About Us
Curating high-quality health content for women over 40, Top Santé is a platform dedicated to giving women the tools and information they need to lead a healthier lifestyle as they age. Discover a wealth of knowledge spanning nutrition, fitness, weight loss and menopause, along with expert guidance on various health conditions and top tips on beauty and skincare for mature skin.
Meet the team…
Advertising
To discuss the wide range of opportunities to engage our audience across our magazine, website, email and social media channels please contact:
Bonnie Howard on 01732 447 008 or on email
Kim Butler on 01732 445 678 or on email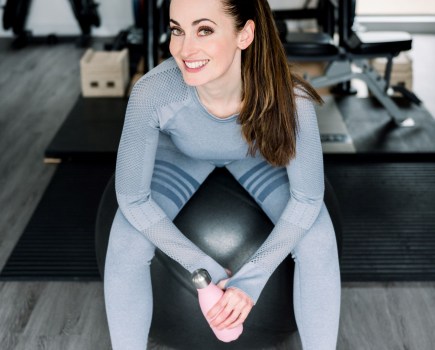 Katy Sunnassee – Editor
Katy Sunnassee, a.k.a. the health editor, graduated as a journalist in 2004 and has been a health and wellbeing magazine editor for the past 15 years. Top Santé is her third women's consumer magazine editorship, which she took up in January 2015.
Katy was an early supporter of promoting menopause awareness, increasing the content around this topic in the magazine from 2017 onwards.
Her passion is for skincare as well as supplements, finding out the nitty gritty about ingredients and what works best.
She lives in Essex with her personal trainer husband and young son.
Connect with Katy at @thehealtheditor on Instagram.
Lily Smith – Online Writer
When Lily's not on a yoga mat or at the ballet bar, you'll find her glued to her laptop or notebook writing away.
With an English Literature degree under her belt, along with a love for all things health & wellness, Lily has been writing for women's health magazines and websites for the last three years. She adores playing her part in providing women with the latest expert advice and research, to help them build a life they love.
If you're interested in contributing to our website with informative health, fitness or wellness content, get in touch with her to discuss your ideas today.
Email: lily.smith@kelsey.co.uk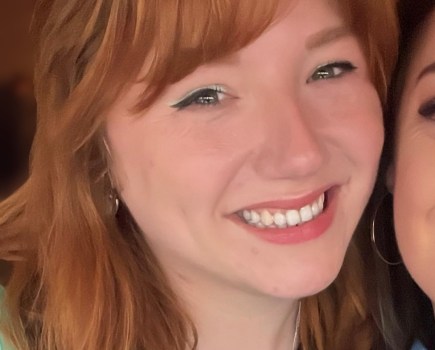 Amy Marsden – Social Media and Digital Content Producer
A frequent social media user from a young age, Amy has a Master's in journalism and has worked across marketing and magazine spheres for several years.
When she's not scrolling Instagram or checking hashtags, Amy swaps her mouse for a games controller or a paintbrush and loves a good movie marathon.
Please email her with any and all social collab ideas you might have!
Email: amy.marsden@kelsey.co.uk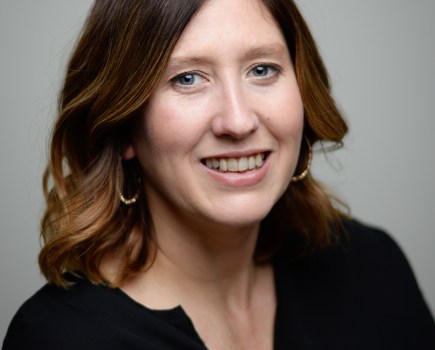 Sarah Lindsay – Commercial Manager
Sarah has 20 years of magazine publishing experience, helping to commercially craft, shape and sell them and she still loves the art of them today!
When she's not scrutinizing covers, selling marketing solutions, and talking about deadlines, she enjoys dog walks, netball, swimming and reading.
Get in touch today to discuss a brief. Alternatively, if you're new to marketing, Sarah is happy to offer creative solutions and guidance, regarding the best way for you to talk to your customers through our print and digital platforms.
Email: Sarah.Lindsay@kelsey.co.uk
Phone: 01959 543739
Hannah Lees – Commercial Executive
When Hannah's not baking, gardening, or doing something artsy, she's helping brands connect with our health and wellbeing dedicated audience.
To speak to us about your marketing objectives and how we can help your brand engage with our audience, through traditional advertising, creative solutions and brand partnerships, please contact:
Email: Hannah.lees@kelsey.co.uk
Phone: 01959 543518