ADVERTISING PROMOTION
Christmas is just around the corner, so we've rounded up a thoughtful collection of gifts you'll love, from tasteful stocking fillers to larger presents. Why not stock up on goodies for your friends, or send this article to a loved one to drop a hint…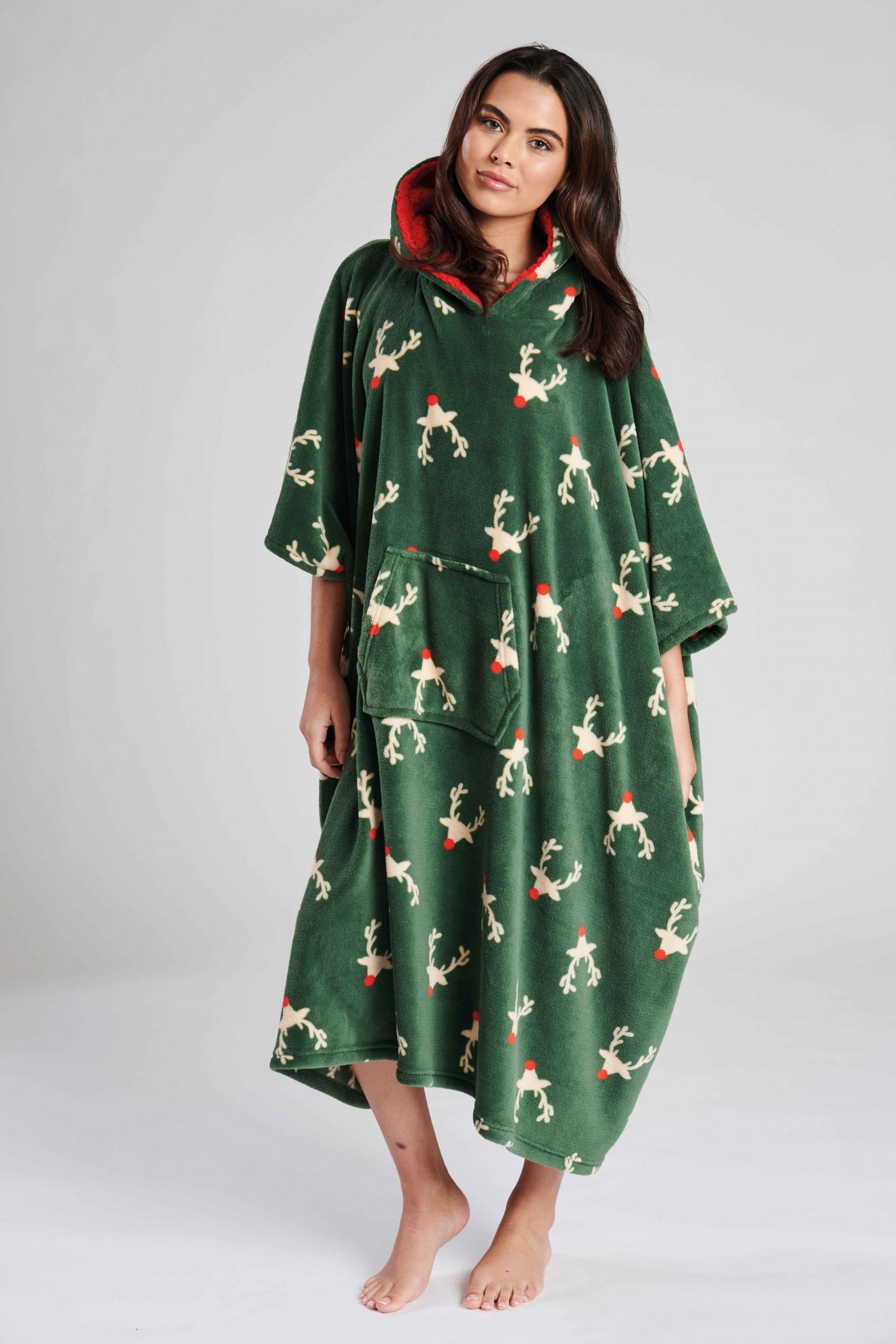 Beat the winter chill with this fabulously cosy Heat-Treats fleece oversized hoody poncho (from £19.95 with free shipping). Available in various designs and colours, it's the ultimate snuggle top for cosy nights in front of the TV!
Delight friends and family this Christmas with a Novenary luxurious aromatherapy gift (from £50). Once experienced, never forgotten.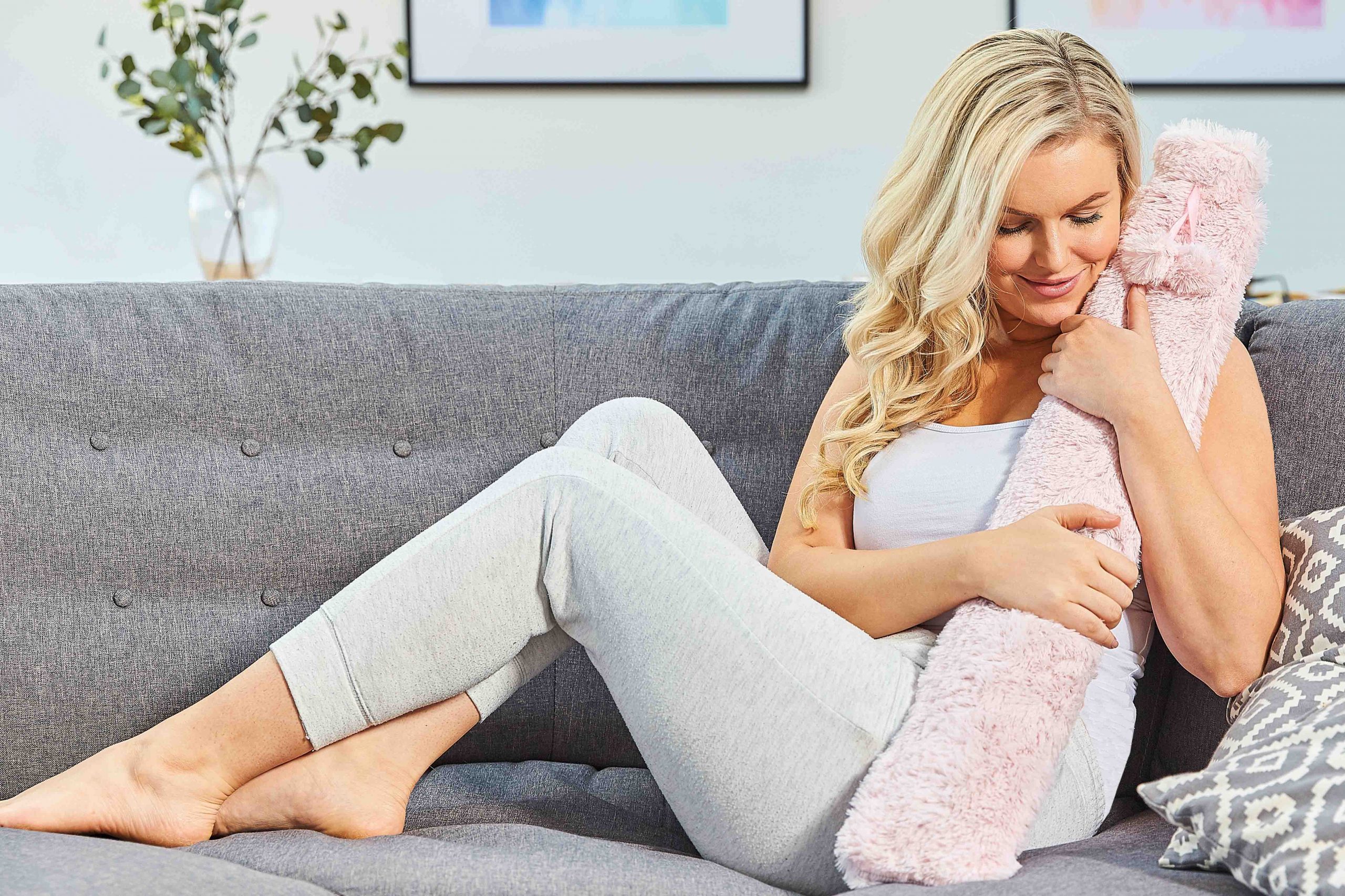 Long hot water bottles are the perfect practical gift and Heat-Treats hot water bottles (from £19.95 with free shipping) are available in various designs to suit all tastes.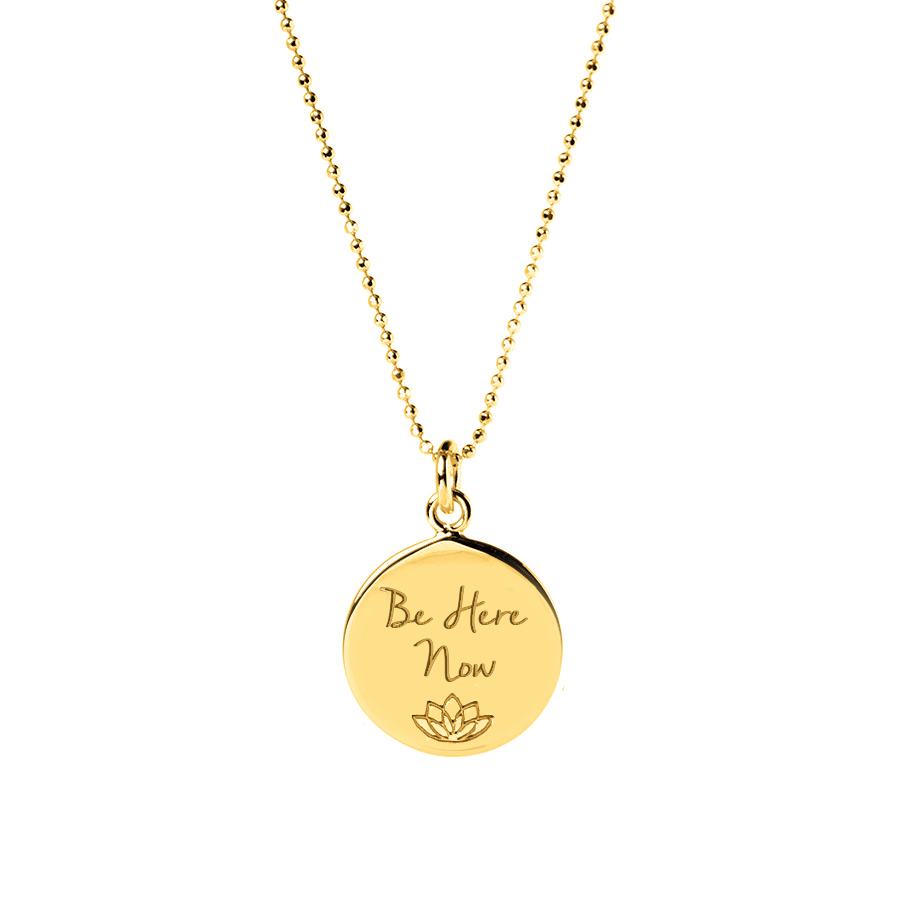 'Where am I? Here. When is it? Now.' Remind a friend or family member to be present and in the moment with the beautiful Mantra Jewellery 'Be Here Now' Necklace (£55), available in goldplated sterling silver.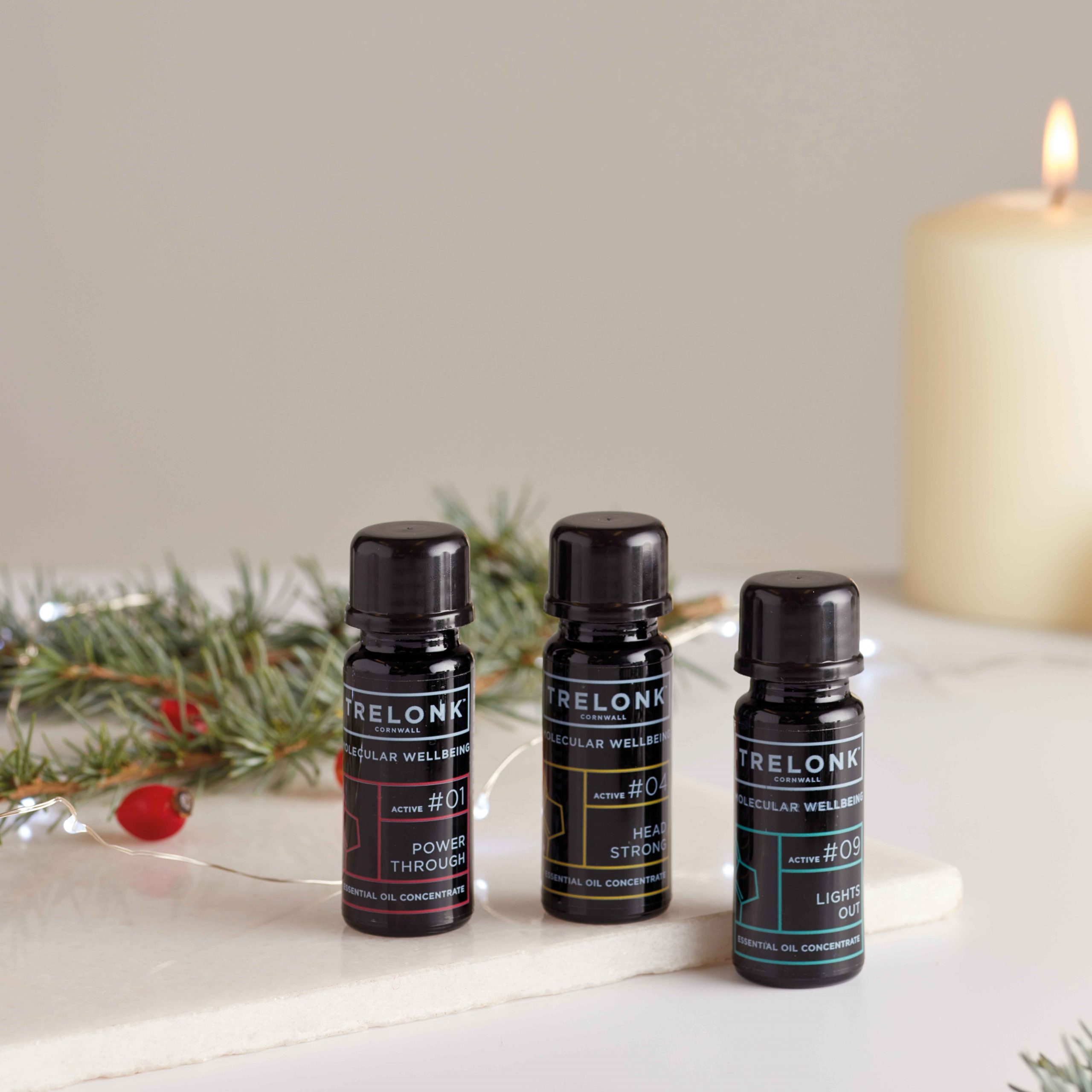 Give the gift of sleep, calmness and relief this Christmas with Trelonk Christmas Saviours Essential Oils Set (£65). The three hero, high-impact oils promote a sense of calm, uplift the mind and ease you into a much-needed restful sleep.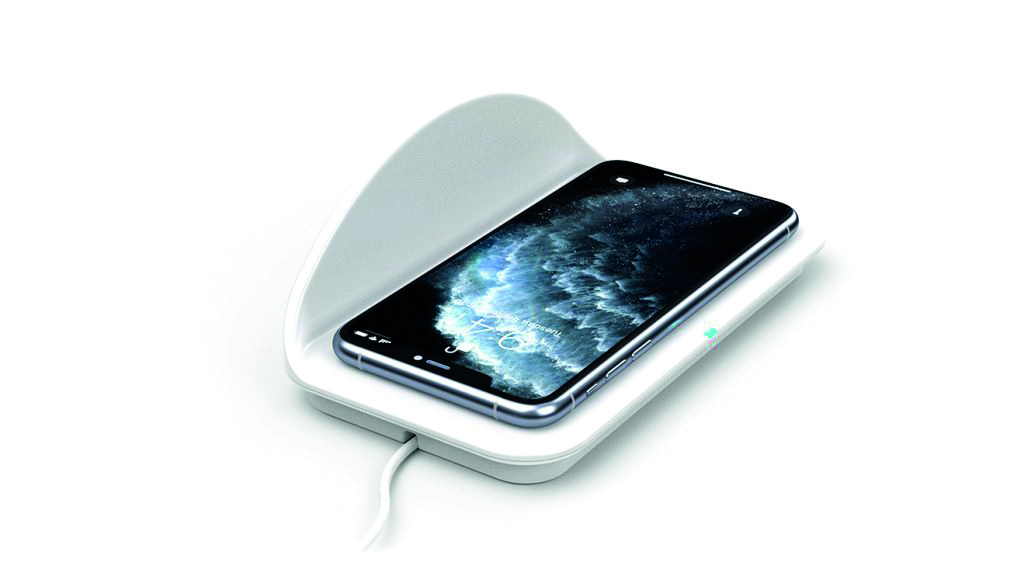 Gift them a better night's sleep this Christmas: SleepHalo (£39.99)
Who doesn't want the gift of a better night's sleep? SleepHalo (from £39.99) is the world's first wireless mobile phone charger that blocks radiation, ensuring they get a restful slumber and wake up feeling refreshed.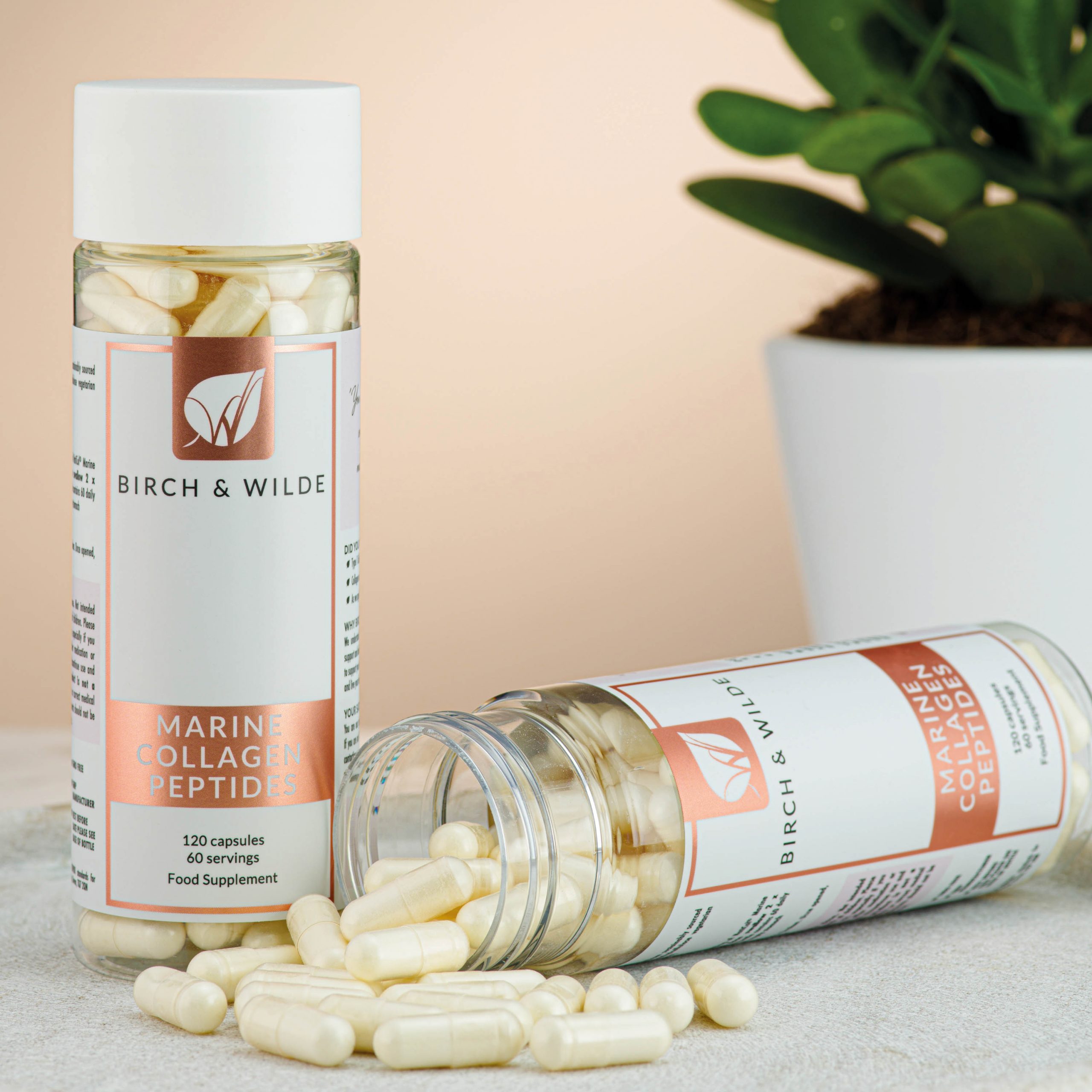 Indulge a loved one with the gift of beauty and wellness from the inside with these Birch & Wilde Pure Marine Collagen Capsules (£22.50 for a two-month supply with free UK shipping).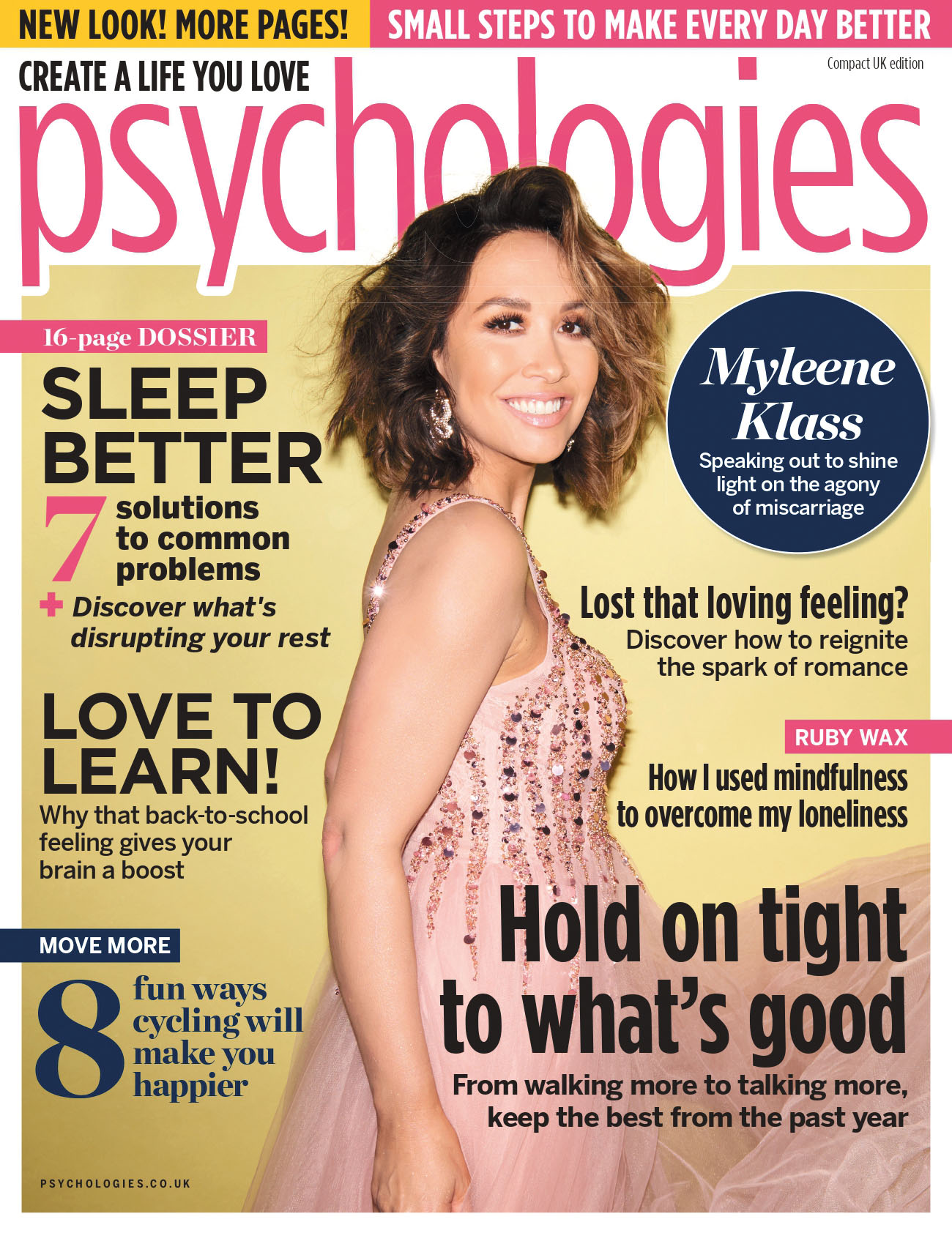 A gift subscription to Psychologies is the ultimate Christmas treat for the magazine lover in your life. It's just £39.99 for 13 issues of Psychologies – saving 35 per cent.
Made sustainably in the UK, these Reusable Beeswax Wraps (£15) will keep sandwiches and the like fresher for longer, while helping to reduce plastic waste (and they look pretty cute, too). Available in assorted sizes, or extra large.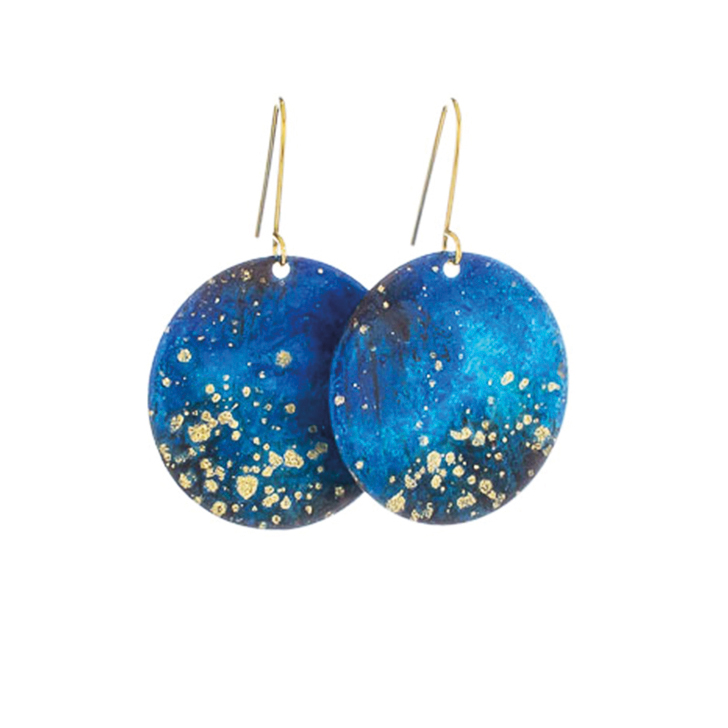 These hand-patinated brass V&A small natural disc earrings (£75) are a unique gift for anyone who loves art and design. Statement-making and stylish, these earrings are the perfect addition to any outfit.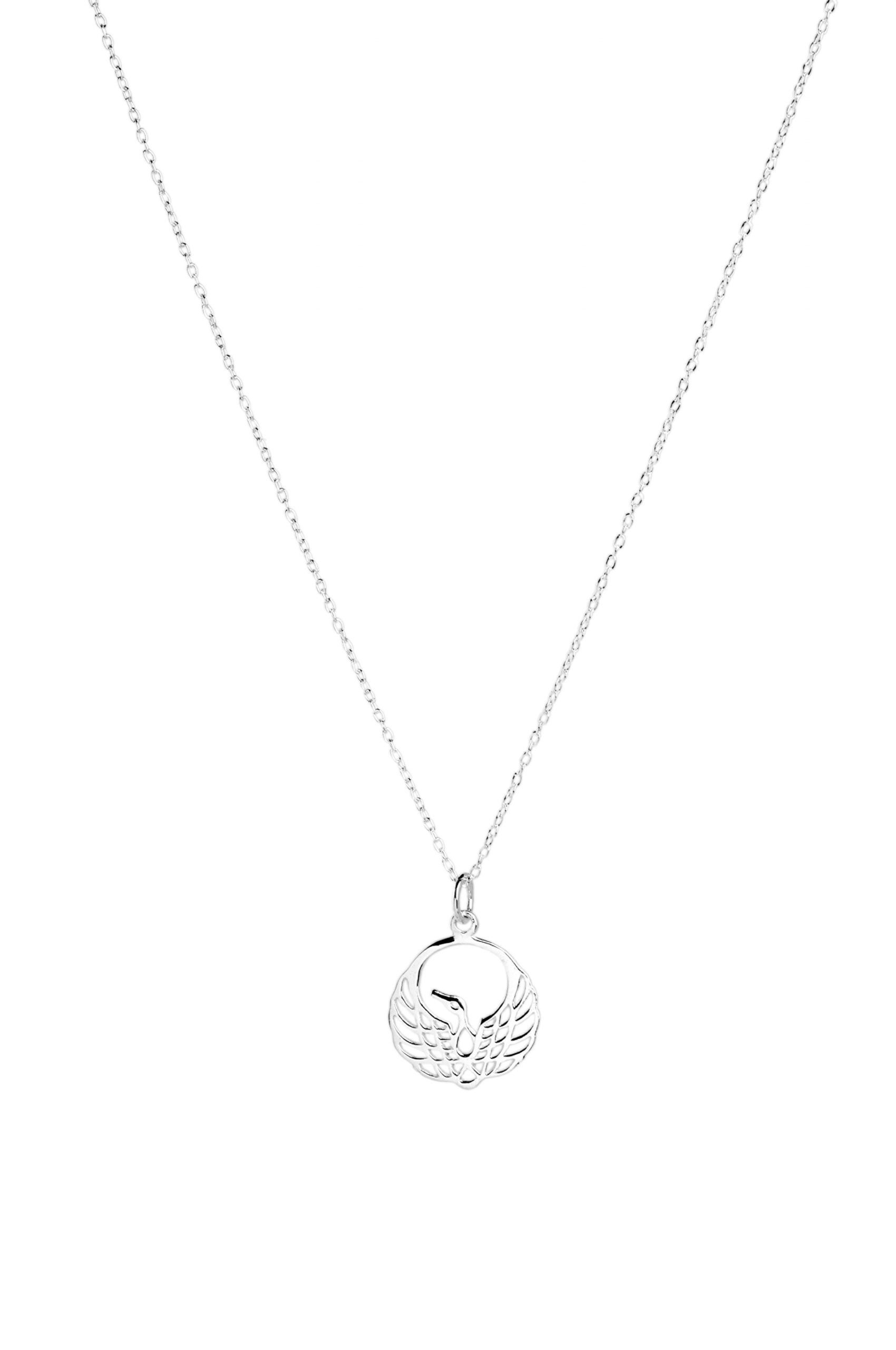 'Always, I rise.' Remind a friend or family member of their resilience and determination with this beautiful sterling silver Mantra Jewellery Phoenix Necklace (£25).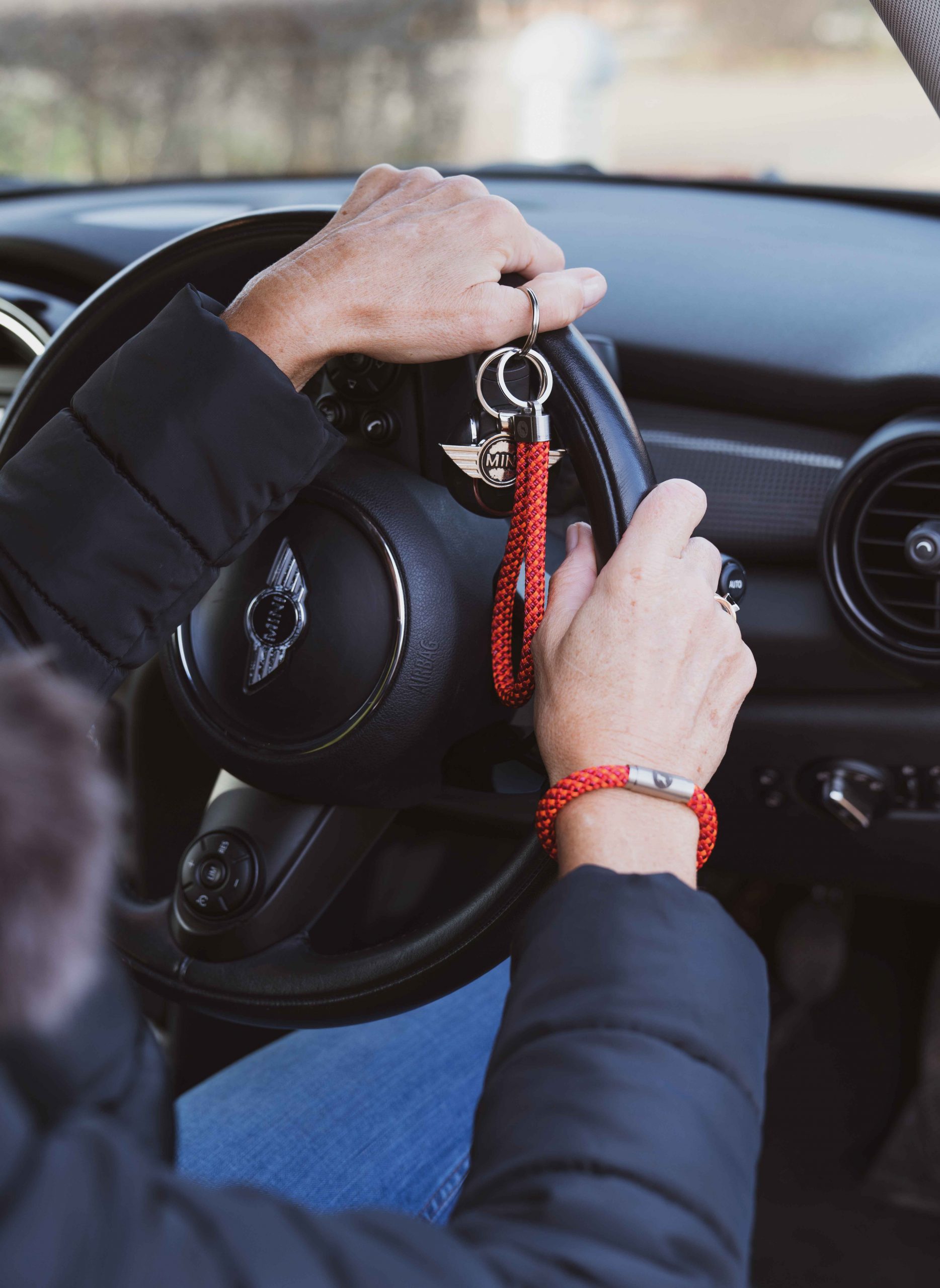 BOING rope and leather bracelets (from £25) are handmade in the UK with genuine climbing and sailing ropes. Tough and tactile, each piece will endure the rugged outdoors and stand the test of time. Perfect for men and women.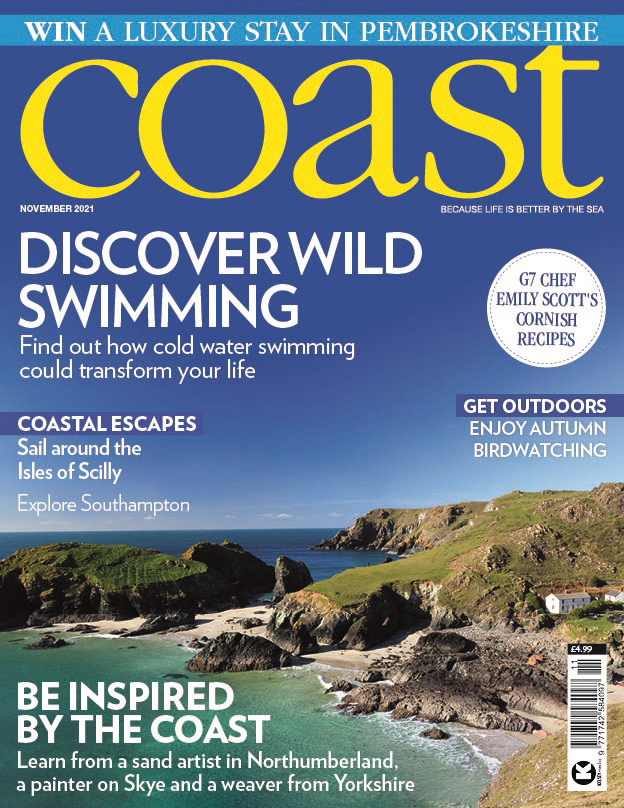 For the traveller in your life, help them explore the beautiful UK coastline with a gift subscription to Coast magazine. It's just £42.99 for 12 issues – saving 28 per cent.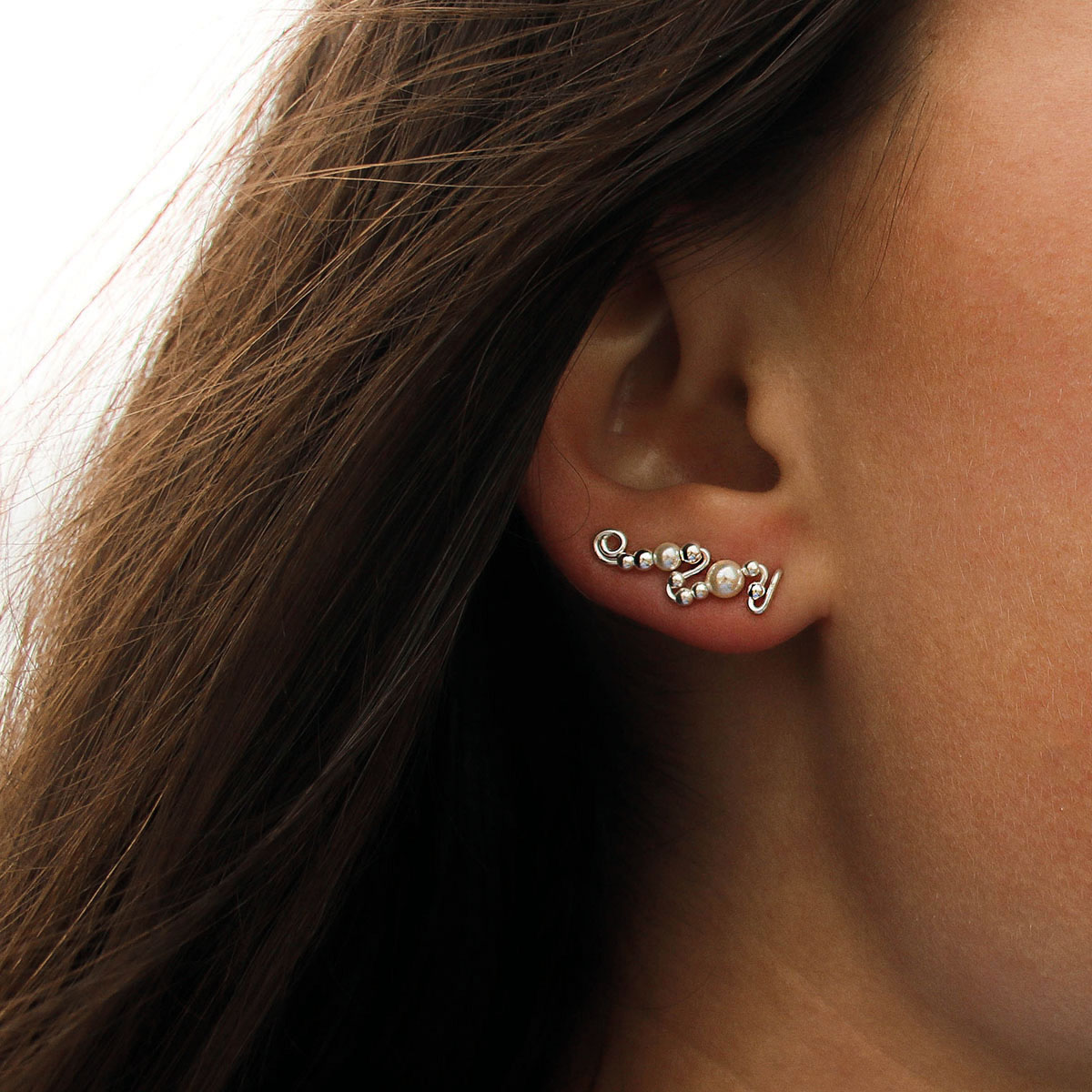 Looking for something a little bit different? These Potter & Mooch climber earrings (from £24) make the perfect gift and, best of all, you only need one piercing! They're sold in pairs and in your choice of metals.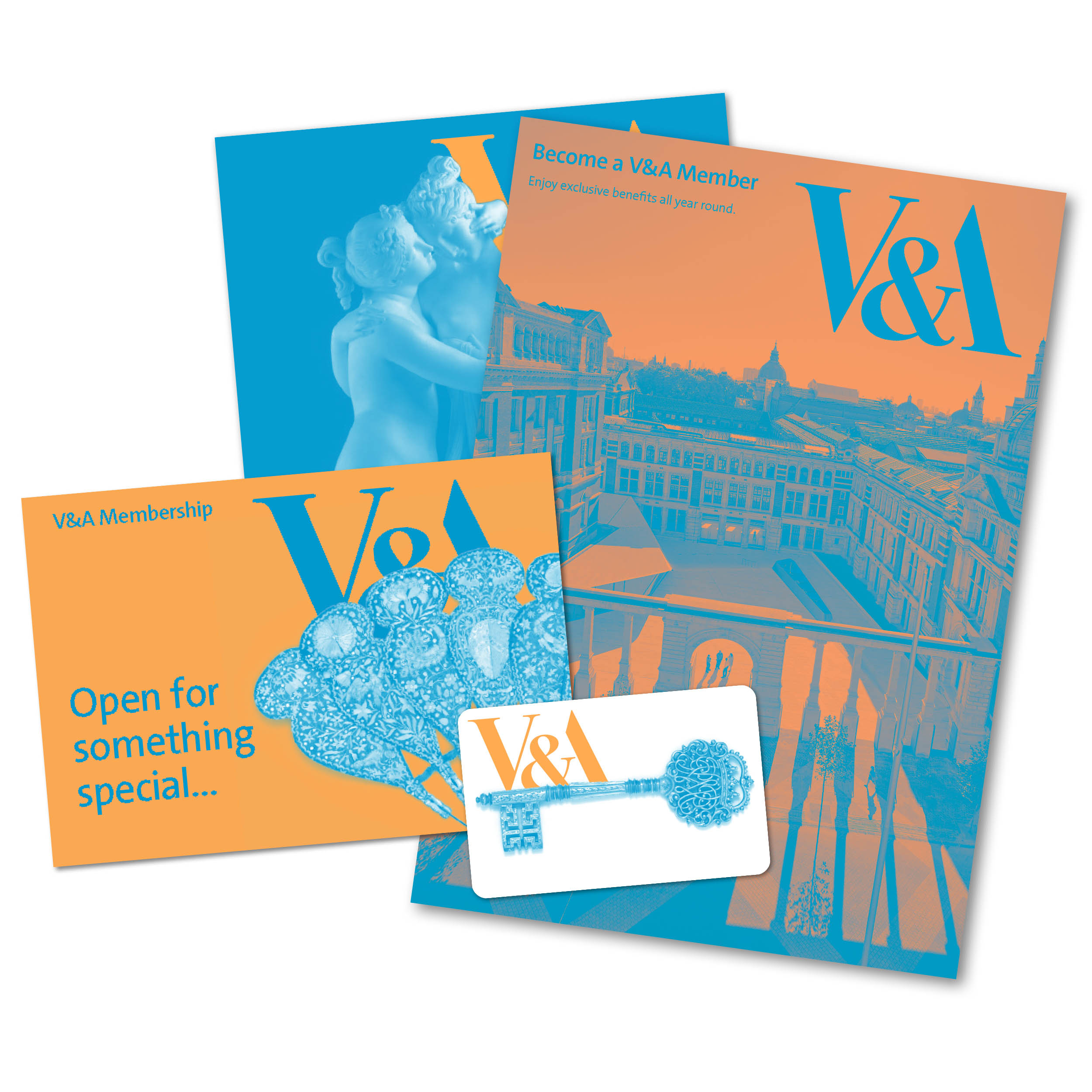 Enhance their museum experience with a V&A membership (from £70). They'll enjoy free entry to all the exhibitions, previews and priority bookings for events, all while helping to keep the museum at the heart of art and design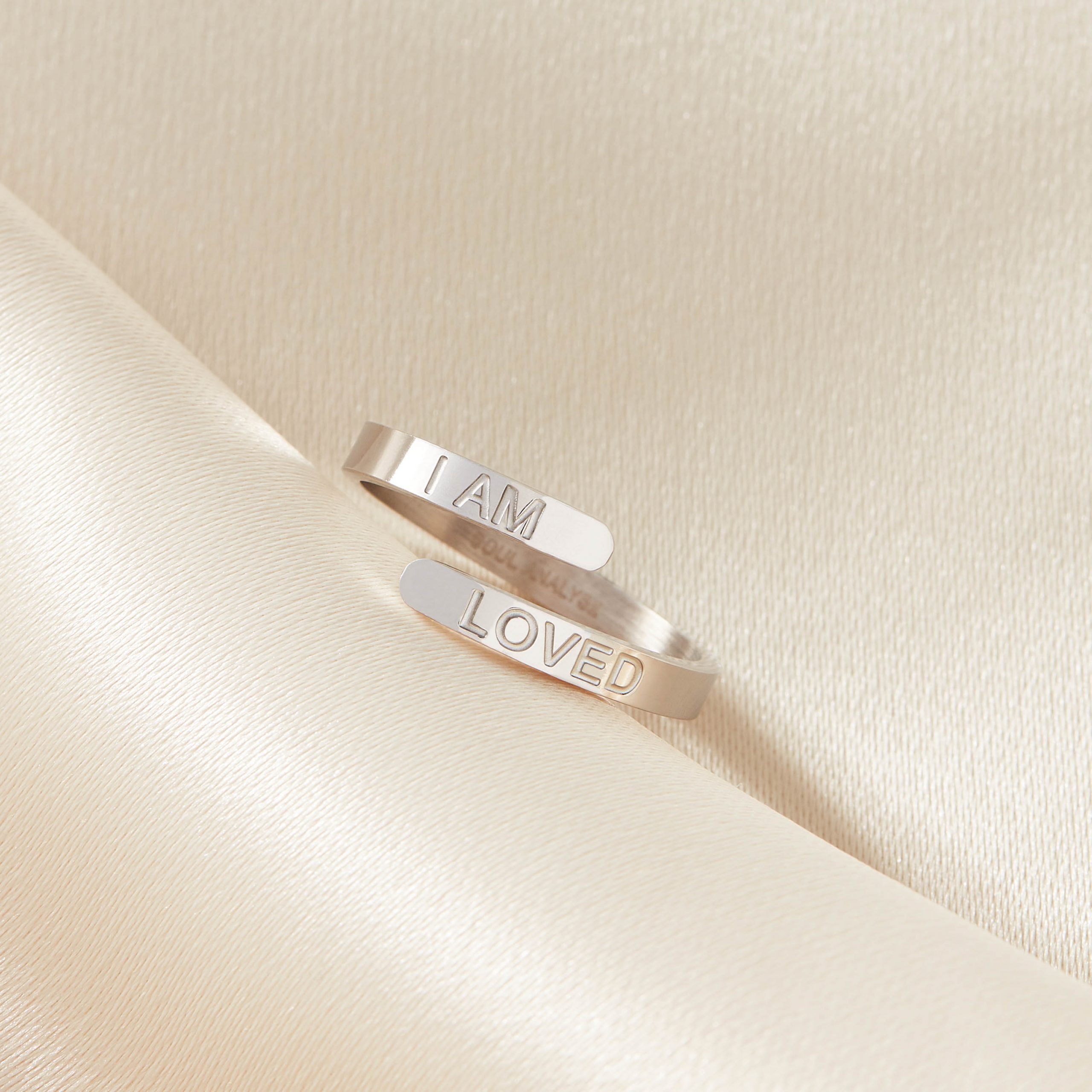 Give your loved ones the gift of an uplifting message with affirmation jewellery, such as this Soul Analyse I Am Loved ring (£15).
READER OFFER! Get 20 per cent off this Christmas using the code: XMAS20.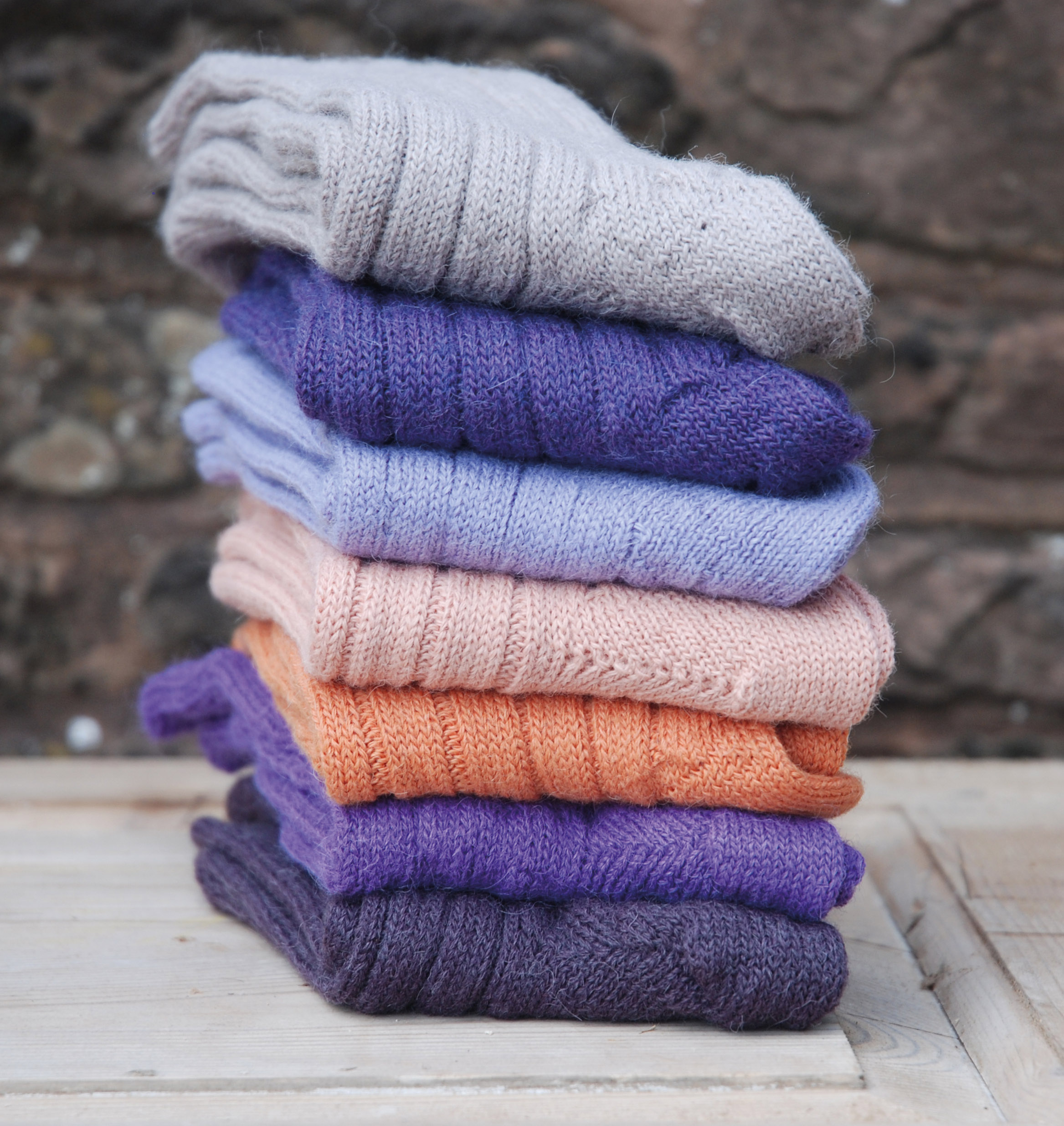 Keep toes cosy as you snuggle under duvet this winter with Perilla 90 per cent alpaca bed socks (£18). They're available in a variety of gorgeous pastel shades, are for men and women and are made in the UK.