Say farewell to dry winter skin with our round-up of the coolest products around, guaranteed to calm complexions, soothe skin and leave your face fresher than a spring day (hang in there, it'll be here soon!)…
Chances are the colder months have been wreaking havoc on your face. Dry, flaky skin, chapped lips and redness are all common signs winter has truly settled in, not only chilling your bones but making your skin look like it should've gone into hibernation long ago.
Just as your soul needs to be soothed during this time with nourishing soups, early nights and slower days, your skin needs a soothing, calming touch to overcome winter's bracing effects. Fortunately for you, we've got just the things…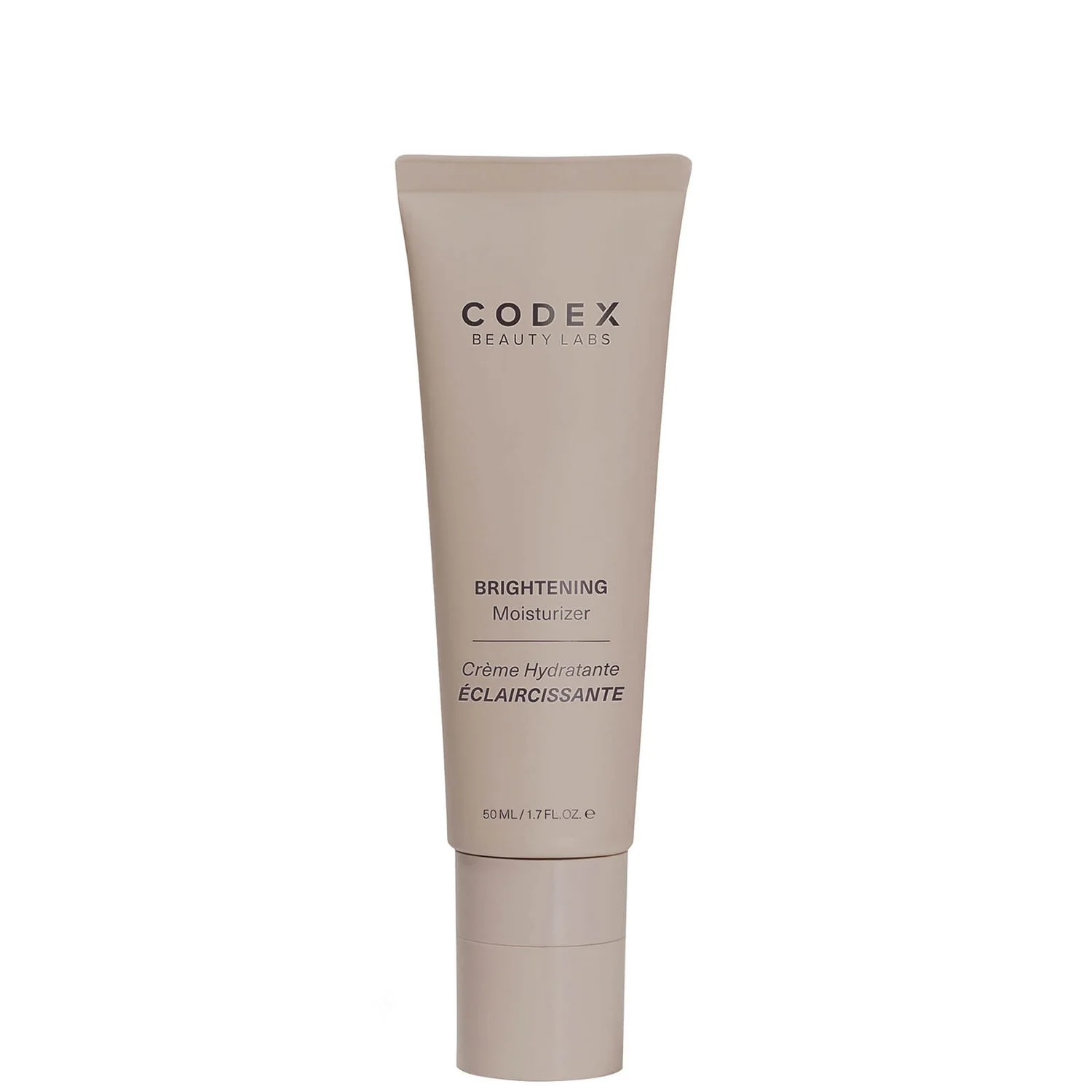 Skin looking dull? CODEX Beauty Labs Brightening Moisturizer will help brighten your complexion. Vegan and cruelty free, this product is best used every morning to help moisturise and rehydrate.
It is clinically proven to alleviate damage caused by UV light and to refine the appearance of pores. Use it as a skin barrier ahead of applying make-up as it settles into skin nicely without leaving any sticky residue, making it the perfect base.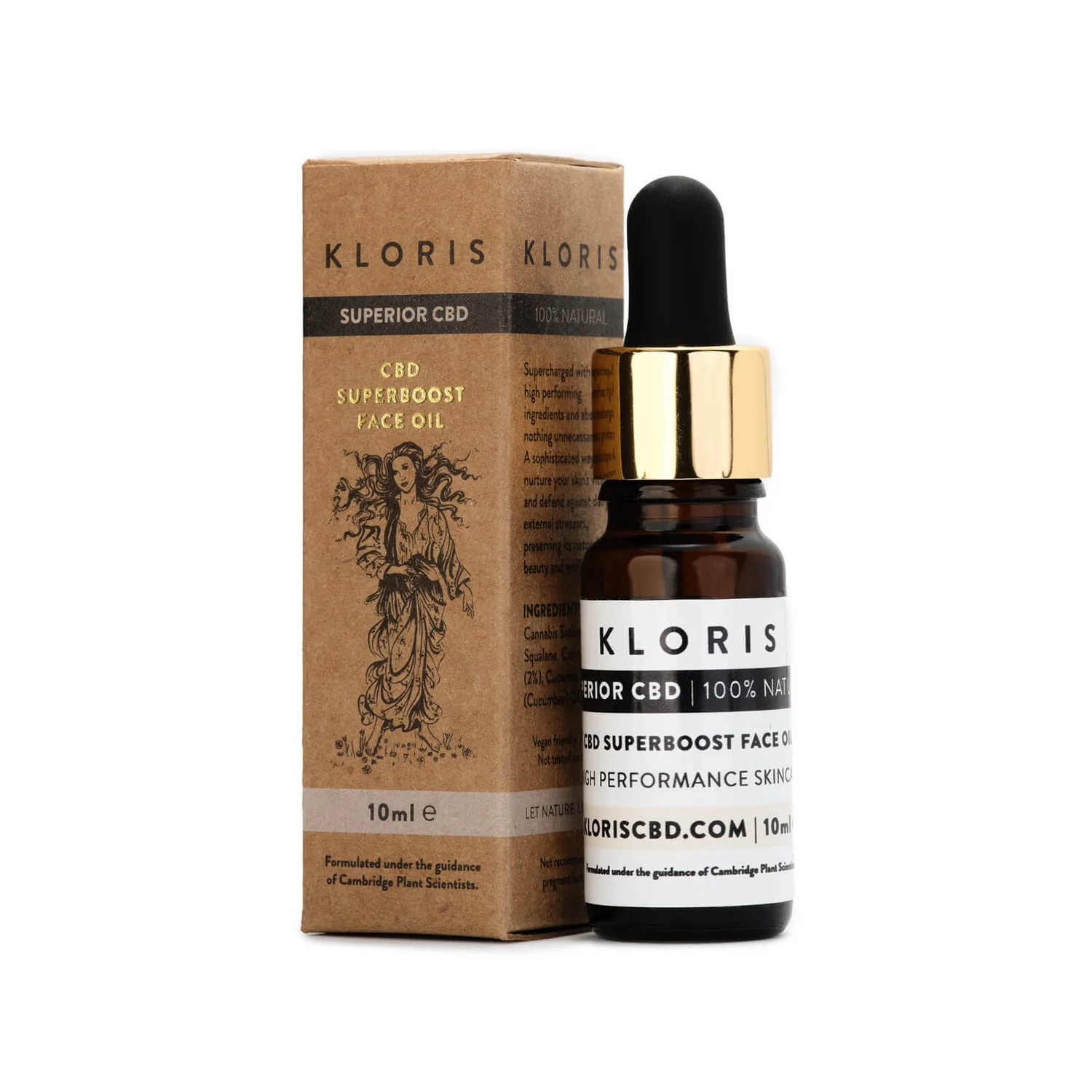 Want to boost your skin's texture and give it some much-needed TLC? Then the award-winning Kloris CBD Superboost Face Oil is the answer.
This 100 per cent natural skincare product soaks into the skin well, so only a tiny amount is needed to leave skin feeling soft to the touch, nourished and fresh.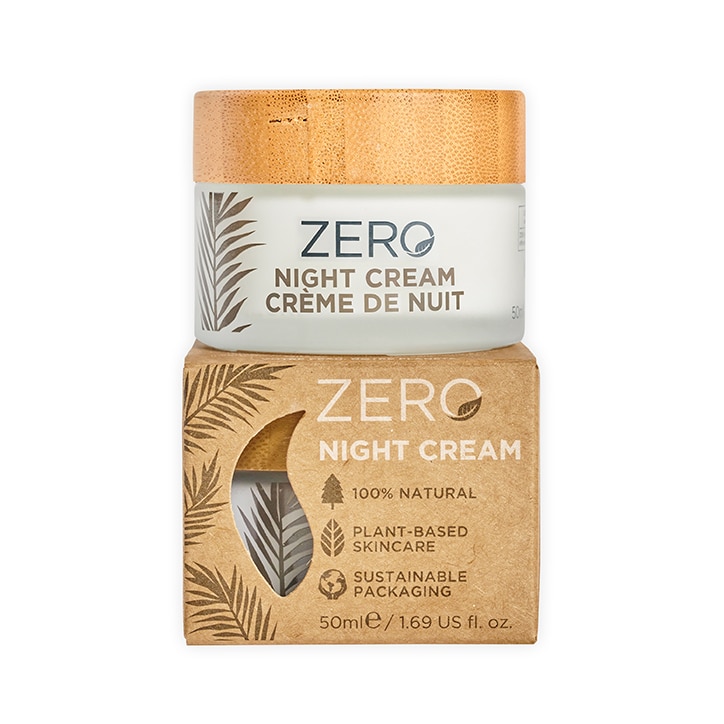 Derived entirely from all-natural ingredients, the Skin Academy ZERO Regenerating Night Cream is ideal for dry skin. This moisture-rich cream helps firm and brighten, minimising signs of premature ageing.
Enriched with naturally healing shea butter and regenerating green tea extract, this blend of ingredients work together to help restore and hydrate your winter skin, leaving it looking fresh and well-rested.
We're excited the New York brand Naturopathica has arrived in the UK as this product is amazing. Naturopathica Argan & Retinol Advanced Wrinkle Remedy Night Gel Cream makes skin glow like nothing else.
This night-time moisturiser, featuring argan and advanced, encapsulated retinol, helps make skin smooth and firm. Even after the first use it visibly lifts skin to improve the appearance of fine lines and wrinkles, ensuring a more youthful-looking appearance.
This is the ultimate spa-at-home experience. The smell, texture and practically magical healing properties of the cream help put you into a state of utter relaxation.
This combo of rosehip, sea buckthorn and prickly pear oils makes Romilly Wilde Active Boost Face Oil an all-round winner for dry winter skin.
A targeted, nourishing treatment, this boosting concentrate also softens the appearance of fine lines and wrinkles to leave a revitalised, glowing complexion. It glides on and leaves a non-greasy finish.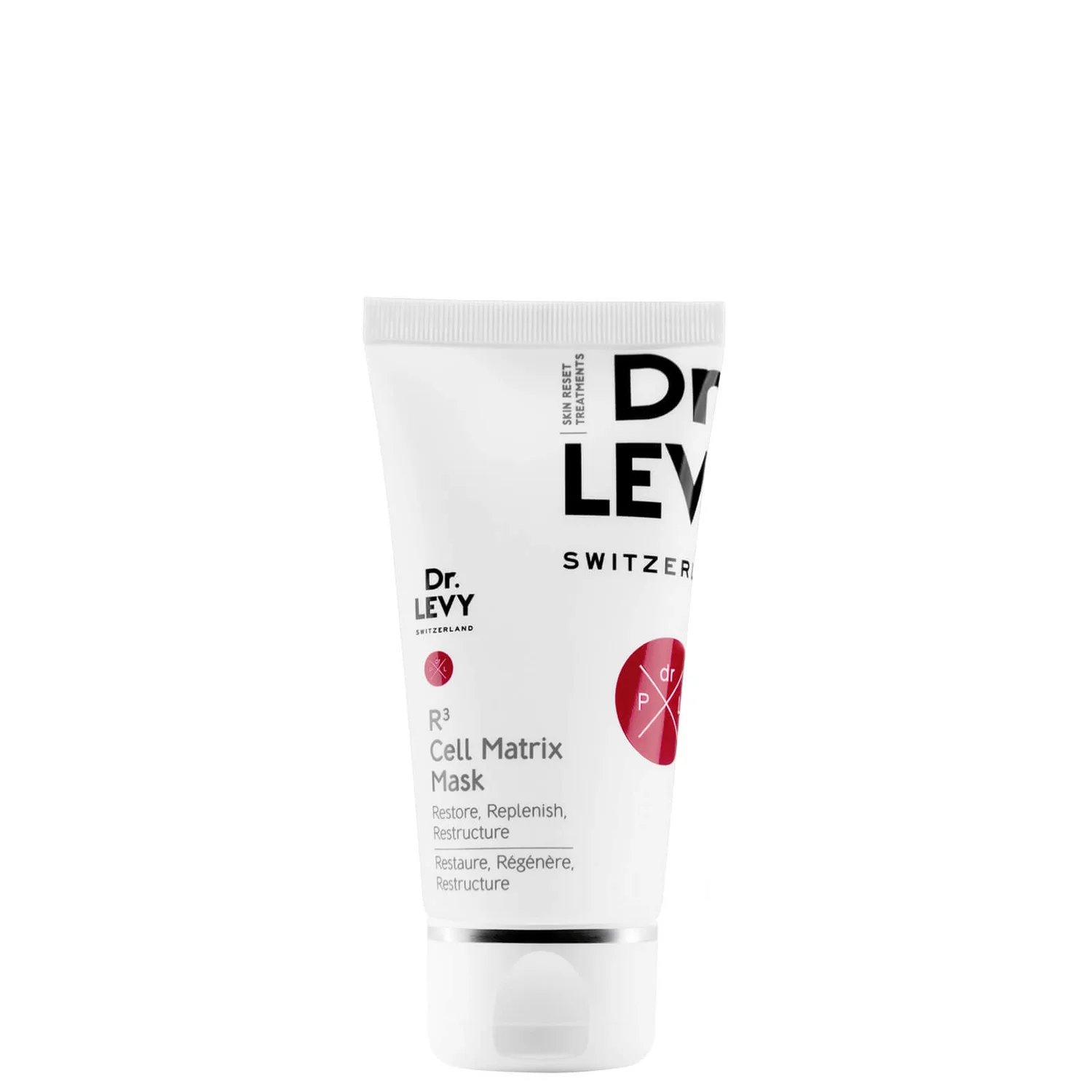 Rich in vitamin C, concentrated hyaluronic acid and retinol, this hard-hitting DR. LEVY R3 Cell Matrix Mask gives immediate results.
For winter skin that's tight from dryness, the mask feels so cool and hydrating. You instantly feel it getting to work. It is expensive, but a tiny bit goes a long long way.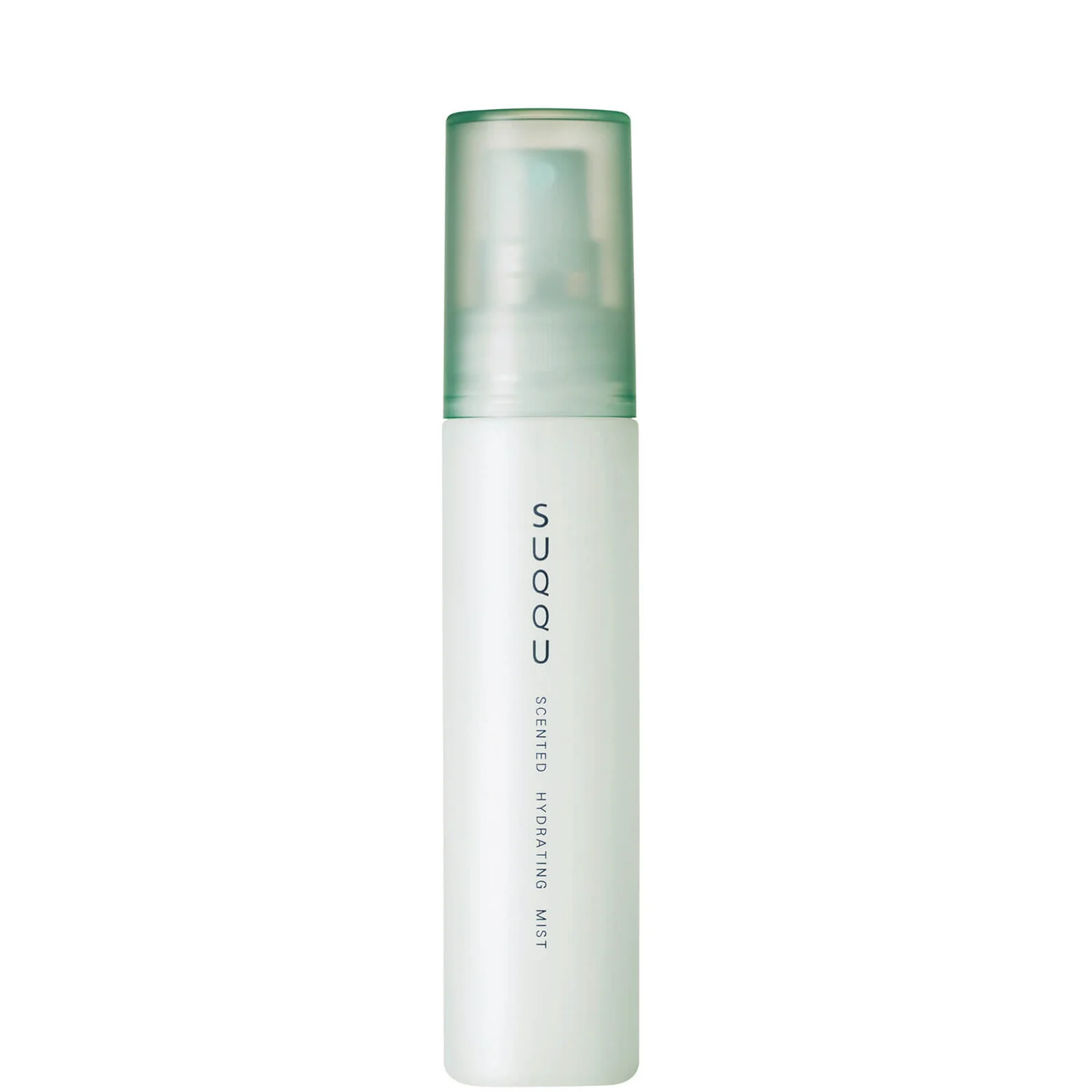 Give your face a spritz of Suqqu Scented Hydrating Mist WT (£35) and watch your skin instantly perk up!
This ginger and citrus scented mist leaves your face hydrated and works on even the driest of skins. This is thanks to a formula that includes green tea leaf extract and Japanese pepper extract, which is known for its antioxidants and soothing properties.
You can spray it over your entire face four to five times after your base make-up to give your skin that lovely dewy look. Or, spritz throughout the day for a hydration boost!
Many of us often overlook face mists. However, the instant hydration and uplifting freshness they provide is a necessity. Especially if winter skin has that horrible tightness to it.
By Sarah London Reviver Hydrating Mist contains prebiotic, plant-powered ingredients, including aloe leaf extract and kiwi fruit water. These help to hydrate your skin, leaving it calm and glowing.
It's all thanks to the innovative Desert Rose Moisture Retention Complex, which increases moisture levels by 71 per cent after just 24 hours!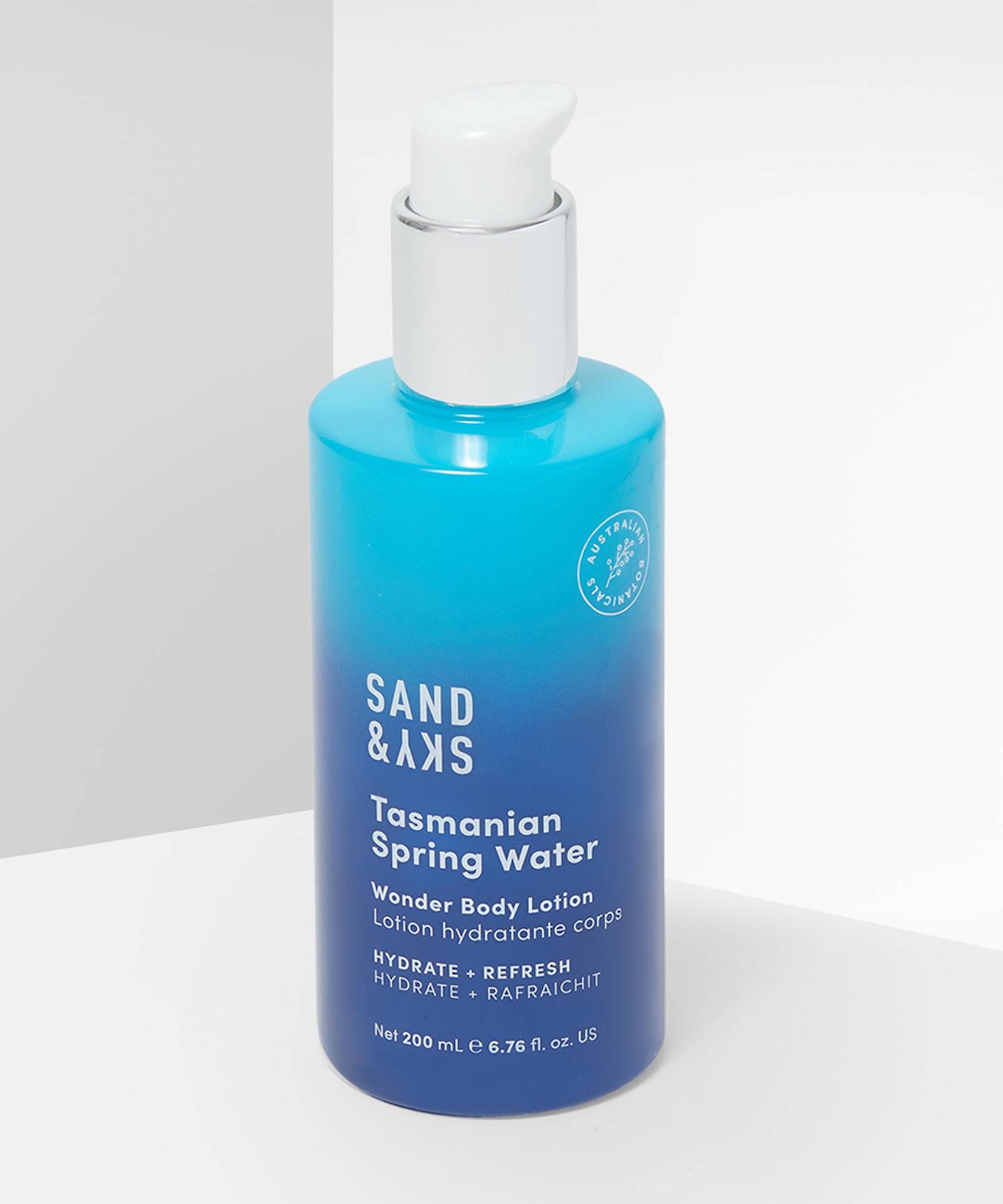 Sand & Sky Tasmanian Spring Water Wonder Body Lotion, although designed for the body, is also a superb addition to a facial skincare routine.
The brand tends to focus on providing products that detoxify and brighten your skin. Not only does this body lotion soften lines and increase the elasticity of your skin, but it has the most delicious citrus scent that is really uplifting.
Trust us on this, you're going to want this during winter on both your face and your entire body!