May is National Walking Month. During lockdown, walking for wellness became a key part of our lifestyles. Even with restrictions now eased, many people still love to get out for their daily stroll. Looking to get the most out of your walks? Improve your walking technique and reap the health, fitness and wellness benefits with these top tips…
The latest issue of Top Santé features a range of walking advice – click here to order your copy!
1. An alternative to 10,000 steps
Struggling to get to 10,000 steps a day? Turns out three 10-minute marches could be all you need. TV presenter Dr Michael Mosley teamed up with Sheffield Hallam University to compare the benefits of walking 10,000 steps (around five miles) a day against what he calls "Active 10", which consists of three brisk, 10-minute walks (around 1.5 miles) a day.
Results showed the Active 10 group were more likely to hit their targets and also managed 30 per cent more moderate-to-vigorous activity than the 10,000 steps group, despite moving for less time. So, it's not all about the number of steps you take.
Check out Dr Mosley's Active 10 in his Fast 800 lifestyle programme.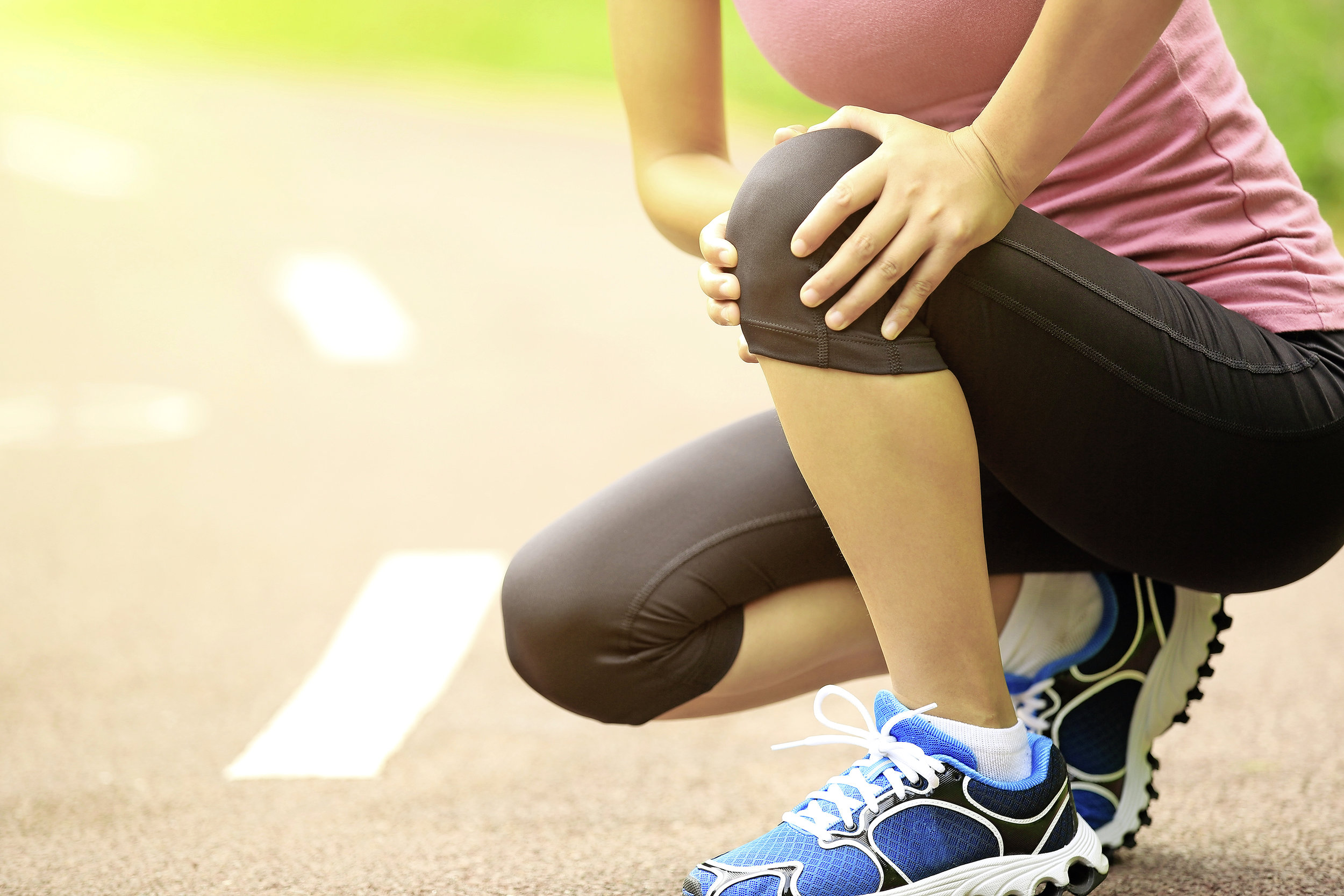 2. Care for your joints
It's true: walking does help to lubricate and improve the health of your joints. However, as you age, it's important to actively care for your joints and give them a helping hand wherever possible.
We recommend trying rose-hip. Studies have found that galactolipid, a potent compound derived from this little fruit, can play a vital role in cartilage protection and regeneration. It's also rich in vitamin C, which helps to grow and repair body tissues. Try GOPO® Joint Health (£18.99).
3. Try using walking poles to improve your technique
Walking poles can make a real difference to improve the comfort and results of your walk, run or climb, whatever your age. When using them, make sure your forearms are at 90 degrees to your body when holding the poles out in front, with the tips on the ground. Try Leki's Micro Vario Carbon Lady (£152.95) which are adjustable in length!
4. Walk with purpose
Take part in your very own charity walk every day with Charity Miles (free, iOS and Google Play), a walking app with a difference. Simply download then register your favourite charities. For every mile you walk, a donation will be made to your charity from a corporate sponsorship pool. You can even get friends to sponsor you, too.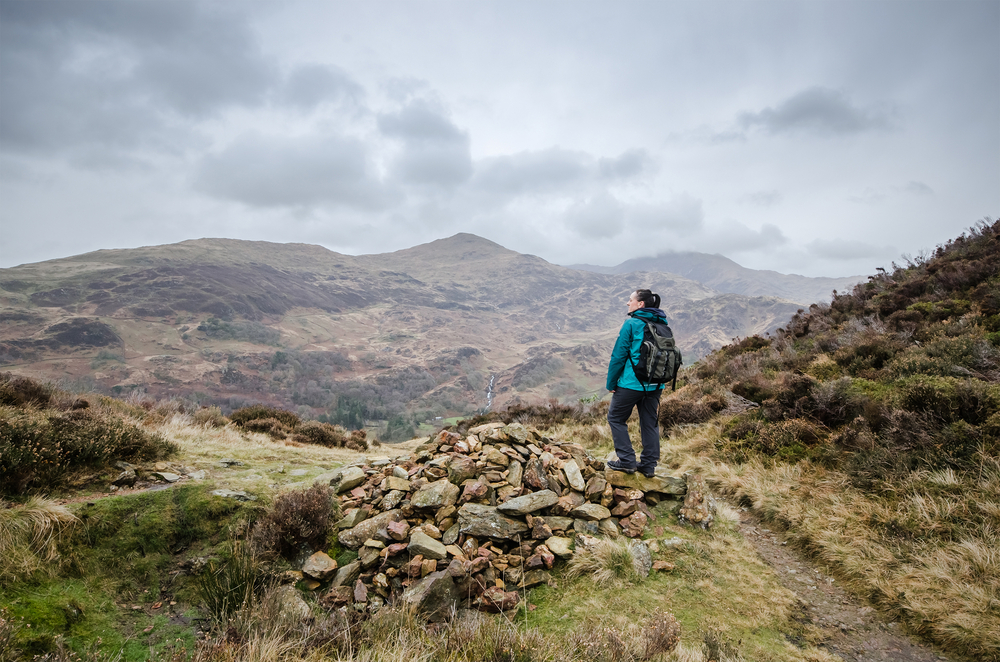 5. Backpacks with a conscience
Sandwiches, spare clothing, first aid kit – just some of the essentials for a day's hiking, but how to carry it all? Millican's new bright and funky Rollpack (from £70) is perfect for both seasoned ramblers and occasional meanderers alike. It's lightweight and waterproof and comes in two different sizes. Plus, every pack is made from 26 plastic bottles, which would otherwise have ended up at landfill.
6. Spice up your walks
Ever wished you were walking around the Grand Canyon or through the streets of Paris rather than round your local park? Well with Walk the Distance (free, the app store) you can! This quirky app plots your distance and takes you on a virtual walk of a different place. You can view photos and information about the sights on your virtual walk at checkpoints along the way. This is a great option for those who have missed travelling over the past few years!
7. Strengthen your feet to improve your walking technique
Your feet feel the full force of every step you take – especially as you age. With this in mind, the experts at DW Fitness First have put together some exercises to help strengthen your feet before a long trek, so you can improve the comfort and results of your walks…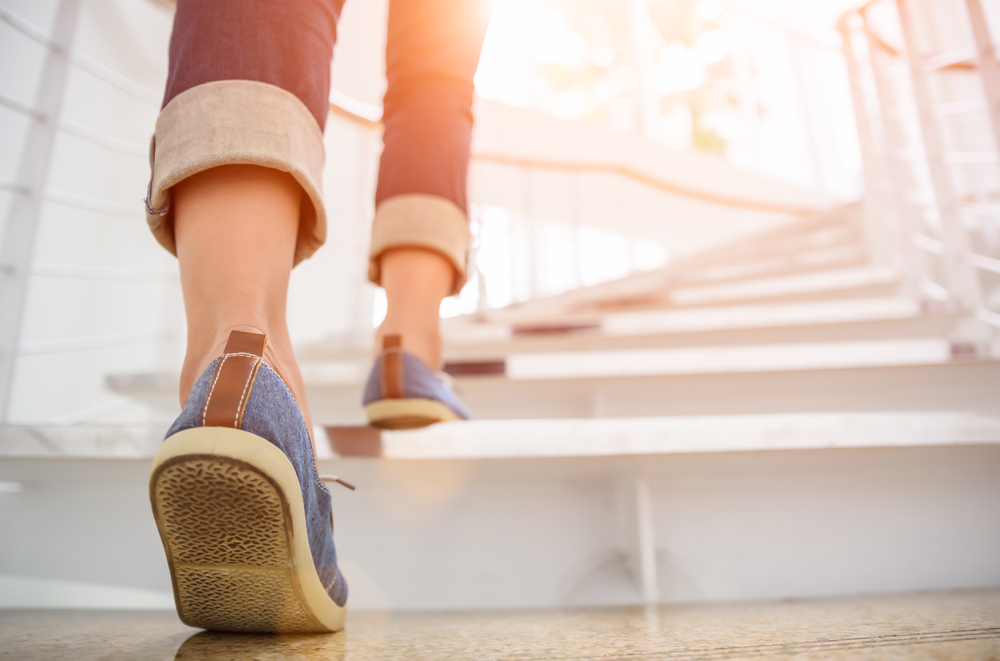 Heel Raises: Stand with just the balls of your feet on the edge of a step and allow your heels to drop as far as you feel comfortable. Hold for five secs, lift and repeat.
Toe Walks: Bring yourself up onto your toes, being careful to keep a straight line through your ankles, and simply walk forward on your toes. Start with 10 steps on each foot then increase by five each day.
Toe Resistance: Place an elastic band fairly tightly around all five toes, about halfway up, then try to splay them as far apart as possible. Hold for 5-10 secs. Relax and repeat a few times.