Attila Szanto pivoted from academica to the healing art of acupuncture thanks to a qualification from the College of Naturopathic Medicine (CNM)…
Having received many acupuncture treatments and found great benefit from them, I naturally developed an interest in exploring this healing art. Although I'd originally trained as a social scientist with a PhD from the London School of Economics, I realised I'd like to do something other than academic work. I wanted to do something involving my heart and which people could benefit from in a tangible way.
Practical acupuncture training at CNM
A friend of mine who had studied at CNM recommended it to me, as she was very happy with her experience. I was particularly attracted by CNM's emphasis on providing hands-on training in acupuncture. Every student has to complete 400 clinical hours prior to graduating. Having studied many years for my PhD, I couldn't see myself doing another theory-heavy degree as offered by most other institutions.
What I best loved about my CNM course was the wealth of experience from the lecturers and the diversity of approaches to acupuncture they bring to the course. This gave me many ideas about the kind of practitioner I'd like to become, as well as how I'd want to continue to develop professionally post-graduation.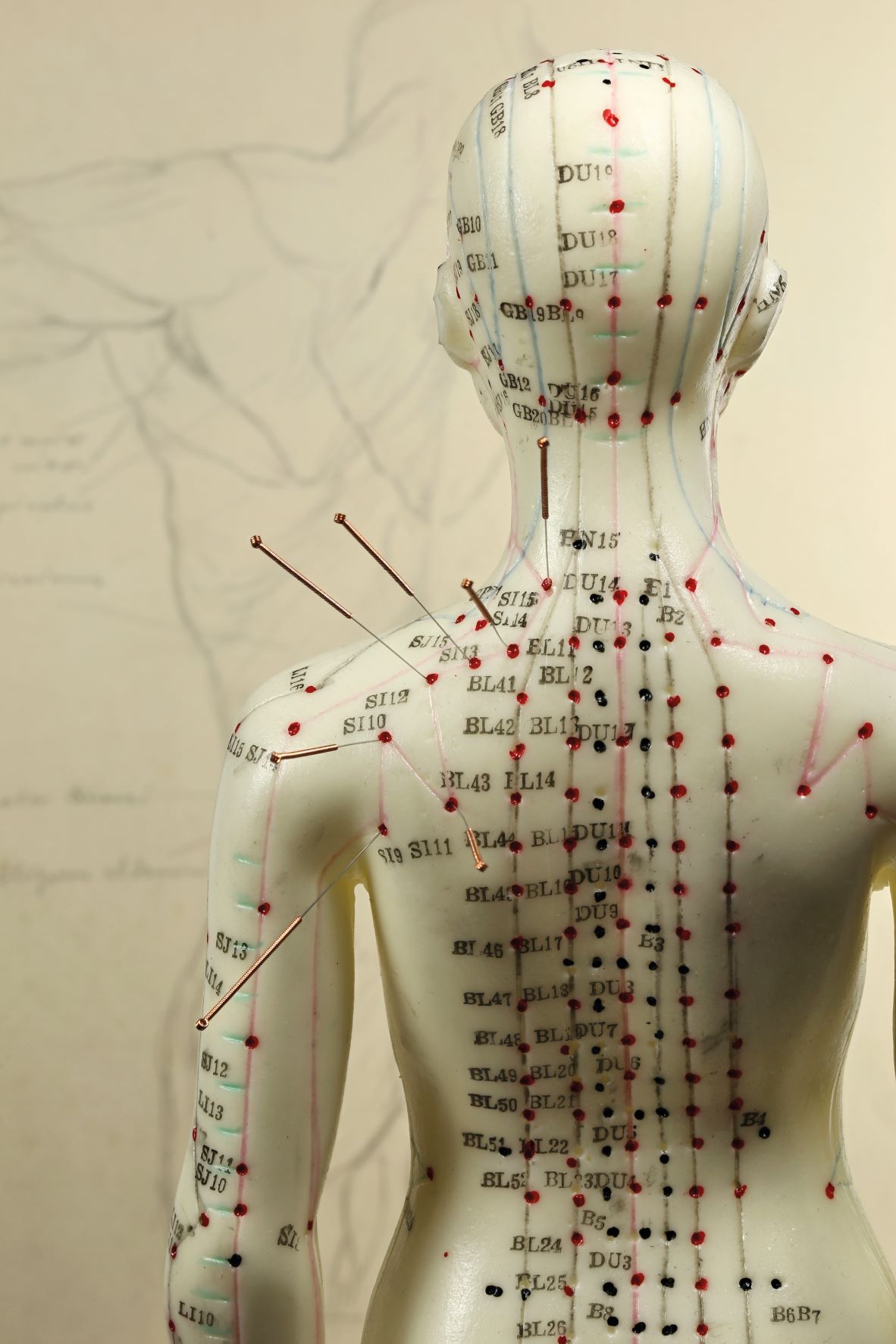 Using my own healing journey to help others
As every experienced acupuncturist will tell you, growing into a healthcare practitioner is inseparable from one's own healing journey. Otherwise, how could I offer guidance to my clients and spark their confidence in getting better? I am much more aware of the many aspects of health than ever before, and I enjoy sharing my understanding with others. You can study acupuncture with CNM at one of our colleges in either London or Bristol. Register today to attend a free open evening on Thursday March 30, 2022 at naturopathy-uk.com.
CNM has a 22-year track record training successful natural health practitioners, in class and online, with colleges across the UK and Ireland. To fi nd out more, visit cnmcourses.com or call 01342 777 747.