Wise men once carried gifts of gold, frankincense and myrrh to baby Jesus. It turns out, these precious items are as revered and beneficial as they were 2000 years ago. Read on to discover the benefits of gold, frankincense and myrrh in skincare and beauty…
Gold in skincare
Gold has long been believed to be a staple ingredient in beauty. When in contact with your skin it supplies a minute electrical burst that supposedly peps up production of collagen and elastin. This boosts firmness, suppleness and elasticity. It's also said to fight acne and help reduce scarring by speeding up the healing process.
While there are no solid scientific studies that prove these anti-ageing benefits, skincare and beauty products containing gold invariably include other active ingredients too, like antioxidants and peptides. This means the beauty products may be beneficial even without the gold content.
Not everyone believes gold as a skincare ingredient is good for you though. Some claims suggest the mineral can cause inflammatory reactions such as contact dermatitis. And while allergic reactions are rare, they can happen, just as some people react to wearing pure gold jewellery.
Cleopatra was reputed to sleep wearing a pure gold face mask. Plus, golden salves were used on skin in Ancient Rome. So, the precious metal has clearly been valued for a millennia for its healing properties.
Beauty products containing gold…
PRAI 24K Gold Wrinkle Repair Crème (£35) is a buttery, hydrating and anti-ageing pot of gold. The 24k gold helps fight free radicals and environmental aggressors to maintain healthy collagen. Plus, hyaluronic acid gives skin a smooth, supple appearance.
Iroha Nature 24K Gold Divine Eye Patches (£2.95) help improve the appearance of dark circles thanks to 24k gold, while the collagen firms the under-eye area. The foil technology enhances the serum's effect and the formula is made without mineral oils, phthalates and parabens.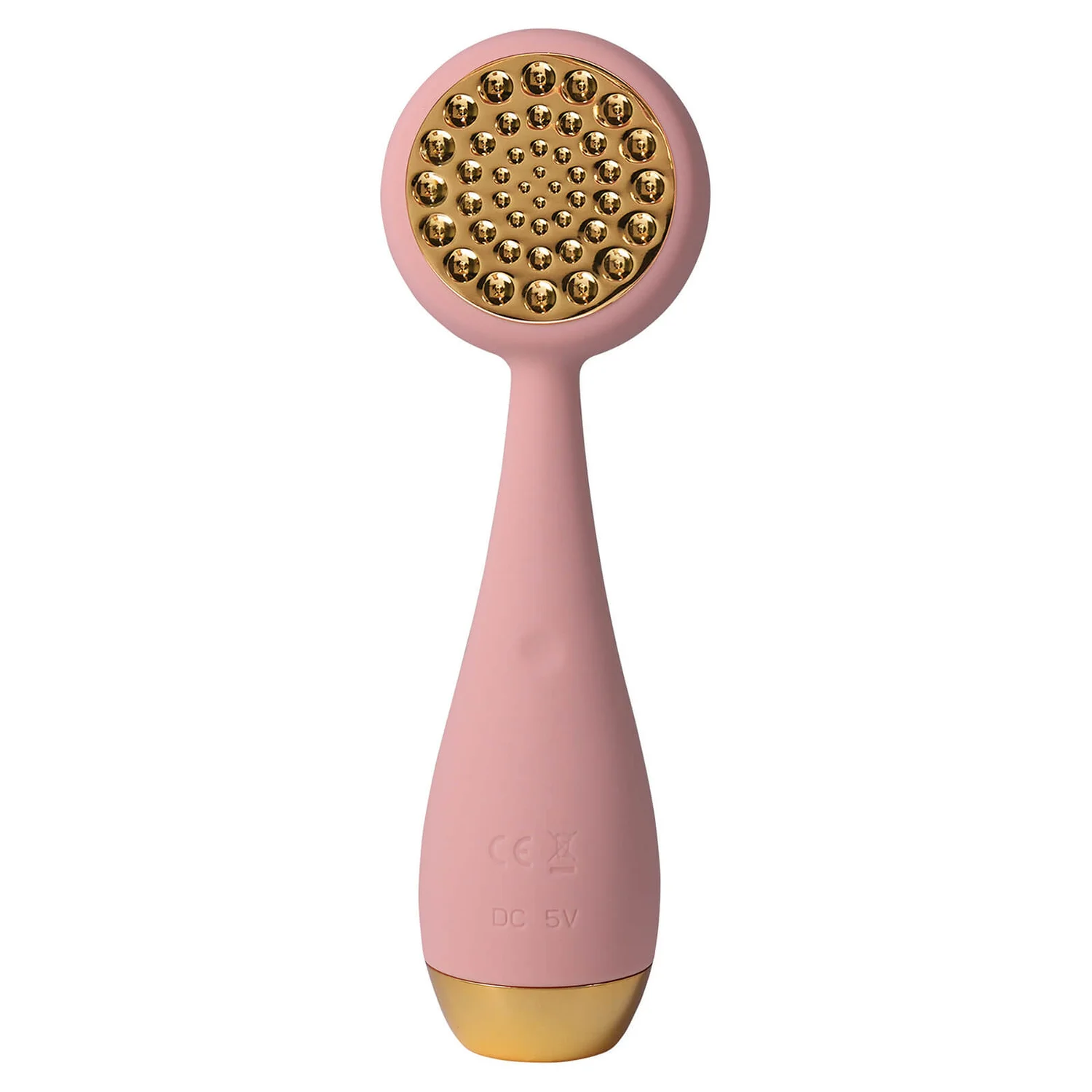 PMD Clean Pro Gold (£225) is a luxurious, 24k gold-plated smart device that works to break down impurities and dirt that tend to linger within your pores even after a cleanse. The 7,000 vibrations per minute mean you get a deep clean. Plus, the four modes let you customise your skin-cleansing routine to what your skin needs.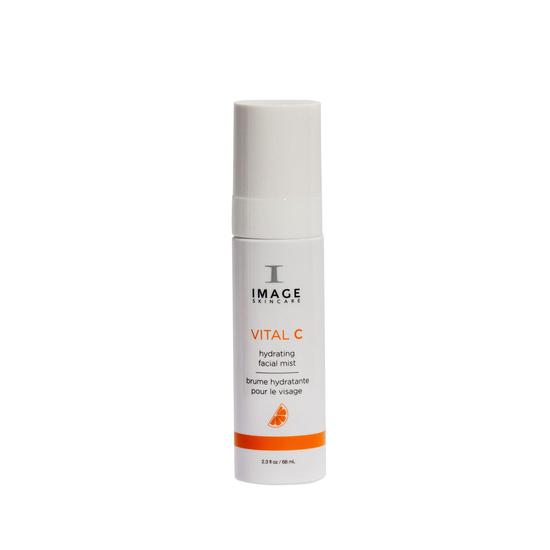 Image Skincare VITAL C Hydrating Facial Mist (£38) helps shield the skin from daily environmental stressors, while hydrating on-demand, thanks to luxe gold sub-micro particles and vitamin C. With an energising citrus scent, this is an instant pick-me-up for tired skin when everything gets just a little bit too much.
Frankincense in skincare
Frankincense has a deep, rich, sweet and woody scent that some describe as uplifting. This may explain its early role in religious ceremonies. Even its smoke is antiseptic, which is useful in crowded temples and churches.
Frankincense also has comforting, soothing properties that help lower stress, anger and anxiety. This makes it ideal for helping you cope with demanding situations at Christmas. Today it is used in perfumery, aromatherapy and some skincare.
The essential oil is renowned for its balancing and healing effects on the skin. It is considered one of the best aromatherapy oils for rejuvenating mature skin and reducing the appearance of wrinkles.
Frankincense possesses sedative properties that help induce feelings of comfort, relaxation and peace. Its calming properties also extend to the skin as well. In studies, frankincense has been found to reduce inflammation and also relieve pain. It can, therefore, soothe rashes, irritation, flaking and dryness.
Because it possesses astringent properties, frankincense constricts the blood vessels, giving it anti-inflammatory benefits as well as a tightening effect. It also helps promote cell regeneration, making it doubly useful in anti-wrinkle products and in helping to fade marks and scars from wounds, acne and stretch marks.
Frankincense has long been considered a valuable precious oil and has been traded across the Arabian Peninsula and North Africa for more than 5,000 years.
Beauty products containing frankincense
Bloom & Blossom And Breathe Relaxing Shower Oil (£20) is 100 per cent naturally derived and features frankincense, ylang ylang and lemongrass to soothe tired minds – it really is bliss in a bottle!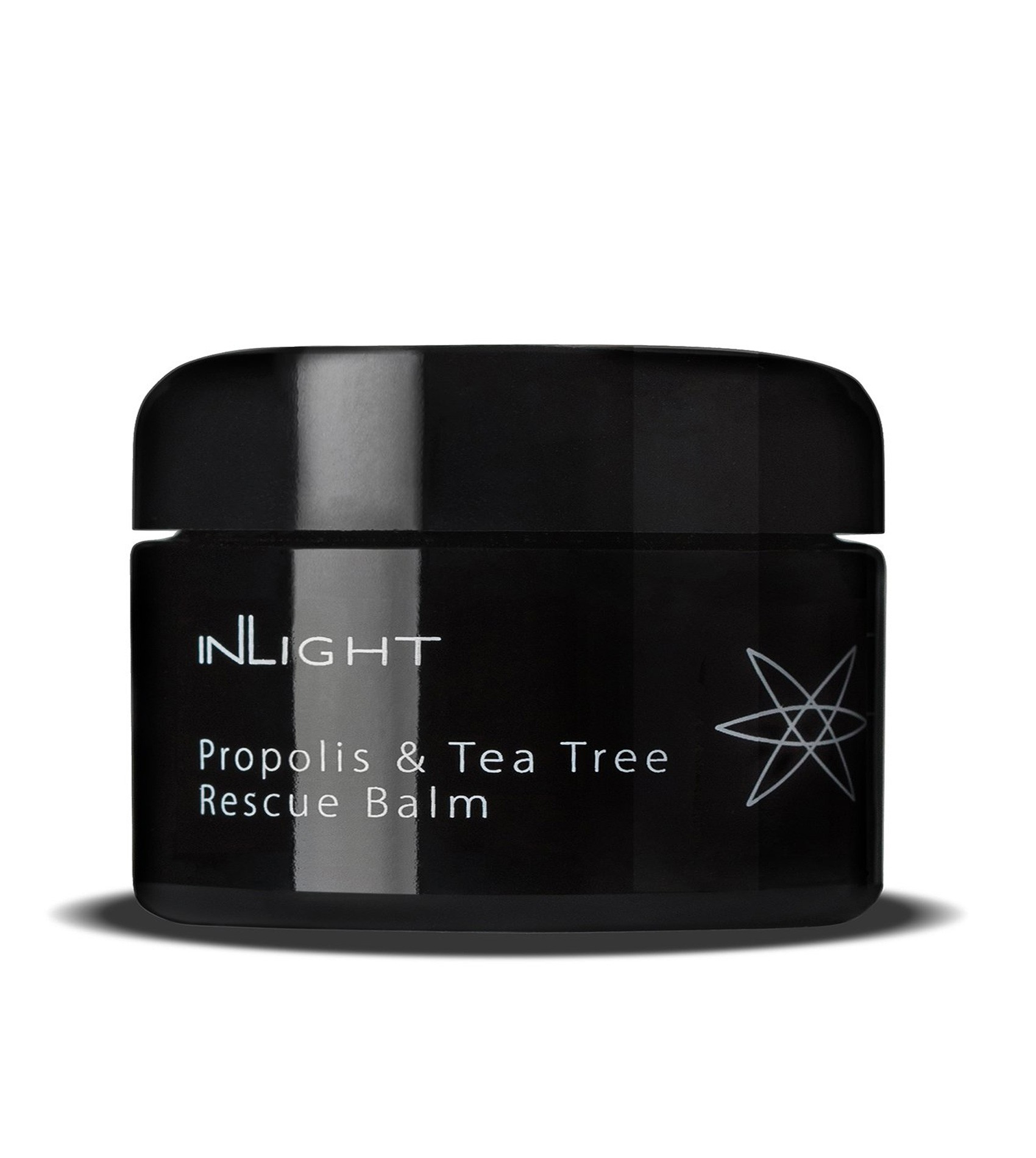 In Light Beauty Propolis & Tea Tree Rescue Balm (£26) is for problem-prone skin of all kinds. The frankincense and other oils bring antibacterial benefits that are suitable for both face and body.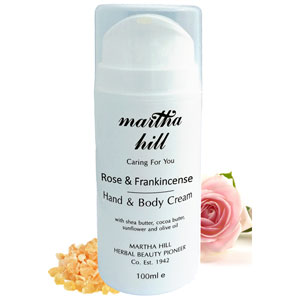 Martha Hill Rose & Frankincense Hand & Body Cream (£8) features sunflower and olive oils, as well as cocoa and shea butters, to protect, nourish dry, irritated skin,while the rose and frankincense essential oils hydrate and help with eczema and rosacea. The fragrance also has a calming effect.
Beeutiful Frankincense Body Butter (£16.50) is a rich, creamy body butter containing apricot kernel oil and cocoa butter to moisturise dry skin, while the frankincense tones, restores and rejuvenates.
Myrrh in skincare
Myrrh contains terpenoids, a class of compounds with anti-inflammatory and antioxidant properties. This is what helps them repair and regenerate skin. It's also used in aromatherapy because of its musky, earthy, vanilla-like scent, which has calming effects.
The essential oil helps support the skin's natural regenerative process. This means it is beneficial for mature skin that has dry patches, poor texture and loss of tone.
Myrrh also supports healing, making it good for wounds, chapped and cracked skin. It can also heal athlete's foot, acne and other inflammatory skin conditions.
The name 'myrrh' comes from the Arabic word 'murr', meaning bitter. The resin is created from the sap found in a species of trees in Yemen, Ethiopia and Somalia. Myrrh has long been used in Ayurvedic medicine and is in one of the oldest recorded Egyptian texts containing more than 700 remedies. This includes for embalming – so it's clearly valuable in anti-ageing.
Beauty products containing myrrh TEMPLE SPA Drift Away Aromatherapy Bath & Body Massage Oil (£26) contains myrrh's aromatic benefits, as well as patchouli, lavender and geranium, suspended in a base of jojoba and avocado oils, to help you chill out when you need it most and restore a sense of wellbeing.
Kiss the Moon Glow Night-Time Face Oil (£40) is a blend of aromatherapy oils, including myrrh, orange, geranium and litsea, combined with vitamin E-rich wheatgerm oil, to revive dry and dehydrated skin overnight (it will also help brighten your mood at bedtime).
Green People Deodorising Prebiotic Foot Cream (£14) features a blend of calming phyto actives including skin-soothing myrrh oil to bind moisture to the skin to cushion and comfort cracked heels.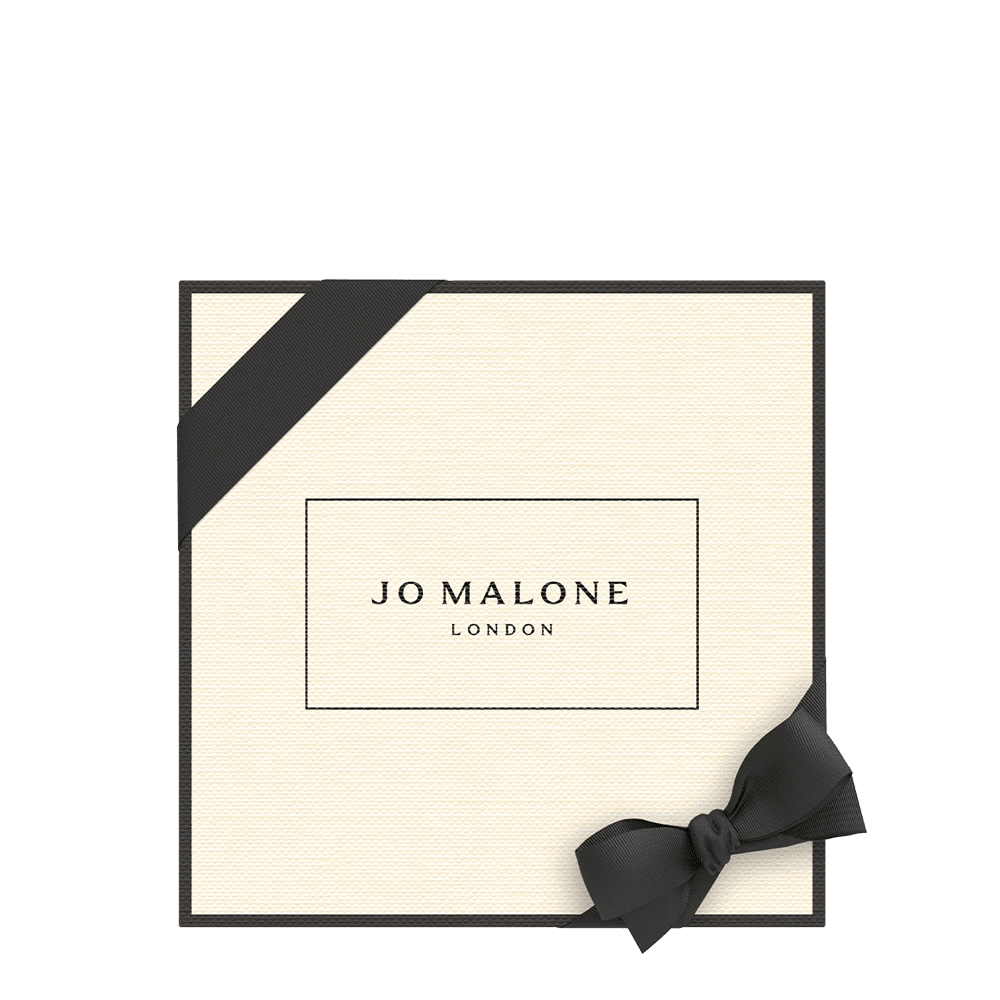 Jo Malone Myrrh & Tonka Body Crème (£66) is an opulent moisturiser that will leave you feeling nourished and comforted thanks to its calming notes of lavender, hand-harvested Namibian omumbiri myrrh and tonka bean. The rich, buttery formula is what your winter-parched skin has been crying out for.