Large pores can be exacerbated in the warmer weather. Learn how to minimise and reduce the appearance of your pores naturally this summer…
How is it that you spend decades barely noticing the existence of your skin pores, then one day they are all you can see when you look in the mirror? While visible pores are completely normal (real skin has texture, after all!), they can become bothersome for some. Summer is when you will often start noticing them more, as heat causes your skin to become oilier. This causes pores to become more visible and get clogged more easily. Looking to learn how to minimise your pores naturally? The experts are here to help…
Can you reduce the size of your pores?
At least half of us are keen to reduce the size of our pores, according to a survey by L'Oréal Paris. But while pesky genetics ultimately determine your pore size – making it impossible to really change – there are things you can do to minimise the appearance of your pores. 'We can make pores look less prominent with the right skincare,' says Dr Justine Hextall, consultant dermatologist at The Tarrant Street Clinic.
How do pores work?
Your pores serve an important role in keeping skin supple. 'Pores are where hair follicles open up onto the skin surface. These follicles are connected to oil-producing (sebaceous) glands. So, the pore acts as a channel to allow the oil, or sebum, produced by the gland to lubricate our skin,' explains Justine.
'As the sebaceous gland, where our skin's natural oils are produced, is closely associated with the hair follicle, people who have overactive sebaceous glands and oily skin often have much larger pores.'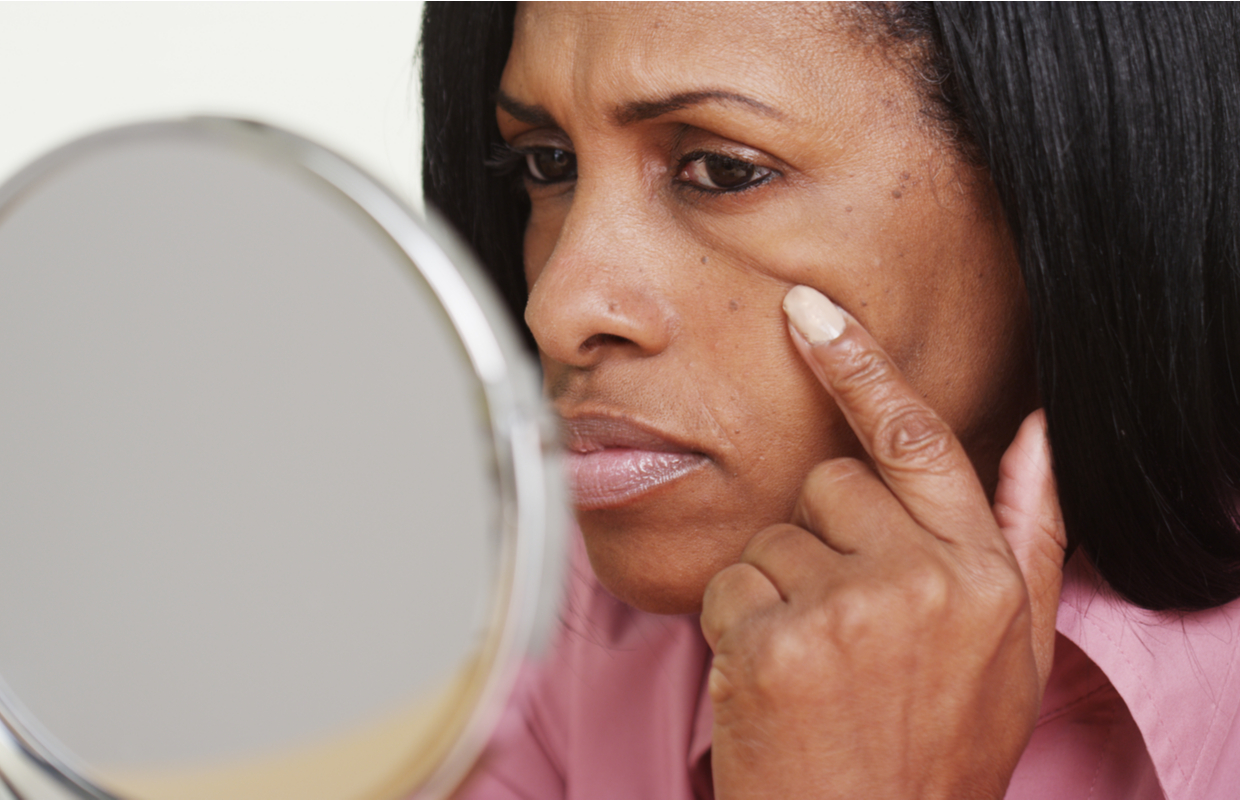 What causes large pores?
There are many different factors that can affect the size and appearance of your pores, including ageing, sun damage and the formation of blackheads. Justine explains: 'As we age, we gradually lose the collagen and elastin that supports the pores, causing them to appear bigger than they actually are.'
Spending time outdoors can have an impact as well. 'Exposing your skin to the sun without adequate protection leads to loss of collagen. It means the tissues surrounding your pores lose firmness, causing them to dilate and become more prominent over time.'
Finally, when dead skin cells and sebum get trapped and oxidise, turning black, blackheads are formed, making these pores more visible. However, with the right skincare, you can learn how to can prevent and minimise enlarged pores naturally.
Best skincare products to minimise and shrink pores
'To reduce oiliness of your skin, use a foaming face wash containing salicylic acid,' says Justine. Cleanse morning and evening with Medik8 Clarifying Foam, which contains niacinamide (vitamin B3) to regulate sebum production and a form of alpha hydroxy acid (AHA) that helps to slough away dead skin cells and unclog blocked pores.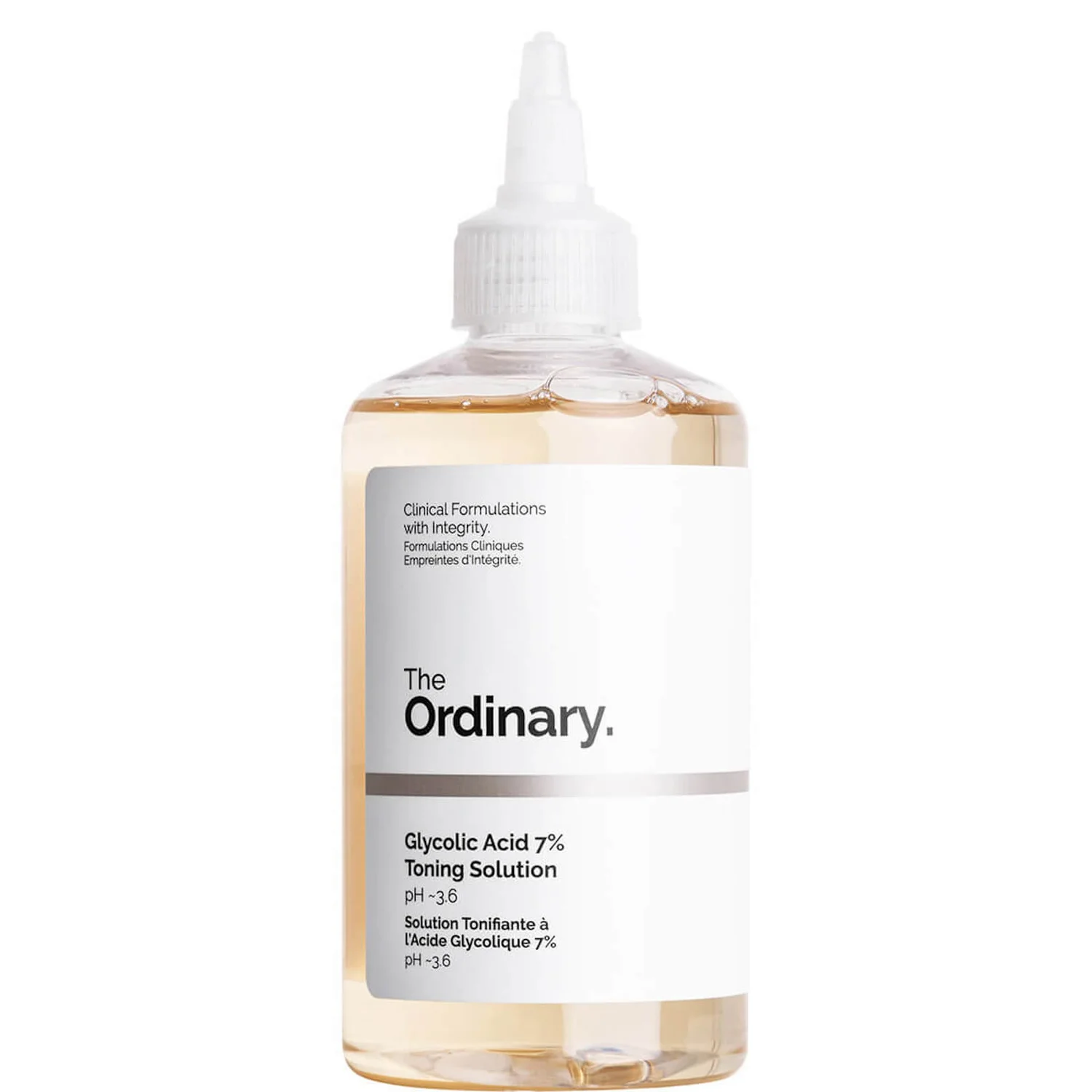 A toner containing AHAs and beta hydroxy acids (BHAs) will provide a chemical exfoliation to shed dead skin cells and prevent them from building up in your pores. Try The Ordinary Glycolic Acid 7% Toning Solution, which you apply and leave on overnight.
'Retinol and related ingredients help to maintain healthy collagen by blocking the group of enzymes that degrade it,' says Justine. 'Their use leads to firmer skin and better "scaffolding" to support your pores and stop them from getting larger.' Use La Roche Posay Redermic R Anti-wrinkle Retinol Treatment at night to moisturise and refine your skin's surface.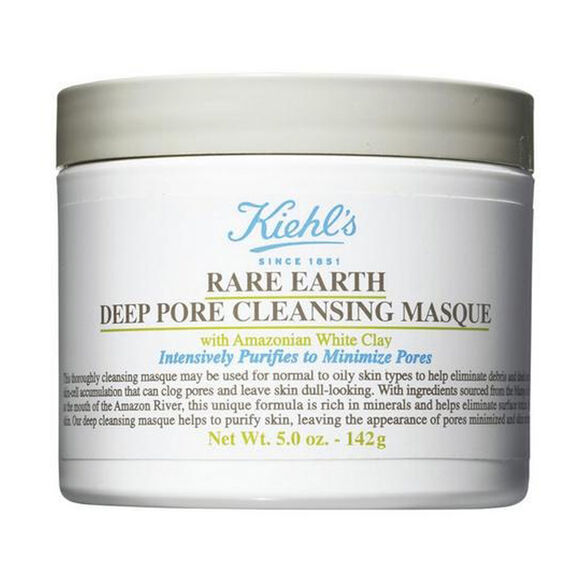 Apply a mask such as Kiehl's Rare Earth Deep Pore Cleansing Masque for 10 minutes to draw out debris from your pores, thereby reducing their appearance.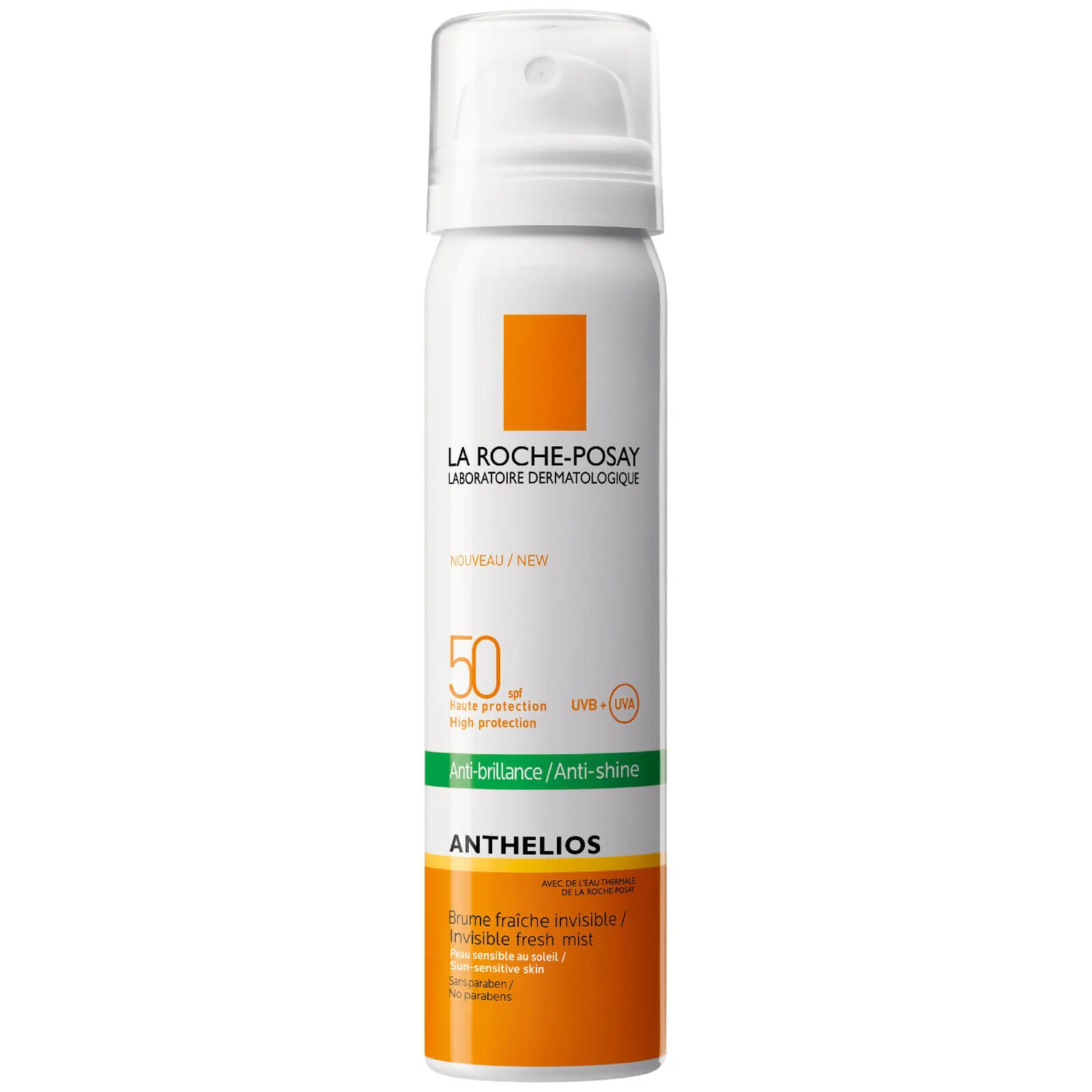 Always follow the key golden rule of daily skincare: use sunscreen. 'Applying broad spectrum SPF 30+ sunscreen every morning under make-up will help to maintain your collagen levels and prevent pores from becoming more prominent,' says Justine. It will also protect your skin from more serious risks, like skin cancer.
If you're worried about clogging your pores with a thick or heavy sunscreen, try La Roche-Posay Anthelios Invisible Face Mist SPF 50+, which has a hydrating, non-comedogenic formula that doesn't block pores.
How to cover up large pores with make-up
Skincare results can take time. Make-up artist Jamie Lerner reveals which products you can use to disguise prominent pores while you work on minimising them…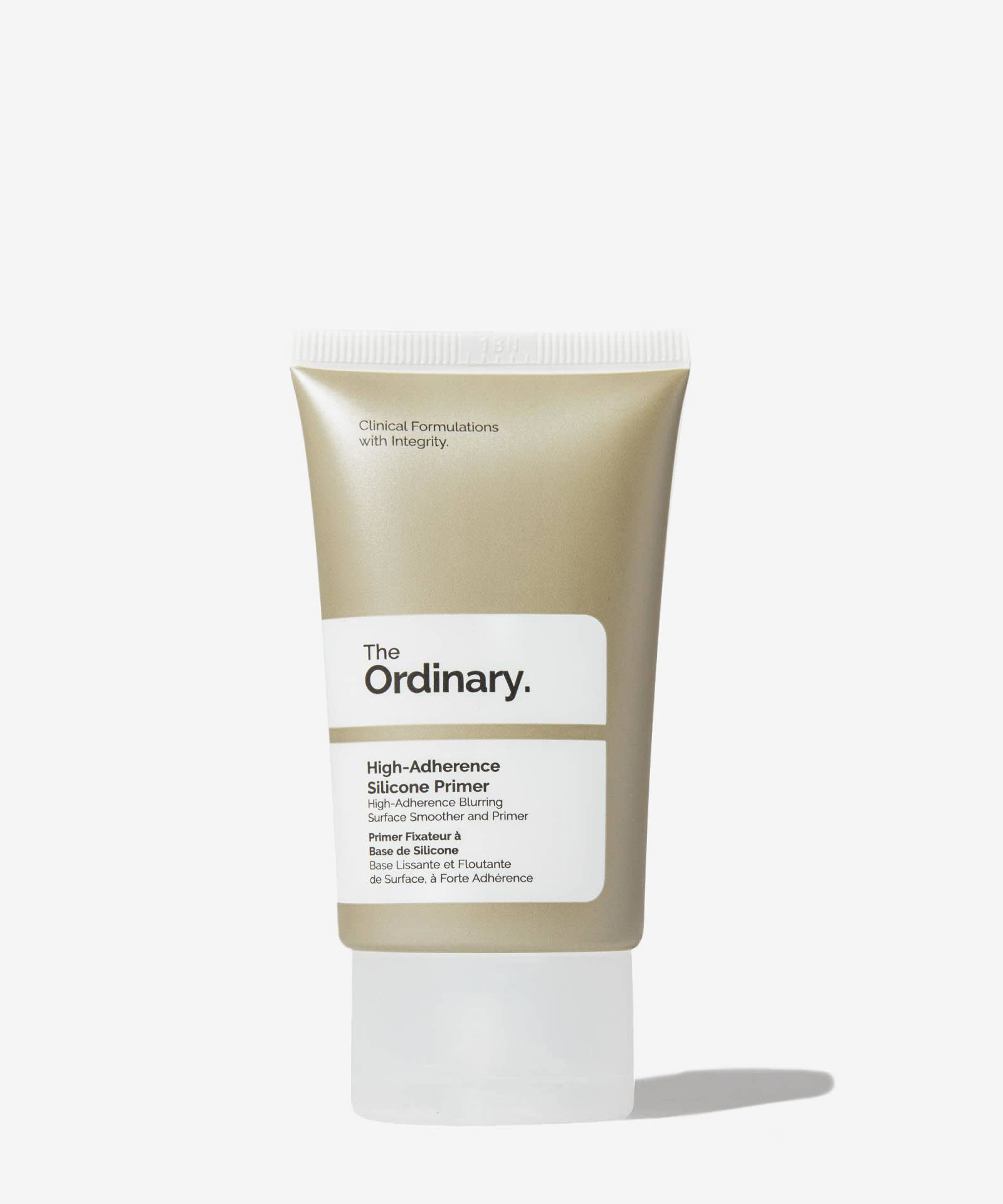 Use a silicone based primer
'Use a silicone-based primer, which hides pores. This fills them in without clogging up your skin.' Apply The Ordinary High-Adherence Silicone Primer (£5.25) all over your face with clean fingertips to create an even surface for your make-up.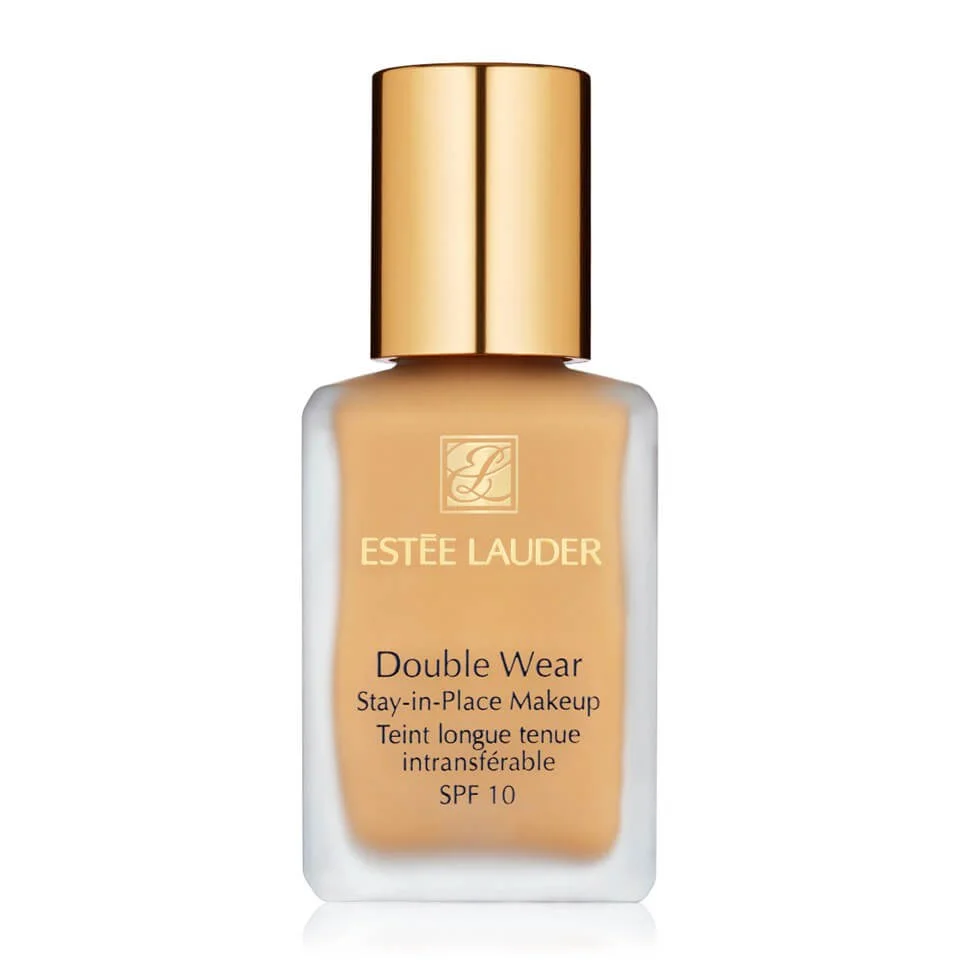 Blend your foundation properly
'Apply foundation with a dense blending brush to reduce the appearance of pores and create a flawless finish by using a blending sponge to press any excess foundation into your skin.' Try Estée Lauder Double Wear Foundation (£35), which gives good coverage without ever looking chalky.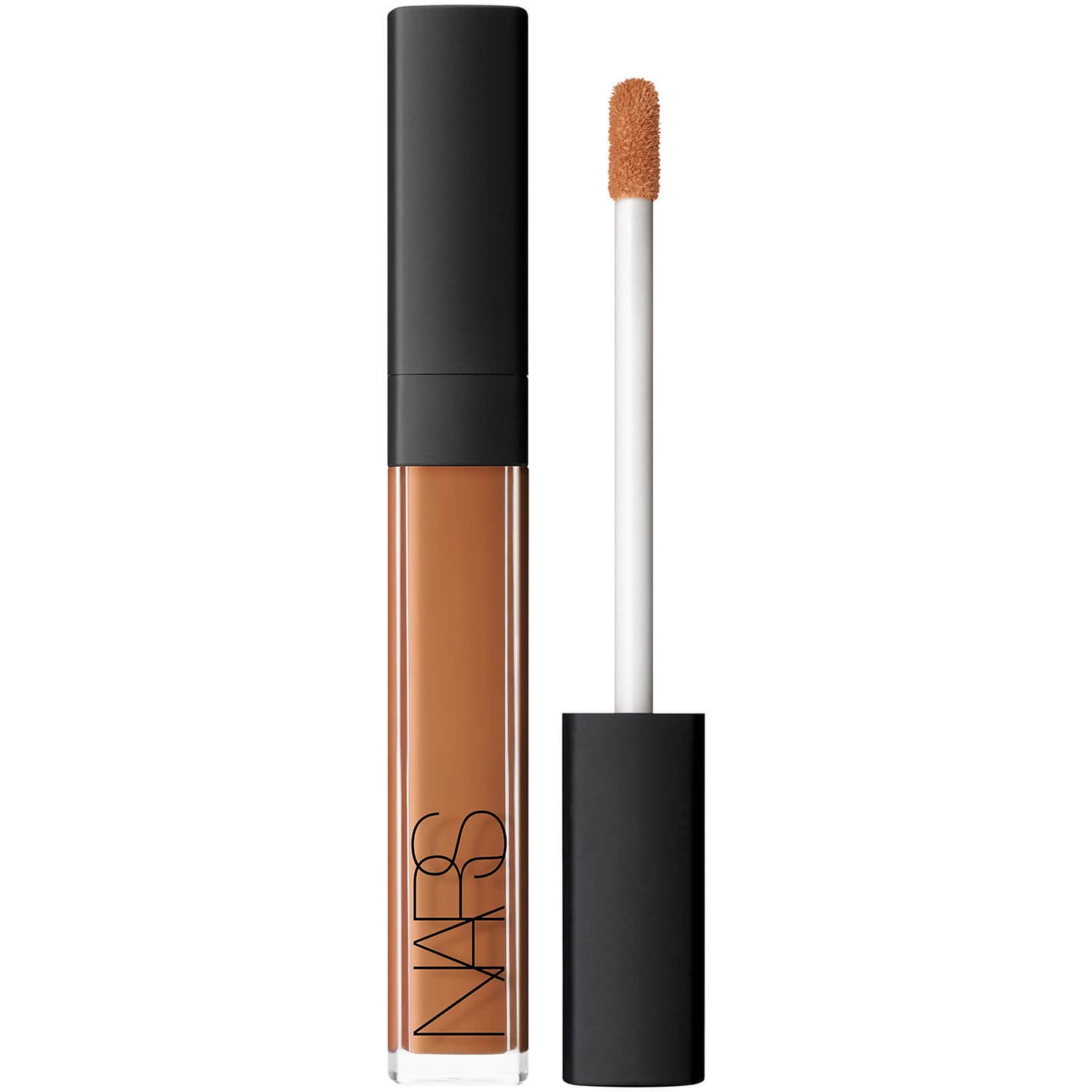 Use liquid concealer in problem areas
'Dab a liquid concealer like Nars Cosmetics Radiant Creamy Concealer (£20) over any areas of concern. Blend this in with a sponge and you will then see the most flawless, pore-free results. Plus, it's available in 25 different shades.'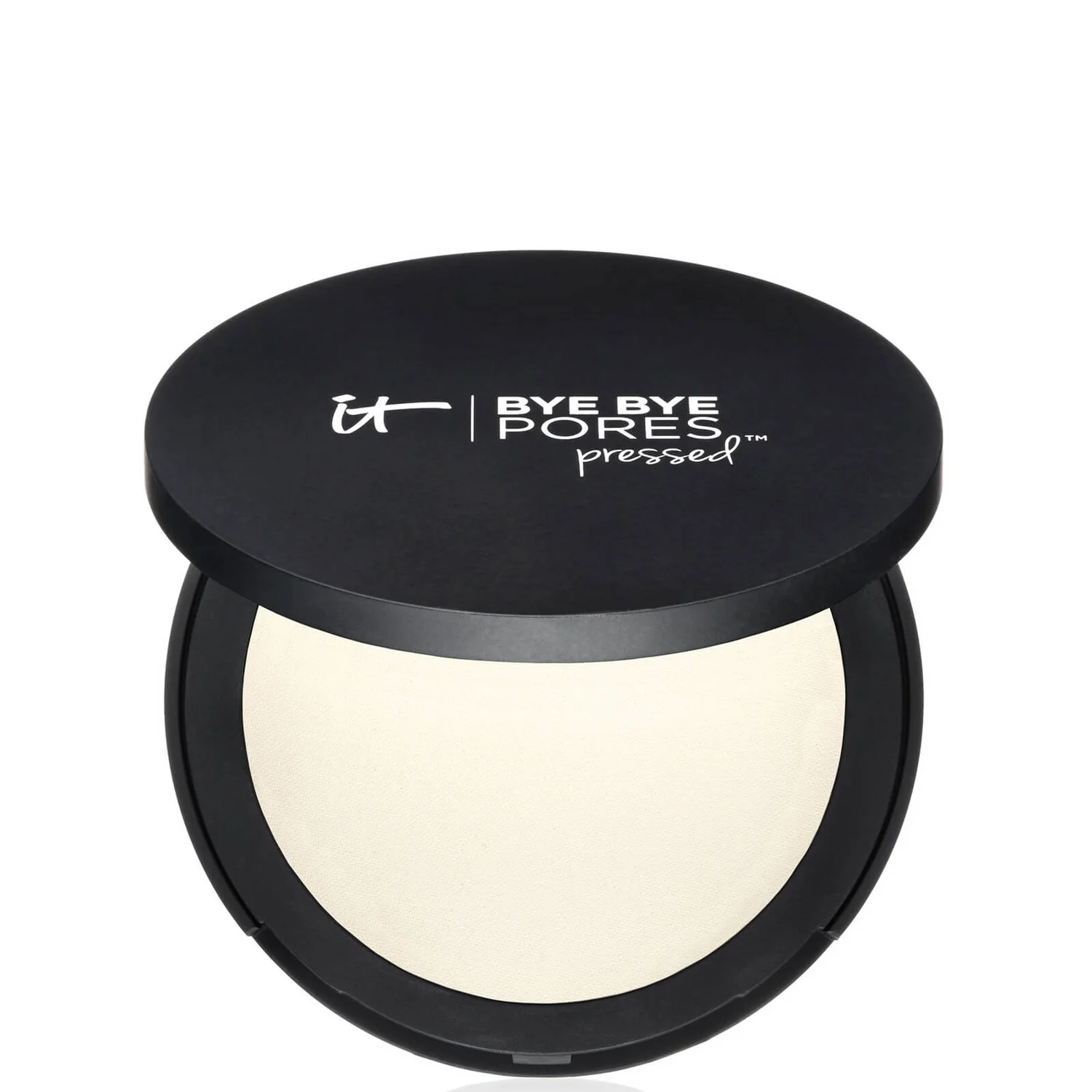 Set your makeup with powder
'Finish by setting your make-up with powder. Use an applicator sponge to gently press the powder into areas like the sides of your nose, which show pores the most, and leave to set. Then, use a powder brush to blend the rest of the excess powder softly over your whole face.' Try IT Cosmetics Bye Bye Pores Powder (£25).
Words: Francesca Specter | Photographs: Shutterstock