We take a closer look at the latest skincare secrets France has to offer, including the most popular natural ingredients, the top effective treatments and the best French beauty brands and products…
Go to France on holiday and you'll come back swearing every French woman is born elegant. The tousled hair, red lipstick and nude skin appears so effortless. But behind the bathroom door, care does go into their appearance.
'French women like to look after the health of their skin and hair and strive for natural beauty,' says Laurence Vidal-Poulou, International Group Manager at French skincare brand Avène.
'They go for the "less is more" approach and like their make-up to be natural and unnoticeable. French women know that beauty starts with health. So, they take care of their skin and hair using good quality products. They focus on the longevity of health and beauty and not on instant gratification – they know a product won't necessarily work overnight.'
'French women like to look after the health of their skin and hair and strive for natural beauty.' – Laurence Vidal-Poulou
Luckily, French women benefit from having pharmacies that stock an amazing array of brands catering to every skin need. This includes cult classics from the likes of La Roche-Posay, Avène, Bioderma and Embryolisse.
But that's not to say they load their skin with products. 'Their routine is quick, using fewer personal care products with a key focus on cleansing and moisturising with good-quality products,' says Laurence. 'UK women might be able to save time in the morning with this less-is-more approach!'
And save money too. We spend more overall on beauty than French women (twice as much on make-up). However, French women perhaps invest more wisely, spending their money on anti-ageing, premium products. Thankfully, French brands are readily available, and recognisable, in the UK. So, with a little know-how, you can also enjoy an apparently nonchalant approach to beauty!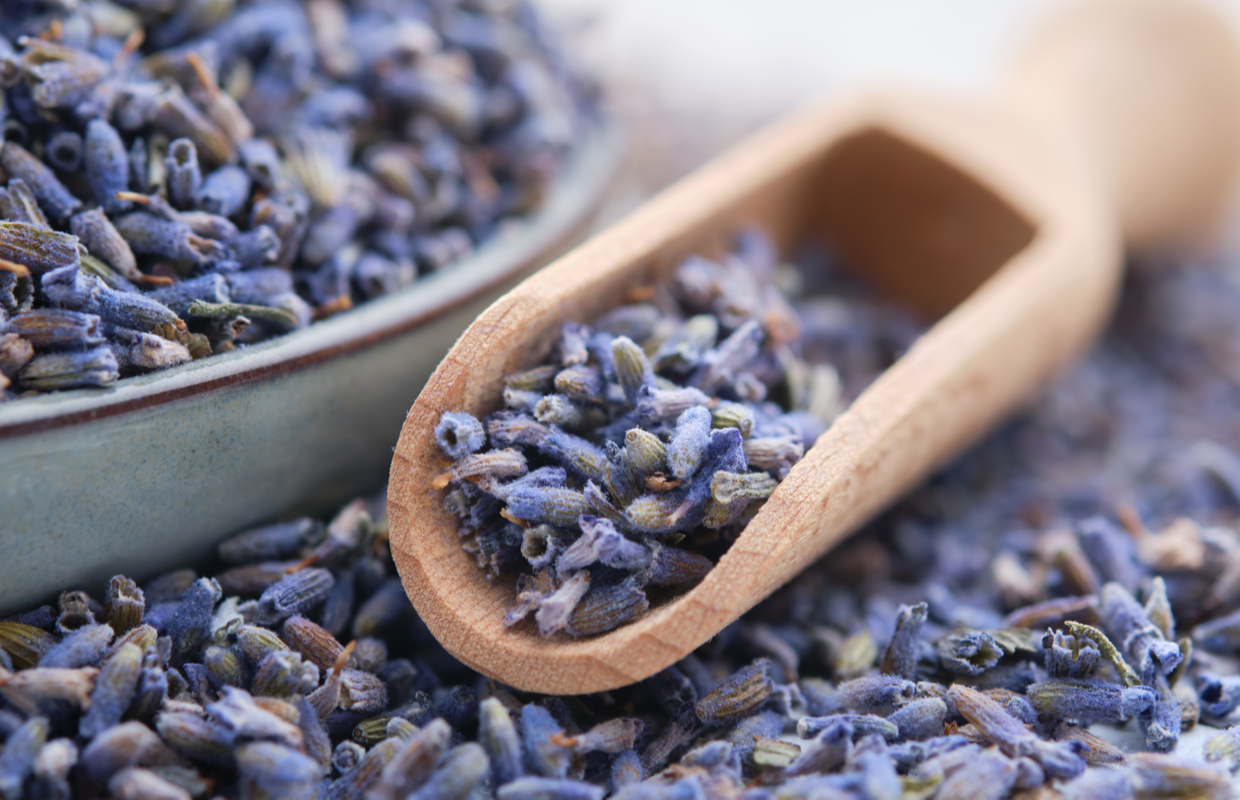 Popular ingredients in French skincare products
While Marie Antoinette may have bathed in Champagne, most women prefer a simpler approach today! 'French women find natural ingredients very important in their skin and haircare routines,' says Laurence. France is blessed with a diverse landscape. It provides marine ingredients such as algae, seaweed and seawater from the Atlantic, and flowers from the fields of Provence and southern France.
Thermal spring water
Mineral-rich spring waters have long been used for their therapeutic properties. You can use them to hydrate, refresh and help heal your skin.
Grapes
These antioxidant powerhouses are a key anti-ageing ingredient. Grape extract, grapeseed oil and grape water are used in products to help regenerate, nourish and enhance the life span of skin cells.
Marine marvels
Whether its algae, seaweed, plankton, marine salts or seawater itself, numerous French brands harness the sea's riches for healthy skin function.
Lavender
Provence is synonymous with its lavender-filled fields – the oil is used to calm and soothe both mind and skin.
Orange blossom
Neroli is distilled from orange blossoms and used in perfume as well as to rebalance skin, while the blossom water tones and softens.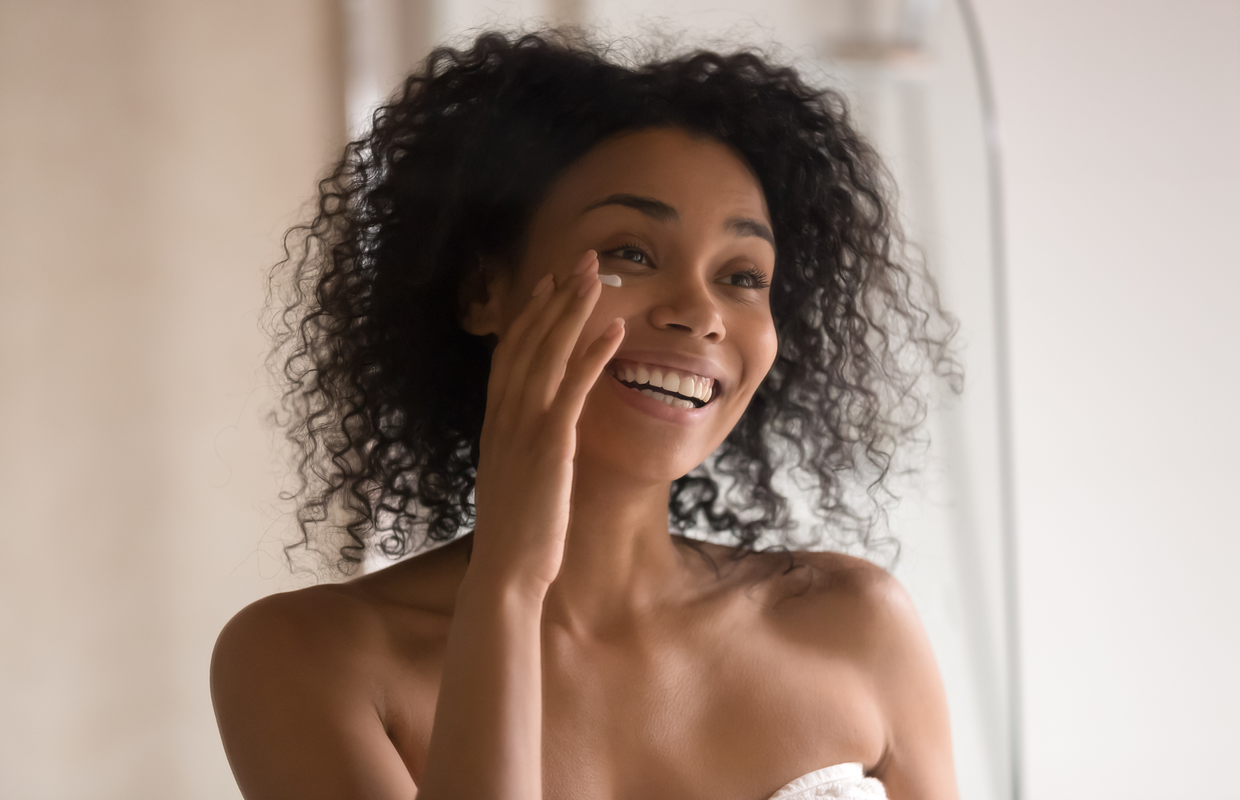 Best French skincare and beauty brands
There's an overwhelming choice of quality when it comes to the best French skincare brands. From those that place thermal spring water at their core (Vichy, Avène, Uriage, La Roche-Posay) to those that favour marine ingredients (Algotherm, Thalgo, Phytomer, Scarlett and Biotherm), plant-centred brands (Melvita, Darphin, Caudalie, Nuxe, and L'Occitane) as well as cosmeceutical brands with patented techniques, such as Filorga, SVR and Bioderma.
And new brands are popping up all the time, such as Laboratoire du Haut-Ségala (LHS), a natural, organic brand that offers 25 pure plant oils and eight floral waters; S[ae]ve, which is centred around birch sap and chapa fungus; and Gallinée, with prebiotic and probiotic ingredients a focus.
And when it comes to make-up, Dior, Chanel, Givenchy, Lancôme, Guerlain and YSL have things all wrapped up in terms of creating that chic red lip and eye liner flick!
French skincare treatments to try
Endermologie
Mathilde Thomas, author of The French Beauty Solution (£16.12, Avery) and founder of skincare brand Caudalie, says it's not uncommon for French women to have a facial once or twice a month, but another favourite treatment is endermologie.
This is a deep-tissue massage that's designed to tackle cellulite and remove toxins. It may be the reason French women look so good on the beach! You can try LPG endermologie at various salons in the UK (find your nearest at endermologie.com).
At-home body scrub
At home, harness the power of grapes with Mathilde Thomas's Crushed Cabernet Body Scrub. First, put ¼ cup brown sugar, 2 tbsp grape seeds in a bowl, pour on at least 1/3 cup grape-seed oil until the seeds and sugar are saturated. Then, add ¼ cup raw honey and a few drops of your choice of essential oil, such as lavender.
Warm in the microwave for 20-30 seconds then massage all over your body before rinsing off in the shower.