Did you know, your favourite skincare product may contain up to 90 per cent water? We take a closer look at the role of water in your beauty routine, before revealing our pick of the best waterless skincare products…
One minute we're going mad for vitamin C, the next we want hemp in our skincare, then we turn to retinol for its anti-ageing properties. Whatever product you plump for, you can pretty much guarantee water will be an ingredient.
'The amount of water used in beauty products varies hugely, depending on formulation. But, a lotion might contain anywhere from 70-80 per cent water, while a shampoo might contain up to 90 per cent,' says Lorraine Dallmeier. Lorraine is a chartered environmentalist, biologist and director of online organic cosmetic science school Formula Botanica.
'The likes of lotion-based serums, foaming face wash and bath foam are based on water as a way to deliver certain actives to the skin or utilise functional ingredients such as surfactants. Water in your personal care products will most definitely help with skin hydration too.'
Just as consumers want to reduce their plastic usage to protect the environment, Mintel reports that 38 per cent of British women are trying to use less water. Beauty brands are also getting on board, with L'Oréal pledging to reduce water consumption by 60 per cent per unit by 2020.
The cost of water in your skincare products
As well as concern for the environment, we also want value for money. 'When it comes to water in skincare, the controversy often exists around creams and lotions, which can be expensive,' explains Lorraine. 'Most shoppers aren't too impressed about parting with their hard-earned cash, only to learn that their skin cream mainly consists of water.
'But in the mainstream beauty industry, cosmetic chemists favour ingredients that have been standardised and react the same way each time they use them. Distilled water fits perfectly in that respect. Plus, it's very cheap. This is why skincare brands use it so frequently. Green brands circumvent this by using aromatic waters and hydrosols – the flower water that's collected when plants are steam distilled for their essential oils – to replace water, while still delivering botanical benefits to the skin,' Lorraine adds.
Water versus oil in skincare
As ever, South Korean beauty brands are ahead of the curve. They have designed waterless skincare products, which deliver a more concentrated hit of active ingredients. But it seems it's not quite that simple.
'Your skin is made up of multiple thin layers. The outer layers are hydrophobic (water-hating), which means they repel water. This is a good thing because it means you don't turn into an inflated bag of water when you have a bath! These outer skin layers have a natural affinity with oil. This is why oils sink into the very top cellular layers of your skin and help create an occlusive film that locks in moisture below. This explains why facial oils can help moisturise,' says Lorraine.
Using an anhydrous (waterless) formulation can make your skin feel greasy. This is because the oils don't penetrate further than the top few cellular layers. Compare this to a lotion, which will sink into the skin relatively quickly.
'The layers that are slightly lower down in your skin are hydrophilic. This means they have a greater affinity with water. That's why formulations that are based on emulsions (a blend of oil and water) can deliver high performance compounds slightly further down into the skin. Plus, they don't generally leave that greasy feeling on top. If a product is 'amphiphilic' (both oil- and water-loving) it can make it deeper into the layers of your skin to deliver the high performance benefits,' Lorraine adds.
In terms of whether oil- or water-based skincare products are better, the answer may be to judge your products on a case-by-case basis, depending on what you want to achieve. 'When you read the label of your product, if "Aqua" – the cosmetic term for water – is listed at the top, then water will be the main ingredient. If you'd prefer to use a formulation that contains less water, go for balms, butters and oils.'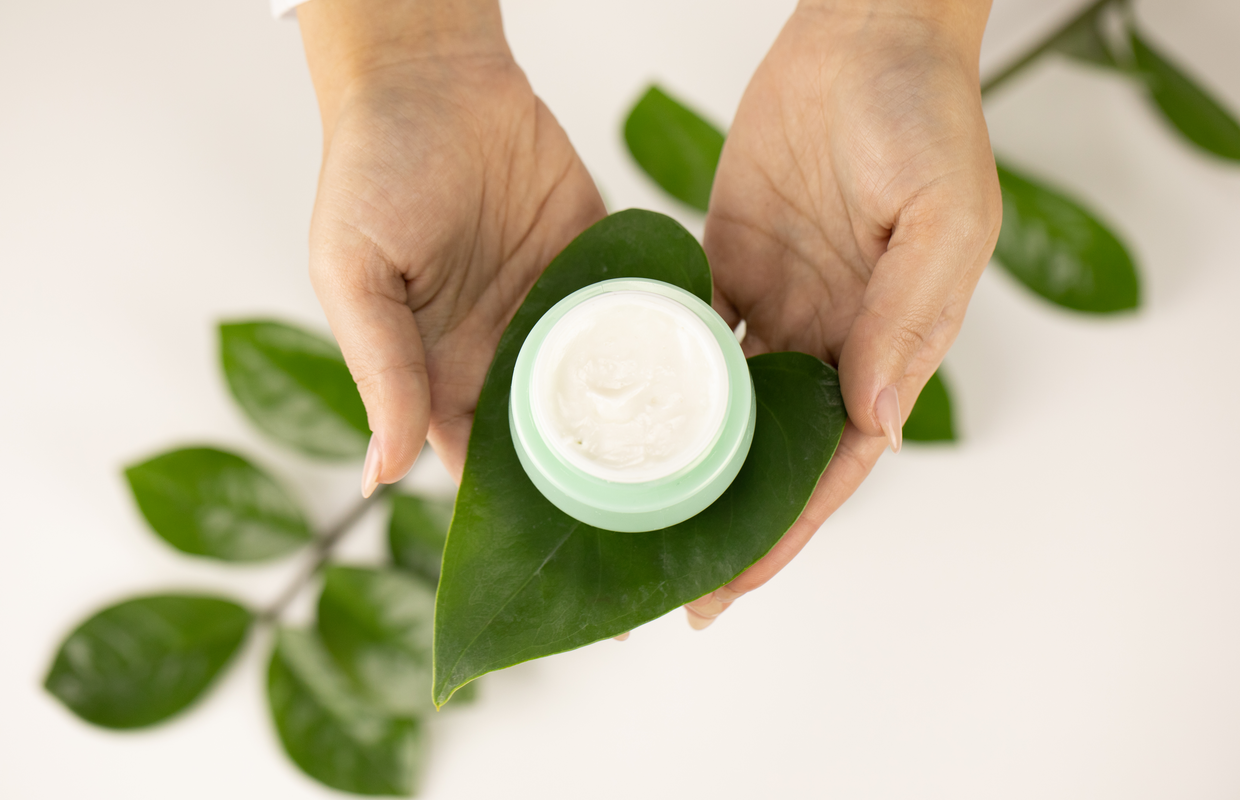 Are waterless skincare products better for the environment?
Lorraine believes we can have an even bigger impact when it comes to considering the water content of our beauty products. 'If you want to reduce your water consumption in skincare, examine the environmental credentials of your favourite beauty brands.
'Brands should be focusing on the environmental footprint of it's products from every angle. This includes ingredient production, printing of its packaging, shipping of its formulations, and disposal by the consumer. After all, the amount of water used in the manufacturing process might far exceed any water levels used in the actual formulation!'
If you want to learn how to make your own organic skincare, sign up for a free sample class at formulabotanica.com.
Best waterless skincare products
Try our pick of the best waterless skincare products, rich in moisturising ingredients…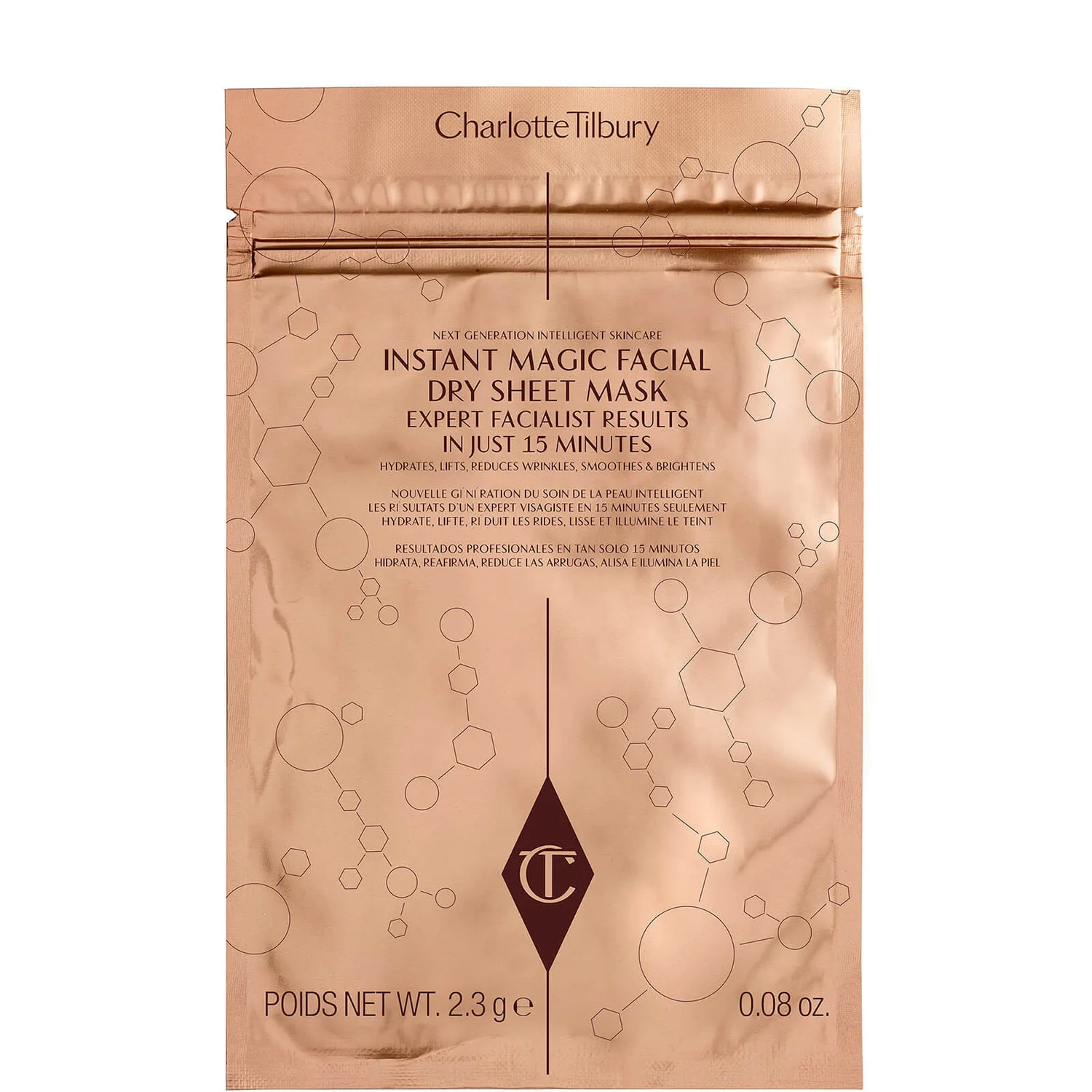 Sheet masks can be heavy on the water, but Charlotte Tilbury Instant Magic Facial Dry Sheet Mask doesn't contain a drop. Instead, shea and mango seed butters, olive and avocado oils and floral extracts are slowly released into your skin. This mask promises to leave your complexion glowing and hydrated. Plus, you can re-use the sheet three times.
Massage Evolve Gentle Cleansing Melt into your face and let the vitamin-rich baobab oil hydrate your skin. Plus, the natural sugar extracts cleanse the skin when mixed with water in your shower.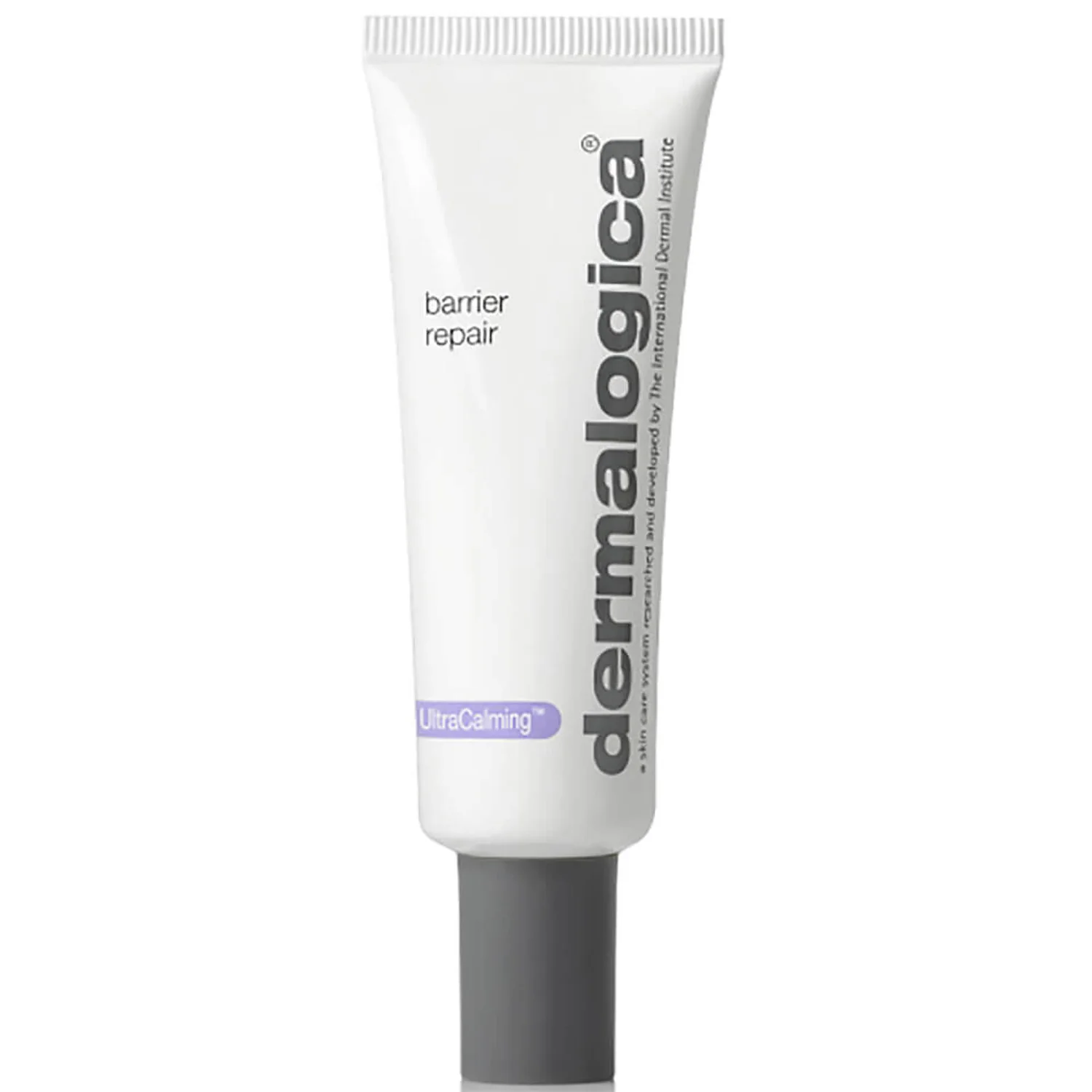 Instead of water, you'll find oats, evening primrose and borage seed oils, plus vitamins C and E in Dermalogica Barrier Repair. This moisturiser calms and protects even the most sensitive skin against harsh weather and pollutants.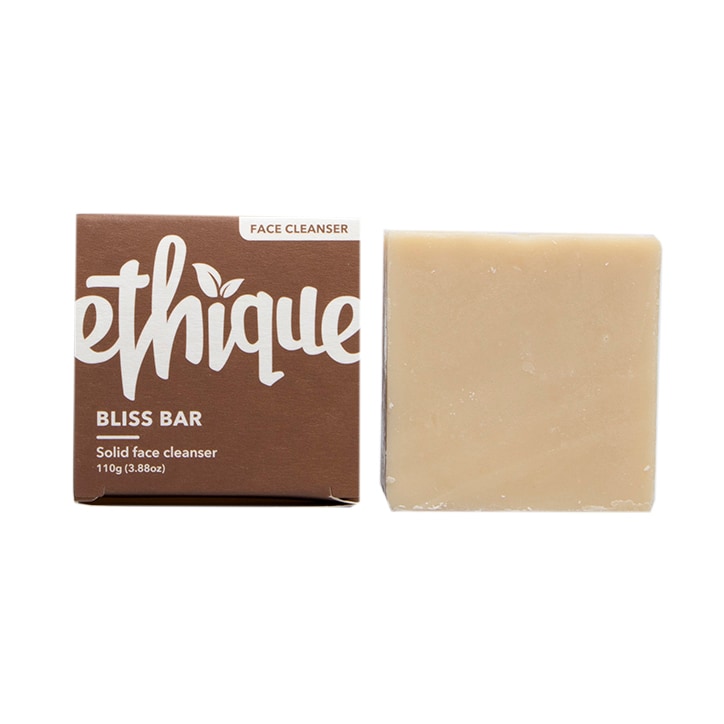 Create an eco-friendly skin cleansing routine with the Ethique Bliss Bar. This luxuriously creamy, gentle face cleanser which easily removes makeup and leaves skin feeling soft, fresh and clean. Suitable for normal-to-dry skin types, Ethique formulates each bar with creamed coconut butter, vegetable glycerine and clay. Perfect for cleansing without stripping even the most sensitive skin.
InLight Beauty creates a wide range of waterless skincare and beauty products, from masks and cleansers to serums and toners. Why not give your entire skincare routine a waterless makeover with the Skincare Essentials Kit (£59)? The 3-step system includes a face cleanser, a floral tonic and a face oil – all without a drop of water in sight! Instead, the 100 per cent organic products feature moisturing, antioxidant-rich ingredients. This includes olive oil, rosehip oil and lavender.
Words: Natalie Millman | Images: Shutterstock