Can a bargain brand really hold its own against the priciest of products? We've rounded up our favourite budget skincare and make-up brands with affordable beauty products that work…
Beauty buying is a mixed shopping bag. We'll often invest in fancy products that deliver – shout-out to the Elemis oils, Caudalie serums and L'Occitane moisturisers – but everyone loves a bargain too. Maybe it's that £5 Ponds Cold Cream your Nan – and Kylie – uses? Or the cult pot of Nivea you've always stashed in the bathroom cabinet? And, the good news is budget beauty brands are working harder than ever to keep the skincare bargain products coming. We are now finding affordable products packed with potent ingredients from innovative brands such as Glossier, Profusion and Natura.
Throw into the mix the fact that the high street is following the supermarket trend for own-brand beauty, with the likes of AS for Primark, an extensive and effective skincare line with prices starting at £3, created by former beauty editor Alessandra Steinherr. Zara, too, now stocks its own high-end-esque lipsticks for less than a tenner. Then there's the likes of Beauty Pie, a brand and club all rolled into one that allows customers to buy their wares at cost price via a membership system.
Are budget skincare products bad for your skin?
One concern many people have with buying cheap skincare and makeup products is that the quality may not be so good, which could be harmful to your skin. However, the experts reassure us that this isn't the case.
'Brands have listened to their consumers, who are now well educated in ingredients and skincare needs,' explains Michaella Bolder, a skincare expert and facialist who has worked with fancy and not-so-fancy beauty names. 'Brands have teamed up directly with chemists, cutting out overheads and producing powerful, results-driven products,' she says.
'They avoid hidden expenses such as fragrance, extensive packaging and OTT marketing campaigns. The products quite simply speak for themselves. It also all ties in with customers not wanting all those added pricey preservatives, instead going back to basics, which keeps costs down.' So it's a win-win situation for our complexions, bodies and make-up bags as well as our bank balances!
Below, we've rounded up some of our favourite budget beauty brands, across skincare, body products and make up…
Best budget skincare products for your body
Your hands can reap the benefits of a bargain, especially when you get a more than generous dose of shea butter and sweet almond oil for a good price. These moisturising ingredients work hard on hard-working hands that are prone to dry patches. Plus, a little goes a long way with this non-greasy, fast-absorbing formula, meaning it'll last you ages.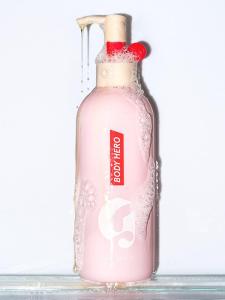 A little of this body cleansing oil goes a long way, making its cost per use affordable. Using the powers of seven oils – coconut, sunflower seed, olive, sesame, grapeseed, soya bean and meadow foam – it gently lifts away dirt and dead skin cells.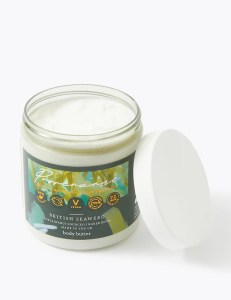 Invigorate your senses as you moisturise with this luscious body butter, made with British seaweed for an energising, salty scent that's reminiscent of the coast. Enriched with shea and cocoa butters to deeply nourish your skin.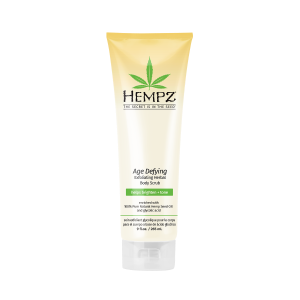 This is vegan, paraben-free, gluten-free and cruelty-free and won't fill the seas with plastic beads. It's made with natural hemp seed oil – a skin saviour.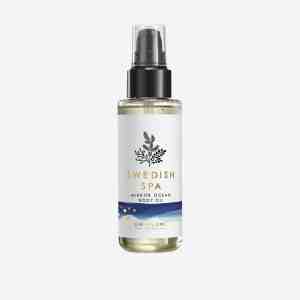 All-over oils are usually pricey as they are so concentrated, but not this one. The almond provides the bulk oil requirements allowing the alaria esculenta algae to nourish skin cells.
Best budget skincare products for your face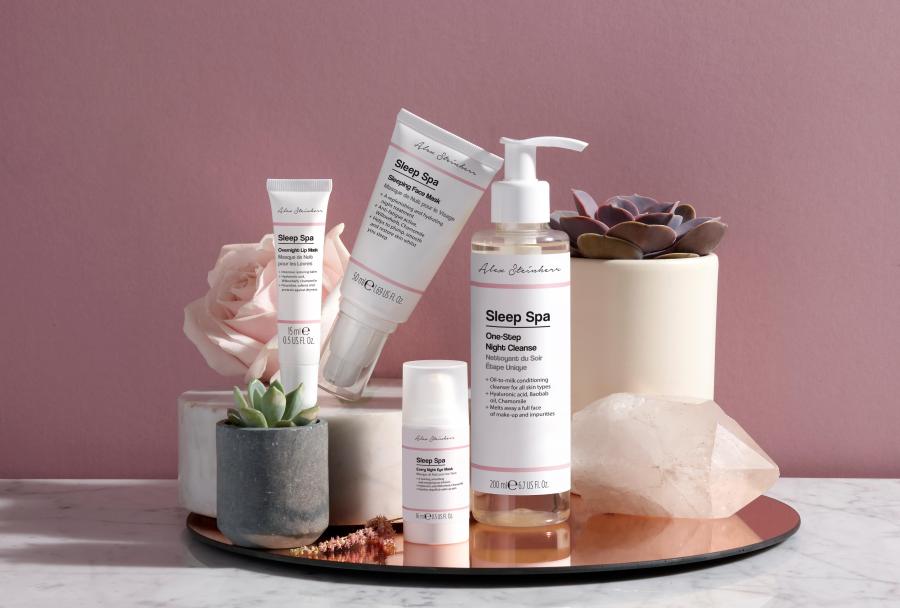 Created by a beauty editor, who has indulged in every kind of luxury facial not to mention high-end lotion and potion available to the very rich and famous, this mask packs in so much eye-kind goodness at an incredible price. Simply tapping this potent night-time peeper cream around the orbital bone will give you eye-opening results… literally.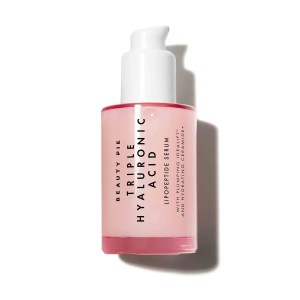 If you're in the market for a cost-price, anti ageing top-up of concentrated hyaluronic acid – a naturally-occurring acid in your body that helps skin cells hold on to water to stay looking plump and fresh – then this is the serum for you. It also packs a hardcore peptide punch, giving your skin the protein hit it needs to look as dewy and fresh as possible. It lifts your whole face just a week into use.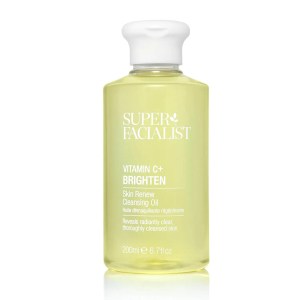 Vitamin C is typically an expensive ingredient, but this is a purse-friendly option mixed up with cheaper olive and grapeseed oils, so you can benefit from its refreshing and reviving qualities. Use it to gently melt away make-up and daily grime.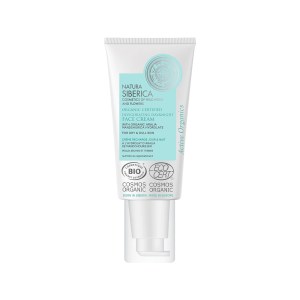 Designed for those with dry skin but suitable for anyone needing to take care of a winter-parched complexion, this cream gives the kind of round-the-clock hydration more common with high-end brands. However, its generous dose of aralia mandshurica really does deliver, strengthening your skin's protective barriers while keeping inflammation to a minimum.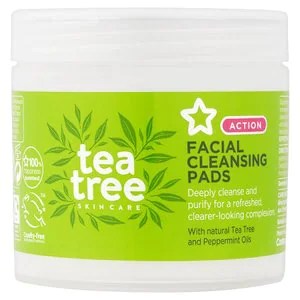 Mimicking the fancy cleansing pads created by posh brands, these bring the ease of a pre-soaked cleansing pad to the beautifying masses. Infused with natural tea tree and peppermint oils, the pads are perfect for deeply cleansing and purifying the skin for a clearer-looking complexion.
Best budget make up products
Beyond a bargain, this sheeny rose gold highlighter can be used as a make-up multi-tasker swept across cheekbones, over eyes and even tapped on top of lipstick. And it has Leaping Bunny accreditation.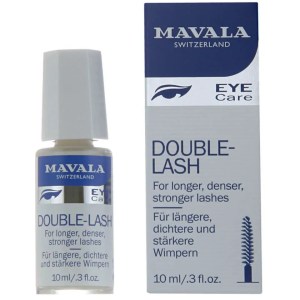 A lash potion so good you will no longer need mascara – making it a double beauty bargain! Made with proteins your lashes need to grow long, strong and glossy, it tops up your natural supply.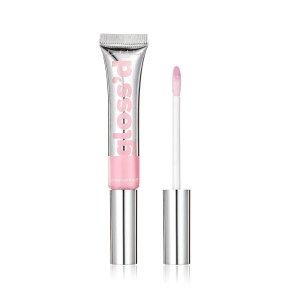 Pick from a pretty pink, neutral or clear version, and make the most of mineral oils that nourish the delicate lip skin, preventing flaking and cracking. Non-sticky, you can slick this on in a flash whenever you need a make-up boost.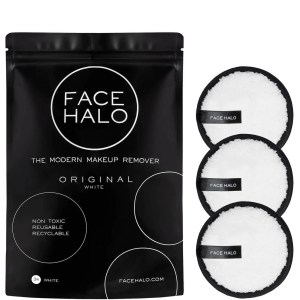 What goes on, must come off, which is where this clever make-up remover comes in. Simply dip the Face Halo in water then swipe over your face to trap and lift away product. You then rinse and re-use, making it so affordable, and better for the planet.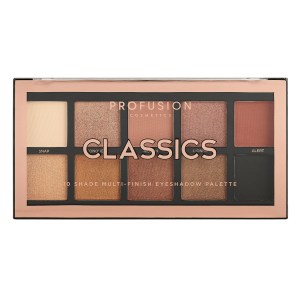 One palette – all your shadow needs. This neat selection of 10 muted, natural shades has you covered from a smokey eye to an easy nude contour, in both matte and shimmer finishes. Just like a popular pro make-up artist offering, this one stands up to its pricier counterparts.
Words: Carly Hobbs