Our round-up of the latest summer beauty finds including an at-home facial, eco-friendly haircare, and foundation with skincare benefits.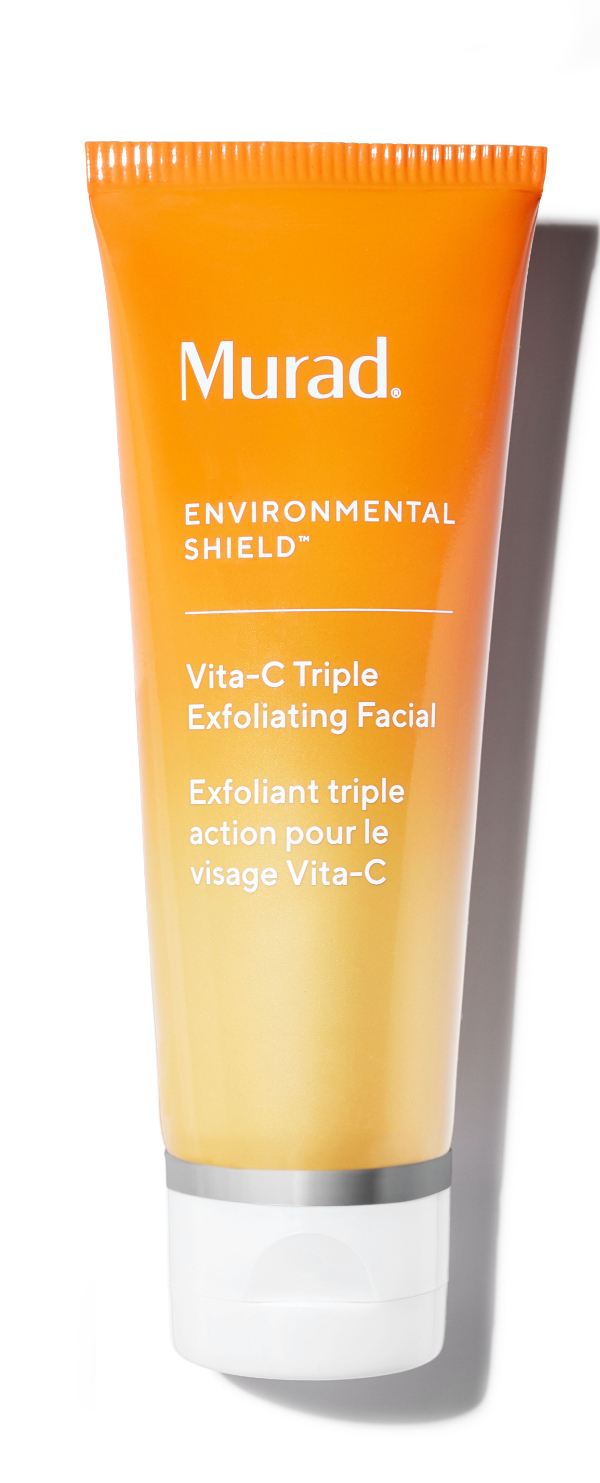 Salon-quality treatment to use at home
While nothing beats a spa treatment when it comes to treating your skin, Murad Vita-C triple Exfoliating Facial (£67, murad.co.uk) is a salon-quality formula you can use in your own bathroom! It combines three exfoliants with gold-stabilised vitamin C for a high-level antioxidant boost. What's more, the triple-action resurfacer is clinically proven to smooth your skin's texture as well as a professional microdermabrasion facial in just one application. Use 2-3 times a week for a super-radiant complexion.
Detangle with an eco-friendly choice
WetBrush has launched a collection made entirely with plant-based bioplastics. The Go Green treatment & Combs (from £7.99, fragrancedirect.co.uk) are inspired by the Swiss cheese plant and the brand states 65 per cent less energy was used during the making of this range. Featuring built-in oils and nutrients, including a charcoal-infused comb, these brushes treat tresses as you style.
Summer beauty for menopausal skin
Menopause is a time of huge changes in your skin, often including collagen loss, dehydration and dullness. But help is at hand thanks to a new range. Neck skincare specialist PRAI Beauty has teamed up with M&S to launch MenoGlow, a five-product range that's powered by a unique 'M' complex: a powerful mix of cloudberry seed oil, centella asiatica and Syn-Coll. We recommend MenoGlow Hot flush Cool fix serum (£28, marksandspencer.com). The menthol-infused rollerball gel cools flushed skin and reduces the signs of ageing.
Make-up and skincare in one bottle