Closed-loop living offers us the chance to take control of our own needs like never before, discovers freelance writer Anna Blewett.
Click here to order the latest issue of Top Santé magazine! 
Struggling to get a food delivery slot? Or source a supplier that delivers compost? Or find space for all the recycling and green waste your council isn't taking right now? Well here's a scrap of good news: simple permaculture ideas can solve so many of our headaches, and leave us happier and healthier in the process…
1. Collect rainwater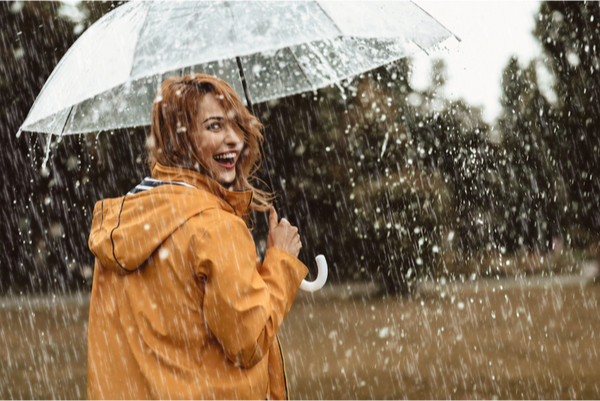 Watering houseplants, shrubs and edible crops uses plenty of one of our most precious resources, so collecting your own rainwater – free from added fluoride or chlorine – is an important step towards a closed-loop home.
"It gives you a bit more control," says sustainability consultant Dr Paula Owen. "We haven't had any rain for two weeks now, and I have to water the garden, but I have three water butts in my back garden and one at the front. I'm always conscious of not using mains-treated potable water where it can be avoided, but if you've got your own supply of rainwater, which is preferable for plants and topping up ponds, you can call on it."
2. Get the hang of composting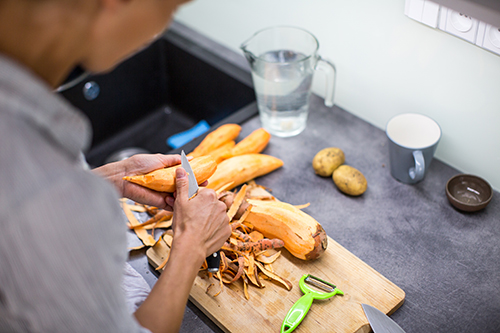 No green waste or cardboard collections? No problem! Aside from the mindful pottering of tearing up cardboard and layering it with veg peelings, eggshells, soft prunings and weeds, composting gives you the chance to repurpose this 'waste' into growing medium.
What's more, one that could yet save the UK's precious peatlands (which are being plundered at an alarming rate to feed our houseplant habit). So that's your mental health, your household waste situation, your growing medium supply and our globe's climate improved by a one metre-squared bin outside the back door. Neat!
3. Invest in a wormery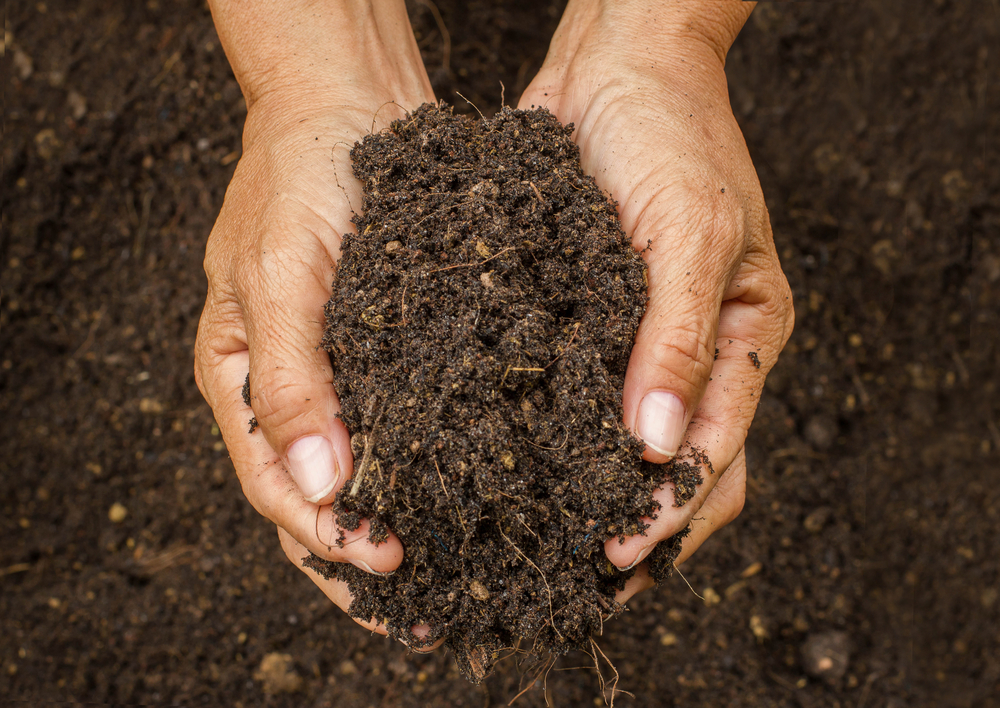 Once you've composted organic waste it's time to address cooked food scraps: leftover pasta, bread, rice and more that can't be added to a compost bin. Clever caddies – either for the garden or kitchen counter top – housing specialist worms will turn your food waste into excellent plant food.
"We keep all food waste 'on site' and create our own compost with it using a wormery," says Paula. "It takes any scraps except meat and bones, and supplies wonderful plant food – like Baby Bio times ten – and then plant compost as well. It's a step toward self-sufficiency in the way you garden."
It's even possible to buy wormeries that neutralise pet faeces, reducing your household's impact on your local eco system. Find a selection at originalorganics.co.uk.
4. Forage your own teas
Author Anna Carlile, author of Grounded: A Companion for Slow Living (£15, Hardie Grant)  recommends a zero-waste approach to tea drinking: collect and infuse your own mint leaves, nettle, chamomile flower, rosemary and sage. "Leaves can be harvested fresh from the plant, or dried," says Anna.
"To prepare leaves for drying, wash them and shake off any excess moisture. Tie a handful of stems together and, with the leaves pointing downwards, hang in a cool dry spot in your home or garage. You'll know they have dried sufficiently when they crumble easily."
5. Grow edible windowsills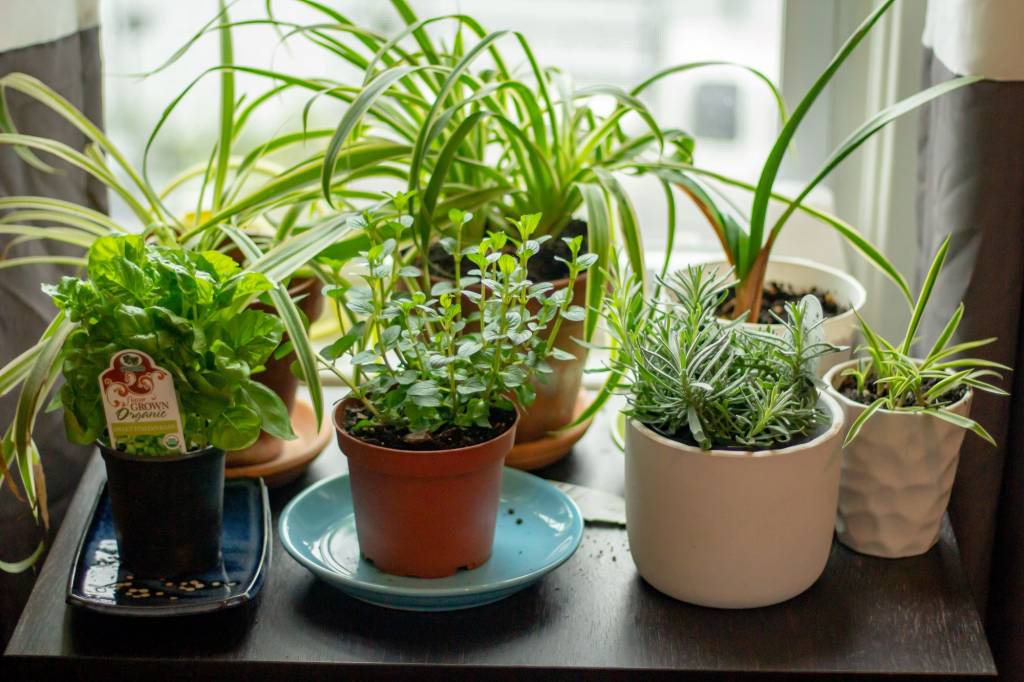 Growing your own crops can be daunting, but plastic guttering can be repurposed as a low-compost, low space container for salads and herbs. Cut lengths can easily fixed to windowsills, adding to growing space and greening your building for local wildlife.
6. Join the bartering economy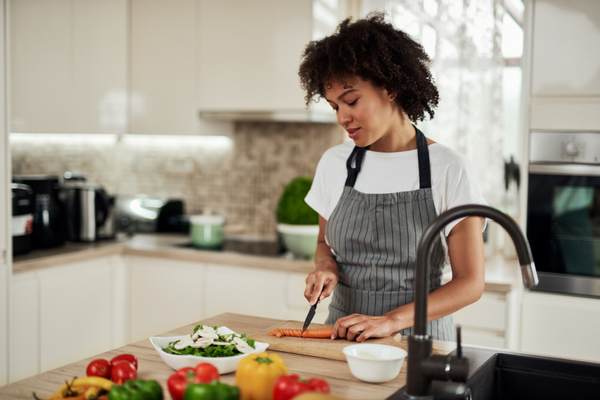 Bulk buying, batch cooking and growing your own creates food gluts that can be hard to properly preserve, but a bartering economy is a great way to turn these inevitable extras into currency.
"Share excess food—cooked, uncooked, or grown in your garden—with friends, family, coworkers, and neighbours," says Julia Watkins, author of Simply Living Well: A Guide to Creating a Natural, Low Waste Home (£16.99, Hardie Grant). "This helps prevent waste while building community."
7. Make scrap apple cider vinegar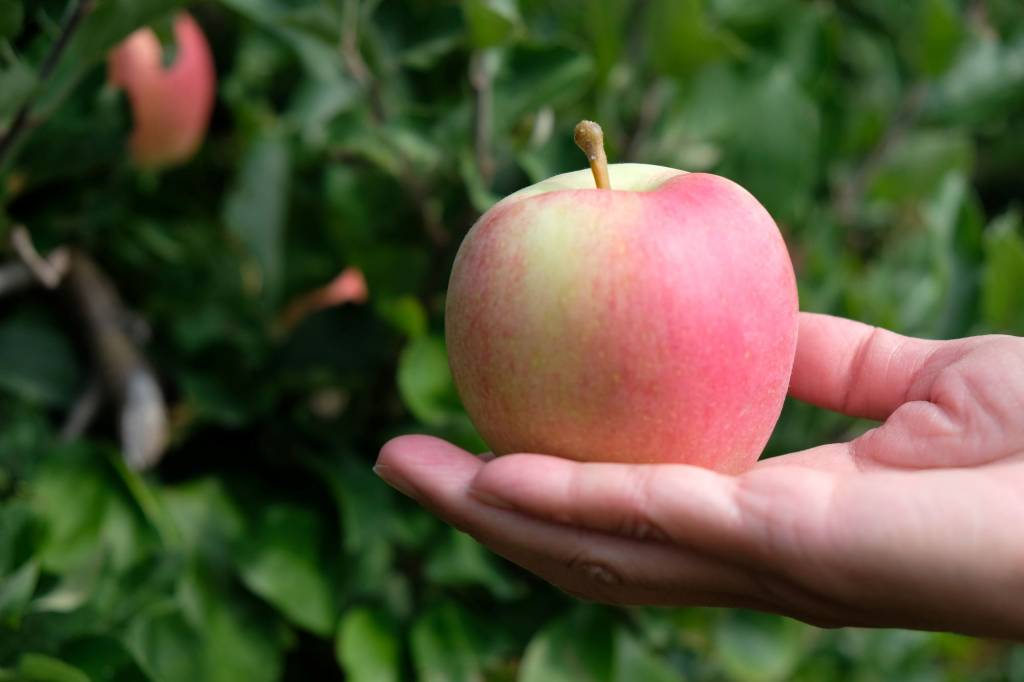 "When you use as much apple cider vinegar as I do it can start to get expensive and wasteful, particularly if you buy it raw and in one-litre glass containers," says Julia. Instead she recommends using apple cores, peel and stems to make your own:
Dissolve two tablespoons of sugar in a wide-necked jar containing two cups of filtered water. Add three cups of chopped apple, using weights to keep the apple submerged, and covering the jar with a piece of cloth.
After two weeks in a warm dark place strain out the apple, and allow the remaining liquid to ferment for one or two more weeks until tangy and acidic. "I like to freeze cores as we eat apples and make a batch once I've saved enough for a litre or more of vinegar," says Julia.
8. Eat your weeds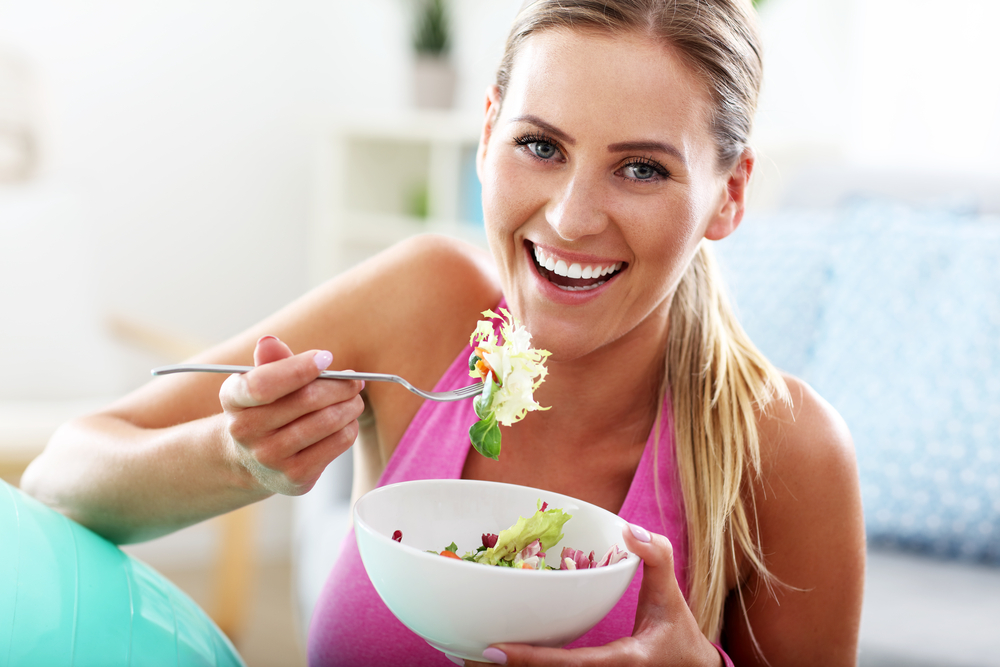 Pulling up weeds to make space for veg? Stop! "All the weeds have been used as food, herbs and medicine for tens of thousands of years," says professional forager Liz Knight.
Chickweed is growing everywhere, that's a great salad leaf full of vitamin C.
Plantain – the long thing ribwort one (plantago lanceolata) that grows everywhere – tastes like mushrooms and is unbelievably nutritious.
Yarrow (achilliea millefolium) grows in baked ground – you can use it like a native basil.
Dock leaves (rumex obtusifolius) are a more nutritious alternative to spinach; just pull the plant up and look for the tender leaves that are forming.
Nettles can be strimmed back to encourage tender young growth," says Liz.
9. Use a menstrual cup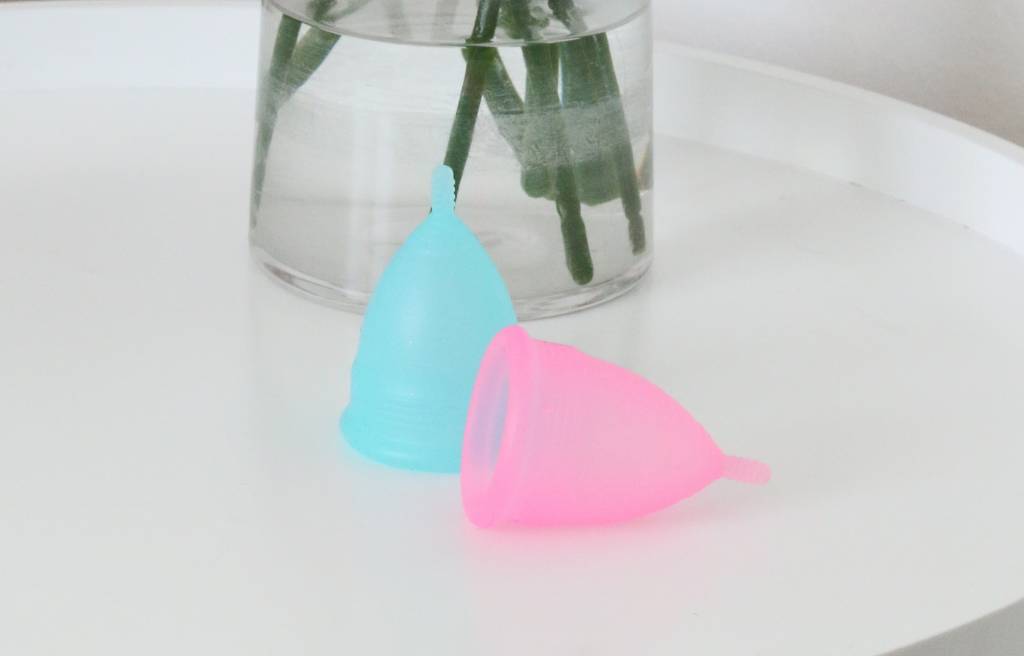 "Sanitary products are the fifth most common item found on Europe's beaches, more widespread than single-use coffee cups, cutlery, or plastic straws," points out Christina Strutt, whose new book Sustain (£6.99, CICO) is packed with ideas for closed-loop living.
"It's estimated that 700,000 panty liners, 2.5 million tampons, and 1.4 million sanitary towels are flushed down the toilet every day in the UK." She recommends a multi-use menstrual cup to break your reliance forever on sanitary consumables.
10. Embrace solar power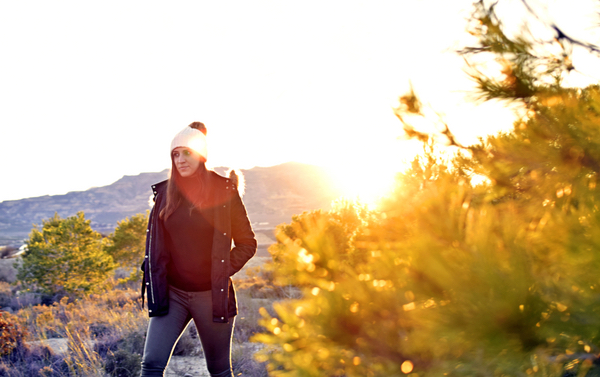 This is the big one. Yes, the sun dries your clothes, warms you home and feeds your plants, but it could do so much more. "Either direct solar heat or photovoltaic (PV) cells generate electricity," says Christina.
"The technology is getting better and less costly, and can work well for individual houses." According to the Energy Saving Trust, installing a PV system can save a typical home from contributing up to 1.6 tonnes of carbon emissions per year.