Freddy Warn, co-founder of the world's first compostable, biodegradable, refillable deodorants, Wild, shares some ways in which you can switch up your lifestyle for the better during the period of lockdown to become more eco-friendly.
Click here to order the latest issue of Top Santé magazine! 
1. Switch to plant-based meals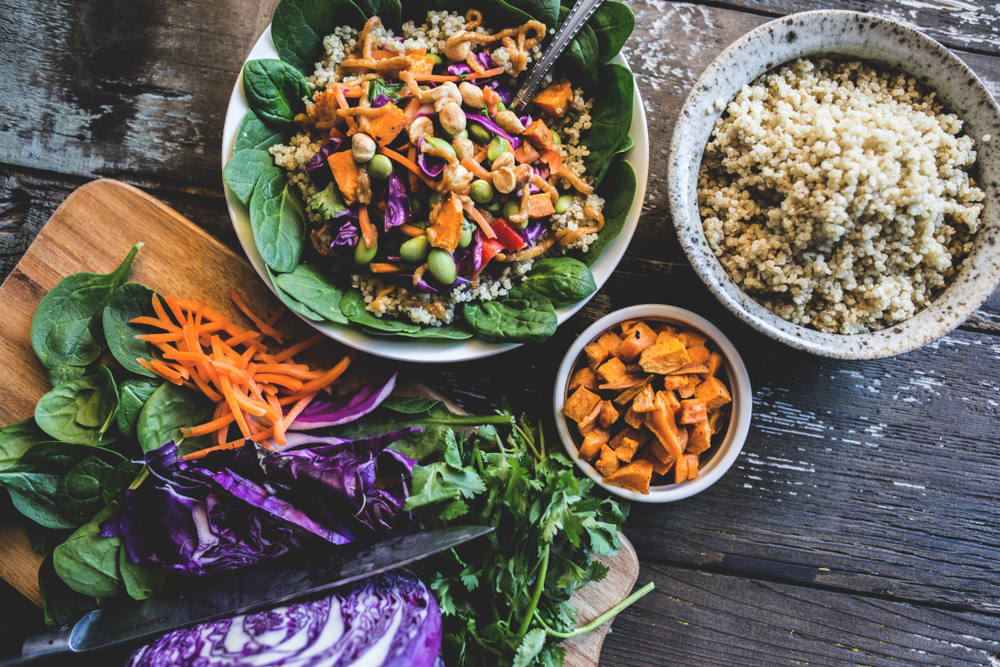 You might like your meat, but switching to even one or two meat-free meals a week can have a massively positive effect on the planet and it's cheaper too. Incorporating this habit into your lifestyle gradually will make the transition a lot easier in the long run, and now is a good time to try it out.
2. Create less waste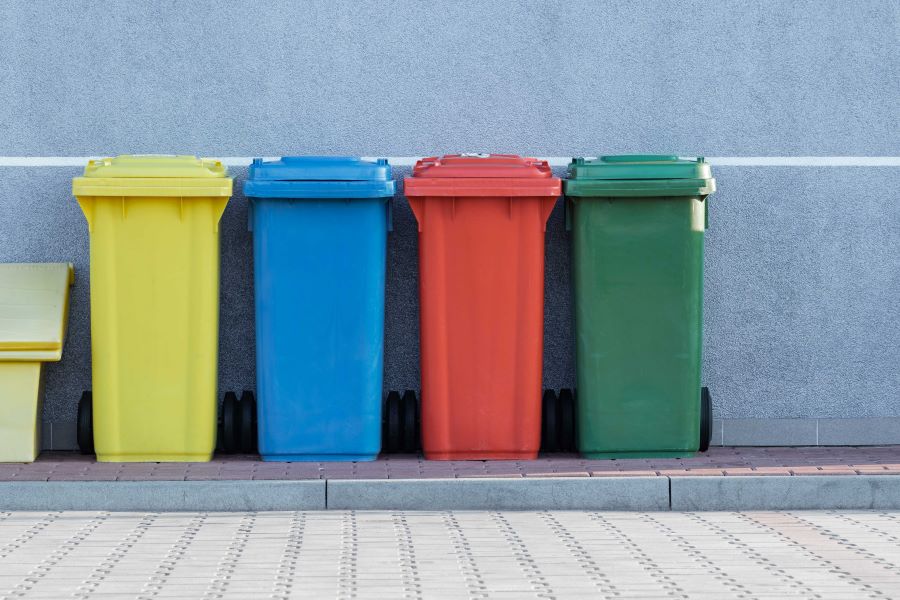 Make sure you are using your recycling bins to spread the load of your rubbish. Alternatively, for both items that can and can't be recycled, why not see whether you can reuse them for something else; for example, use a glass jar to make a candle.
If you have children, let them get creative with old containers and packaging (as long as they are safe and clean). This will keep them busy and make memorable decorations for your home.
3. Use less plastic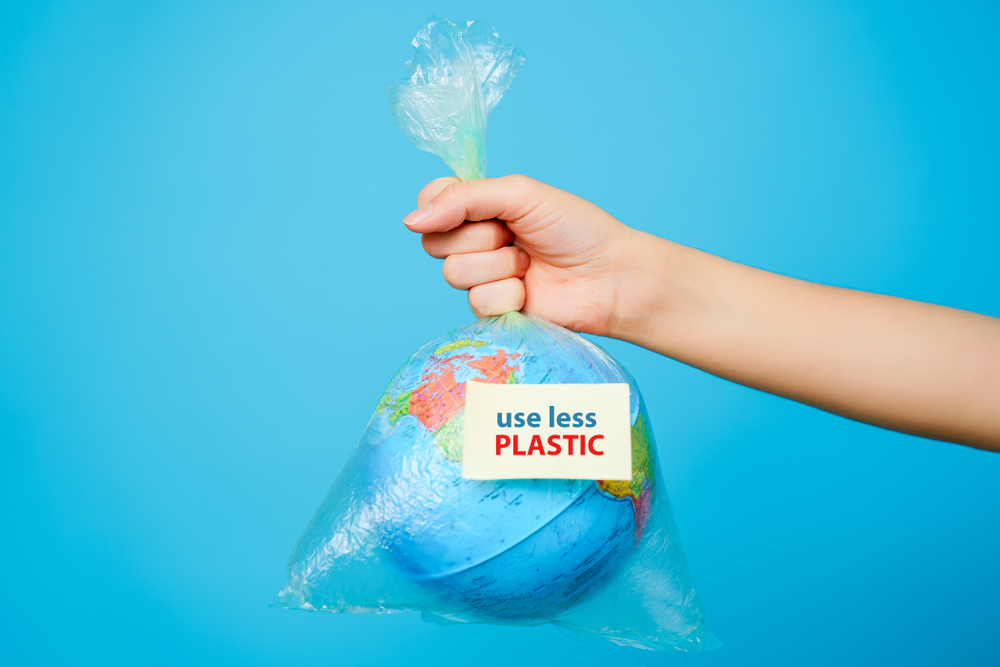 A lot of food comes in plastic packaging that is completely unnecessary. If you are picking up fruit and veg, put them in your trolley rather than using the plastic bags available.
You can also use Tupperware for like rice and cereals and refill them every time they get low – it will save space and you can recycle the boxes and packaging they originally come in straight away.
Also try to use more long-lasting items such as metal straws rather than plastic ones – and refill plastic bottles rather than throwing them away after each use.
4. Swap to eco-friendly/vegan products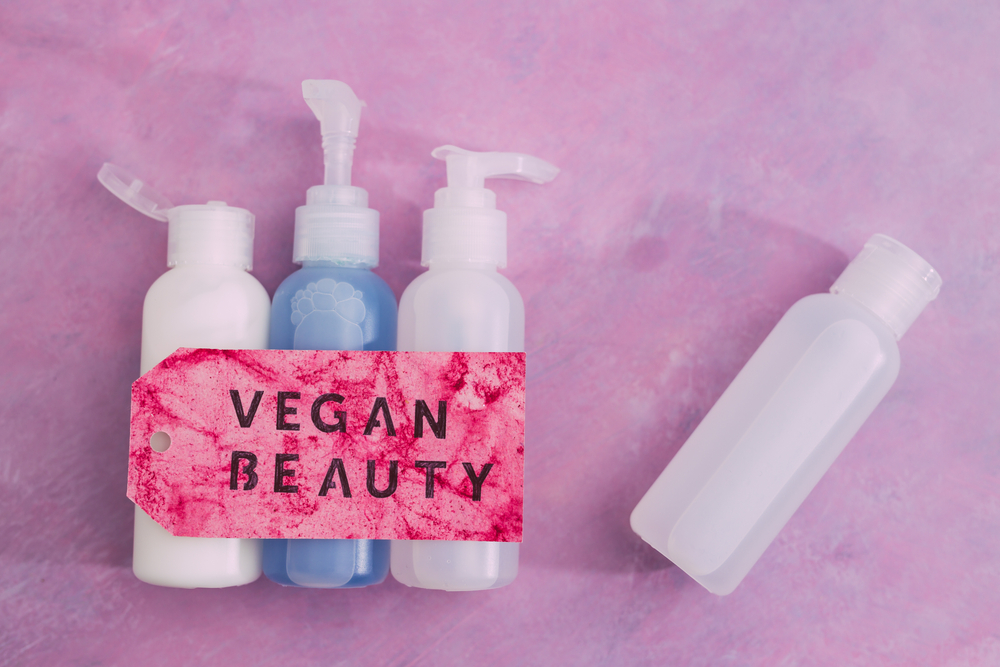 There are a lot of products out there that hold unnecessary ingredients that are both harmful to you and the environment, and even animals in some cases. Check the labels and look for products that state they are vegan friendly.
Going back to the old-fashioned soap bar is better for the environment than purchasing and throwing away plastic bottles. Also, face wipes have a detrimental effect on the environment so a cleansing bar and flannel is a better option.
5. Switch to sustainable fashion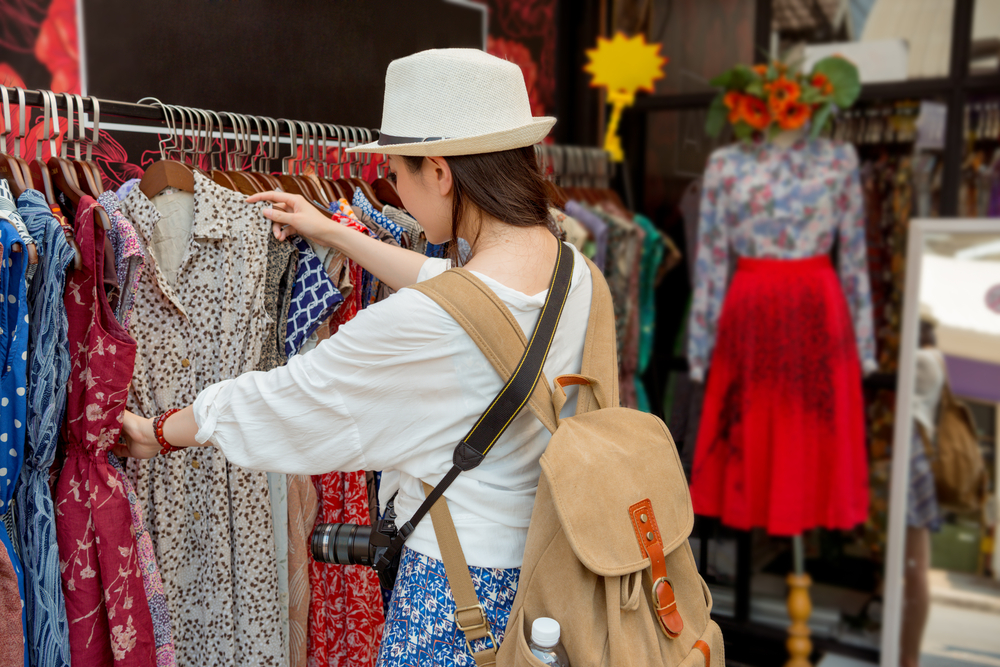 Britons love buying an outfit for every occasion but instead of buying new, why not buy old? Check out online vintage shops. Alternatively, you could use the time in lockdown to try to make your own clothing out of re-used fabric.
If you don't fancy trying that then consider buying less. Try and pair more items together to create different looks so you don't feel as if your friends and family are seeing you in the same top for the 100th time.
6. Walk instead of drive
Many cars have been sitting in the driveways unused now that a lot of us are working from home and only occasionally popping out to the shops – in which case a lot of us are walking.  With the weather nicer now it's so much easier to walk everywhere necessary.
7. Give back to the environment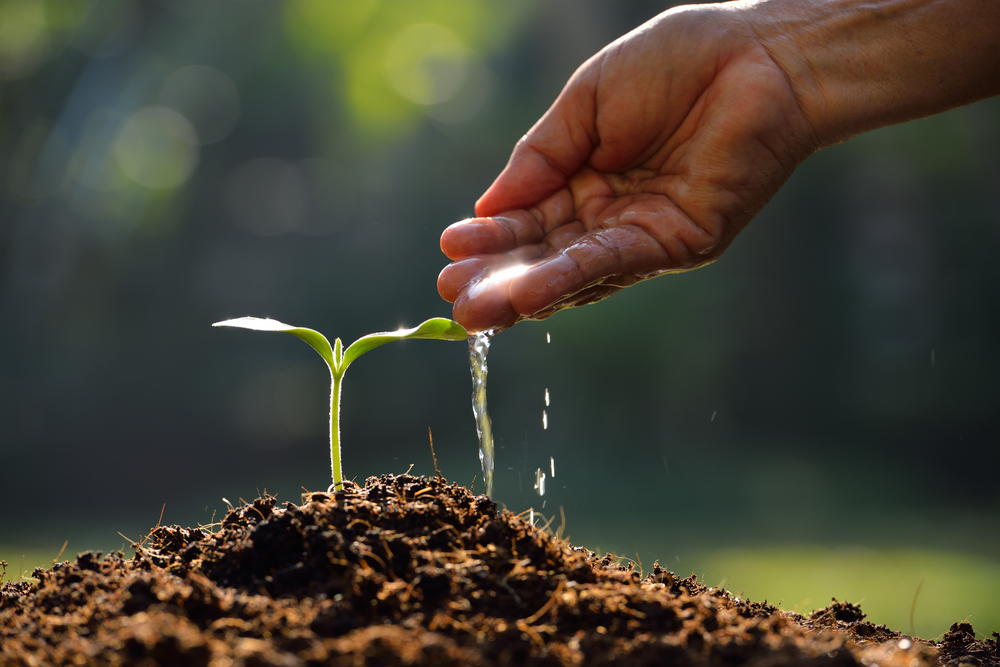 A lot of companies and brands like to give back to the environment or try to reduce their carbon footprint, and you can too. Donate to an environmental charity, or even start planting your own fruits or vegetables. You don't even necessarily need a garden to plant your own food. Doing so can prevent packaging waste.
Also, if you make a compost heap in the garden it will help you recycle nutrients back into the ecosystem and help enrich your soil.
8. Turn off unused appliances
As you're be spending a lot more time at home, you are probably using a lot more electricity than usual. Be cautious when using certain appliances, and make sure to turn them off at the wall when you're not using them. Once you get into the habit of doing this, you will realise the number of things that are unnecessarily left on around the home, and you will hopefully see a decrease in your bills as an added bonus.