As coronavirus continues to spread across the UK, the importance of proper handwashing is more paramount than ever.
Click here to order the latest issue of Top Santé magazine! 
However, with all of that constant washing and sanitising, our hands are bound to become dry, chapped and sore. In some cases, the use of these harsh soaps can lead to a flare-up of certain skin conditions such as eczema, psoriasis and contact dermatitis.
Below, we hear from the experts on how to care for your hands while maintaining good hygiene…
"Use an oil-based hand cream…"
Robin Parker, Technical Director at beauty innovators Acheson & Acheson, explains: "Although washing hands with soap and water is an effective method to rinse away germs and dirt, washing hands too regularly strips the natural oils in your skin causing hands to feel dry and dehydrated".
"As your hands become irritated and dry with washing regularly, they can become cracked which can lead to conditions such as eczema and increased risk of contracting infections through fissures in the skin".
"Hence, it is important to take measures to hydrate and moisturise your skin after washing. Patting hands dry will help ease irritation and then immediately using a hand cream will help seal in moisture. Hand creams which are oil-based are often more effective as they don't further dry out the skin like water-based lotions that evaporate."
"Look for hand creams containing ceramides…"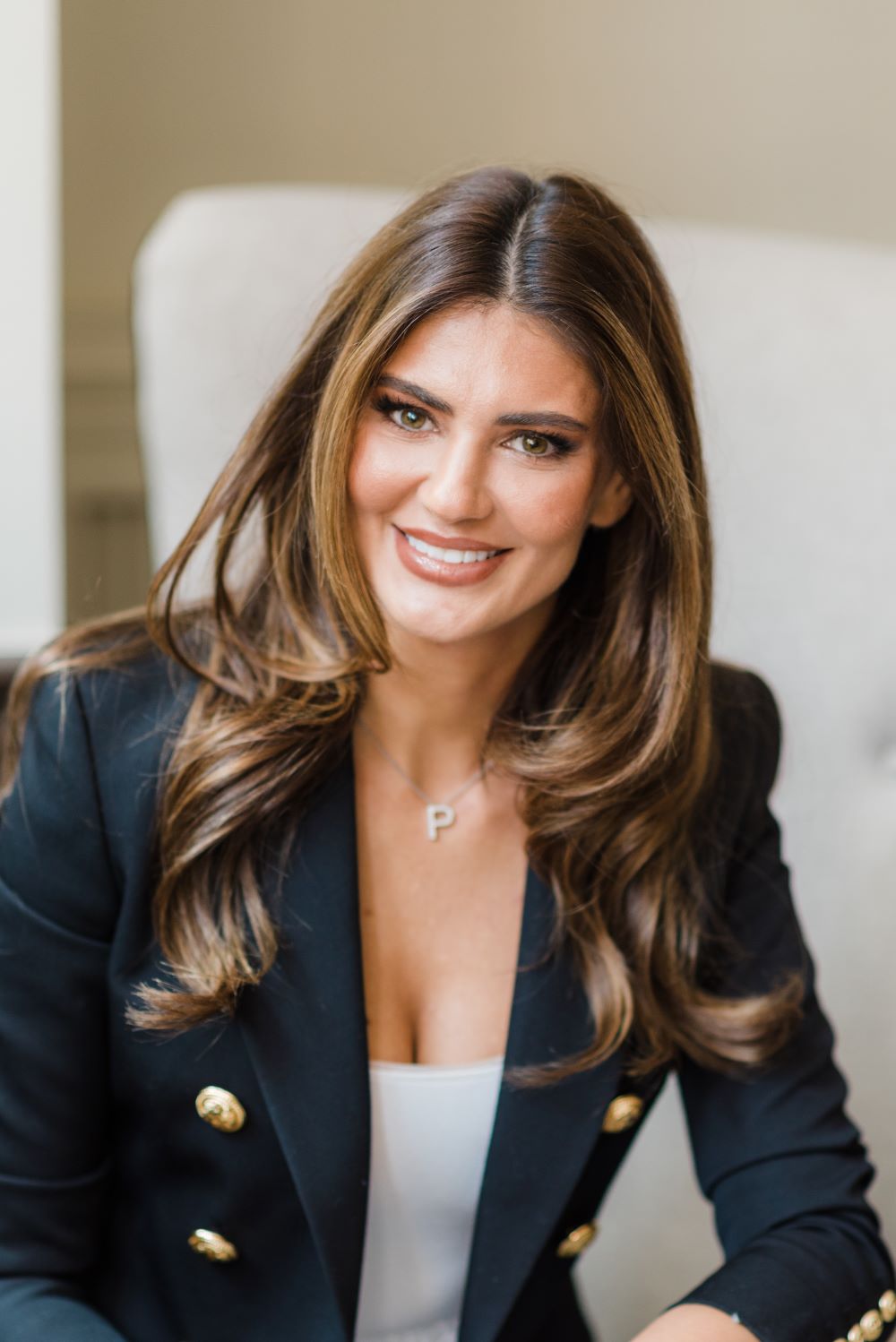 Dr Pamela Benito explains: "Excessive hand washing and the use of hand sanitisers can cause skin reactions. Repeated use of hand sanitiser can cause chronic irritation and dryness. The topical application of ethyl alcohol can lower the skin's barrier function and make the membrane more permeable to harmful chemicals from cosmetics."
"To help alleviate the dryness and to restore the protective skin barrier, look for hand creams that contain emollients, including ceramides, and humectants such as hyaluronic acid and glycerin. Ceramides are lipids that help form the skin's barrier and help your skin retain its natural moisture. Hand creams with ceramides also help to protect against environmental aggressors like irritants and pollution. I would recommend to stay clear of parabens, perfumes, alcohols, and silicones when shopping for hand creams."
Below, we've rounded up our favourite products to help your hands cope…
Green People's Manuka & Lemon Tea Tree Hand Cream (£12.50) supports the natural healing of chapped and irritated skin. Antimicrobial Tea Tree extract also works to soothe minor cracks and cuts.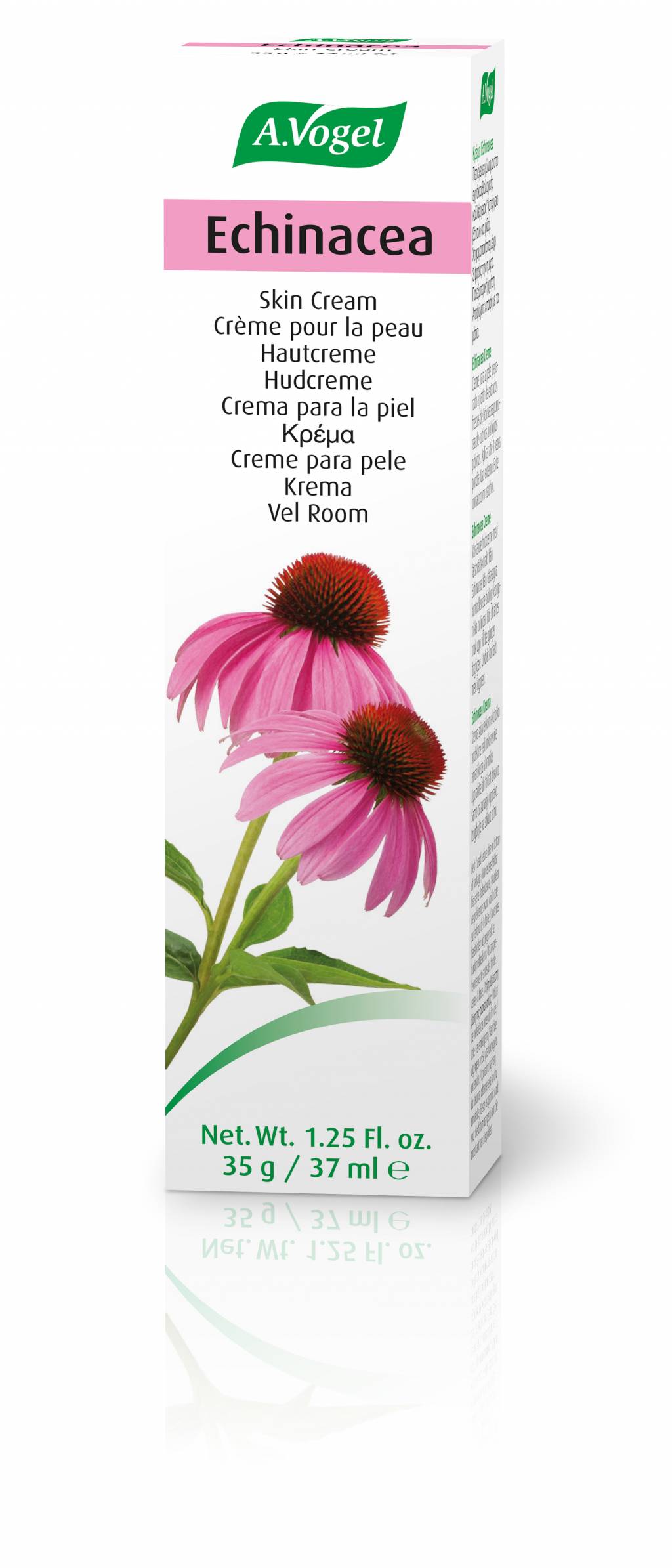 A.Vogel Echinacea Cream (£7.25) is perfect for sensitive skin. The 100 per cent natural cream soothes irritated skin thanks to pure Echinacea purpurea extract from Switzerland.
Salcura Bioskin Zeoderm Skin Repair Moisturiser (£19.99) deeply nourishes severely dry skin thanks to natural ingredients like jojoba oil, linseed oil, and volcanic mineral zeolite. Suitable for skin prone to eczema and psoriasis.
Developed by cosmetic scientist Elliot Isaacs, Medik8's Hand and Nail Cream (£25) includes hyaluronic acid for hydration, moringa extract to protect against environmental aggressors, plus an intelligent blend of superior sunscreen filters shield against UV damage to slow down premature ageing.
VON NORTEN's Lavender & Bergamot Hand Cream (£20) incorporates a blend of Omega-3 Fatty Acids and Vitamin E, plus moisturising oils and butters, to soften dry hands. The instantly absorbed formula is also cruelty-free and ethically sourced.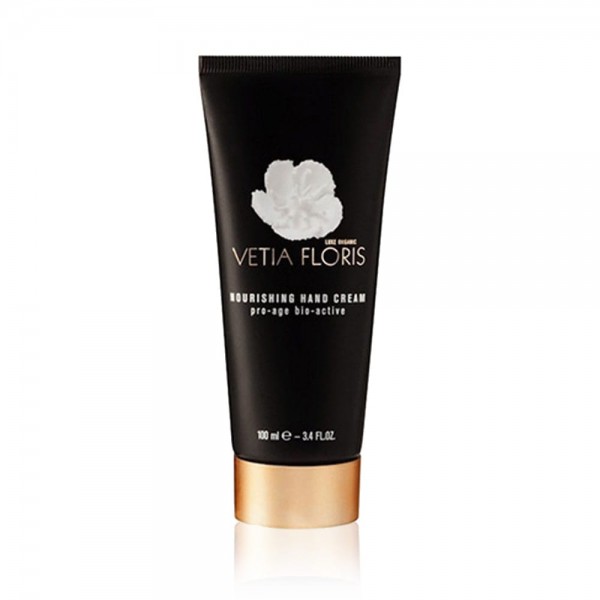 Veita Floris Nourishing Hand Cream (£68) is 100 per cent certified organic. The key anti-aging ingredient, Ronacare Tiliroside, works to reduce inflammation, while Neurolight visibly reduces age marks, leaving your hands younger and fresher.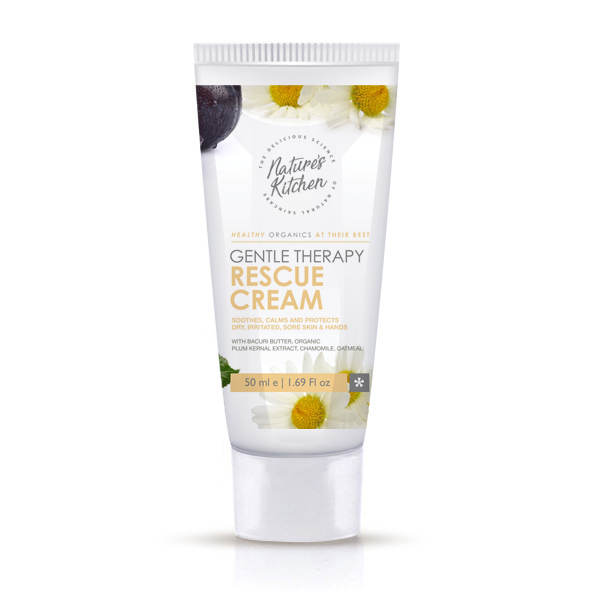 Nature's Kitchen Gentle Therapy Rescue Cream (£8.99) contains natural anti-inflammatories plus evening primrose oil to help skin retain natural moisture.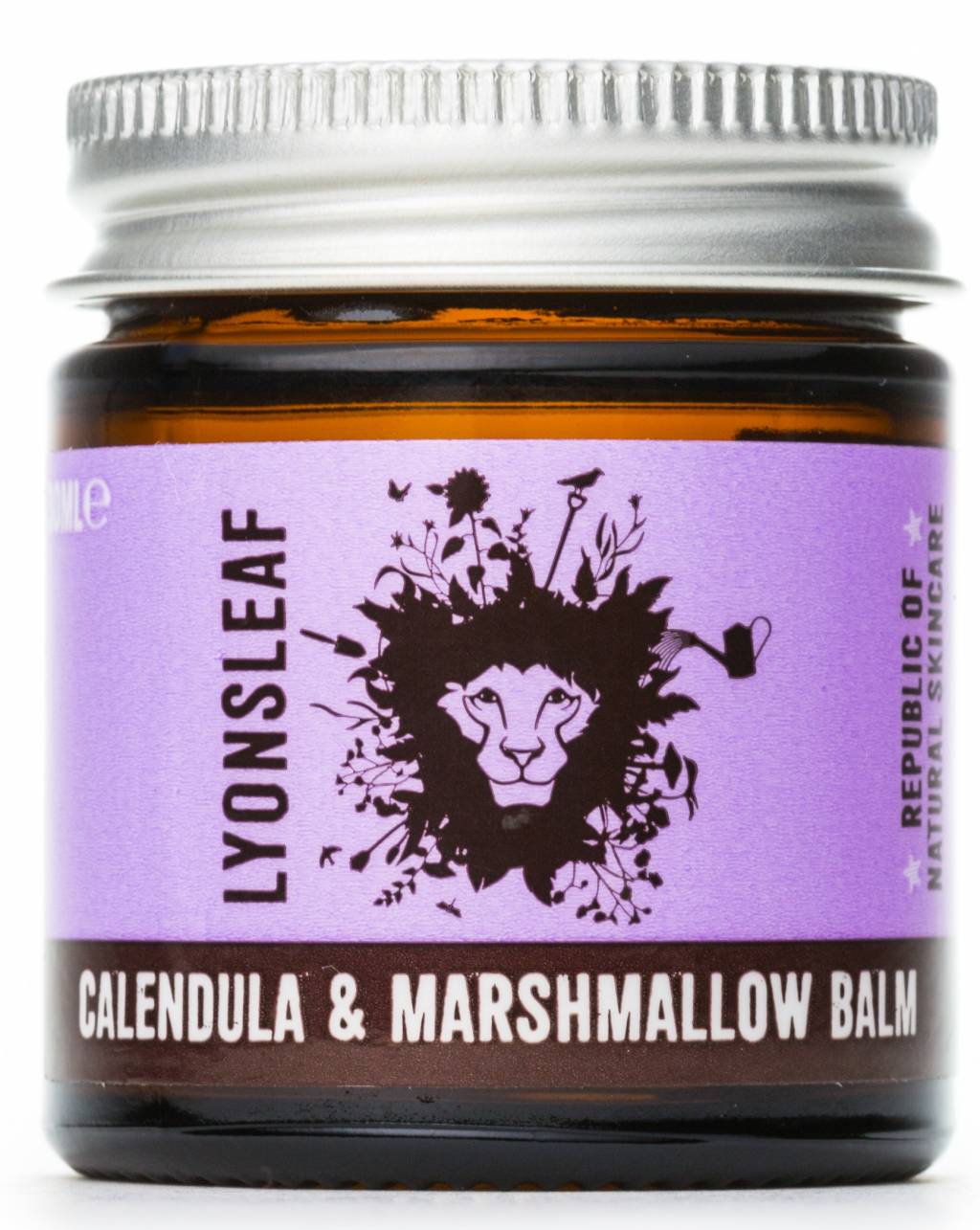 Lyonsleaf Calendula & Marshmallow Balm (£10.95) safely soothes, repairs and improves skin elasticity. Calendula hastens healing by promoting collagen production, while marshmallow extract softens chapped skin.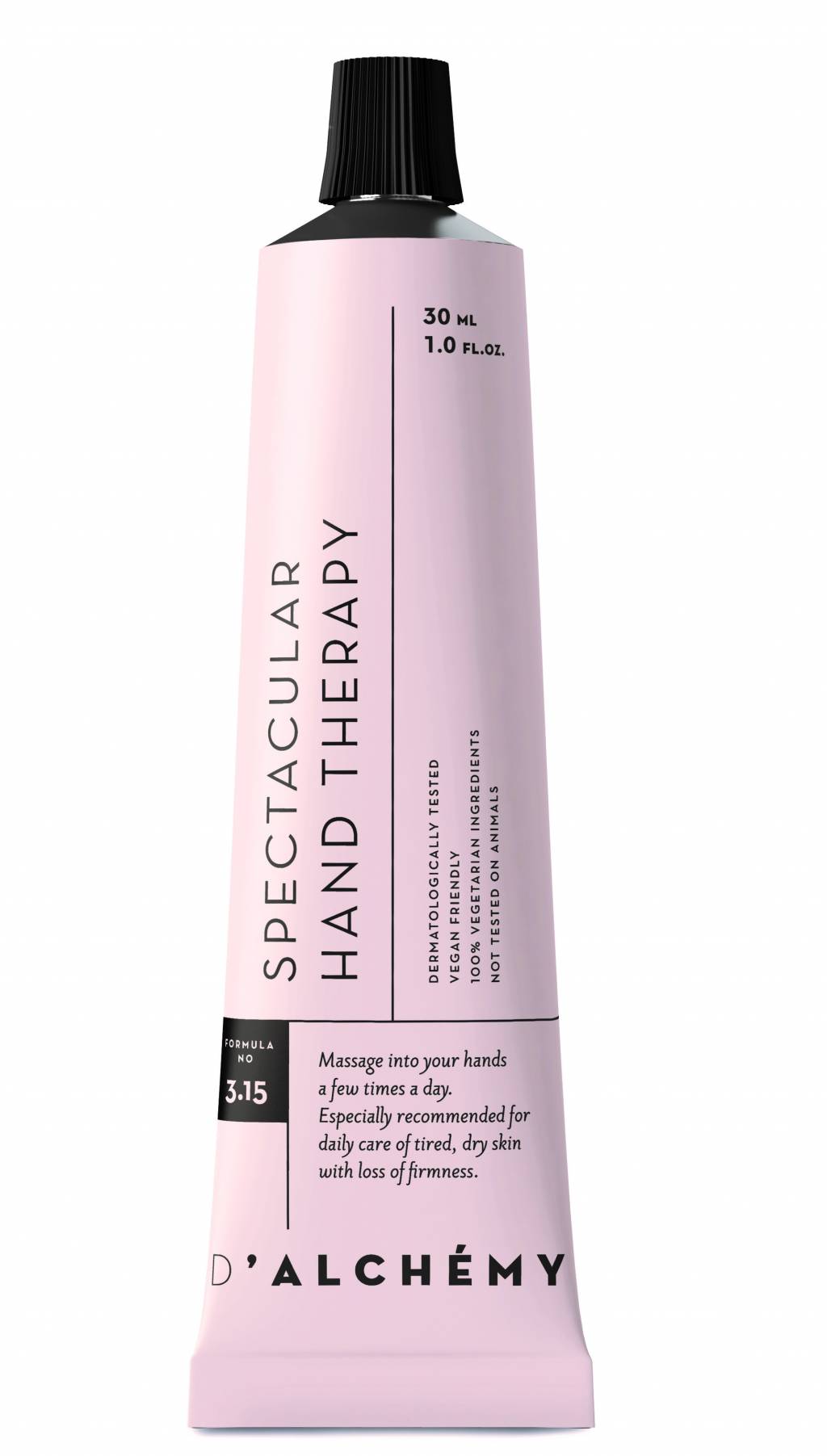 D'ALCHÉMY Spectacular Hand Therapy (£29) uses a blend of essential oils plus Damask rose and witch hazel hydrosols to instantly soothe raw skin. Plus, it smells gorgeous, with notes of cedar and sweet vanilla.

Ashley & Co. Soothe Tube (£17) uses a blend of shea butter, chamomile extract and Vitamin E to hydrate hands on the go.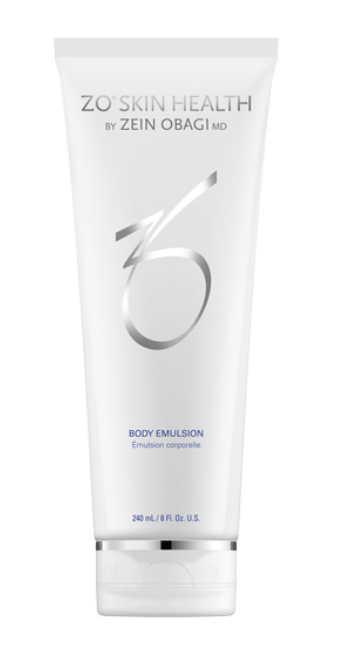 The Body Emulsion (£76.95) from ZO Skin Health was developed with specialised enzymes and hydrators to immediately soften and resurface rough, dry skin.
The LOTIL Hand Cream (£3.27) contains powerful emollients that repair and moisturise the most sensitive of skin types. It also contains anti-bacterial and antiseptic properties to prevent infection in cracked and bleeding hands.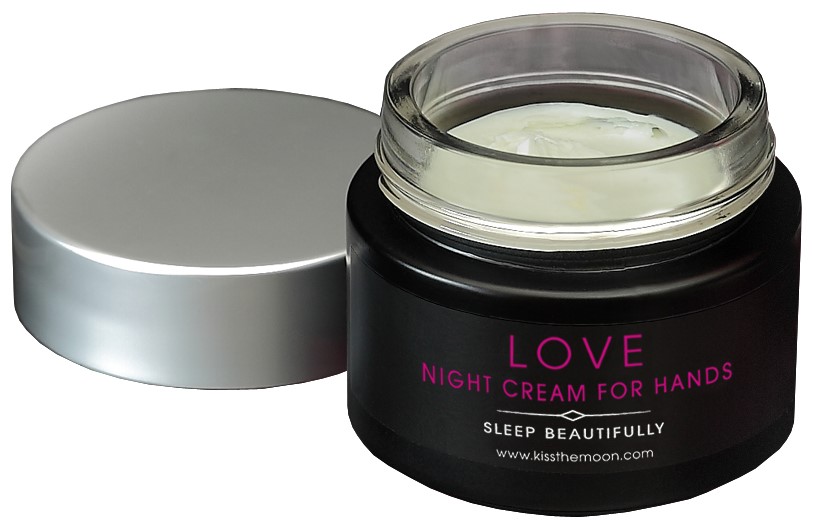 Kiss the Moon LOVE Night Cream for Hands (£28) is made with nourishing shea butter and essentials oils of rose and frankincense to moisturise hands and cuticles overnight.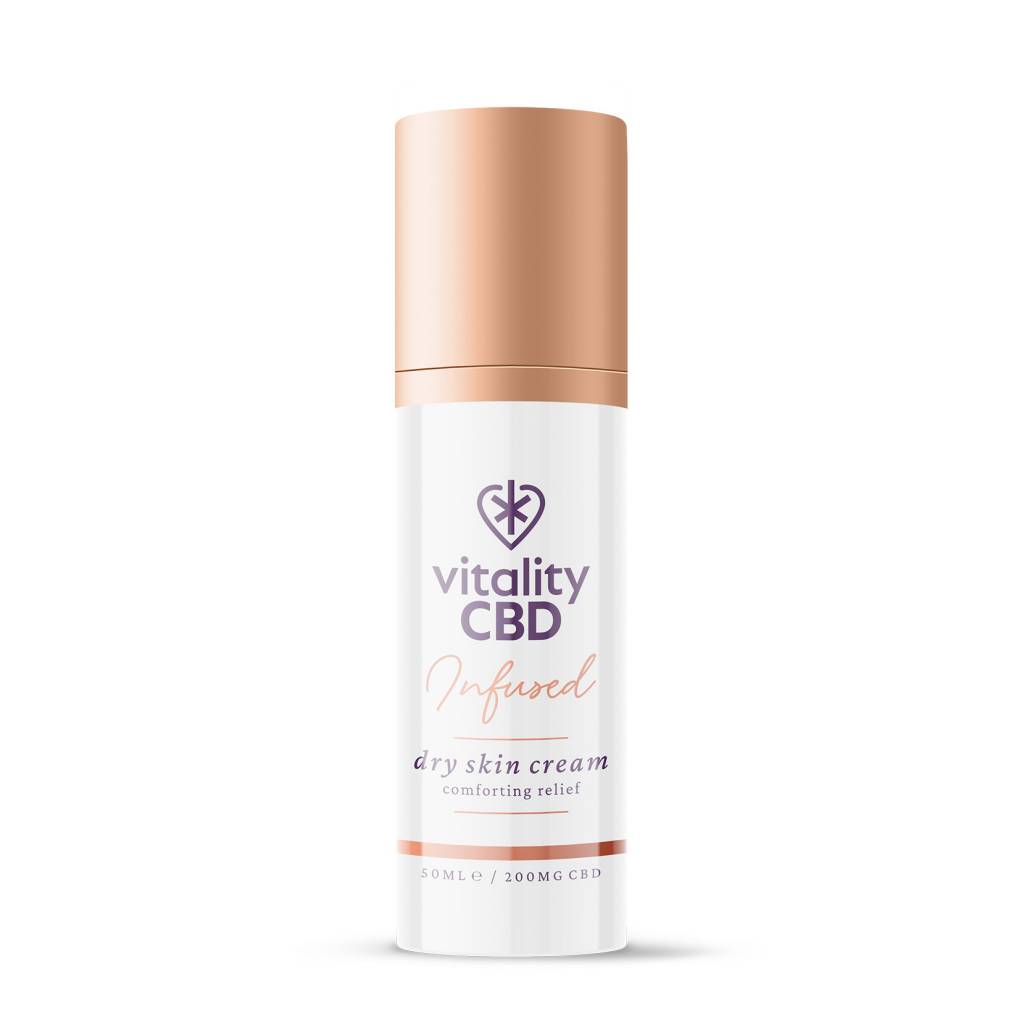 The Vitality CBD Infused Dry Skin Cream (£24.99) is designed to soothe dry and damaged skin while also defending it from the elements, thanks to Shea Butter, CBD oil, AnnonaSense and Argan Stem Cells.

In need of something a little more luxurious?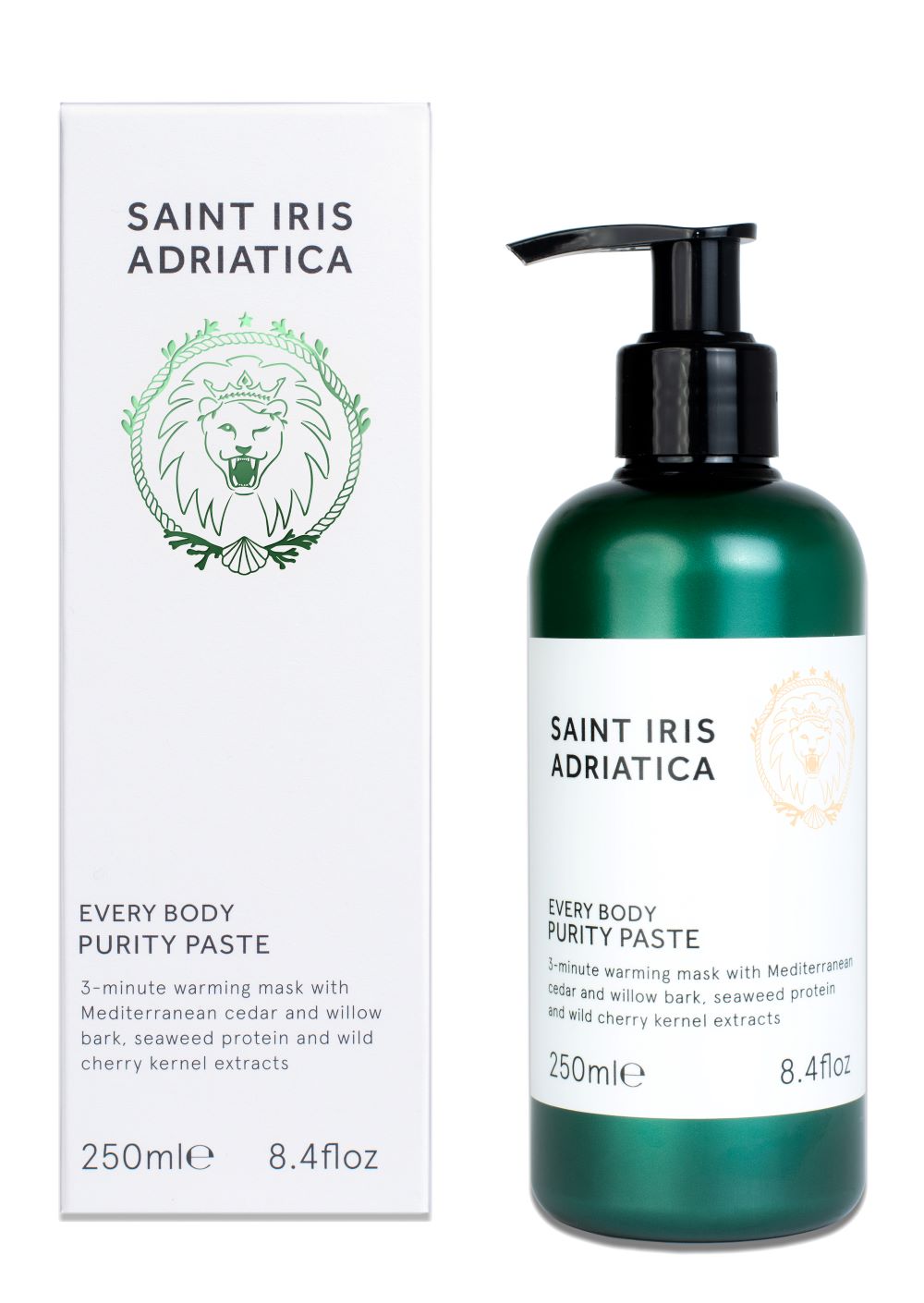 Saint Iris Adriatica's Purity Paste (£15) is a 3-minute mask designed to soothe inflamed skin. Simply apply to your sore hands, wait 3 minutes, then rinse and follow with your favourite moisturiser.