For most, January is the time when they try to shed a few pounds. Our Mindful Eater, Sam Rice, favours a nourishing approach to losing weight…
If you are one of the millions of Brits who wants to slim down after the festive season, it's tempting to jump on the latest fad diet bandwagon. But restrictive diets do not work in the long term and a more holistic approach based on healthier eating habits is the key to long-term weight management.
Here are three simple, nourishing and mindful ways you can achieve healthy weight loss, without having to follow a restrictive regime…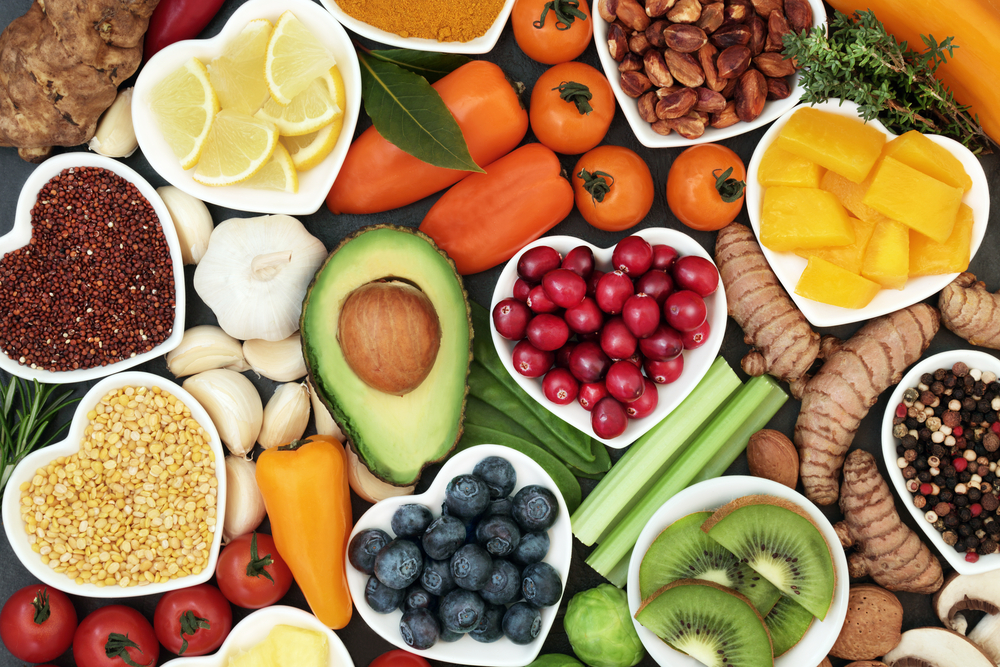 Eat more 'nutrifoods' for healthy weight loss
You don't need to worry too much about calories if you focus on eating what I call 'nutrifoods'. These are high in nutritional value (for example, brightly coloured fruit and veg, nuts, seeds, eggs and wholegrains). They are also minimally processed and have no artificial colours or preservatives.
For example, choose lean cuts of meat, rather than processed meat such as bacon and sausages. Buy fresh, sustainable fish, not premade fishcakes or crumbed fillets, have fresh fruit in place of fruit juice, switch to wholegrain pasta and rice and swap cereals for sugar-free muesli or homemade granola.
Include healthy fats in your diet
It might seem counterintuitive to talk about including fat when trying to lose weight. However, if you eat moderate amounts of healthy fats, they will not only benefit your health but fill you up so you're less prone to snack.
Good sources of fat include avocados (portion size is ¼ of an avocado), olive oil, Greek yoghurt, nuts, seeds and oily fish, such as sardines, mackerel and salmon.
Choose snacks smartly for healthy weight loss
If you do still find yourself needing a snack, there are plenty of healthy and mindful options that won't sabotage your weight loss efforts. Choosing fibre-rich snacks will not only confer gut health benefits but will do a better job of tiding you over to your next meal.
Some great snack choices are Greek yoghurt with berries, raw veggie sticks with houmous or a juicy date stuffed with nut butter.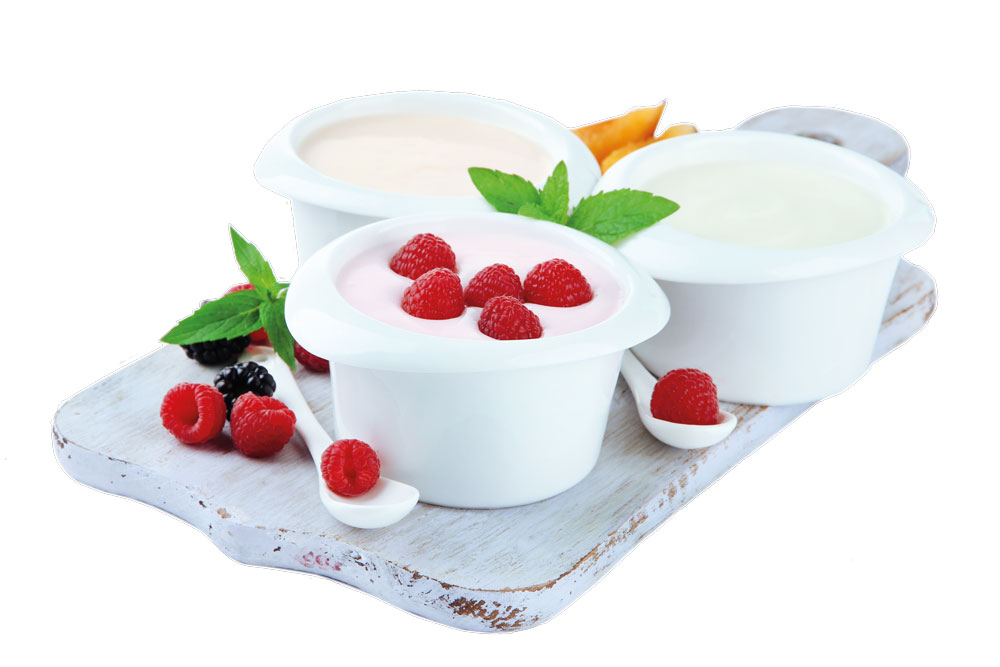 My top 3 nourishing weight-loss foods
OATS
These are wholegrain, fibre-rich and filling. Blend 2 tbsp oats, 100g frozen berries, ½ a banana, 1 tbsp nut butter and 150ml semi-skimmed milk for a nourishing smoothie.
EGGS
Eggs are the perfect nutritional package. Start the day well with an omelette. Add cumin and turmeric to whisked eggs and fry for 2 mins on each side. Add chopped peppers, onions and cucumber, and roll up.
GREEK YOGHURT
Full of protein, healthy fat and probiotics. Use in place of mayonnaise or mash up with smoked mackerel, lemon juice and spring onions.
The Midlife Method: How to lose weight and feel great after 40, by Sam Rice (£14.99, Headline Home) is available now.