Struggling with joint pain and inflammation due to arthritis? Our Mindful Eater, Sam Rice, looks at how your diet could help with this "wear and tear" disease, which can get worse later on in life.
What are the different types of arthritis?
There are two main types of arthritis that often affect women in midlife. Rheumatoid arthritis is an autoimmune disease where the body's immune system attacks the joints, leading to pain and swelling.
Osteoarthritis is caused by the degeneration of the cartilage lining of the joint. This makes movement more difficult than usual, accompanied by pain and stiffness.
Can diet improve arthritis?
Thankfully, a healthy diet can help alleviate the painful symptoms of arthritis. The National Institute for Health and Care Excellence suggests that people with rheumatoid arthritis could be encouraged to follow a Mediterranean diet.
Not only can it lower blood pressure and protect against chronic conditions, such as cancer and stroke, it helps arthritis by curbing inflammation and may also lead to weight loss, which can reduce joint pain.
Best foods for reducing joint pain and inflammation:
FISH. Eat 2-3 times per week.  Best sources are salmon, tuna, sardines, herring, anchovies and scallops.
NUTS AND SEEDS. Eat 30g (a small handful) of nuts daily. Best sources are walnuts, pinenuts, pistachios and almonds.
FRUIT AND VEGETABLES. Eat eight different types daily. Best sources are colourful fruit and veg, such as cherries, kale, blueberries and spinach.
OLIVE OIL.Try 2-3 tbsps daily. The best source is extra virgin olive oil, because it's the least processed.
BEANS. Eat about one cup, at least twice a week. For extra antioxidants, go for coloured beans, such as kidney beans.
WHOLEGRAINS.Try three servings a day. One serving is ½ cup cooked brown rice or 1 slice of wholewheat bread. Best sources are wholegrain breads and cereals, oatmeal, bulgur, brown rice and quinoa.
3 recipes to reduce inflammation and joint pain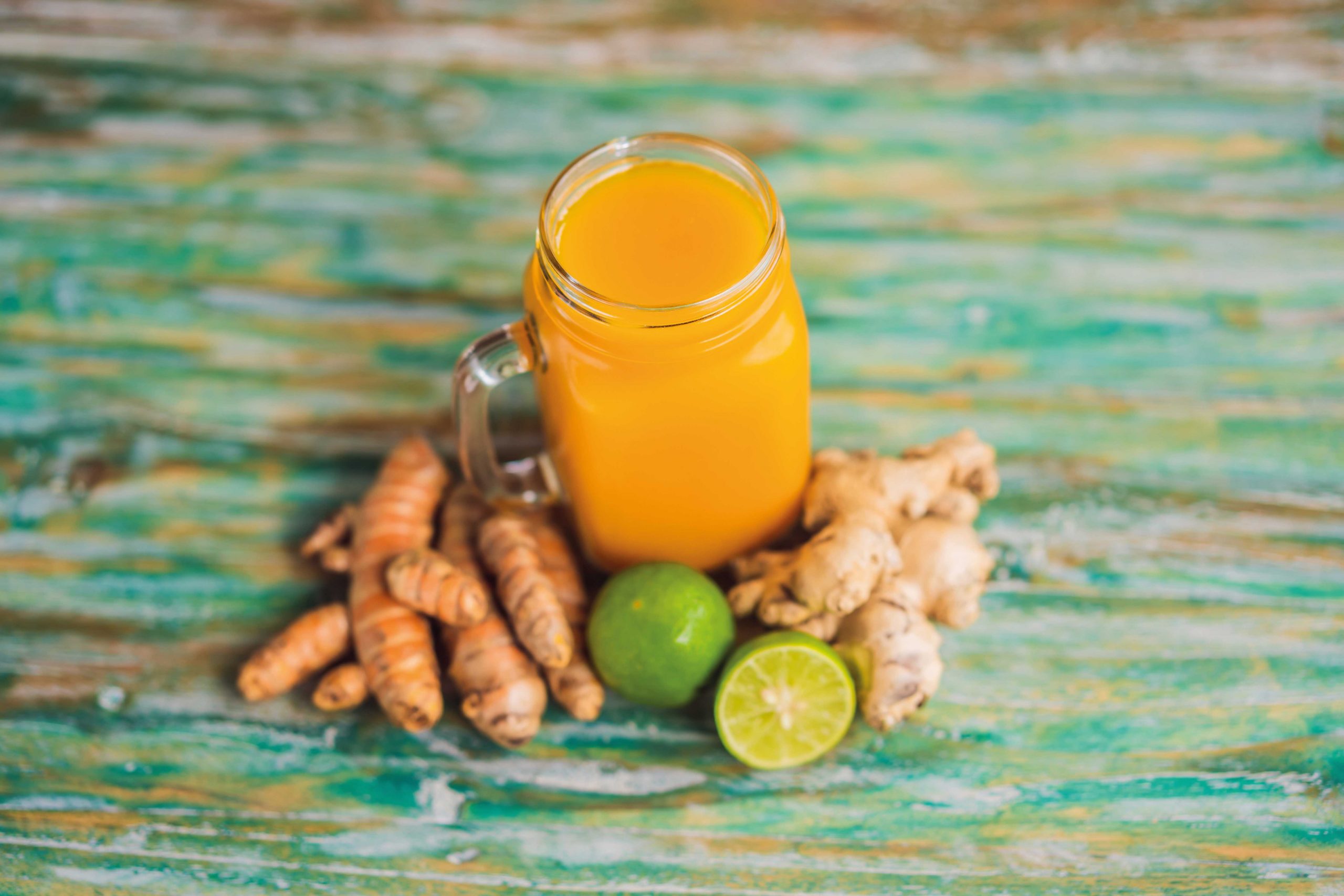 JAMU: Blend 50g fresh turmeric, 25g ginger, juice of a lime, juice of an orange,150ml coconut water, 1 tsp honey and a pinch of salt and pepper. Strain into a glass and serve over ice.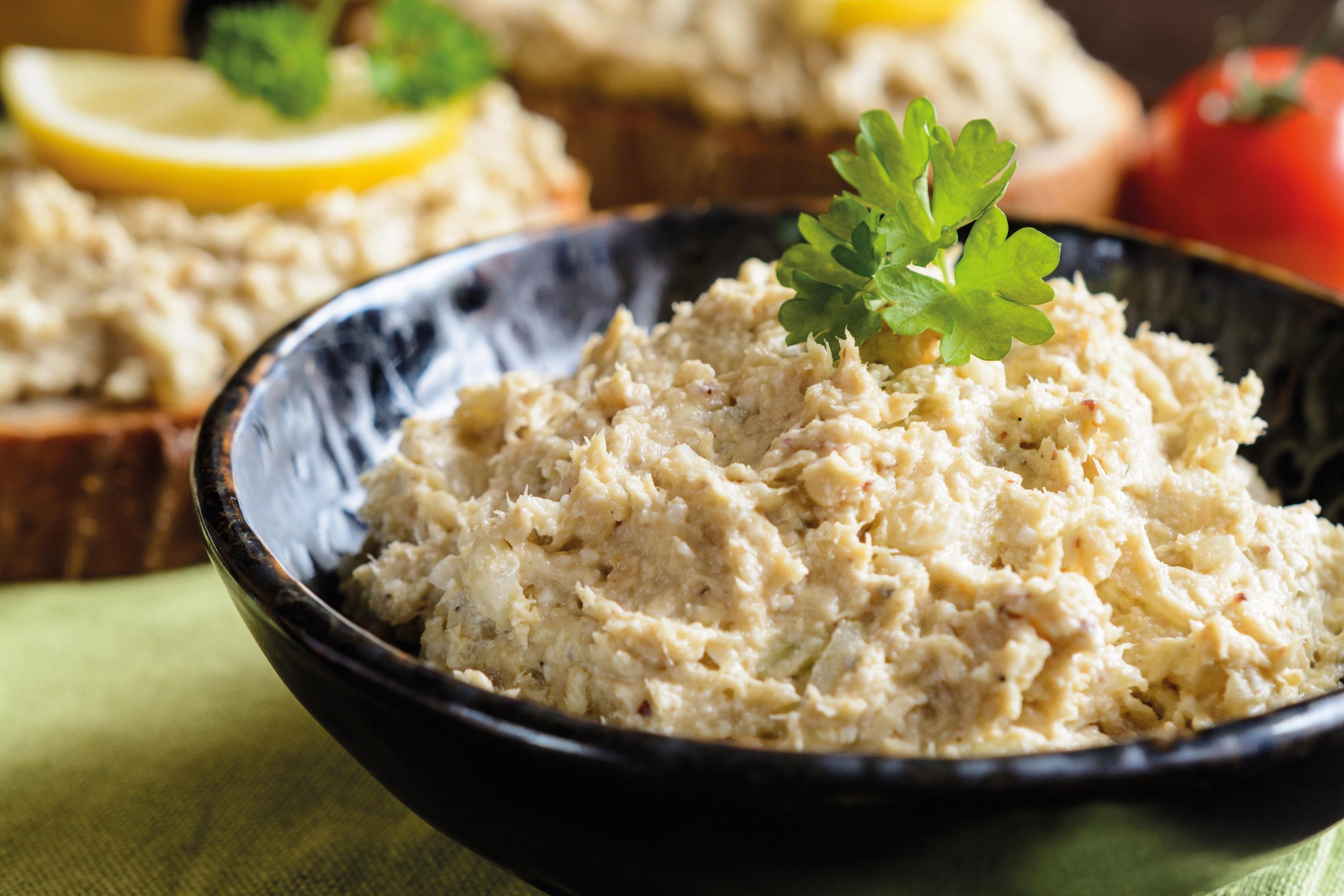 SMOKED MACKEREL PÂTÉ: Mash 2 smoked mackerel fillets (skin removed), 2 tbsp Greek yoghurt, lemon juice and zest and dill leaves. Serve on wholegrain toast.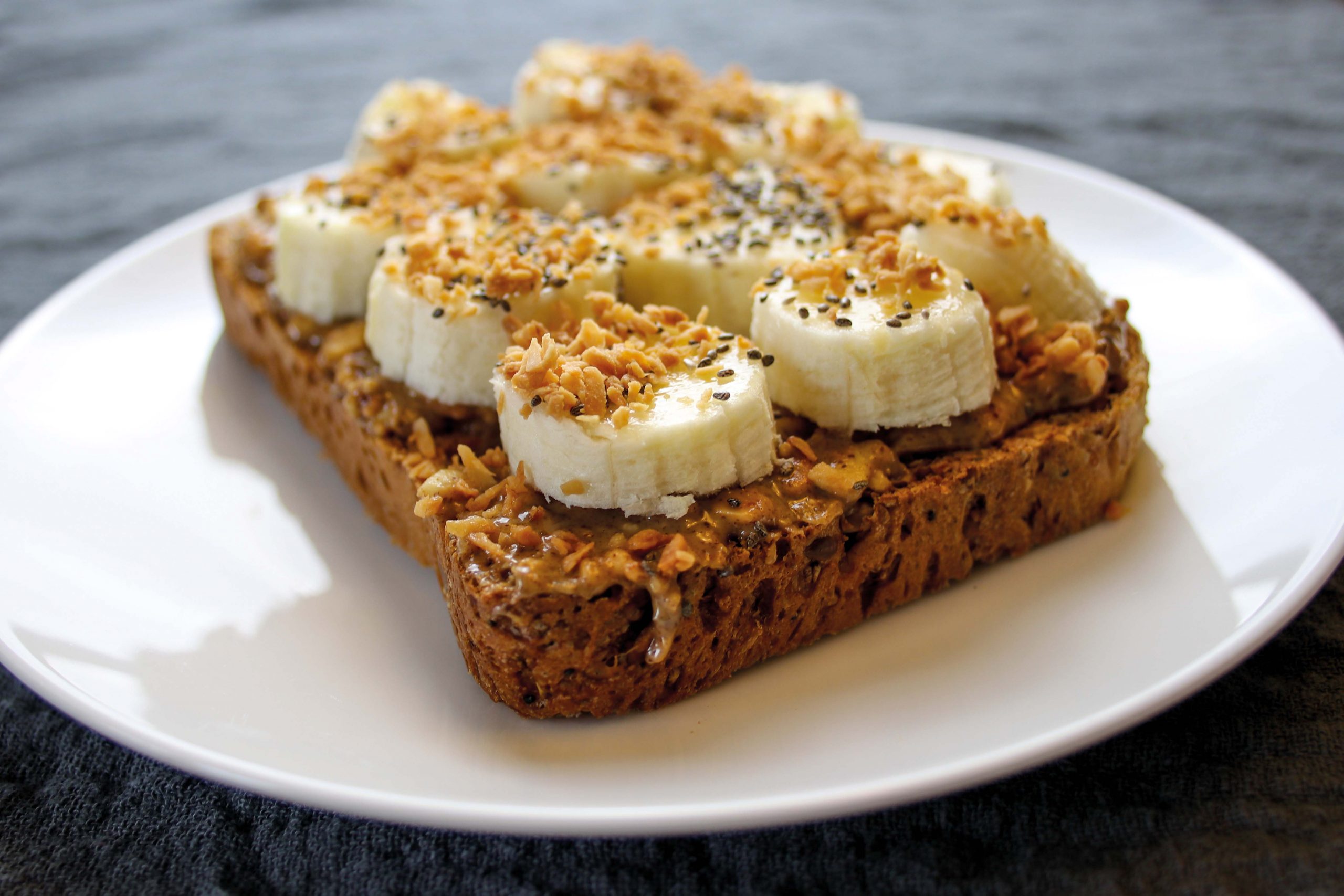 SEED TOPPER. Toast 100g of mixed seeds in a pan. Mix 2 tsp extra virgin olive oil,1 tsp each turmeric/cumin/coriander and ½ tsp chilli flakes in a bowl. Add the seeds and mix well. Sprinkle over avotoast or soup.
While a healthy lifestyle is important in managing arthritis, it may require medication, physiotherapy and sometimes surgery, so be sure to see a doctor to discuss appropriate treatment.
The Midlife Method: How to lose weight and feel great after 40, by Sam Rice (£14.99, Headline Home) is available now.