Struggling with hot flushes, dull skin and fatigue? Find relief and feel your best again with our pick of the best herbal remedies and supplements for every symptom during peri-menopause or menopause…
Best herbal remedies for menopause relief
Dr Chris Etheridge, medical herbalist and chair of the British Herbal Medicines Association, shares the herbs women in peri- and post-menopause should know about, no matter what symptoms you're struggling with…
For a low mood: St John's Wort
A powerful herb for relieving stress, mild anxiety, irritability, insomnia, memory fog – all symptoms associated with menopause. Research suggests this herb may treat mild to moderate depression with similar effectiveness as SSRI drugs.
The active constituents may have an effect on neurotransmitters in the brain, inhibiting the reuptake of serotonin, dopamine and norepinephrine in nerve cells, blocking gamma-aminobutyric acid (GABA) receptors and increasing the density of serotonin receptors in the frontal cortex of the brain.
TRY IT: THR-registered HRI Good Mood Tablets (£9)
For hot flushes: Sage
A great herb for alleviating many menopausal symptoms, such as night sweats and hot flushes. Research also suggests sage subtly impacts brain chemistry to reduce menopausal mental health symptoms, such as increased irritability.
TRY IT: Try THR-registered Menoforce Sage (£14.25)
Read more: Sage benefits for menopause relief

For insomnia: Valerian
Menopause, especially night sweats, can interfere with good quality sleep. Sleep herb, valerian contains active compounds that modulate your GABA and glutamate brain receptors to aid sleep onset, decrease waking up in the night and increasing total sleep. Valerian won't make you tired if taken during the day, but will support your natural sleep cycle. Also, it will not leave you feeling groggy and washed out in the morning, as sleeping tablets can do.
TRY IT: THR-registered Vitabiotics Sleepnite (£10)
To reduce stress: Ashwagandha
Stress levels often rise at the onset of menopause as hormonal levels fluctuate. Ashwagandha helps your body deal with stress more effectively – it's called an adaptogen. The dried roots contain chemicals called withanolides, other steroidal saponins and alkaloids.
Latest clinical research suggests ashwagandha helps reduce stress, fatigue, poor immunity and anxiety. All symptoms which can pop up during menopause as your body undergoes a big hormonal shift. One study showed ashwagandha reduced stress levels and improved vitality and motivation.
TRY IT: Enjoy ashwagandha tea with other relaxing herbs in Pukka Herbs Peace Tea (£3.45)
For joint pain: Devil's Claw
This is a powerful anti-inflammatory, antirheumatic and pain-reliever, helpful for reducing pain, aching and stiffness in joints. Research suggests that women aged 50-60 years may be 350 per cent more likely to develop osteoarthritis in the hand than men. Devil's claw can improve mobility.
TRY IT: THR-registered Vitabiotics Devil's Claw Tablets (£11.59)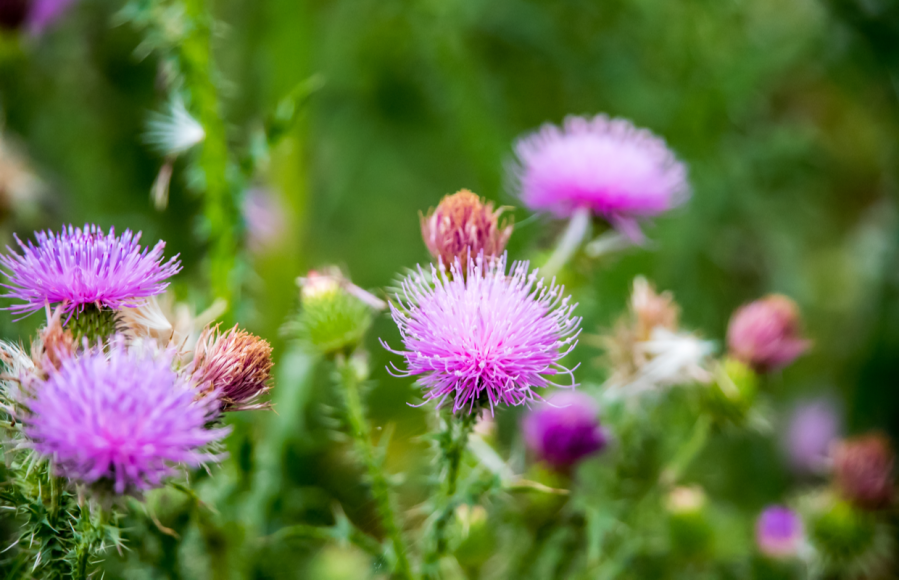 For liver health: Milk Thistle
Used as a liver tonic, anti-inflammatory and antioxidant, milk thistle can support hormonal balance during menopause. It may also decrease the frequency and severity of hot flushes after 12 weeks, according to a study. The active compounds are potent antioxidants called flavanolignans which protect liver cells.
Milk thistle may have a positive effect because of its phytoestrogenic activity or its modulation of certain neurotransmitters involved in hot flashes. More research is needed.
TRY IT: THR-registered Silamarie Milk thistle (£17.45) or HRI Milk Thistle (£12.99)
Best menopause relief supplements
1. All-round menopause support: Vitl menopause (£24.95)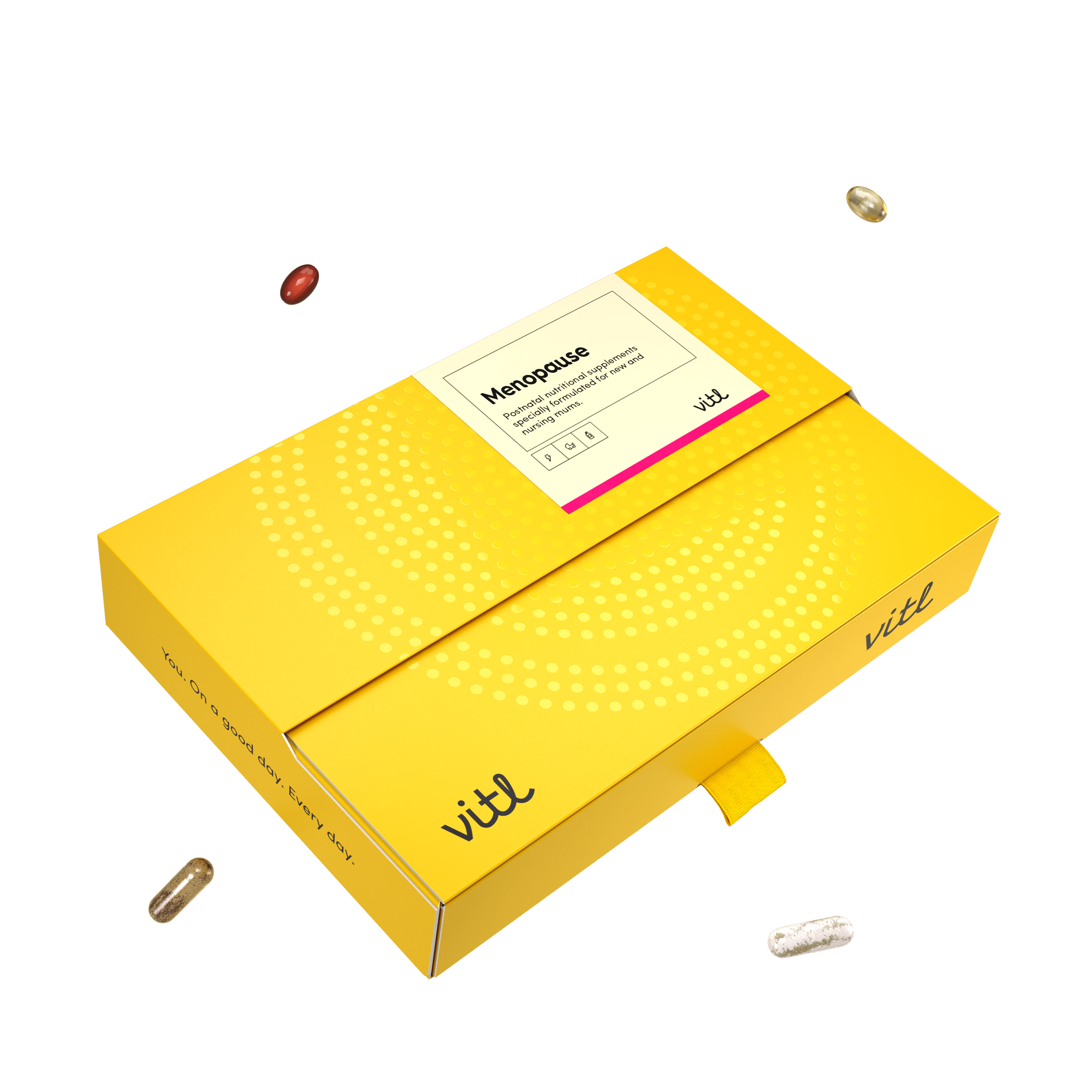 Vitl menopause (£24.95 for a 28-day pack) features nutrients selected to help you feel more comfortable as your body enters the menopause. An active probiotic supports gut health, while krill omega-3 contributes towards a healthy brain and heart.
There's also a magnesium supplement, which has been combined with calcium to maximise absorption. Lastly, there's a multivitamin to support your overall health. The four supplements come in daily strips labelled with the day of the week. You should take them all together on a full stomach.
2. Best perimenopause relief supplement: Suvi Labs (£45)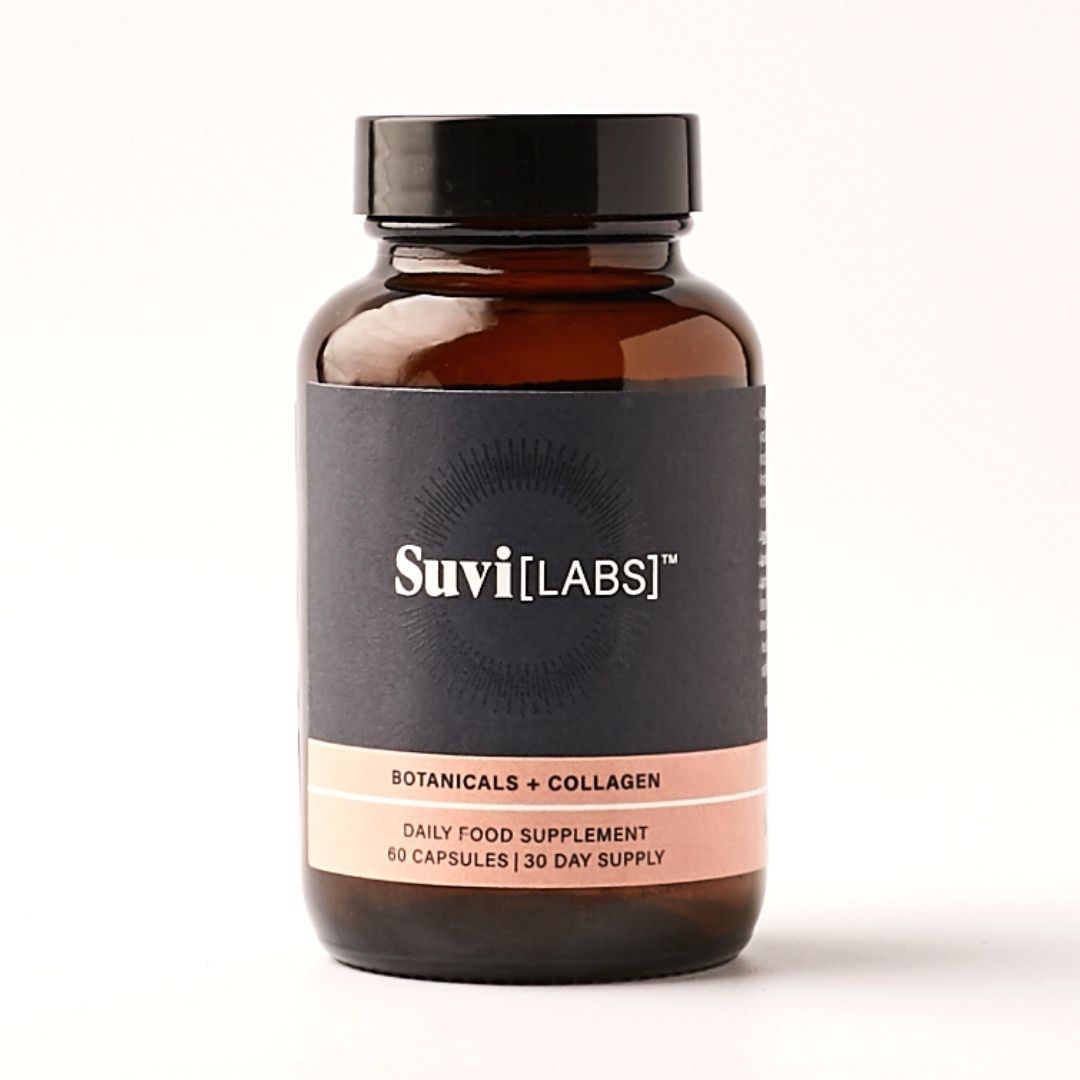 Suvi Labs (£45 for a 30-day supply) supports women during their 40s. With seven natural ingredients, including marine collagen to help increase skin elasticity, ashwagandha root to help ease anxiety, Siberian ginseng to help brain function and saffron to help reduce hot flushes, this supplement aims to relieve symptoms caused by hormonal fluctuations.
Healthspan Black Cohosh Menopause Relief (£19.95) is a herbal medicine containing rhizome and root extract from black cohosh. This herb is believed have a direct action on your brain, helping normalise oestrogen-progesterone balance. It can also help relieve night sweats, low libido and anxiety.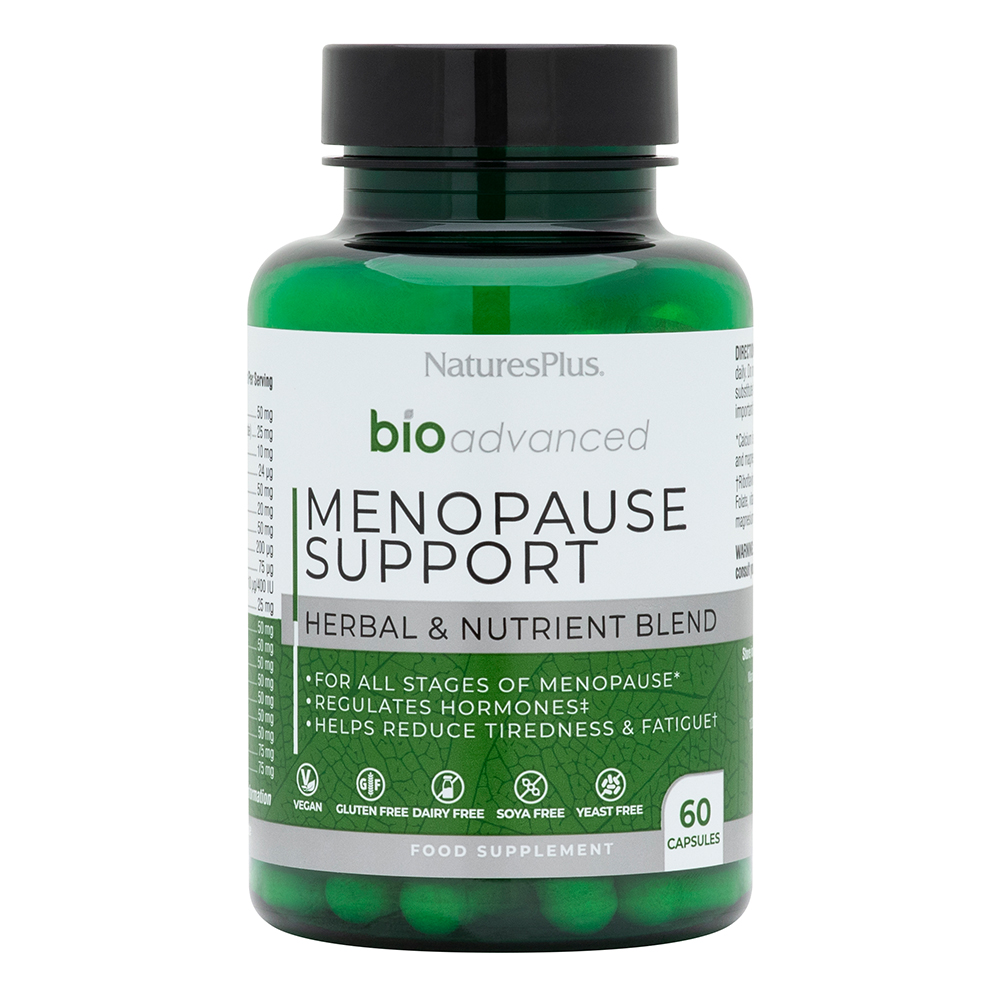 NaturesPlus BioAdvanced Menopause Support (£23.95 for 60 capsules) is formulated with vitamins D3, B12, B6, magnesium, folate, sage, red clover and dong quai to help lower menopause symptoms and regulate hormonal changes. NaturesPlus also adds maca tuber and damiana leaf to this blend, to help stimulate and maintain a natural sex drive.
Together Health Menopause Multi Vit & Mineral Whole Food Supplement (£18.99) includes 22 highly absorbed wholefood vitamins and minerals to help support women's needs during the menopause. Vitamins D3, B1, B6, B12 and biotin, as well as ashwagandha and sage, help keep bones healthy, regulate hormonal activity, protect cells from oxidative stress and damage, and alleviate menopause symptoms.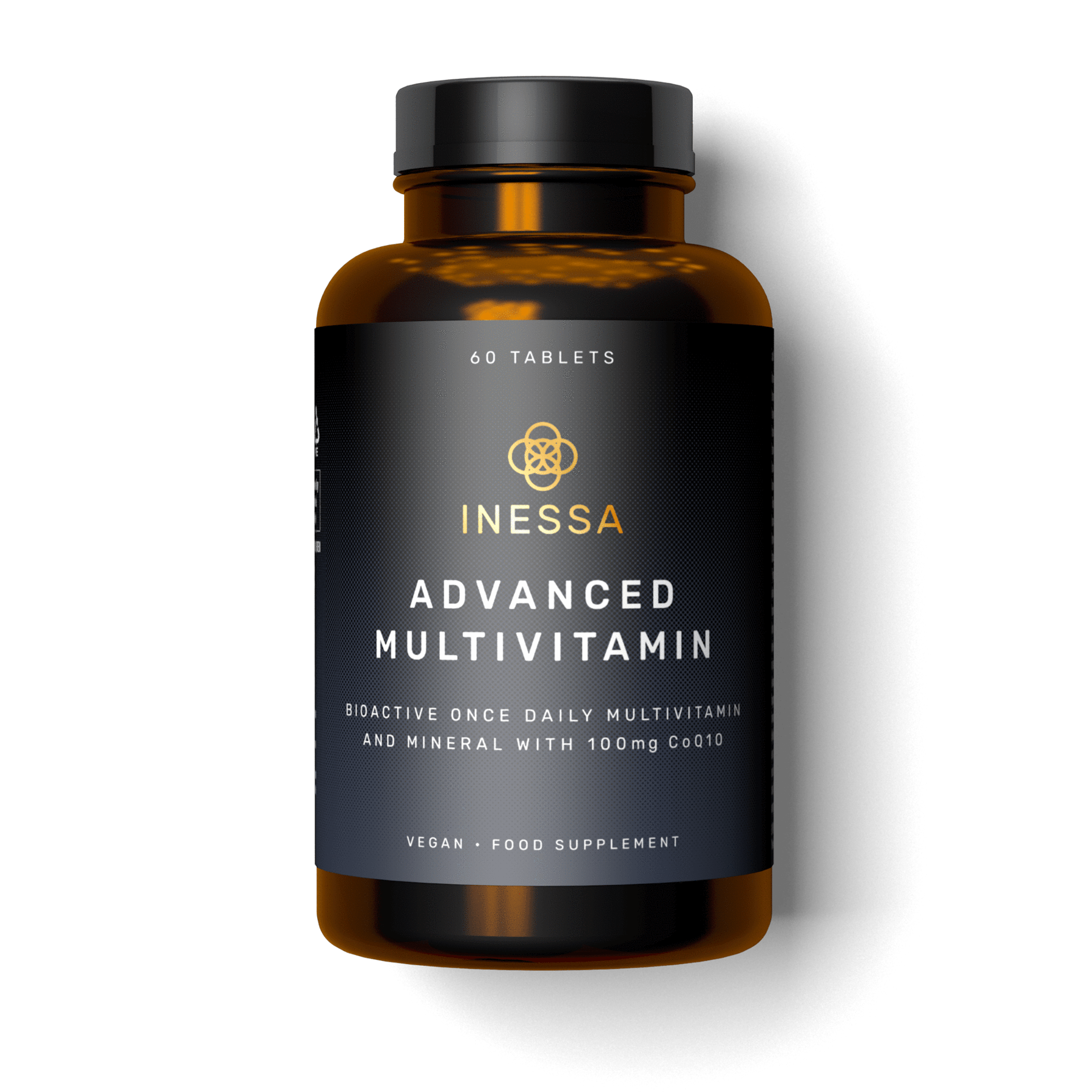 Jam-packed with vitamins and minerals, Inessa Advanced Daily Multivitamin tablets (£27.99) are perfect for providing all of the nutrients you need during this life phase to feel healthy and energised. Vitamins D3 and K2 work to support your general wellbeing. Plus, you'll find 100mg of CoQ10, which is important for your energy production.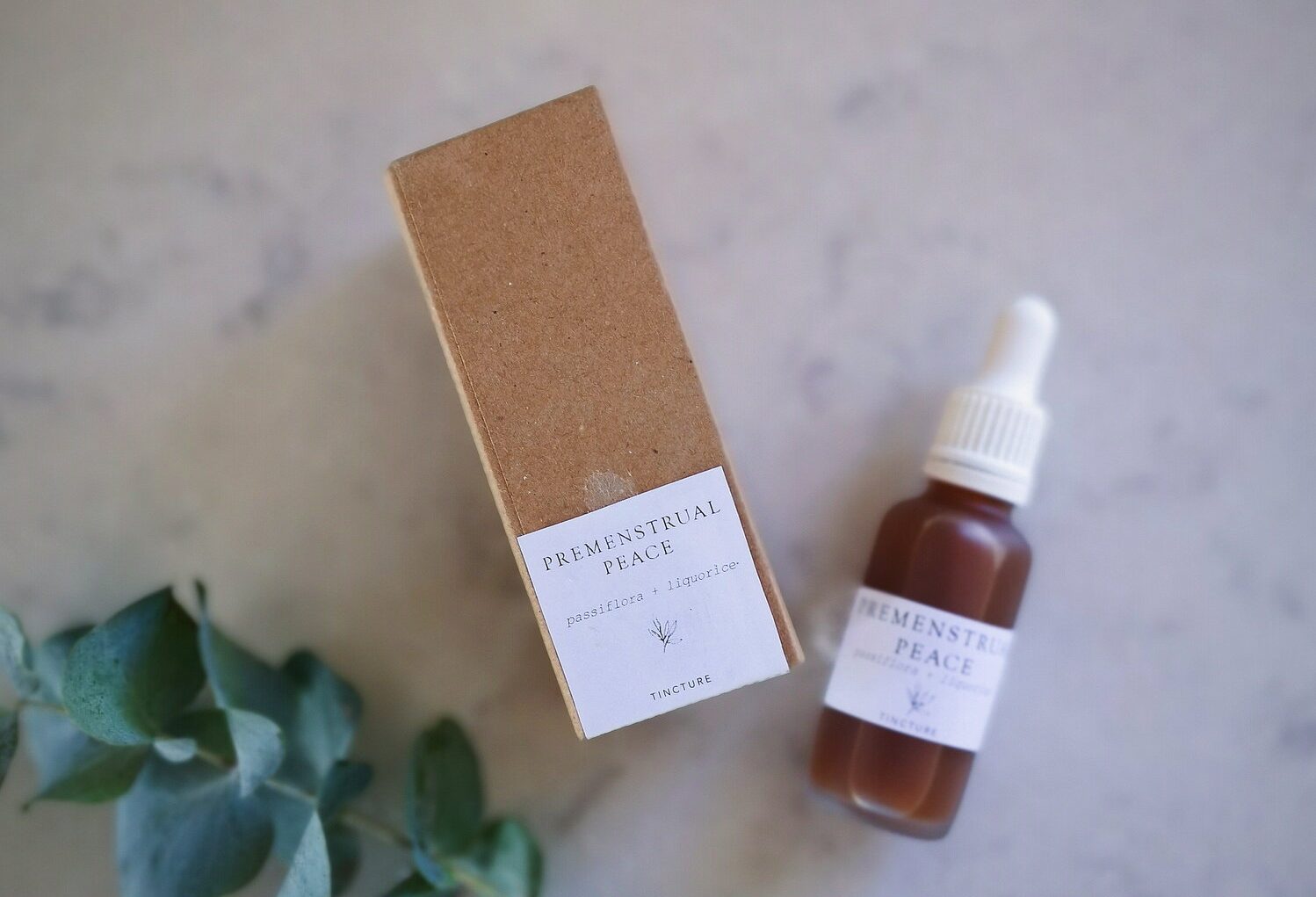 If your periods have become heavier in the lead up to menopause, and PMS is also worse, try Forage Botanicals Premenstrual Peace Drops (£22.99). Taken in water throughout the month, the tincture contains passionflower and rose extract to help give your body a boost and reduce the intensity of PMS.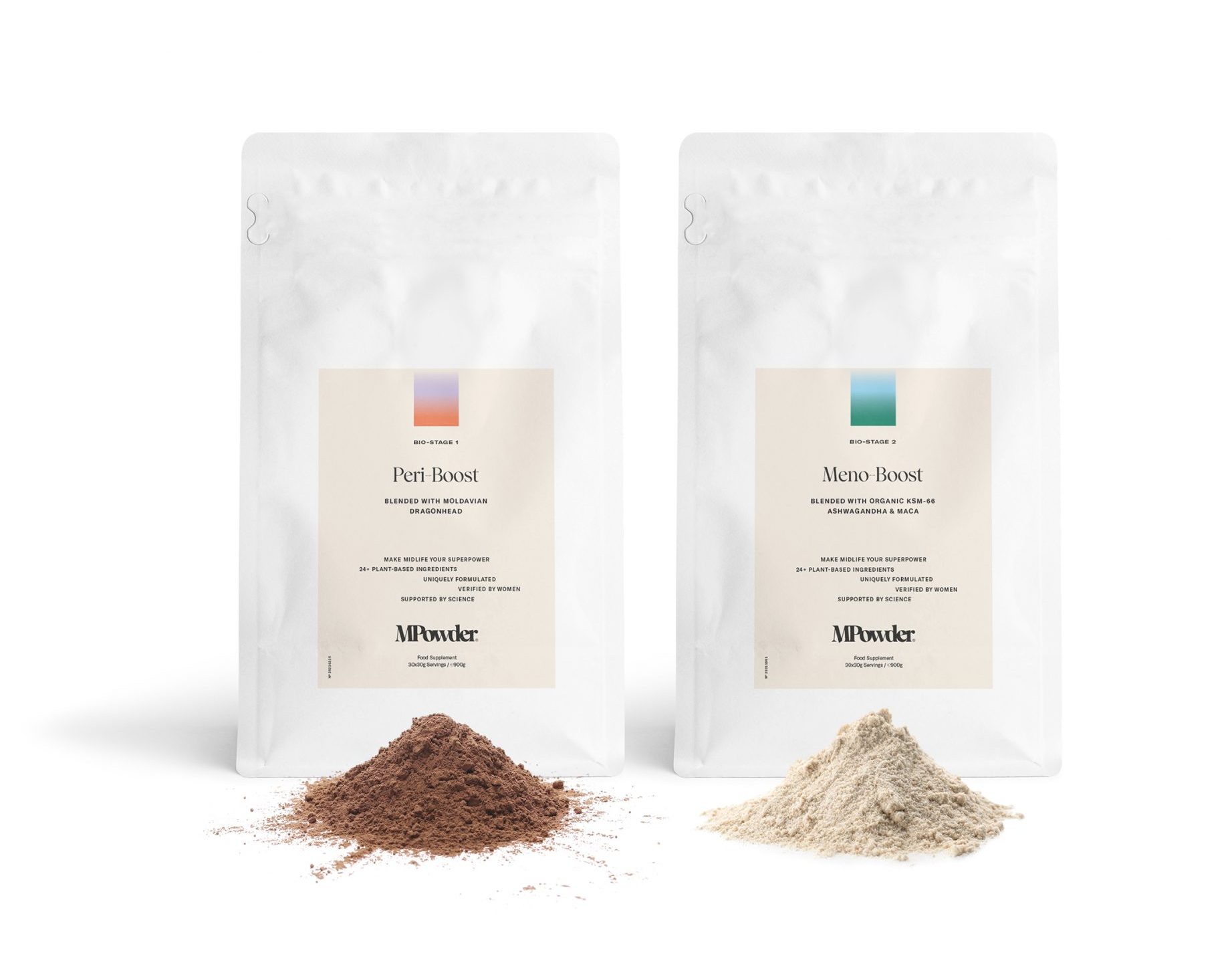 The perimenopause and menopause relief powder blends from MPowder (£69 for 30-day supply) are here to support your through each stage of the menopause. The blends contain 24+ plant-based vegan ingredients. These target hormone balance, fatigue, bone density and skin elasticity.
Each pouch comes with the offer to track your symptoms for the first month, with free access to health experts and a personalised report at the end of 30 days. Subscription also gives you access to a private Facebook community, The Powder Room, where you can connect with others also using the blends, get tips and advice, plus free workshops.
9. CBD supplements for menopause relief: Our Remedy CBD Moon Swings (from £28.99)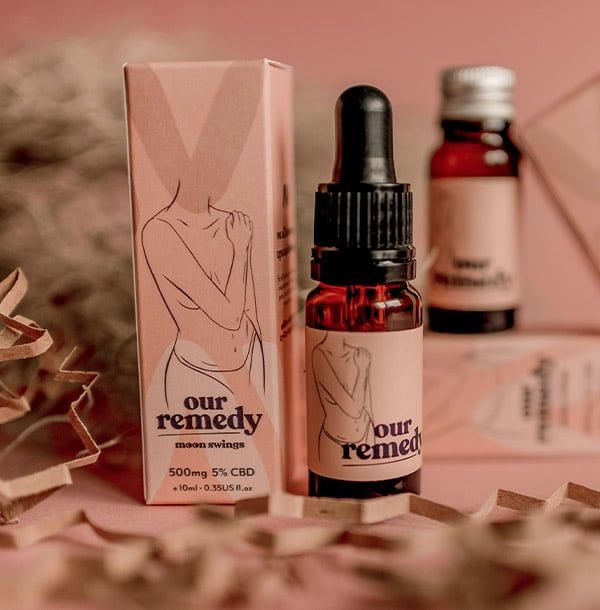 Our Remedy CBD Moon Swings (from £28.99) is designed to balance your mood, aid sleep and reduce anxiety. With a blend of CBD and essential oils, it should begin to work after just a week of regular use. Plus, it's deliciously flavoured with peppermint!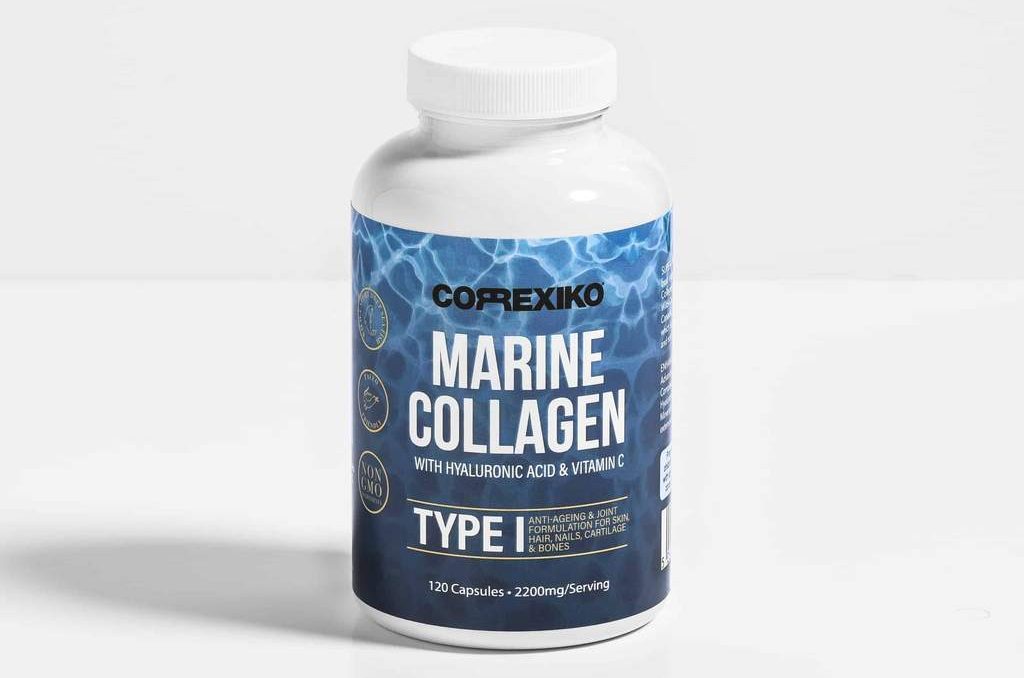 When you reach menopause, you start to lose collagen fast. Why not try topping up with a collagen supplement? We recommend Correxiko Marine Collagen Capsules (£29). The company creates these supplements using ethically sourced collagen from deep sea fish in Canadian waters. Take one once a day to help restore, repair and revitalise your skin and hair.
Looking for other methods of menopause relief? Click here for our full guide on hormone replacement therapy!