Struggling with inflamed and painful joints or the symptoms of arthritis? Cue our round-up of the latest collagen-based supplements for joint care and arthritis…
Best joint care supplements for gym goers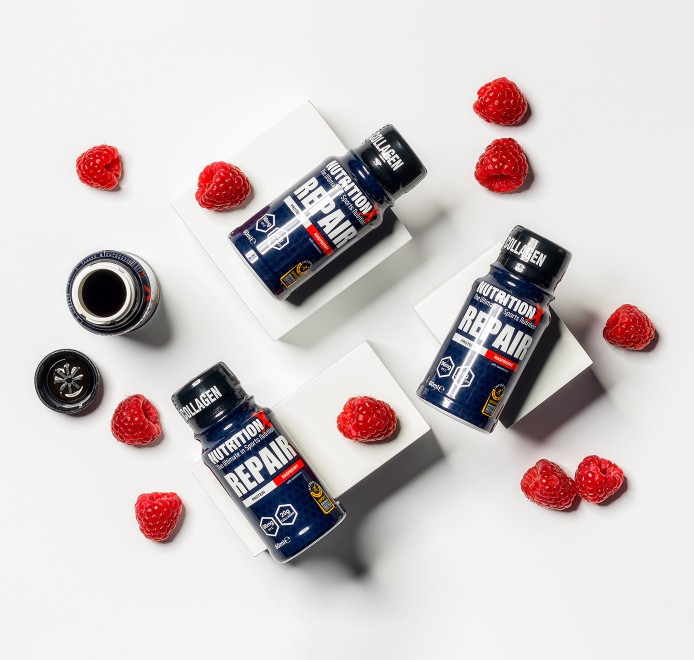 Nutrition X Repair Collagen Shot (£24.99 for 12 60ml bottles) combines 20,000mg of collagen with vitamin C and copper to boost recovery for those suffering with joint injuries or pain. It also works to help prevent joint injuries from occurring in the first place.
Available in Tropical and Raspberry flavours, you can take the shot once or twice a day. It is particularly beneficial during recovery periods or ahead of/following surgery or muscular rehabilitation
Best vegan joint care supplements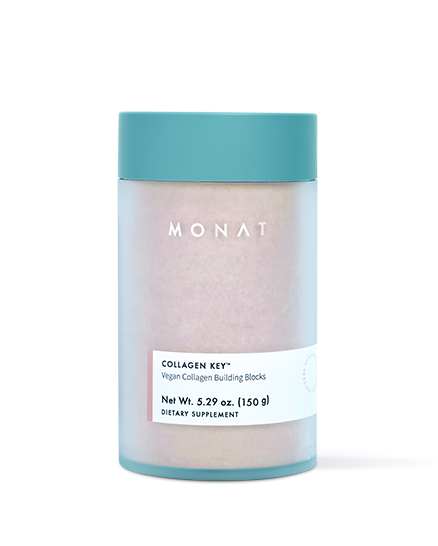 MONAT Collagen Key (£60 for 30 servings) has been formulated to increase collagen production. The formula includes glycine, L-Proline, L-Methionine, trans-resveratrol, biotin, vitamin C, and zinc. There's also manganese, which contributes to the normal formation of connective tissue.
Plus, the apricot and passion fruit flavour is delicious in smoothies, juices, or water!
Best joint care supplements with vitamin C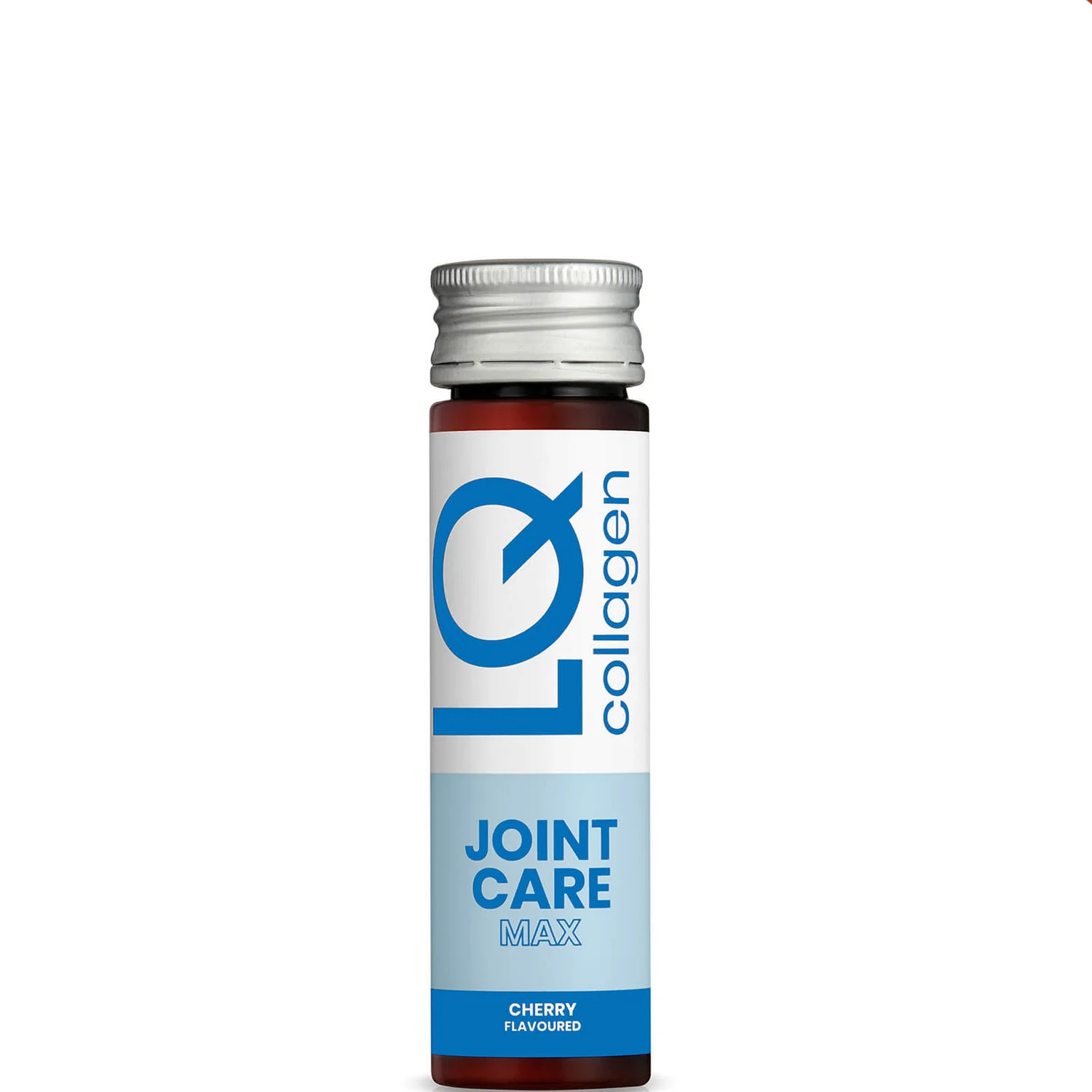 LQ Collagen Joint Care MAX (£27.99 for 10 50ml bottles) is a daily, easily absorbed, all-in-one joint care liquid collagen supplement.
Packed with 2,000mg hydrolysed marine collagen, glucosamine, chondroitin and hyaluronic acid, as well as ginger, vitamin C. The formula also features copper which contributes to the maintenance of normal connective tissues. This delicious, cherry-flavoured drink helps ease joint pain symptoms.
Supplements to slow the progression of osteoarthritis
Skin Enrich Joint Care Collagen Drink (£94.99 for 30 days) helps maintain healthy joints, bones and muscle tissue thanks to marine collagen, glucosamine. You'll also find chondroitin, which help maintain cartilage, as well as prevent it breaking down.
It also features vitamins B12, C and D3, curcumin and black pepper extract. Plus, the 6,000mg collagen daily dosage is free from lactose and gluten.
Best supplements for strong, flexible bones
Vital balance bone balance (£39.99 for 30 sachets) bioactive collagen peptides are clinically proven to help form bone matrix. This is the tissue that gives bones tensile strength and flexibility.
Independent studies showed that the collagen peptides started to work within six days. Benefits include stimulation of bone building cells (osteoblasts), reduction of bone breakdown cells (osteoclasts) and also increased bone mineral density!