We're taking a closer look at Egyptian skincare, which combines ancient secrets of the pharaohs with some of nature's best beauty ingredients for goddess-like glowing skin. Here are some of the best beauty brands, ingredients and treatments found in Egyptian skincare…
Cleopatra has long been a beauty icon. Famed for her milk baths, heavily made-up eyes and alluring fragrance, the Queen of the Nile, like most Ancient Egyptians, was hugely interested in her appearance.
Both men and women wore cosmetics: Ancient Eqyptians used malachite (copper ore) to paint eyes green; black kohl to accentuate them; red ochre to boost lips and henna to paint nails yellow.
While an Egyptian medical text reported the use of copper to retain beauty, Cleopatra also favoured another mineral: gold. Historians report that she slept in a gold facemask every night.
Importance of scent in Egyptian beauty and skincare
The Ancient Egyptians also highly prized skin cleanliness and fragrance. Bathing rituals would occur in canals or rivers, and the Ebers Papyrus, written around 1550 BC, documented cleansing bars made up of animal fats, vegetable oils and scent.
Ancient Egyptians used Aromatherapy to honour the gods in the burning of incense; in baths, which featured heady concoctions of jasmine, myrrh and rose; and post bathing when they would lavish skin, hair and nails with scented oils to hydrate and to bring the wearer 'closer to God'.
Modern Egyptian skincare
Today, Egyptian women are looking for a different type of illumination. 'Egyptian women are always seeking a natural glow,' explains Lydia Schoonderbeek, founder of Source Beauty, an insider's guide to Egyptian beauty products.
'In terms of make-up, our most requested item is the No Make-up Glow by Osvaldo's, a tint for lips and cheeks that gives a lightweight shimmer and fresh sun-kissed look.
'The brand's founder, Sandra Osvaldo, has a beauty routine that includes mostly natural products to cleanse and tone, including tea tree oil or rose floral water, as well as natural scrubs, especially body scrubs, to clear the skin of any impurities and boost cell renewal and blood circulation.' Find her on Instagram @osvaldos_natural_beauty for more inspiration.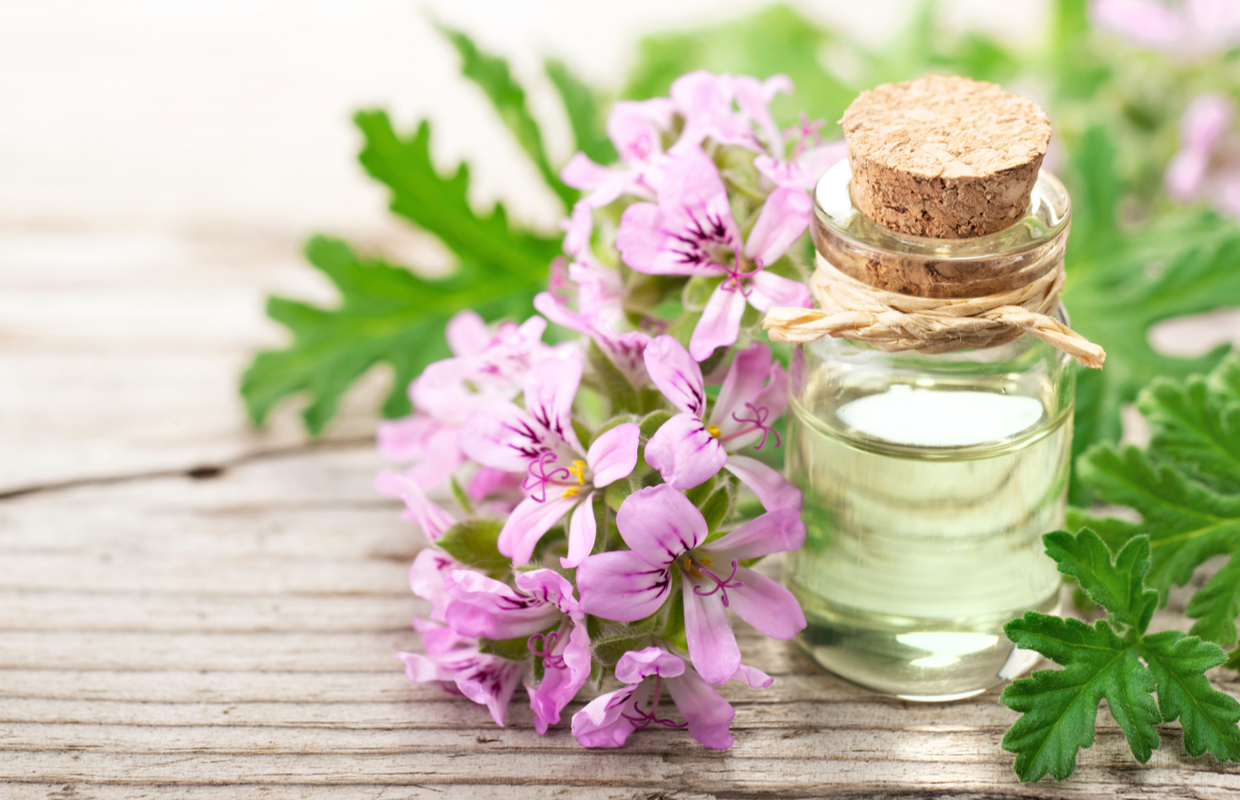 Popular ingredients in Egyptian skincare
'Egyptian skincare brands have the benefit of utilising high-quality, homegrown ingredients. This has always been the Egyptian beauty industry's natural, organic and cruelty free USP,' says Lydia. You'll find the following at the heart of most products:
Egyptian geranium
Look for this fresh, uplifting floral in perfumes. You can also use the oil, which is antiseptic and astringent, to tone skin.
Sea salt
Egyptians regard salt, sourced from the lakes of the Nile delta and the Mediterranean Sea, as an important purifying agent.
Beeswax
A popular ingredient in ancient Egyptian cosmetics, today beeswax is used as a water-resistant barrier to lock in moisture.
Floral waters
Cleopatra favoured rose floral water. Now other flowers, include geranium, jasmine, neroli and chamomile, are found in waters to cool, moisturise and refresh.
Vegetable oils
Ancient Egyptians used moringa oil and black castor oil to strengthen and condition their hair.
Best Egyptian beauty and skincare brands
For a line-up of at least 30 Egyptian beauty and lifestyle brands, head to Source Beauty, where you'll find the likes of Urban Ducks – a natural, vegan, cruelty-free skincare brand whose products, including Shea and Jasmine Body Lotion and a Coffee Scrub, are all made in Egypt.
There's also Cairo-based Osvaldo's, which harnesses the power of natural oils in its Magical Hair Oil Mix and Nail and Cuticle Care; Bubblzz is a range of bath and body care products containing organic oils, from Herbal Moisture Lock Shampoo to handmade soaps containing coconut oil, glycerin and castor oil.
Also check out Areej Aromatherapy – a family-run company aiming to restore Egypt's essential oils industry back to its heyday.
5 best Egyptian skincare products
Become an Egyptian skincare queen with these hard-working hero products…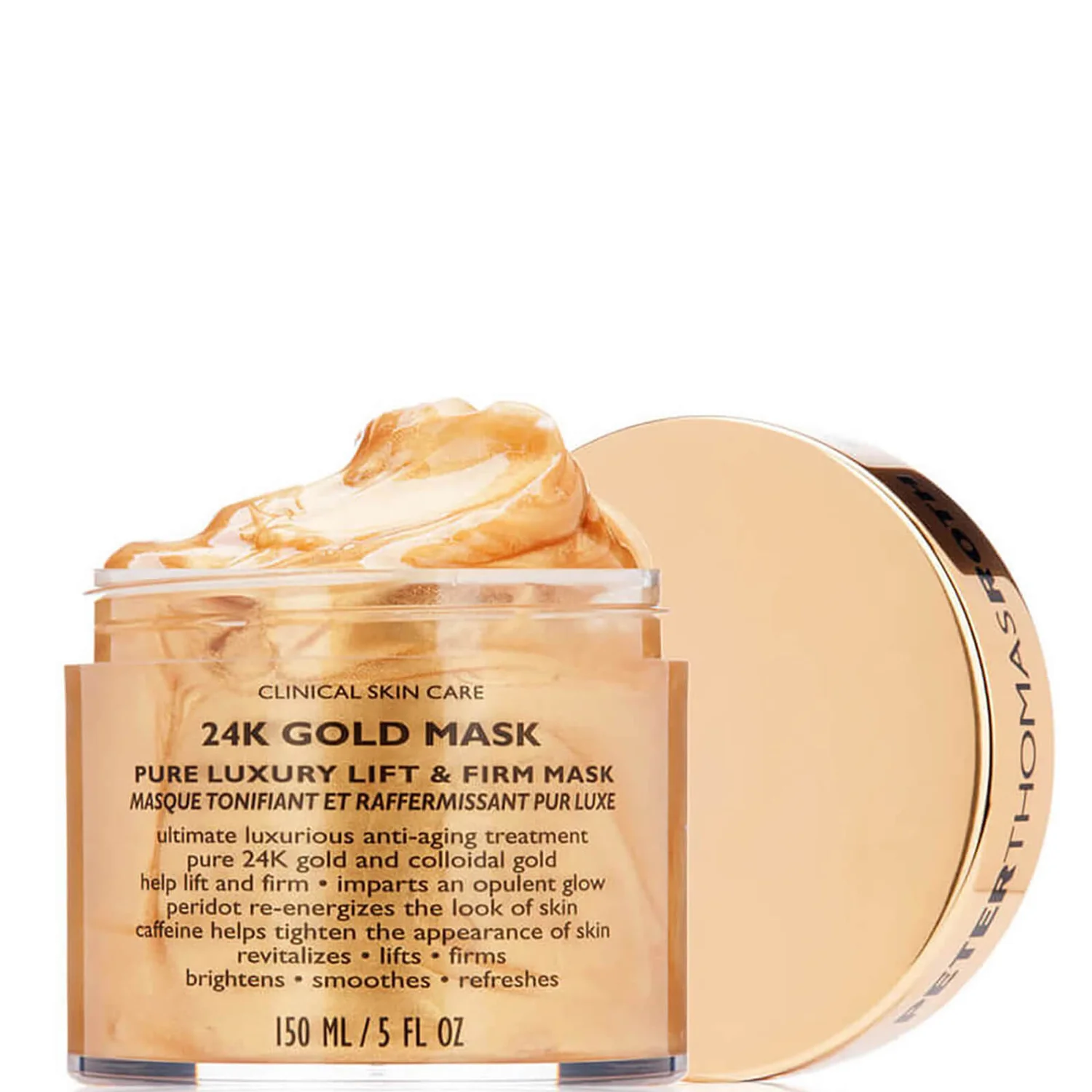 Cleopatra may have slept in gold but you only need to leave on Peter Roth 24K Gold Mask (£73) for 5-10 minutes to receive the benefits. The 24K gold and colloidal gold leave your skin looking radiant.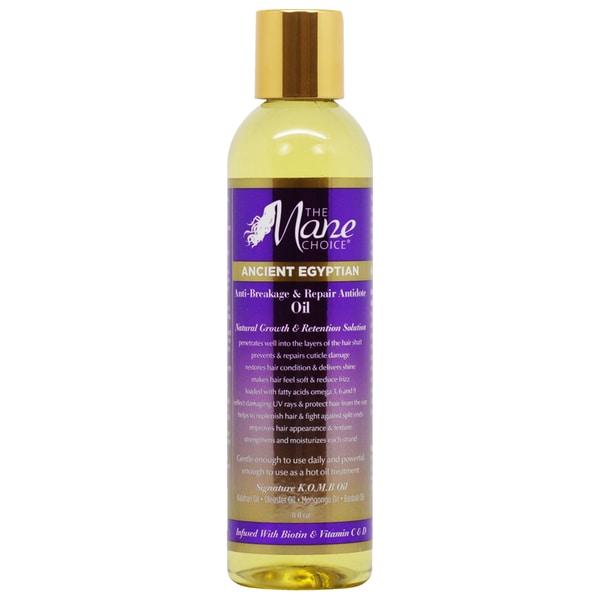 The Mane Choice Ancient Egyptian Anti-Breakage & Repair Antidote Oil (£16.99) draws on the use of natural oils, in this case the exotic-sounding kalahari, oleaster, mongongo and baobab to strengthen and repair hair and add shine.
Celebrity favourite, Egyptian Magic (£29) contains only six ingredients: olive oil, beeswax, honey, bee pollen, royal jelly and bee propolis. It is inspired by cream found in ancient Egyptian tombs. Use it as a lip balm, primer, or for treating minor burns.
The Organic Pharmacy Cleopatra's Body Scrub (£45) contains a sugar and salt to gently slough away dead skin, plus honey, rose, rose geranium and olive oil to hydrate and fragrance your limbs.
Add a few drops of Absolute Aromas Egyptian Geranium (£7.50) to your bath and be uplifted by the fresh, green, rose-like scent.
Words: Natalie Millman | Images: Shutterstock