German beauty is currently taking the skincare world by storm. We take a closer look at the best German skincare treatments and ingredients – along with the top beauty brands and products – to help you get your best skin yet…
Heard about G-beauty? Yes, it's time to ditch the lengthy routine required of K-Beauty and jump on board the trend for German beauty and skincare.
To be fair, German beauty isn't something that's come from nowhere. In fact, you've probably been relying on cult German classics all your life without realising it. We've all owned a little blue tin of Nivea cream at some point – the German company sells almost 150 million every year!
It's this rich heritage, plus an enduring respect for natural ingredients and an embrace of forward-thinking technologies that make German beauty and skincare so effective.
Importance of sustainability in German skincare
'German women are interested in the health of their largest organ: the skin,' says Nicoline Wöhrle of beauty brand Dr Hauschka's parent company WALA.
'It's important they can trust in the efficacy of the products and scientific expertise of a brand, plus the sustainability and responsibility of the brand for the environment and our planet. There's a long tradition in Germany for a green lifestyle and respecting the environment.'
Since 1967, Dr Hauschka has harnessed healing plants in its skincare, using organic and biodynamic farming methods to produce high-quality plants in a sustainable way. 'German women trust in the efficacy of nature for their health and the health of our planet,' says Nicoline.
This is demonstrated by the fact that last year the natural and organic section of the German beauty market recorded the fastest growth, up 5.9 per cent. In contrast, the rest of the cosmetics market stagnated.
Can you buy German beauty products in the UK?
Here in the UK, German brands are readily accessible. While you won't see flashy packaging or gimmicks, you will find simple-looking products that clearly state the ingredients. Plus, they'll only make claims that they can prove and back up with scientific research.
German technology harnesses the amino acids, vitamins, lipids and molecules naturally occurring in your skin and body to reap beauty benefits. Nivea uses creatine to energise skin, Q10 to protect from cellular damage, and gluco-glycerol to improves skin cells' natural moisturising ability.
So don't be fooled by plain appearances: there's a whole lot of good stuff within the packaging that you'll want to stock up on!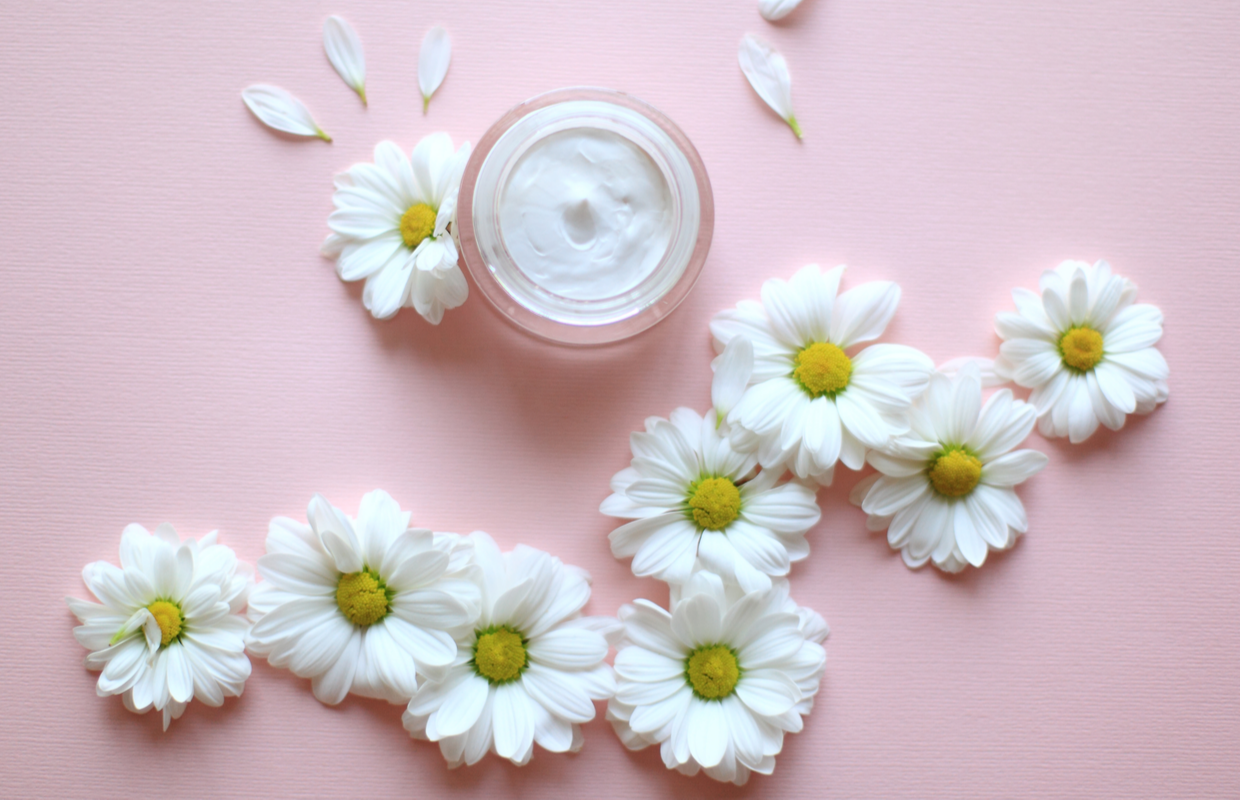 Popular ingredients in German skincare
Germany has a long tradition of using healing plants in skincare but also combining these with hi-tech applications. Look out for:
Chamomile
German chamomile is a common variety that contains bio-active ingredients including various flavonoids. German beauty brands commonly use it in skincare products for its anti-inflammatory properties.
Cornflower
The national flower of Germany, cornflower, produces a calming water that soothes skin. Plus, its antioxidant properties are used in eye creams to relieve itching and puffiness.
Rosehip
This is the fruit of the dog rose, a bush of which growing in Hildesheim, Germany, was said to have been planted by Emperor Charlemagne's son in AD850. This certainly gives some testament to its hardiness. Rosehip seed oil is high in fatty acids, which smooth fine lines.
Silver Birch
Native to Germany, people have used this tree's bark for centuries to regenerate skin. Today, skincare experts also prize the leaves and sap for their astringent and anti-inflammatory properties.
Best German beauty brands
Superbrand Nivea was founded in Hamburg in 1911 by a pharmacist and a chemist. Similarly, a chemist from Munich helped to set up Weleda, originally a Swiss/German brand.
Babor, founded in 1956 by physician Michael Babor, is another heritage brand. In fact, its focus on pioneering techniques resulted in it being the first to develop ampoules that target specific skincare concerns. Dr Erich Schulte founded QMS in 1986 and the products and treatments focus on delivering collagen deep into the epidermis to improve elasticity.
More recently, stem cell scientist Professor Augustinus Bader set up his eponymous brand whose products use patented ingredients to trigger tissue repair. Dr Barbara Sturm, an aesthetic doctor who's famed for her vampire facials, has a luxury skincare line harnessing potent ingredients. Lastly, dermatologist Dr Timm Golueke has created anti-ageing brand Royal Fern.
Germany is home to familiar natural beauty brands plus more niche ones. Look out for Dr Hauschka, Lavera, Kneipp and Dr Scheller. For German make-up brands, try Art Deco and Zoeva.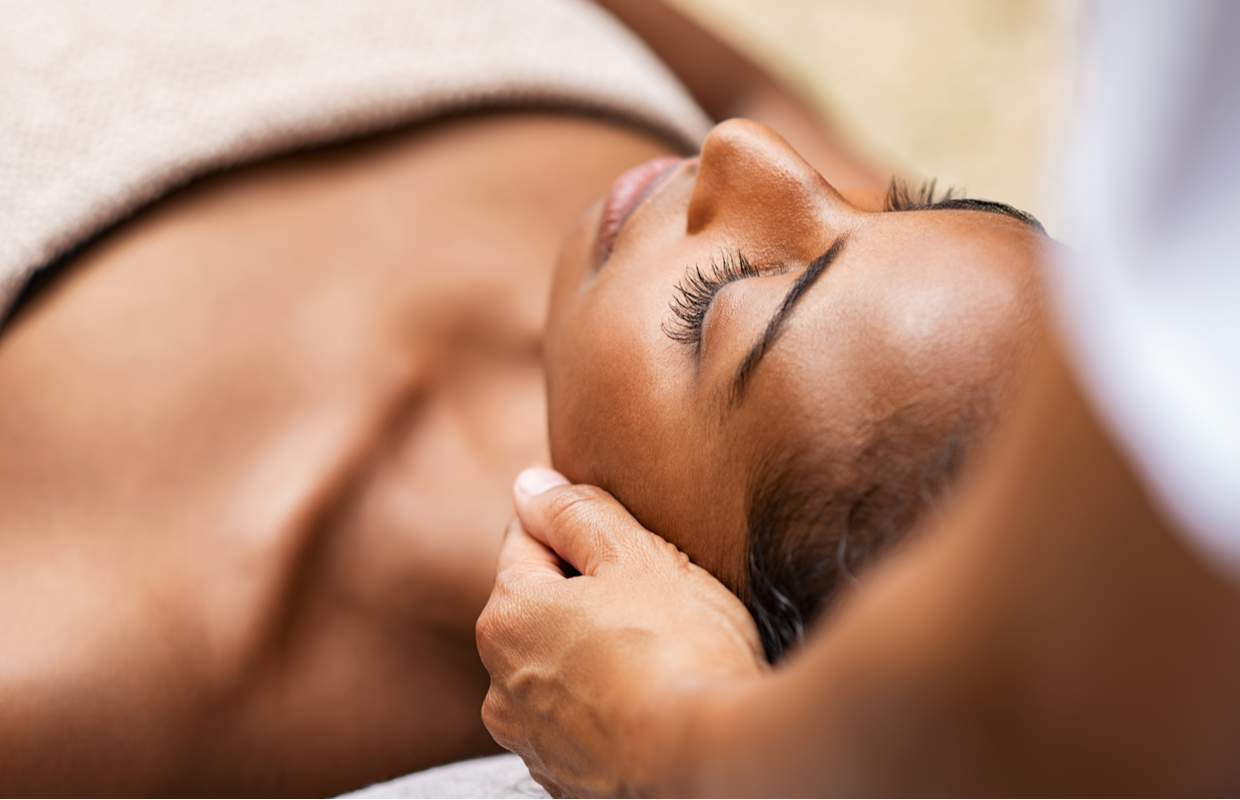 Popular skincare treatments in Germany
Wellness spas
It's fair to say Germany embraces wellness. In fact, Germany classes all towns starting with the title 'Bad', meaning bath, as spa towns. Perhaps the most famous of these is, Baden-Baden, which the Romans founded. Most spa towns offer both relaxing treatments and medicinal ones alike.
Elisabeth Sigmund, co-founder of Dr Hauschka, developed holistic skincare treatments in the 1950s, with lymph stimulation at the heart of each. This is vital for removing toxins and delivering oxygen and nutrients to cells more effectively.
Each treatment begins with a footbath, which you can easily replicate at home. Simply soak your feet in Dr Hauschka Sage Purifying Bath Essence to revive. You can even add extra lemons and sage leaves to help deodorise.
Oxygen facials
For something a little more state-of-the-art, book a QMS signature facial (from £80). Its O2 Collagen Rejuvenation Treatment (£150) combines an oxygenating machine and the brand's signature collagen serum to encourage circulation and stimulate the regenerative process.
5 best German beauty products to try
Get great results with these hardworking hero beauty products from Germany…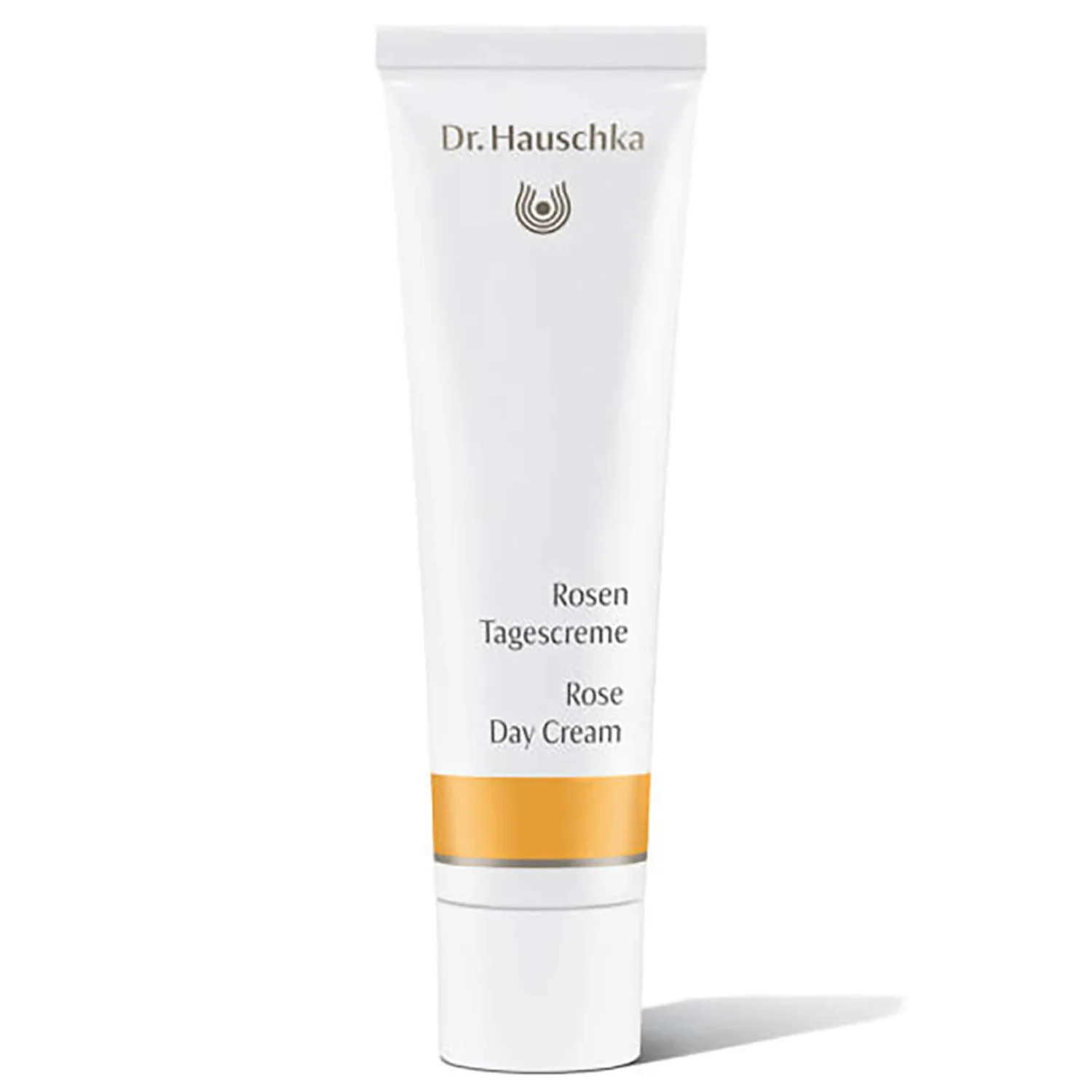 Dr Hauschka Rose Day Cream is one of the brand's most-loved products. It combines extracts of rosehips and rose petals with soothing marshallow and protective shea butter and avocado oil to nourish even the most sensitive of skin.
The bestselling Lavera product in Germany is its Basis Sensitiv All-Round Cream. This simple yet multi-tasking organic cream uses shea butter and almond oil to hydrate the driest parts of your body.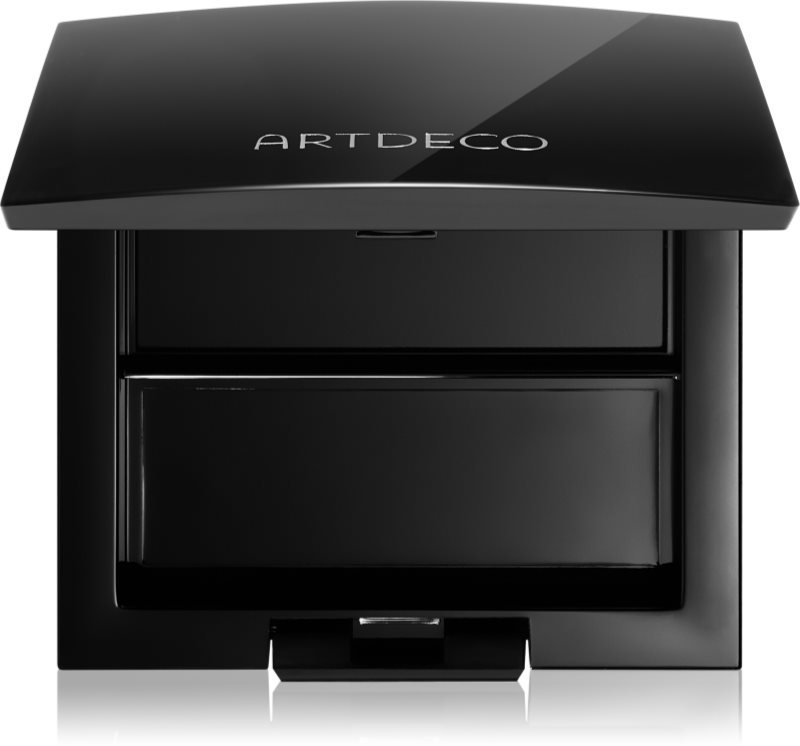 Germany's biggest make-up brand, Art Deco, creates customisable, refillable magnetic palettes. The handy design means you can pop your choice of eyeshadow, blusher and cover-up cream within the different sections. There are a range of sizes available – from larger options that are perfect for your make-up drawer to smaller compacts that you can pop into your handbag.
QMS is famed for its collagen range. Its Day Collagen combines collagen with hyaluronic acid and Matrixyl 3000, an anti-ageing peptide, to moisturise, smooth and reduce the appearance of fine lines.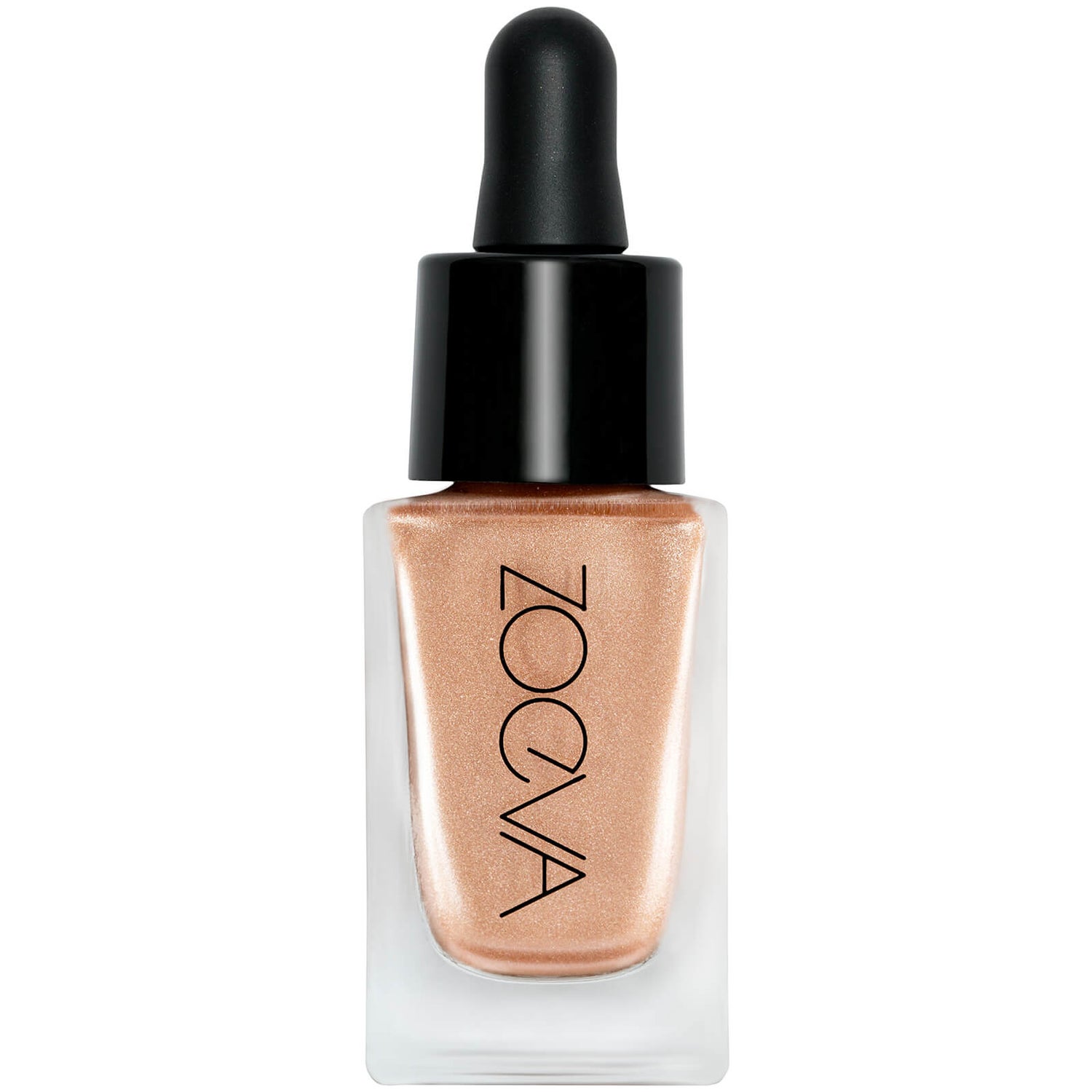 Make-up brand Zoeva is most famous for its beauty brushes. You can choose from those made with natural goat hair or vegan brushes. However, we also love Liquid Light Drops, which feature brightening rosehip oil and give skin a flattering, dewy finish.
Words: Natalie Millman | Images: Shutterstock