The time has come for all beauty PRs, skincare company owners and affiliate marketing managers to enter products into Top Santé Skincare Awards 2023! This time we have combined facial skincare with body skincare.
The results of the Top Santé Skincare Awards 2023 will be published in the December 2023 issue of Top Santé (on sale October 27). They will also appear here at topsante.co.uk, and the Top Santé social media channels on Instagram and Facebook.
*** Deadline for entries is 11:59pm Thursday July 13, 2023 ***
The categories for body are:
Best body wash
Best body cleansing bar
Best body exfoliator
Best body moisturiser
Best body oil
Best body serum
Best bath product
Best foot cream
Best hand cream
Best natural deodorant
Best bodycare gadget
Best sunscreen for body
The categories for face are:
Best day moisturiser
Best night moisturiser
Best facial serum
Best facial oil
Best facial cleanser
Best facial toner
Best acne treatment
Best face mask
Best eye product
Best lip product
Best facial exfoliator
Best neck product
Best facial SPF
Best collagen supplement
Best facial gadget
Top Santé Skincare Awards Readers Choice awards:
These will be voted for online by the public and made live from July 24…
Readers choice: Favourite bodycare brand
Readers choice: Favourite Skincare Brand
Readers choice: Favourite Beauty Retailer
ENTRY REQUIREMENTS for the Top Santé Skincare Awards:
We are looking for products targeted at women aged 40-60s.
Please do not submit products containing phthalates, sulphates, petrochemicals (paraffin, paraffinum liquidum etc), or polysorbate 80.
No sunscreens containing nanoparticles or ingredients harmful to marine life please.
All categories are open to products sold online, in supermarkets and through network marketing programmes and/or shopping channels.
Up to five products will be shortlisted for each category.
If your product/s is/are shortlisted, you will be notified between July 19-26 and asked to send out 5 samples (NOTE: these will need to go to various addresses).
IMAGES: As part of the entry process you must upload a high-res cut out on a white or transparent background of each product – not in the packaging. Failure to upload will mean the entry is invalid.
Reader's Choice: These award categories are open votes by the public. They will be hosted here on our website. Voting will open Monday July 24 for 8 weeks. Please encourage your followers and customers to vote!
The winners and shortlisted products will be announced in the December 2023 issue, on sale October 27, as well as on the website and on social media around the same time.
To find out about advertising opportunities and use of logos, contact Endorsement Licensing Manager Cerie McGee: cerie.mcgee@kelsey.co.uk.
You can enter more than one product, from the same brand or different brands, into each category.
Deadline for entries: 11:59pm Thursday July 13, 2023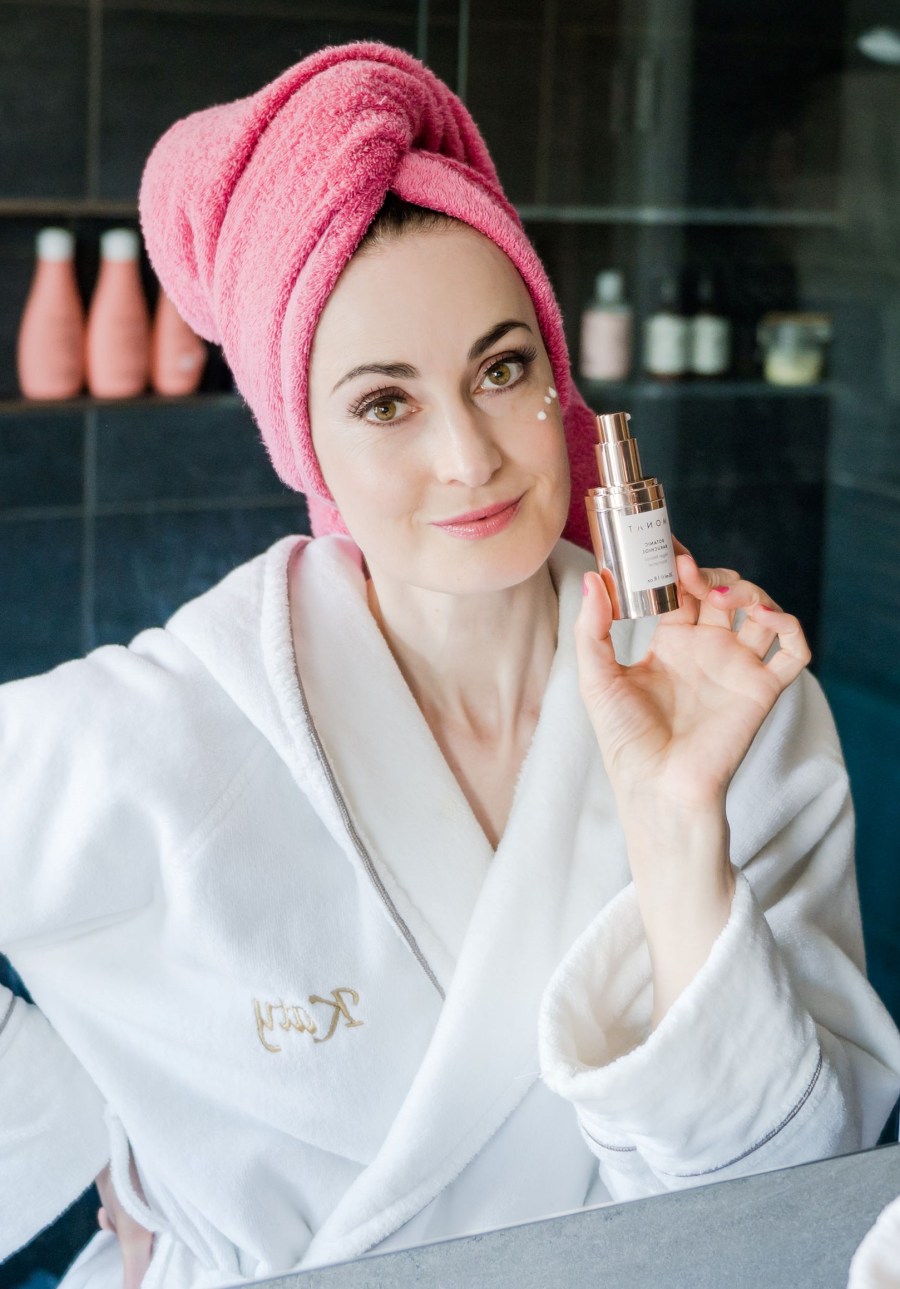 How to enter the Top Santé Skincare Awards:
Click HERE to be taken to the entry form.
If you have any questions, please email Emma at awards@thehealtheditor.com
Many thanks and good luck!
Katy Sunnassee
Editor-in-Chief – Top Santé