Advertising Promotion
Need some last-minute inspiration for friends and family? From feel-good stocking fillers to presents they'll cherish for years to come, the Top Santé Christmas Gift Guide 2022 has something for everyone…
Related: Top Santé Beauty Awards 2022 & The Results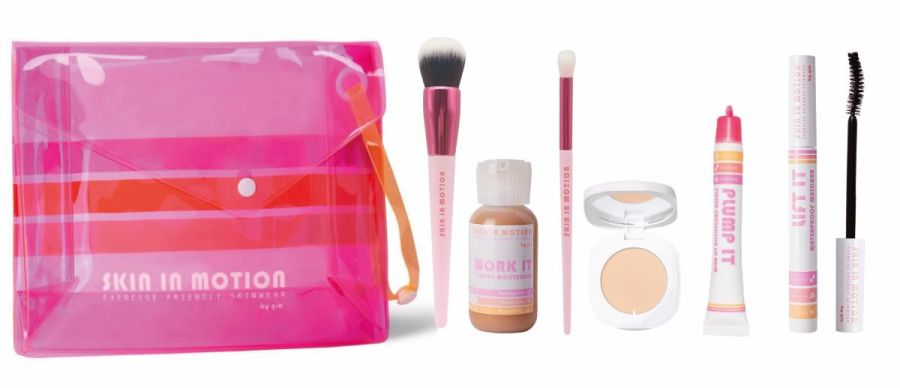 Give friends a boost of confidence to stay/get active, or simply enhance the lives of those who love to move, no matter what their age or stage in life, with the Skin In Motion gift set (£75.99, worth £120.99).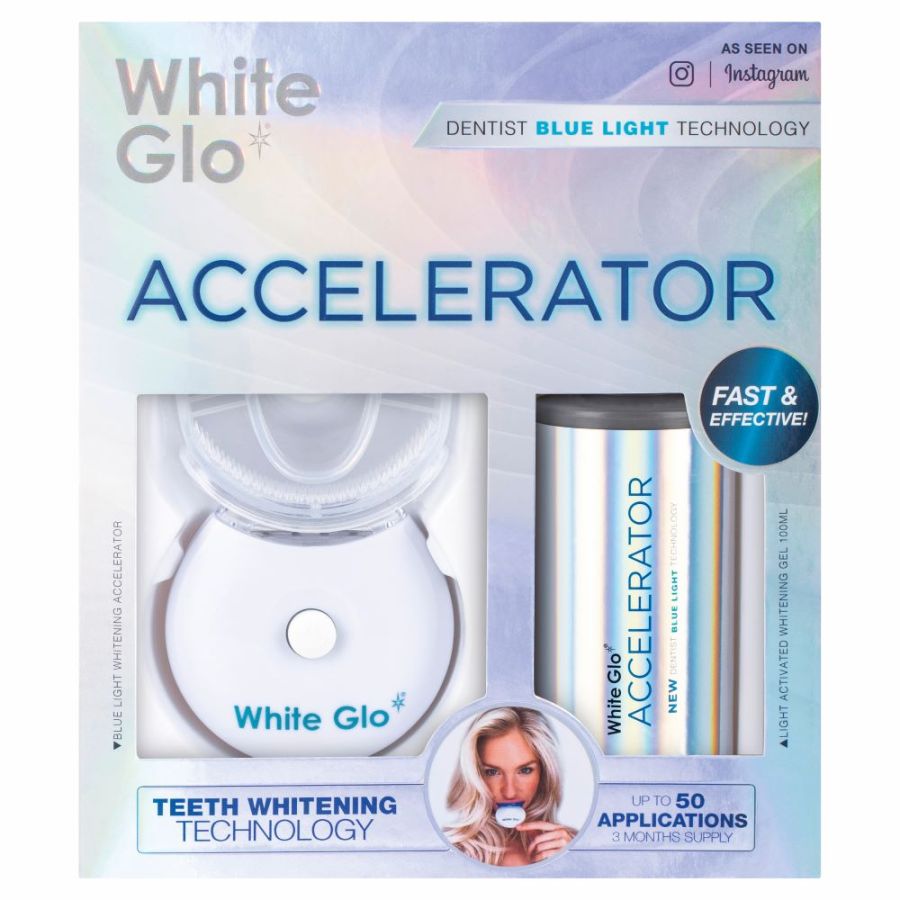 White Glo's Accelerator (£29.99) uses dental professional blue light technology to accelerate the removal of stains, yellowing and discolouration, safely and effectively. See results from just the first use!
Related: How to safely and effectively whiten your teeth at home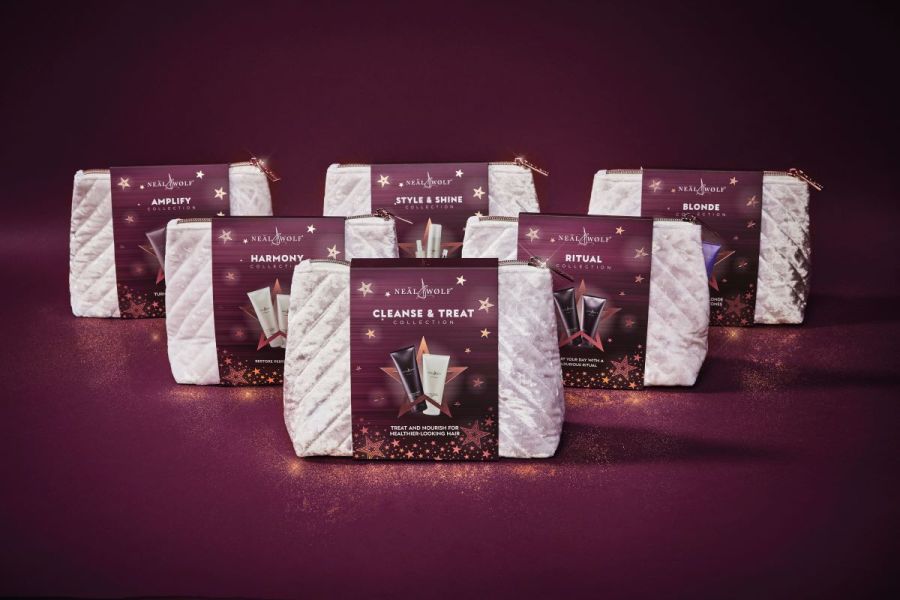 The Neäl & Wølf Christmas Collection (£29.50) contains six carefully crafted sets designed to work miracles on all hair types. The sets include award-winning products for indulgent haircare this festive season.
These beautiful Bohemian Side Pocket Active Leggings (£38) have a super-elastic high waist, to help them stay in place during the highest-impact exercise. Comfortable, durable, moisture-wicking and squat-proof, what more could you ask for?!
Related: Over 40 fitness: how to stay fit & avoid injuries while exercising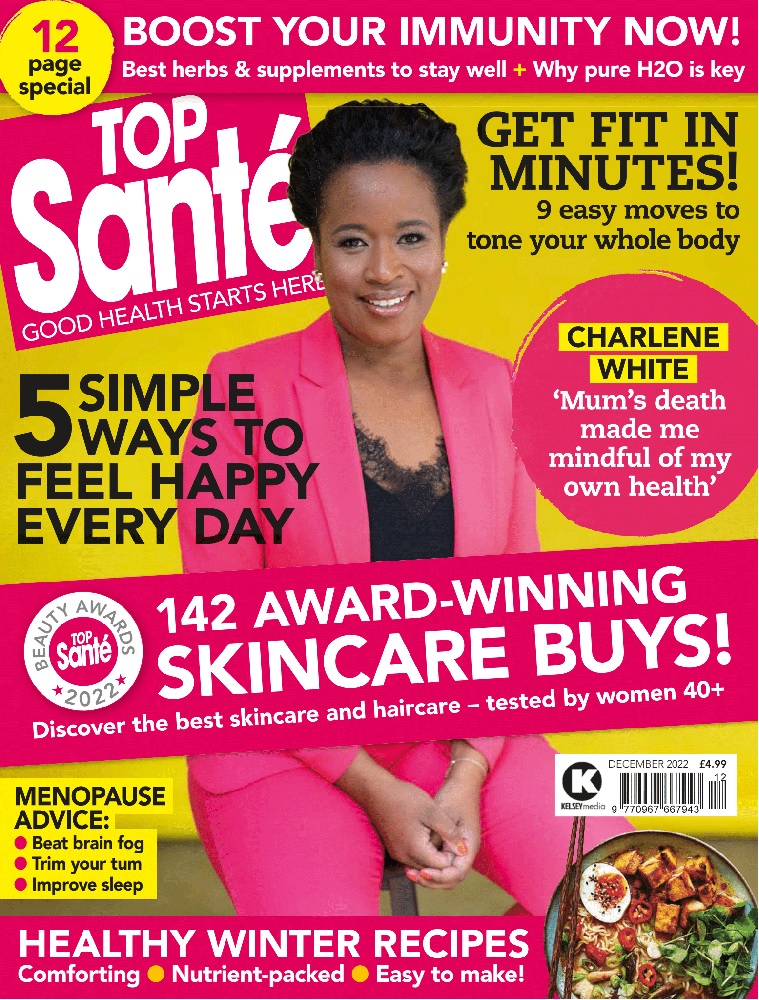 Everyone needs a little 'me-time'. A Top Santé subscription is the perfect Christmas gift, with life-enhancing top tips on health, fitness, food and beauty, for only £37.99 for one year!
Gift your loved ones multi-tasking beauty from Dr.PAWPAW, with the Mini Nudes Gift collection. Includes Original Balm, Tinted Peach Pink Balm and Tinted Rich Mocha Balm, for lips, cheeks and skin.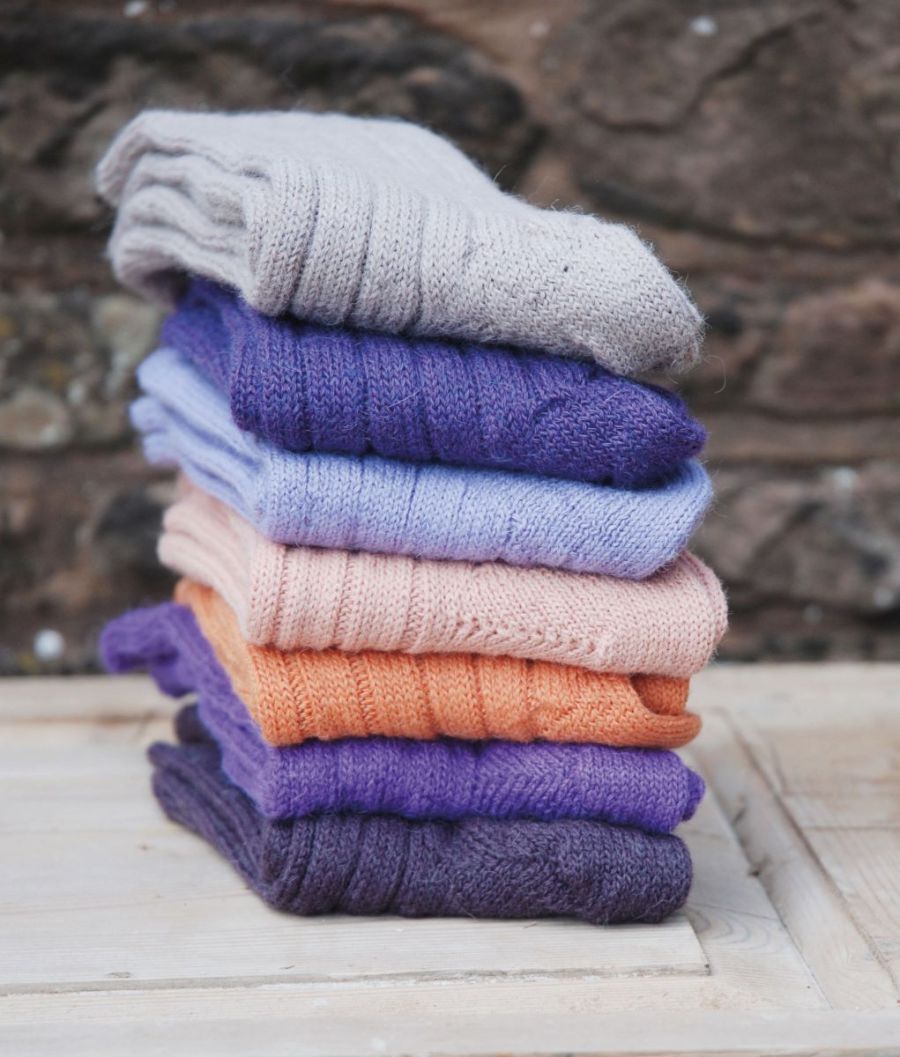 Keep toes toasty in 90 per cent alpaca bed socks from Perilla, in natural undyed, pastel or jewel colours. These make a wonderful present for any age group. Made in Britain.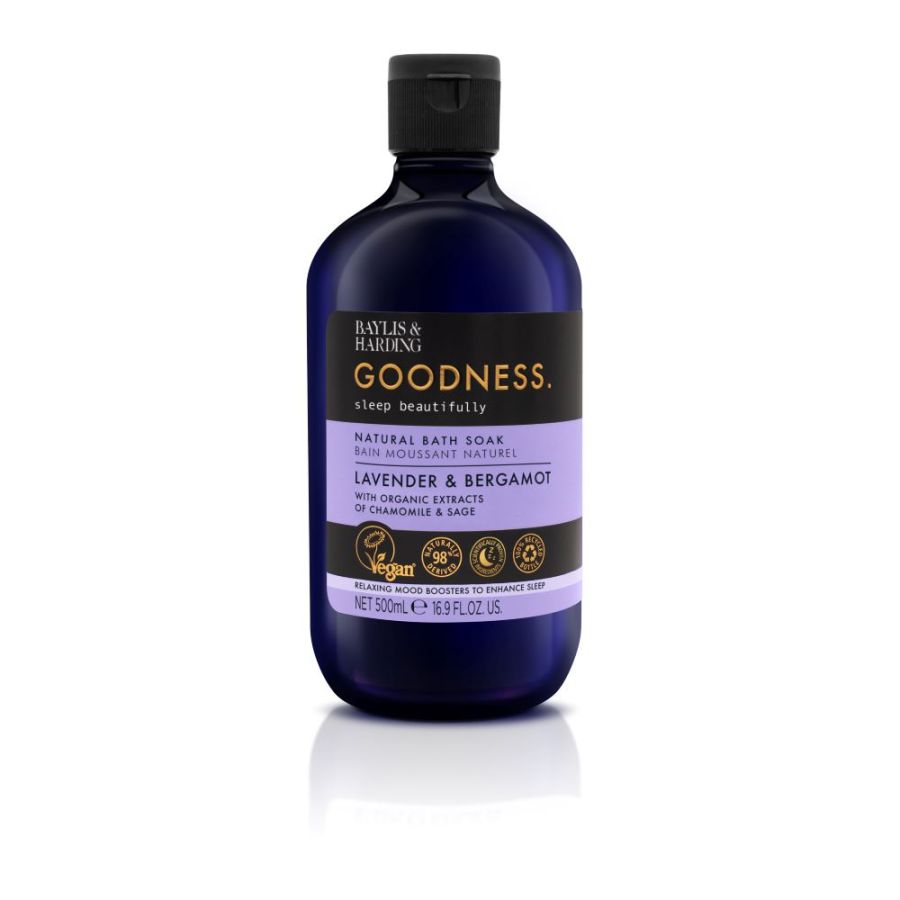 Experience a sense of natural goodness with Bayliss & Harding plant-based, skin-loving Goodness Sleep collection (£5) that uses 98 per cent naturally derived ingredients which are scientifically proven to enhance sleep.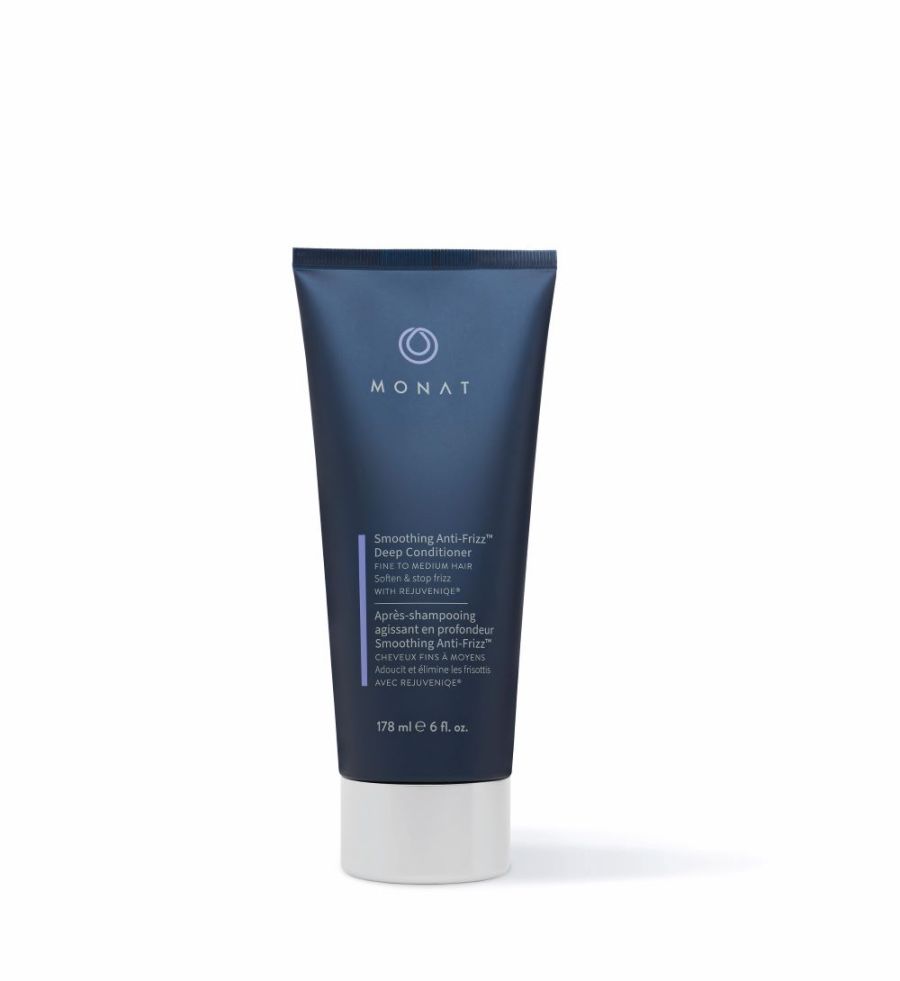 MONAT Smoothing Anti-frizz Hair Collection (£31) is backed by science, yet naturally derived. Choose from the shampoo, deep conditioner, deep intensive treatment and blow out spray for clinically tested ingredients and safe colourants.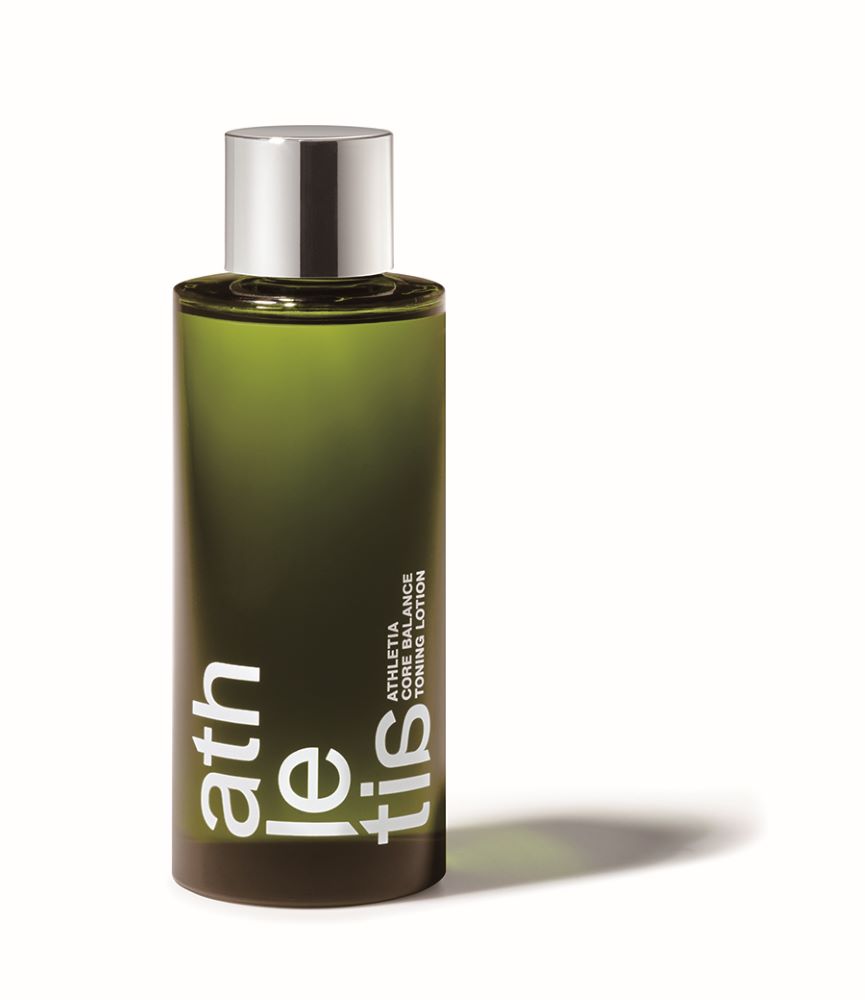 Support skin's resilience with Athletia's Core Balance Toning Lotion (£54), a fresh lotion which provides skin with intense hydration. Infused with natural plant extracts such as lavender, sweet marjoram and bergamot.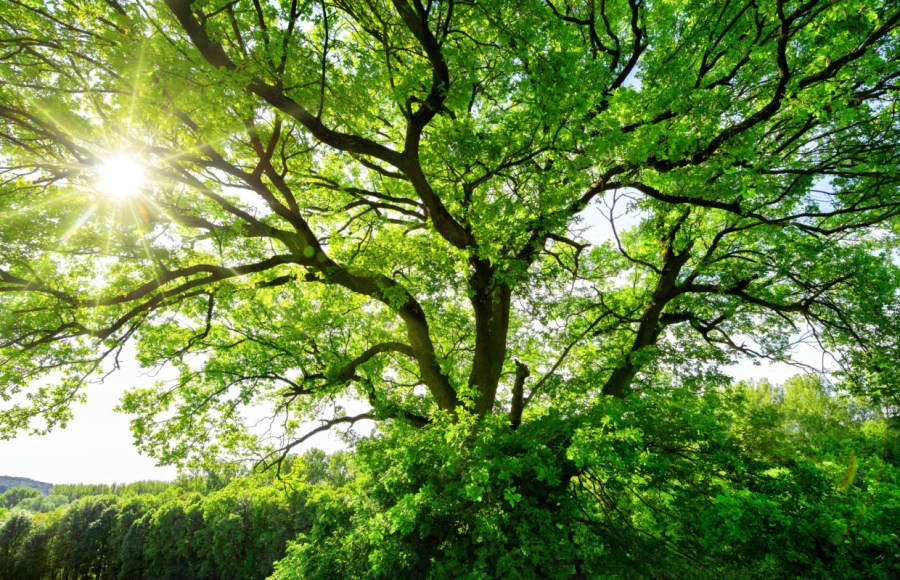 Gift a tree for the future: Treedom (€12.90)
Digital platform Treedom (from €12.90) allows you to plant a tree remotely. You'll receive a photograph of when it's planted and a geolocation so you can see exactly where it is, along with updates on the tree planting project and its amazing impact.
Indulge your senses with the Organic Shop Gingerbread Body Scrub (£3.99), with organic ginger and orange oil to leave skin soft and radiant. Made with 99 per cent natural origin ingredients. Certified COSMOS natural.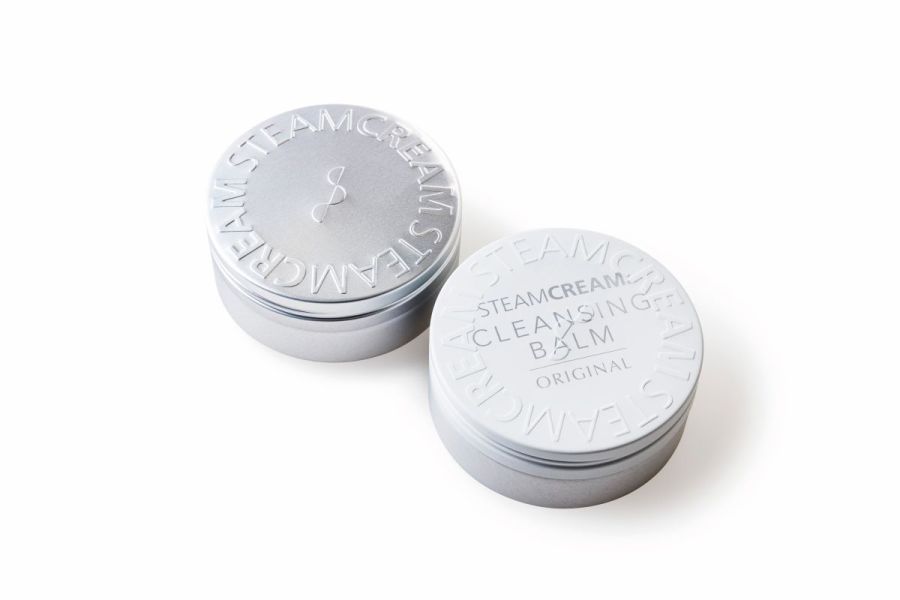 Give the gift of nourished skin this Christmas with Steamcream's Cleansing Balm and Original Moisturiser Bundle (£37.80), a duo which comprises Steamclean's award-winning Cleanser and nourishing, whole-body Moisturiser.
Gift a little skincare magic with the award-winning SOS Treasures Festive Collection (£45, worth £70+). Includes SOS's Cleanse, SPF 50 Sun Cream, Night, Lip and Ginger Black Pepper Essential Drops.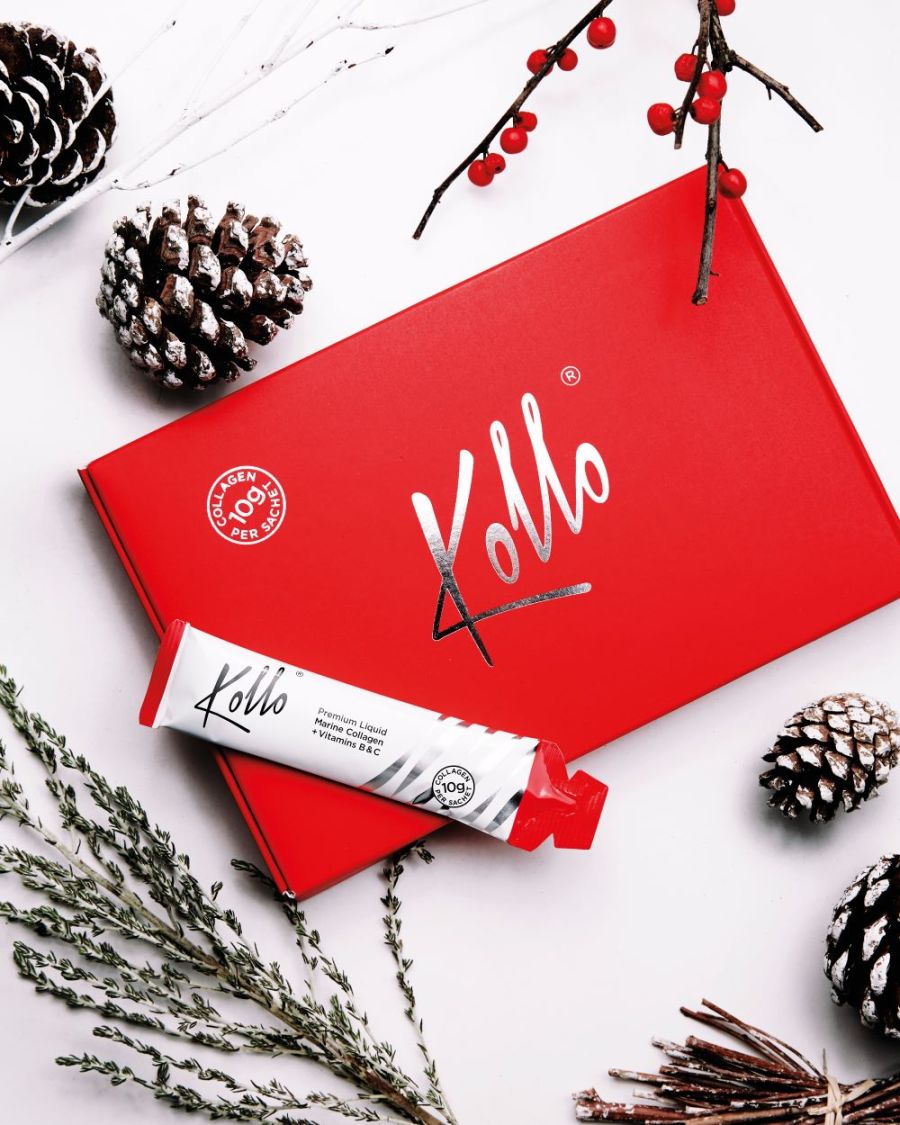 Kollo (£35.99) provides a daily dose of premium-grade marine collagen peptides in a delicious liquid shot. Give your loved one all the benefits a high-quality collagen supplement – simply mix with water and drink.
Related: Best collagen supplements for skin, hair, nails & gut health