The Coronavirus lockdown has caused millions of dental appointments to be missed. This could impact the nation's health long term – including late cancer diagnoses – according to the findings of a new report.
During the past couple of months since the Covid19 lockdown, the number of dental appointments and treatments missed is staggering. Extrapolating the figures from NHS England alone, it is estimated that around 1.3 million adult appointments, including 4.5 million courses of treatment as well as 808,000 child appointments have so far been missed! Significantly more, if you add in numbers from the other parts of the UK.
As well as regular check-ups and treating pain, dentists also undertake the vital work of mouth cancer screening. Head and neck cancers are the 8th most common cancer in the UK with incidence, increasing over the past decade by a third.
In a typical six-week period nearly 1,000 cases are diagnosed. Up to 88% of this type of cancer is preventable with dentists highly trained to identify susceptible patients and give preventive advice. Caught early this is a treatable cancer; caught late it has a very poor prognosis.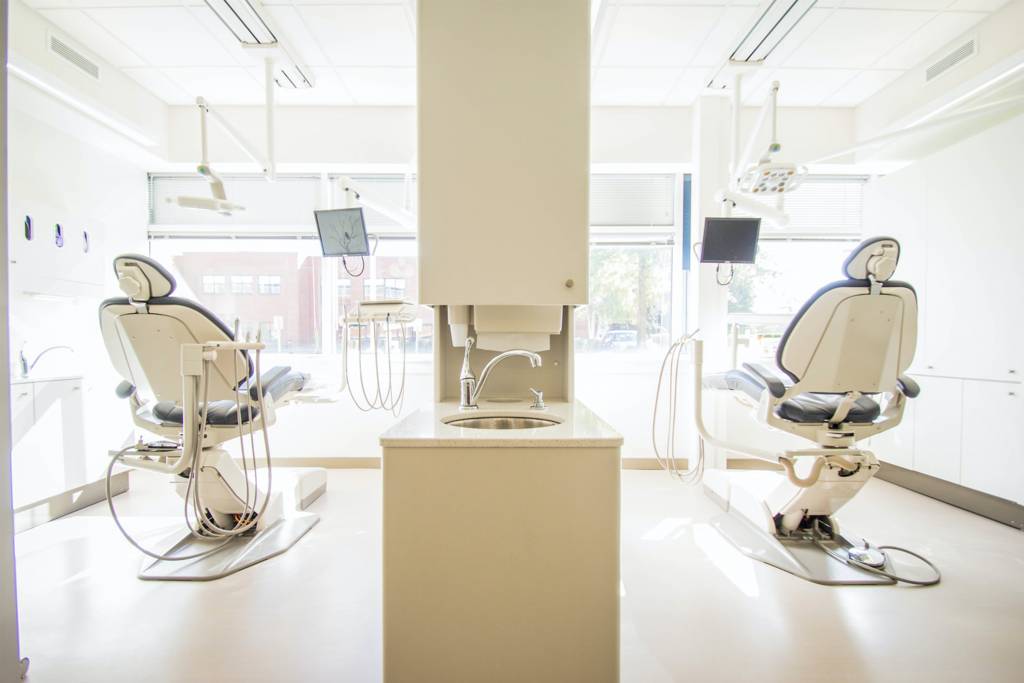 Taking into account these shocking numbers, you may well be thinking that this vital service, is high on the agenda for the government to reopen. The call outs that the NHS is "open for business" have become increasingly louder over the past two weeks.
It is not unreasonable for you to think that dentistry would a high priority to open as the government sets out its plan to reopen the country. And yet, this is not the case. Instead, the earliest dental practices could resume normal service appears to be early July – the same time as hairdressers.
For those of us unfortunate enough to experience dental pain or emergency during this lockdown period, our route to care is far from easy, with the need for numerous phone calls, remote prescriptions for antibiotics that may or may not work, and for those in severe need a trip to a regional emergency hub, which were hastily put together post lockdown to treat dental emergencies, and which can be up to an hour away from home, and often in the same location as critical care centres for Covid-19 patients.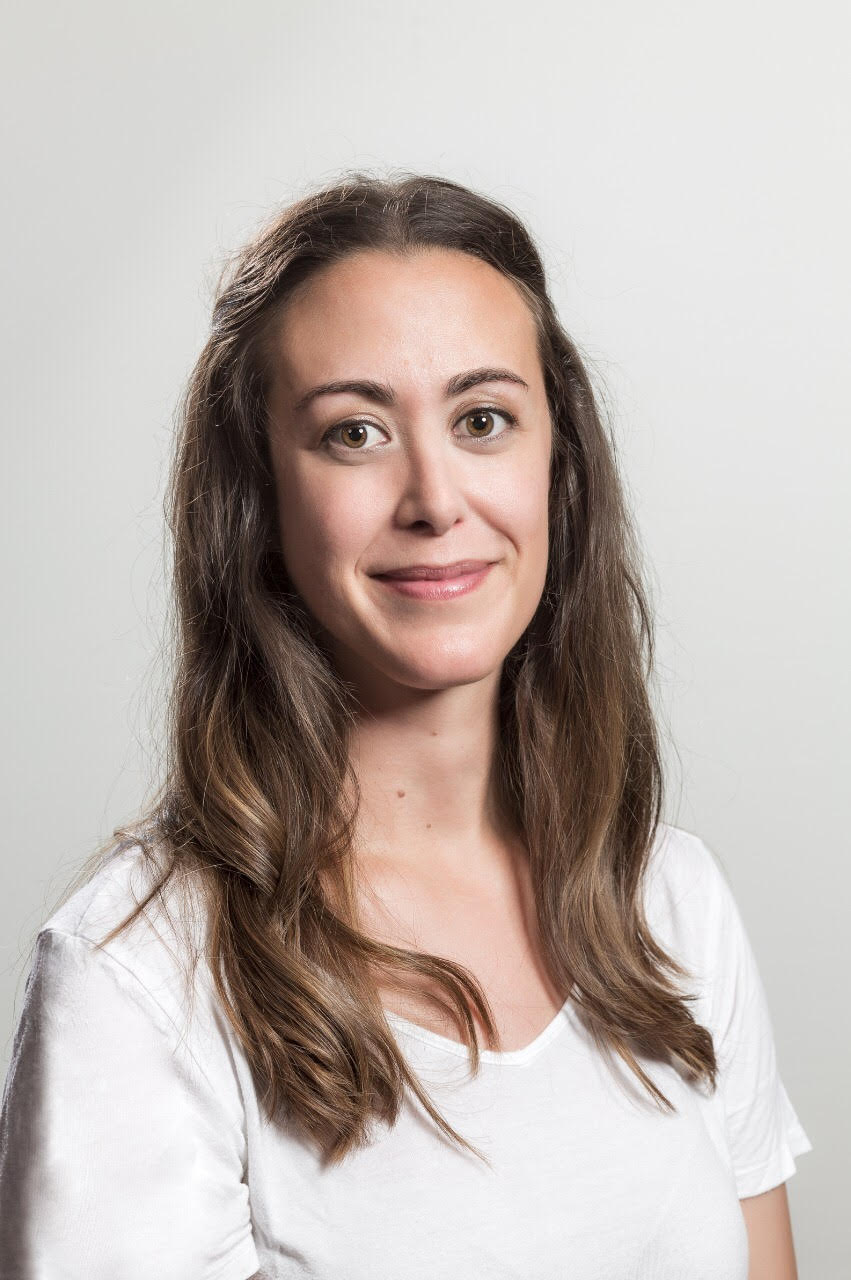 Andrea, a writer from London started to experience excruciating pain in her tooth, which she says was worse than childbirth. However, she was unable to access dental care. She tells her story: "A week after the government implemented lockdown, I began to feel acute pain in one of my teeth. My dentist recommended over the phone I wash my mouth with salt water and take painkillers but three days later I was seeing stars from the pain, and felt like I might faint due to the intensity. I have given birth twice, and I can honestly say that this was more painful. I was finally told I could go to an emergency dental hub, and I had an appointment in one hour. I was shocked – no-one had told me I would be able to see a dentist, despite seeking emergency care for over 12 hours."
"After an X-ray, the emergency dentist told me the nerve in my tooth was dying, which was why I was in so much pain. They gave me antibiotics, which they said that was my only option for treatment other than removing the tooth until lockdown is over. The only place doing tooth removal in London is also a hotspot for treating patients with Coronavirus, which is really scary. I didn't want to expose myself and my family."
"This was the most awful experience, and I'm not alone in experiencing dental pain during lockdown. So many people need increased access to care, I don't understand why dental practices are closed. They can easily implement safe treatment in the same way an emergency care hub does, without the increased risk of being close to people with Coronavirus."
Current protocols at Urgent Dentalcare Centres (UDC's) include fully ventilating the treatment room by leaving windows open for half an hour after each patient is treated, followed by a full clean down for a further extended period of time. Given these constraints it is unsurprising that each dentist is only able to treat 4 patients per session compared to the usual 12 in normal circumstances. The dental profession is clearly facing an unprecedented challenge, with millions in need of treatment unable to access sufficient care.
A better way – with a much lower risk of cross infection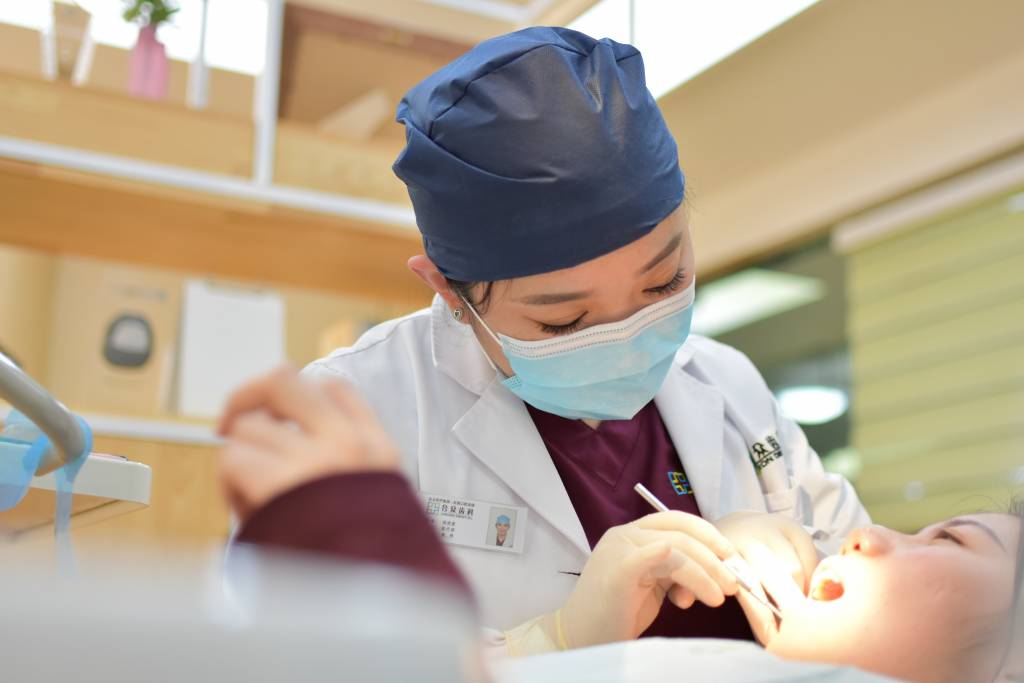 A pioneering group of 650 Independent Dental Surgeons, representing more than 1,000 dental practices, has researched and developed what they feel is a better way to deliver dentistry to patients in need. 
Together they have spent the past six weeks of lockdown researching pioneering technologies and materials, and pooling resources to create a pathway which mitigates a 0.1% risk of cross infection to patients.
Leading dentists presented a report to the government on May 11, 2020, and are lobbying the health minister to advocate that all dental surgeries who adhere to their carefully constructed protocols should be able to safely and confidently open to patients.
Dr Mark Cronshaw, President of Pandora Dental, the new conglomerate, explains: "We are faced with an unprecedented challenge in the dental profession. As dentists our primary aim is to help and treat patients in need, and we find ourselves unable to perform this function. Pandora Dental's primary aim is to open dentistry to ensure it is accessible to all those who have a need.
"We have extensively researched best practice and clean air technologies available throughout the globe to create what we believe is a gold standard protocol for dental practices to open safely during this Covid-19 pandemic and beyond. The protocol delivers an incredibly low risk of cross infection to patients and is the way forward for dentistry at this time.
"Simply put, implementing infection control protocols for the safety and welfare of patients and staff is commonplace in dentistry."