Vegetarian food writer and pastry chef Peta Leith shares an energy-boosting asparagus, leek and new potato frittata recipe, perfect for picnics or when out on a long summer walk…
Words and photography: Peta Leith
Here is a really great frittata using new-season asparagus and potatoes. Not only is this full of protein and carbohydrates to provide energy, it's ideal to pack up and take with you on a walk, perfect for a picnic lunch on the go. English asparagus season doesn't last for long, so make the most of it while it's available – it's delicious, low in calories and full of nutrients.
Asparagus, leek and new potato frittata recipe
Serves 4
Ingredients:
250g bundle of asparagus, woody ends snapped off
300g new potatoes, quartered
4 free-range eggs
40ml milk
2 tbsp vegetable oil
1 leek, finely chopped
60g frozen peas (or fresh if you can get them)
20g vegetarian Parmesan-style cheese, grated
How to make this frittata recipe:
Cut the asparagus about 2 inches below the tips, then cut the remaining, lower half of the spears into inch-long batons.
Boil the potatoes in a pan of salted water until tender. Scoop them out of the pan with a slotted spoon and set aside, then add the asparagus to the pan. Return it to the boil, then simmer for one minute and drain the asparagus.
Preheat the grill. Whisk the eggs with the milk and plenty of salt and black pepper.
In a small ovenproof skillet, heat the oil and add the leek with plenty of salt and black pepper. Sauté until softened, then add the frozen peas and sauté for 3-4 mins further. Add the cooked potatoes along with the smaller pieces of asparagus (reserve the longer tips for the top). Pour the egg mixture over the whole thing and stir to evenly distribute the vegetables around the pan. Arrange the asparagus tips decoratively over the top, then let it cook over a medium heat for 2-3 mins, to allow the bottom of the frittata to set.
Scatter the grated cheese over the top of the frittata, then place it under the grill for 6-8 mins until golden and just set. Serve immediately with a green salad, or allow it to cool, then wrap individual portions to take on a walk or picnic.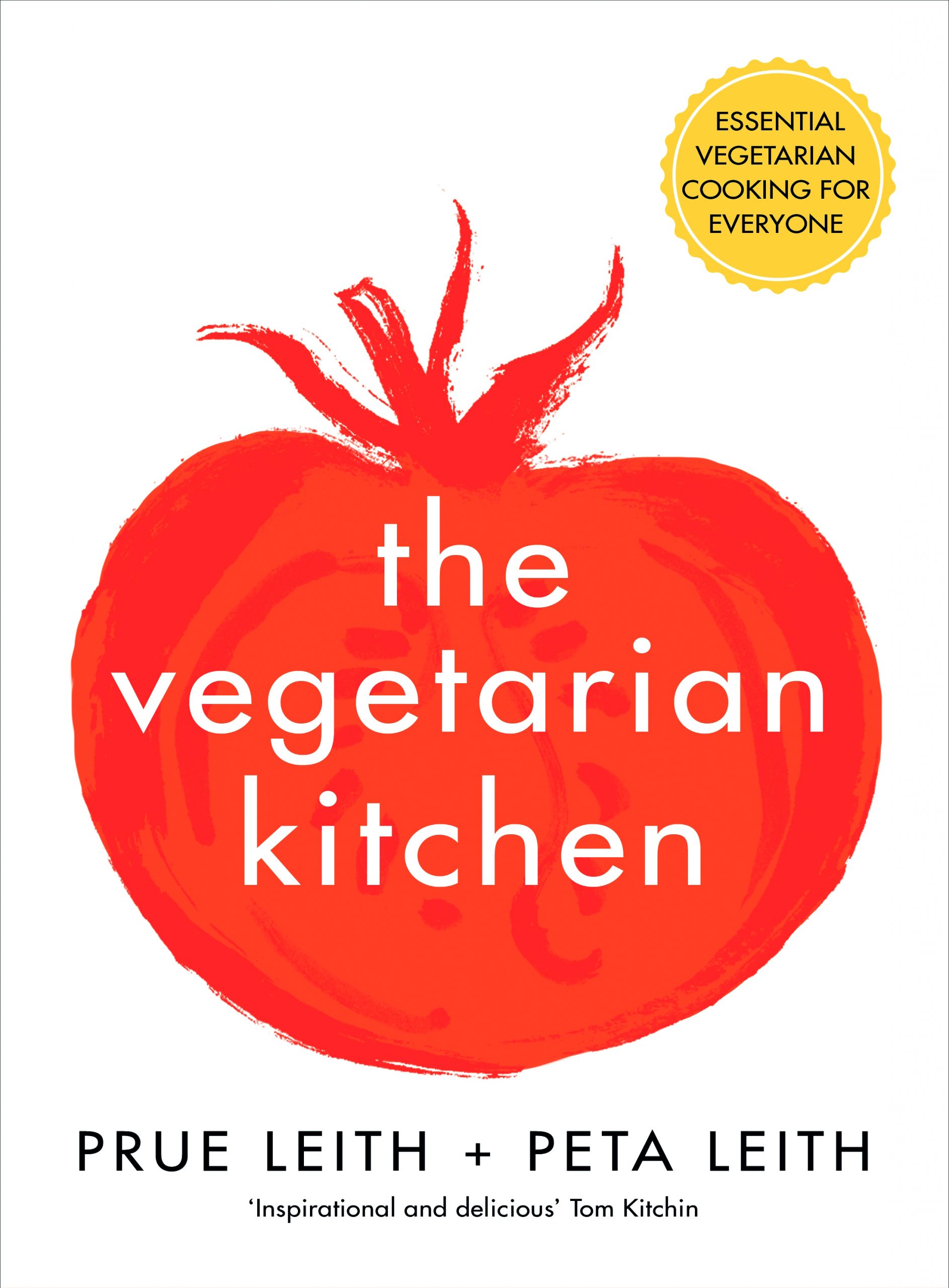 Find more quick, easy and delicious vegetarian recipes in The Vegetarian Kitchen by Prue Leith and Peta Leith (£25, Bluebird).