Skin can become super dry once oestrogen declines and takes a nosedive after menopause. Comfort, plump and hydrate your menopausal skin with these luxurious skincare products…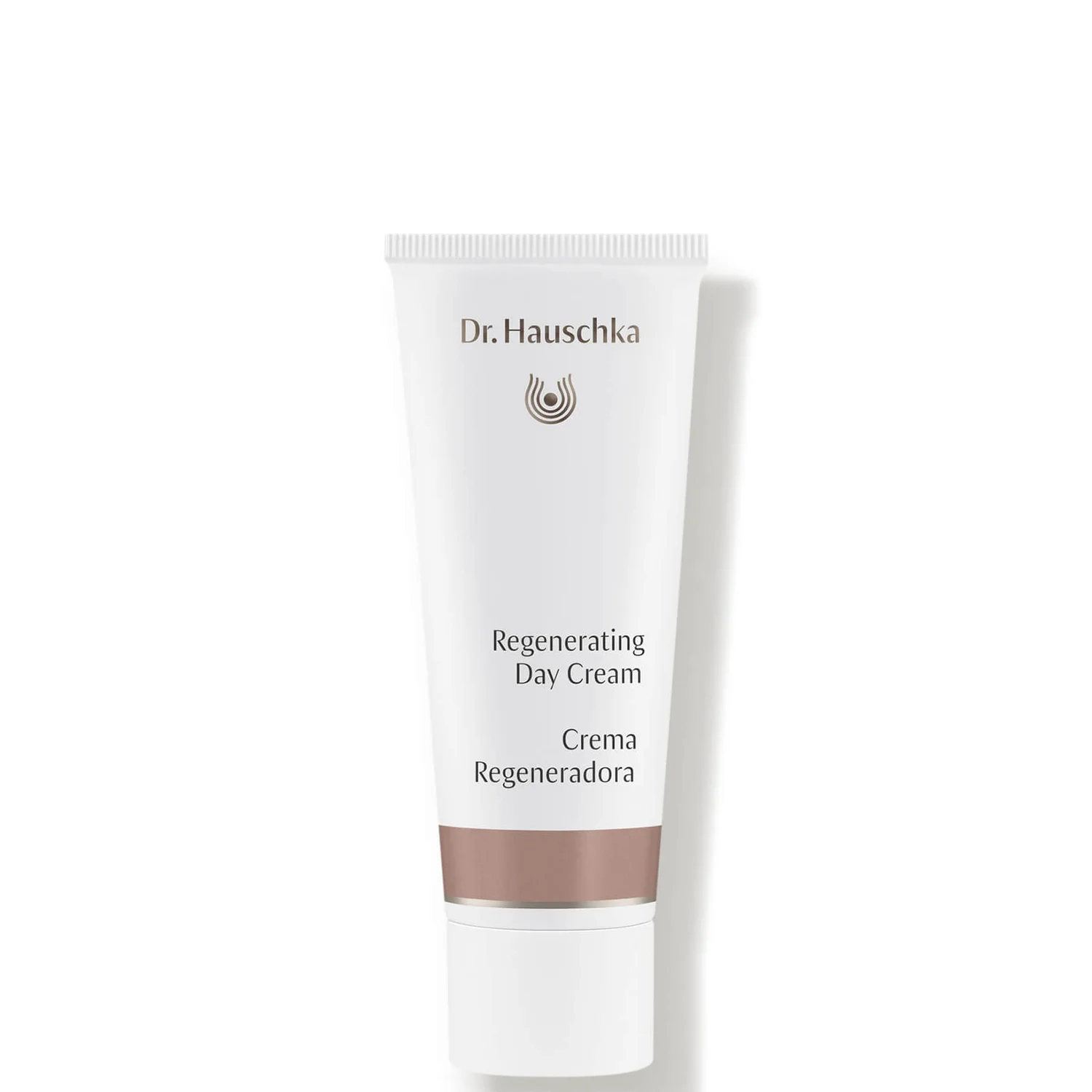 Dr Hauschka Regenerating Day Cream Intensive (£55) is designed to fortify, firm and tone delicate facial skin with blackthorn fruit and blossom extract. Made for mature skin, this luxuriously thick cream leaves your skin feeling smooth and well-nourished all day long.
Emepelle Night Cream (£175) is packed with retinol, niacinamide, peptides and hyaluronic acid. It does its work overnight, which means you can wake up with fresh, glowing skin.
'This really works well! I've reacted badly to retinol in the past, but this plumps up my skin and doesn't dry it out.' Katy, editor.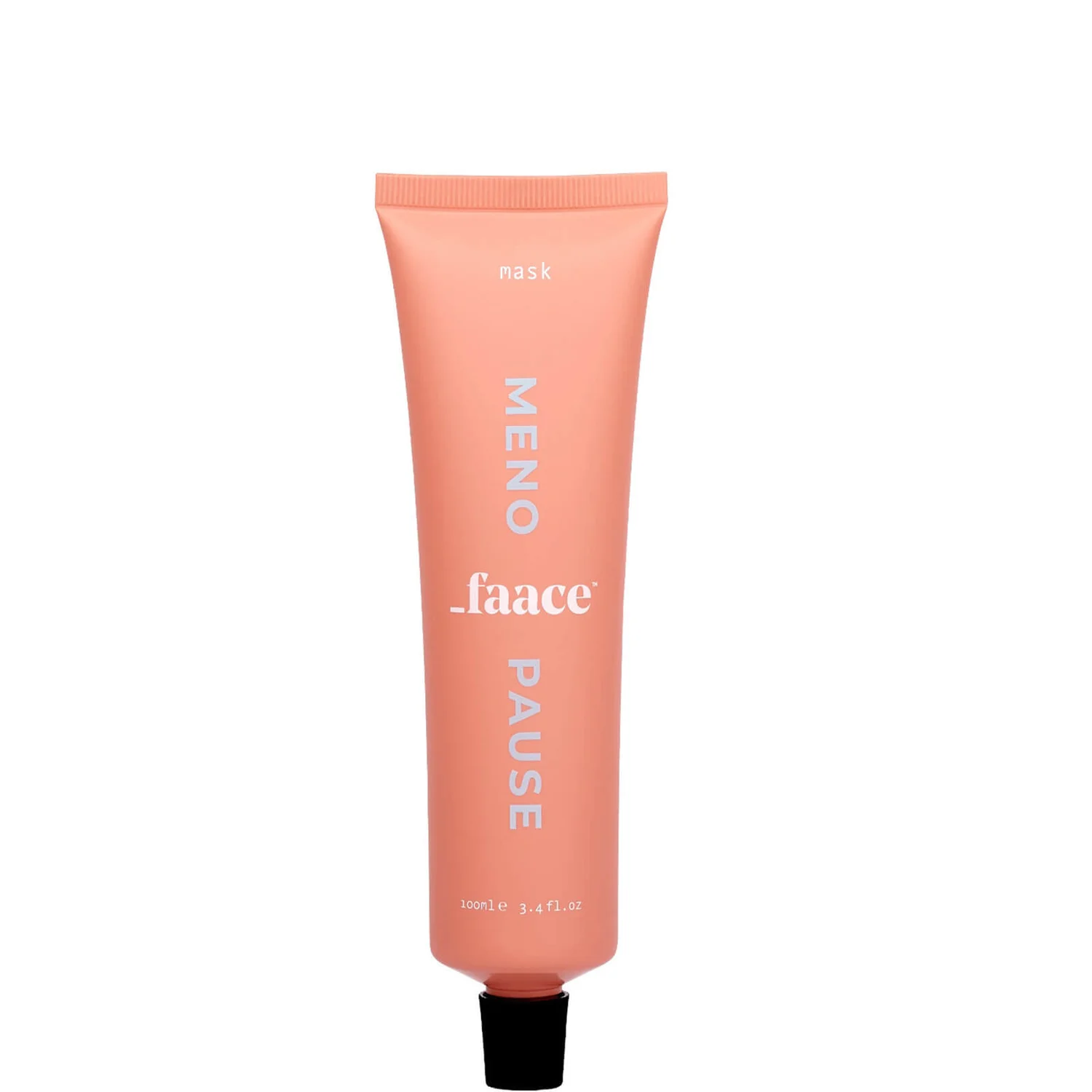 faace creates a range of skincare products for tired skin affected by hormones, the environment, and life in general.
Menopause Faace (£29) is new on the scene and packed with hydrating, anti-inflammatory ingredients including pomegranate and rosehip oils, zinc and rose water to soothe and support your skin. You can use it as a mask or as a thin layer under regular moisturiser. Plus, it's also suitable for vegans.
Cha Vøhtz Age Defy+ Cell Enrich Facial Oil (£36) is tailored for those aged 35 plus. Plus, the eco-friendly company scents the formula with mandarin and lavender, which makes it smell lovely.
It also includes rosehip, blackcurrant and perilla oils to help repair, soothe and restore skin's elasticity and dewiness.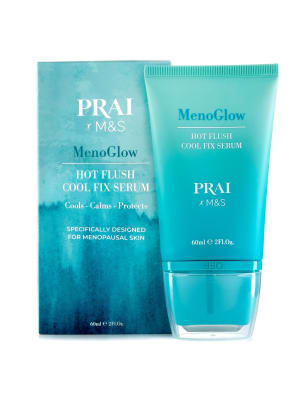 Menopause is a time of huge changes in your skin, often including collagen loss, dehydration and dullness. But help is at hand thanks to a new range.
Neck skincare specialist PRAI Beauty has teamed up with M&S to launch MenoGlow, a five-product range that's powered by a unique 'M' complex: a powerful mix of cloudberry seed oil, centella asiatica and Syn-Coll.
We recommend MenoGlow Hotflush Coolfix serum (£28). The menthol-infused rollerball gel cools flushed skin and reduces the signs of ageing.