With the short days and minimal sun exposure, many of us can experience low levels of vitamin D this time of year. Try these vitamin D supplements to give yourself a boost…
Best vitamin D supplements for bone health
Future You Cambridge Super Vitamin D+ (£20 for 28) is a vegan formulation with 25mg of D3 plus menaquinone-7, the most easily absorbed form of vitamin K2.
Vitamin D works with K2 to move the calcium you absorb from food from your blood into your bones to strengthen them. It also prevents calcium deposits building up in your arteries.
Best vitamin D supplements for your mind and body
Dragonfly CBD Oil with Vitamin D (£29.50) supports mind and body with 500mg of CBD, alongside vitamin D. It comes in a convenient dropper bottle with one drop providing 2.5mg vitamin D. Five drops per day are recommended.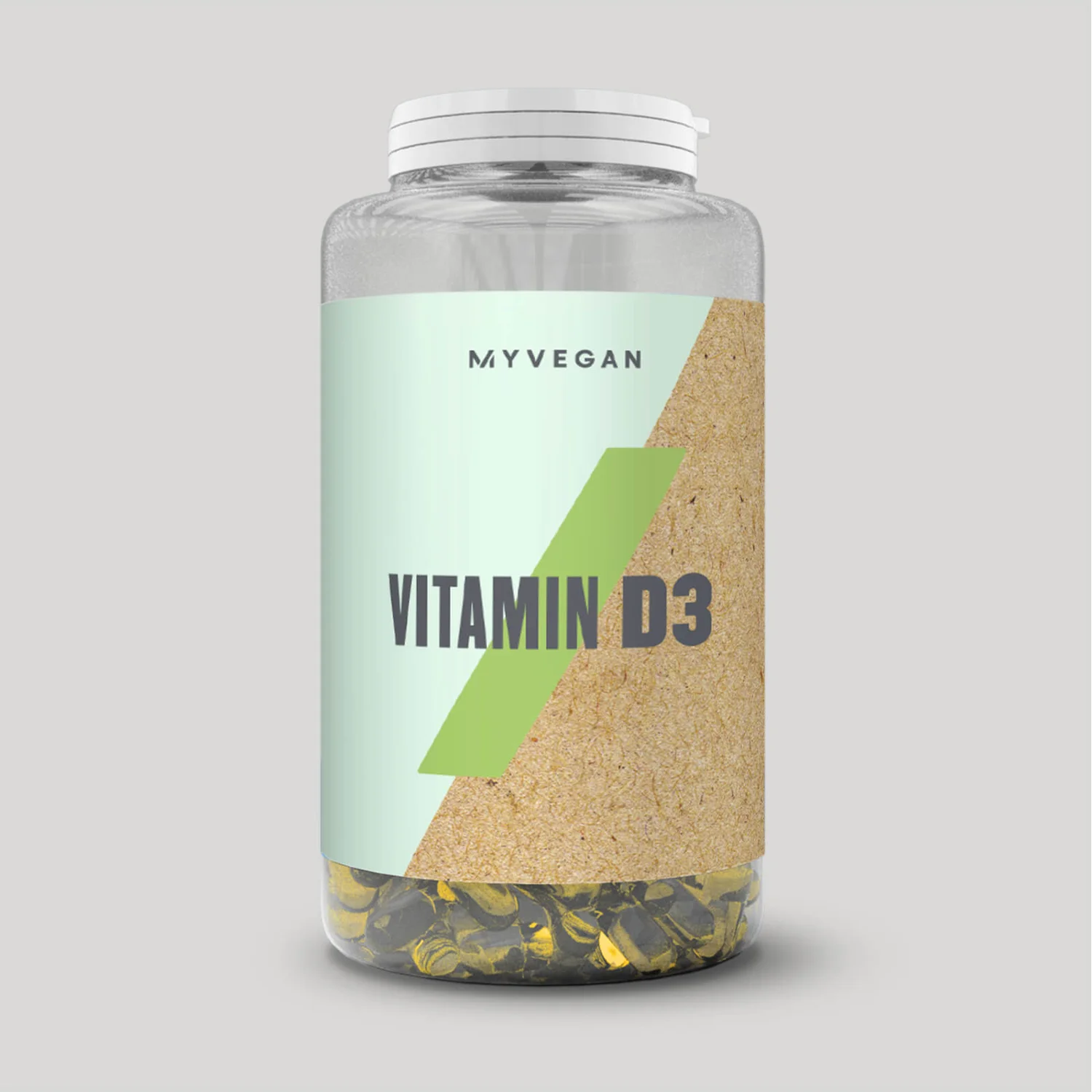 Best vegan-friendly vitamin D supplements
Myvegan Vitamins D3 Softgels (£8.99 for 60) are completely plant based. The softgels provide 1,000 IU of D3 a day. They also support your immune system, along with your teeth and bone health. Myvegan uses a plant-based D3 alternative, which they source from lichen algae.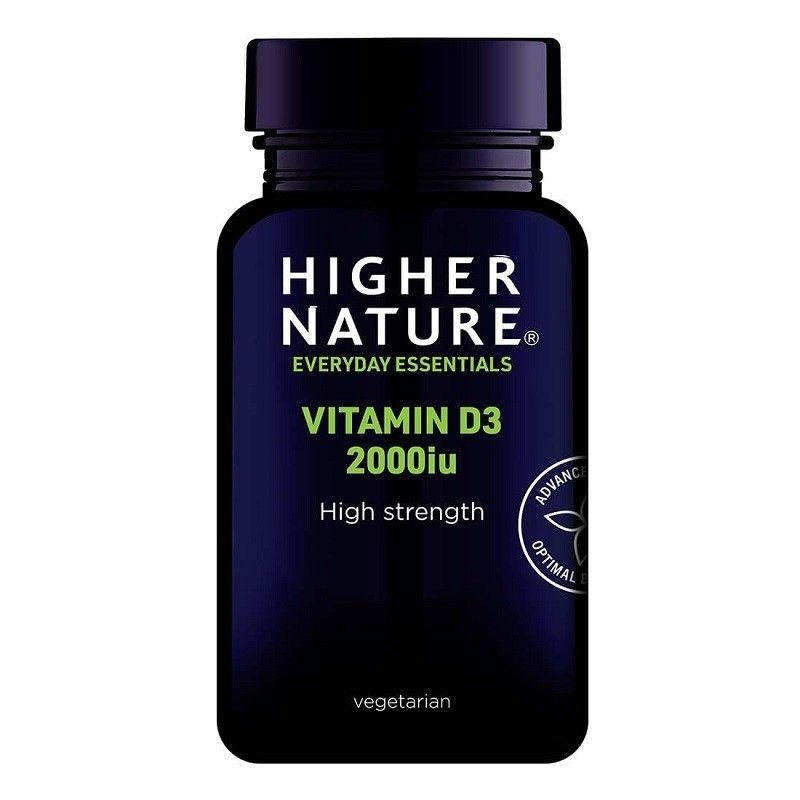 Best high-strength vitamin D supplements
Higher Nature Vitamin D3 2000 IU (£7 for 60) is formulated with 2000 IU of vitamin D3 and is also vegetarian – ideal for boosting your levels and supporting overall health.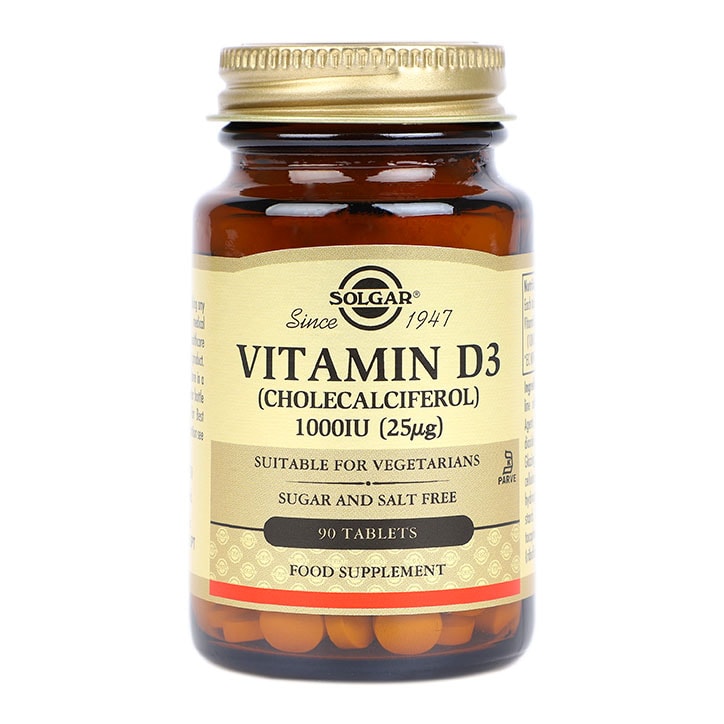 Best free-from vitamin D3 supplements
Solgar Vitamin D3 1000 IU softgels (£10.75 for 100) deliver the highly absorbable D3 for strong bones and teeth, calcium and and immune support. They're also free from dairy, soy and gluten.
Best vitamin D3 chewables for the whole family
Well.Actually. Vegan Vitamin D3 (£9.99 for 90) is a plant-based formulation that's easy to swallow or chew, and provides 1,000 IU of D3 that's easily recognised by your body, making it a great all-rounder for children and adults.