Want salon-worthy beauty care from the comfort of your home? There's a gadget for every hair, skin and nails conundrum! Here's our pick of the best beauty gadgets to try in 2022…
No longer reserved for use by aestheticians, dentists or cosmetic doctors, in-clinic beauty technology and innovative beauty gadgets are rapidly making their way into our homes. In fact, the global beauty devices market is projected to reach an eye-watering $173 billion (around £130 billion) by 2027 – a growth of over 18 per cent per year.
From light therapy masks to facial steamers and home hair removal, here are the newest and best home beauty tools and gadgets to help you create your best self without an expert in 2022. It's time to beautify…
LED therapy works similarly to a facial treatment such as a chemical peel, during which the skin's natural defences are activated, triggering the renewal process, production of collagen and cell stimulation, without damaging the skin like UVA or UVB rays might. Pretty clever, right?
These masks are portable and suitable for daily use, making them a great option for those looking to treat the first signs of ageing or reduce acne-causing bacteria and inflammation.
TS verdict: 'After just a few sessions, my skin felt plumper, more hydrated and rejuvenated – all while sitting at home watching Netflix! The mask certainly looks strange but it was surprisingly comfortable, and my skin tone, skin texture and skin clarity improved noticeably. It was also really easy and straightforward to set up and use, with each session lasting for only 10 minutes.'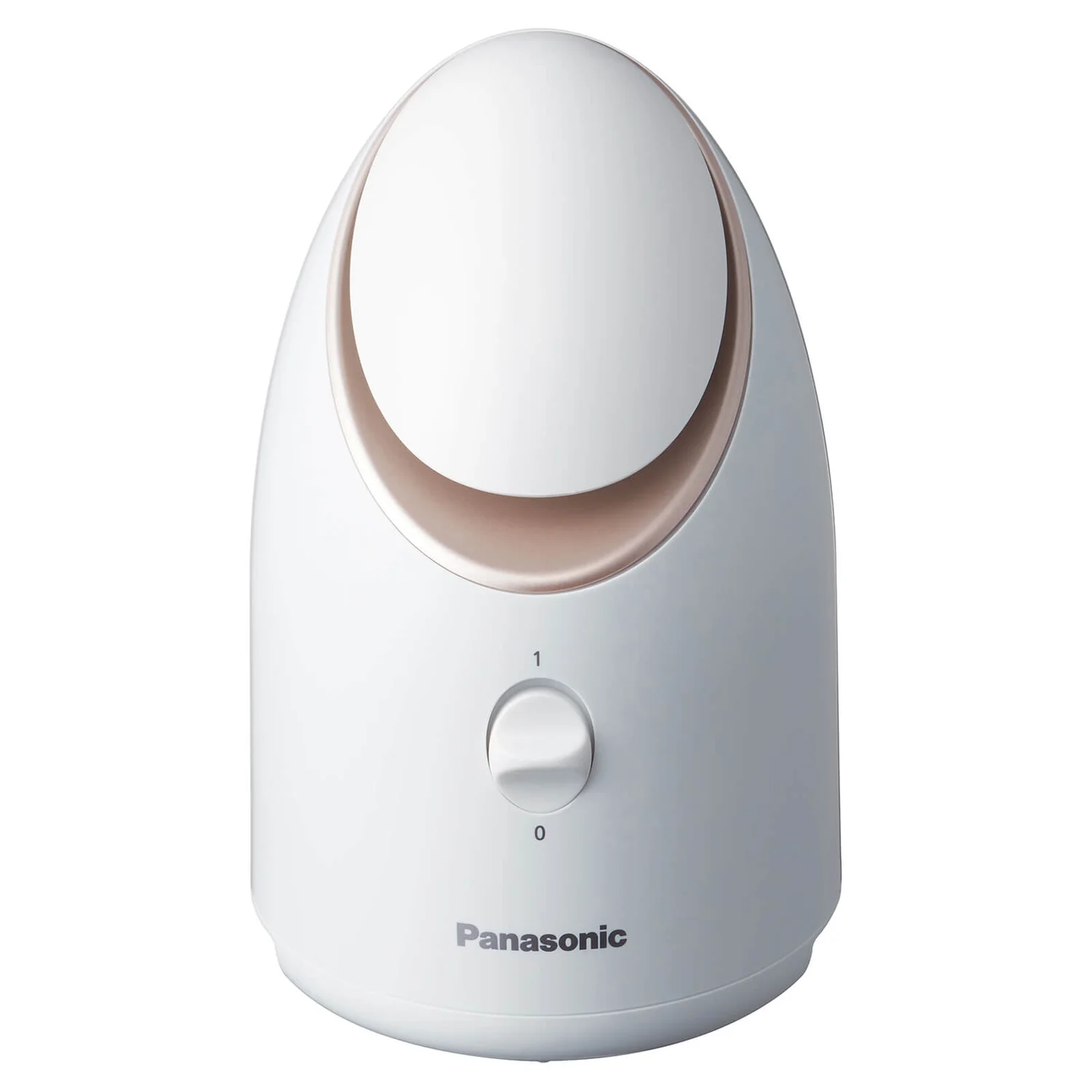 The Panasonic Facial Steamer gives the gift of a spa day at home, which is why it's made it onto our roundup of the best beauty gadgets to try in 2022. There really is nothing quite like a dose of warm steam on your face after a long day at the office or a sweaty Spin class.
The unique selling point of this compact yet effective steamer is the nano-sized particles, which are 18,000 times smaller than regular steam particles. This not only helps to rid tired skin of old make-up, daily grime and dead skin cells, but also reduces acne and sebum. Plus, it promotes deeper penetration of any topical treatments such as a face serum or moisturiser.
TS verdict: 'I loved its practical carrying handle and that you can choose your preferred treatment length. The full 12-minute hydration was the ultimate pamper, yet the quick three-minute deep cleanse was perfect when I felt tired and just wanted to jump into bed. My skin felt clean, moisturised and hydrated after just a few uses, and far fresher after a hard day of collecting grime!'
Chances are, having a daily facial isn't your reality, but this nifty little wand promises to give your skin a spa-worthy glow by producing gentle sonic vibrations that, in turn, send messages to facial muscles to contract. This helps create plumper and firmer skin, whilst simultaneously massaging the pharmaceutical-grade hyaluronic acid (that comes with the wand) into the skin for an instantly smooth and radiant look.
TS verdict: 'The wand is compact and super easy to use. I used mine whilst waiting for the kettle to boil in the morning or when chilling on the sofa after a long day. It's easy to store in your bag and charge via the USB, and quickly became part of a new morning moisturising and serum routine. Not only did products infuse into the skin, my eye bags, fine lines and wrinkles were less noticeable thanks to the wand's clever technology.'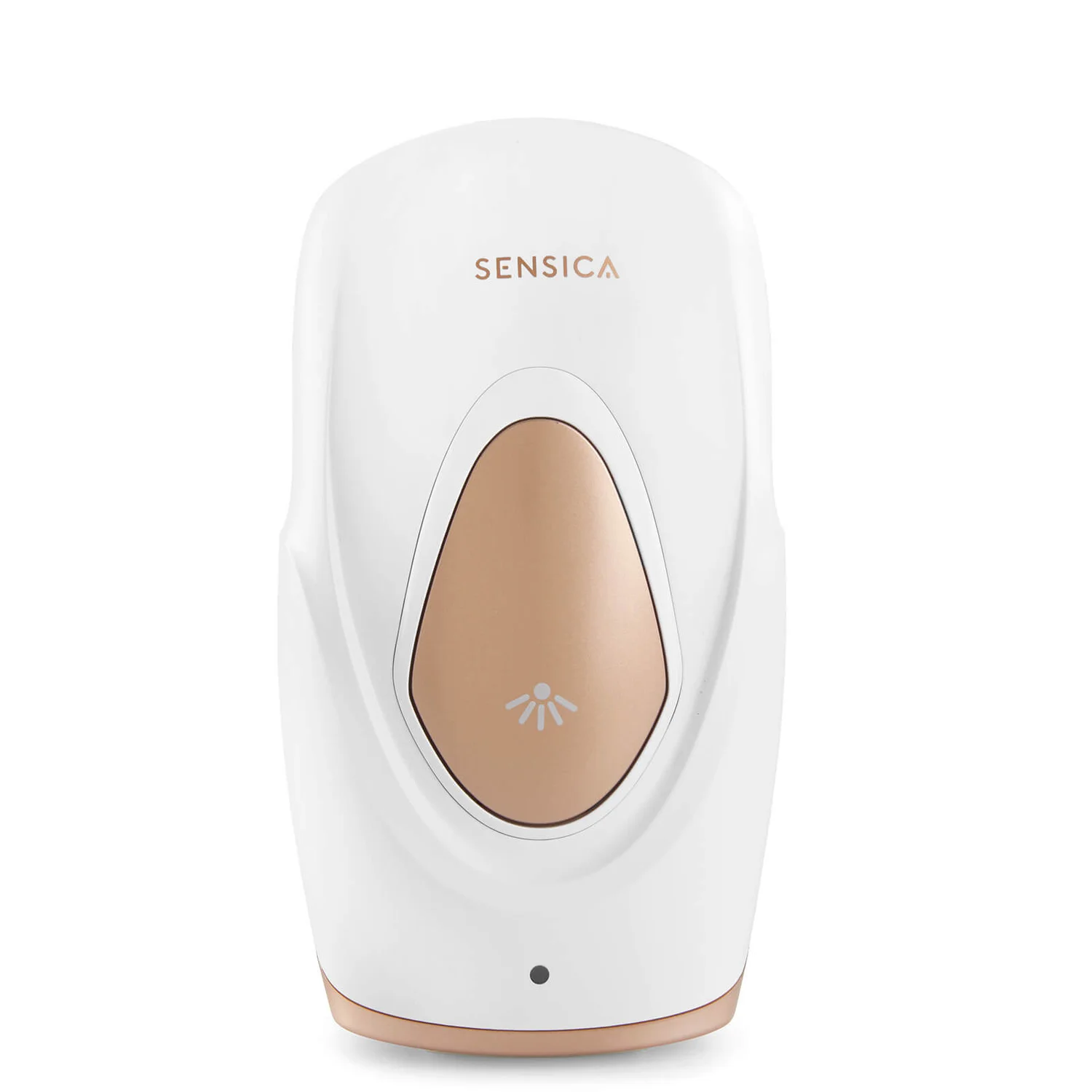 Best home hair removal gadget 2022: Sensilight Mini (£199)
After experiencing the many pitfalls of shaving (think ingrown hairs, redness, irritation and speedy re-growth), at-home hair removal could well be the saviour. The Sensilight Mini device is lightweight and compact, allowing easy precision and comfort during use. It can remove unwanted hair from your face and body, using advanced RPL technology that eliminates hair regrowth at the root.
This compact device rapidly flashes light at the melanin in your hair follicles, which converts to heat beneath the skin and damages the hair at the root, effectively putting it to sleep. A worthy addition to our roundup of the best beauty gadgets to try in 2022!
TS verdict: 'The Sensilight Mini is really versatile and can be used effectively on your legs and arms, bikini line, underarms, back and facial hair. It takes around eight-to-12 treatments, depending on your hair colour and skin type, which should be done on a two-week schedule.
'As an alternative to laser treatment, this clever device feels so much more convenient and private (hello, bikini line). And after just two-to-three uses, I've noticed that hair regrowth is finer and lighter. The gadget is painless to use, even on the highest setting, plus it has a gentle glide feature which makes it easy and comfortable to operate.'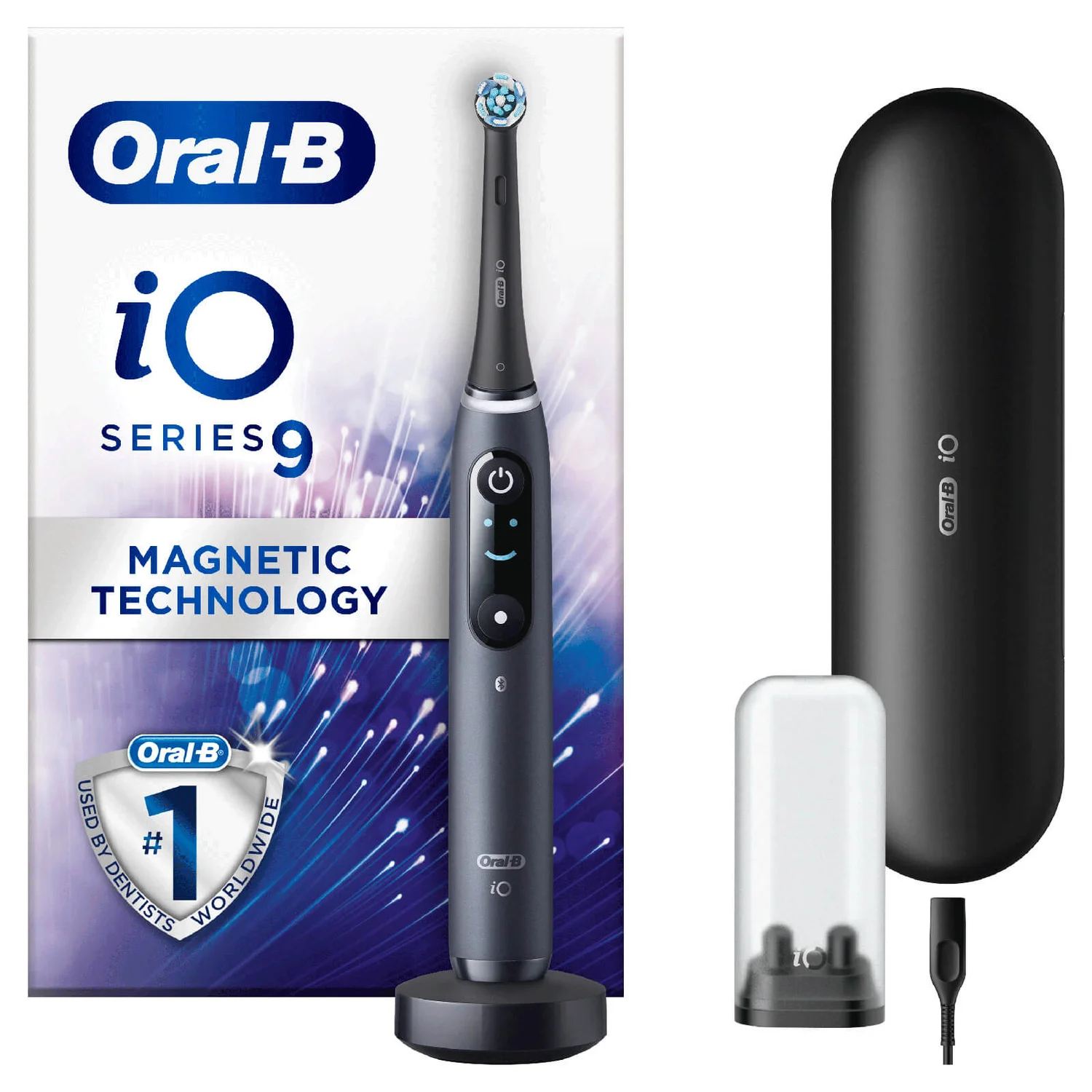 Oral B's smartest electric toothbrush uses magnetic iO technology to provide a deeper, more effective clean. There are seven different modes to choose from, each gentle on your teeth and gums. Plus, the 3D tracking sensors allow you to monitor the way your brush and take check of any areas in the mouth you may have missed.
TS verdict: 'This powerful yet gentle toothbrush left me with the feeling of a been-to-the-dentist clean without any harsh brushing, as the toothbrush cuts out if you press too hard.
'I particularly loved the display, which told me when the head needed replacing. The app is also really helpful, as it points out the effectiveness of each brush and if you'd missed brushing across the front, top or back surfaces of your teeth. Use this and you can expect to get a "Good brushing" sticker on your next visit to the dentist!'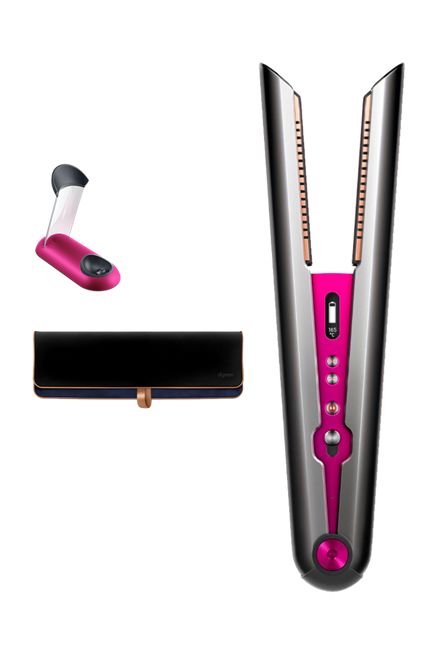 Best home haircare beauty gadgets 2022: Dyson Corrale (£399.99)
Want sleek and glossy hair? The Dyson Corrale hair straighteners are the answer. Having taken around seven years to develop, and after endless testing, these cordless straighteners promise to create smooth hair without the heat damage typically caused by traditional straighteners.
This is thanks to the flexible copper plates, which adapt to your hair's thickness. They only apply the necessary amount of tension and heat to your locks.
TS verdict: 'I love that the Corrale straighteners are cordless, giving you the freedom to move around when styling. Even better, you can pop them into your gym or work bag! There are three different heat settings to choose from – 165°C, 185°C and 210°C.
'I found the lowest setting worked perfectly on my hair, making the straighteners ideal for daily use. Most importantly, they straightened my hair quickly and effectively. This is thanks to the wide plates that make straightening in one go a reality.'
Words: Lucy Miller