Struggling with dry, chapped or bleeding lips? We've rounded up our favourite nourishing lip balms, designed to soothe and protect your lips from the harsh winter elements…
The arrival of winter brings cosy evenings with hot chocolate, thick woollen scarves, hot bubble baths…and chapped lips. With the bitterly cold weather, combined with the heating being turned up, our skin and lips and are prone to drying out during the winter months.
Because of this, it's important to wear a nourishing lip balm every day. This will form a protective barrier between the sensitive skin on your lips and the harsh environment outside.
What should I look for in a lip balm?
Dr Anjali Mahto, consultant dermatologist at Cedars Dermatology clinic in London, explains: 'The key thing is to make sure your lips are adequately moisturised,' says Dr Mahto. 'While you could use your regular face or body moisturisers on your lips, the lack of sebaceous glands means lips benefit from much greasier agents rather than creams and lotions.'
When it comes to choosing a nourishing balm or lip product, look for those that contain any of the following hydrating ingredients: beeswax, ceramides, which are fats that seal in moisture, glycerin and dimethicone – a blend of these two has been found to improve barrier function – lanolin, which is an emollient derived from sheep's wool and cocoa butter.
It's best to avoid those that contain parabens or are heavily fragranced as these can be irritants.
Do I need a lip balm with SPF?
You should always opt for a lip balm with an SPF. Your lips don't contain melanin so they have no natural protection against ultraviolet light.
---
Whether you're looking to protect your pout, or you're in need of a rescue product to soothe your already sore and bleeding lips, we've rounded up the best lip balms that you'll need in your beauty toolkit this winter…
10 best lip balms to prevent and soothe chapped lips
This eco-friendly and 100 per cent natural lip balm contains only six ingredients, including sunflower, avocado, castor and jojoba oils.
Beeswax is antibacterial and contains hydrating natural emulsifiers, while the lip balm's packaging is 100 per cent plastic free and biodegradable. We absolutely love this budget-friendly option. After applying it in the morning, you can still feel it protecting your lips come the evening!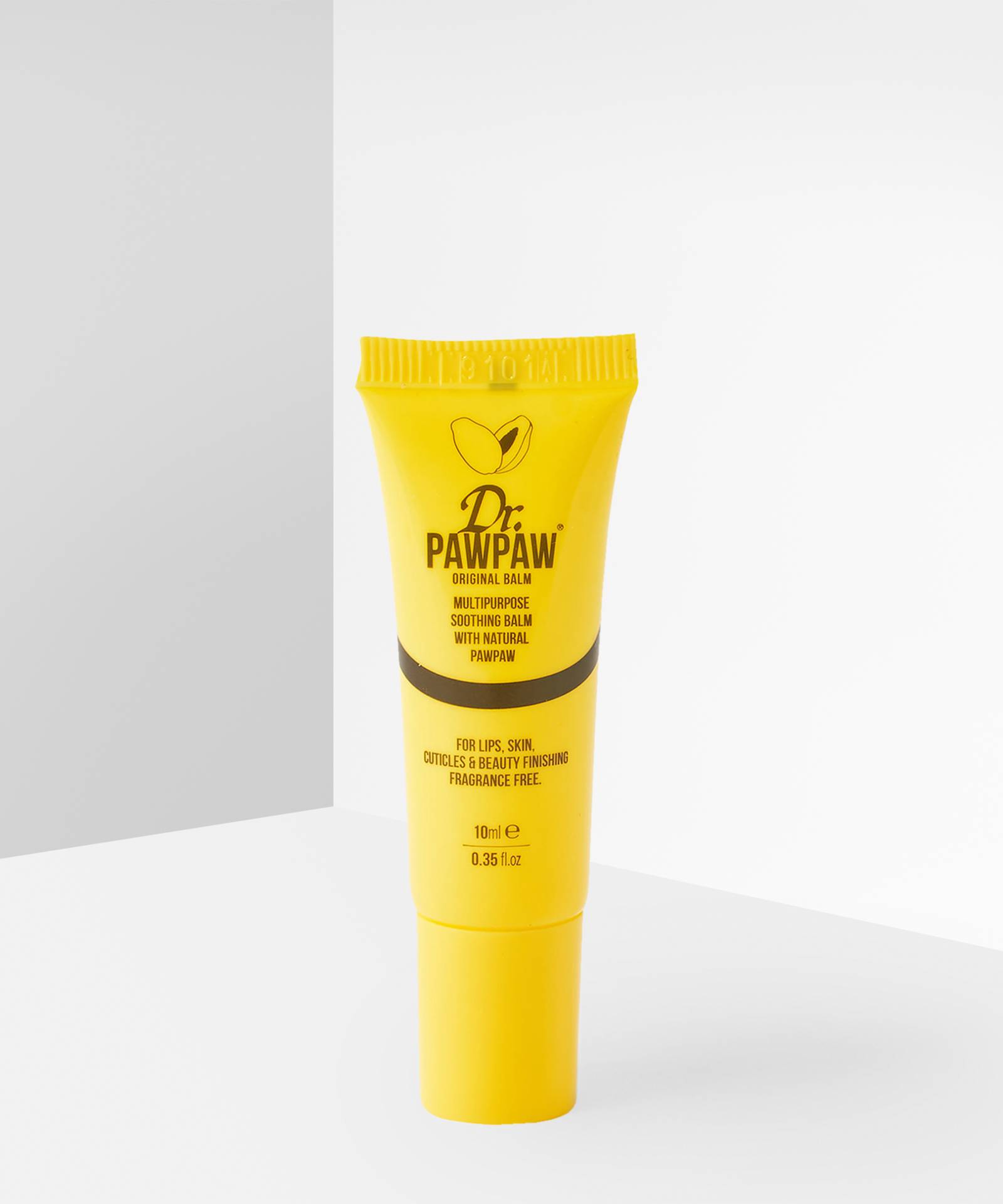 This multipurpose skin-soothing balm is enriched with pawpaw from the carica papaya plant, aloe vera and olive oil. The cult beauty favourite has powerful healing qualities and can be used all over the body, including the lips, skin and hair.
Vegan, cruelty-free and budget-friendly, this is a great option for soothing dry and chapped lips this winter. If you like using tinted or flavoured lip balms, Dr. Paw Paw has a wide range available. There is also an intensive overnight lip mask (£8.95), if your lips are in need of some serious TLC.
Envelope lips in moisture with the Soleil Toujours Mineral Ally Hydra Lip Masque. This nourishing lip balm shields and protects your pout and boosts collagen production thanks to a peptide-packed cocktail of hydrating ingredients.
The tack-free lip masque comes in six neutral shades to flatter all skin tones. It also contains SPF 15, to protect your lips from the sun's harmful rays.
Packaged in eco-friendly materials to help reduce single-use plastics, the Beeutiful Mango, Peppermint and Honey Lip Balms will keep your lips kissably soft thanks to the nourishing trio of beeswax, cocoa butter and vitamin E.
Flavoured with the delicious taste of either fresh mango, tingly peppermint or soothing honey, this lip balm helps relieve chapped lips in less than 24 hours after first application. Plus, at only £3.50, this budget-friendly option makes a great stocking filler!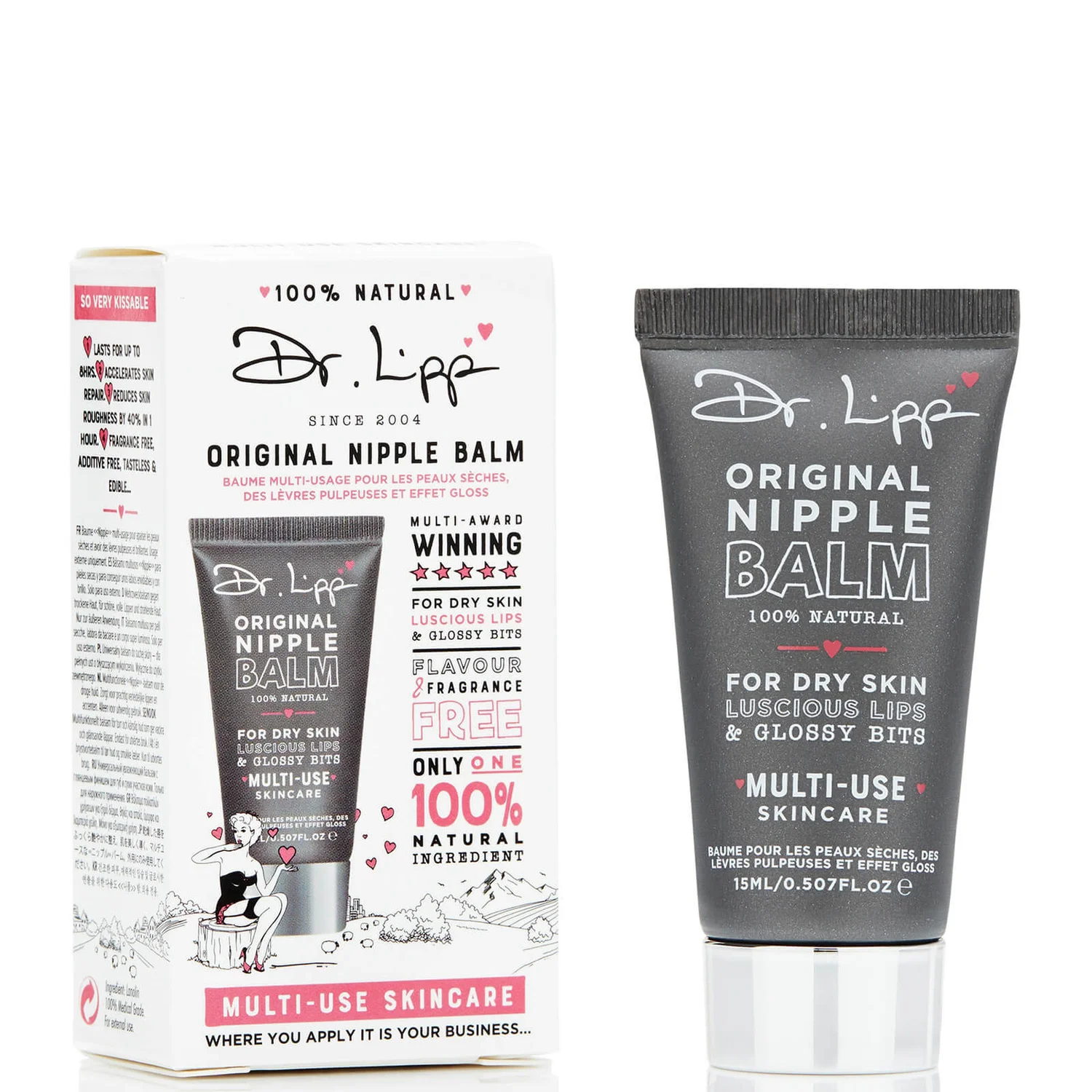 Originally created as a nipple balm for breastfeeding women, this intensively hydrating balm also works to soothe dry and sensitive skin and prevent chapped lips.
Made from 100 per cent ultra pure medical-grade Lanolin, this tasteless, odourless and fragrance-free balm has become a cult beauty staple among consumers, make-up artists and celebrities.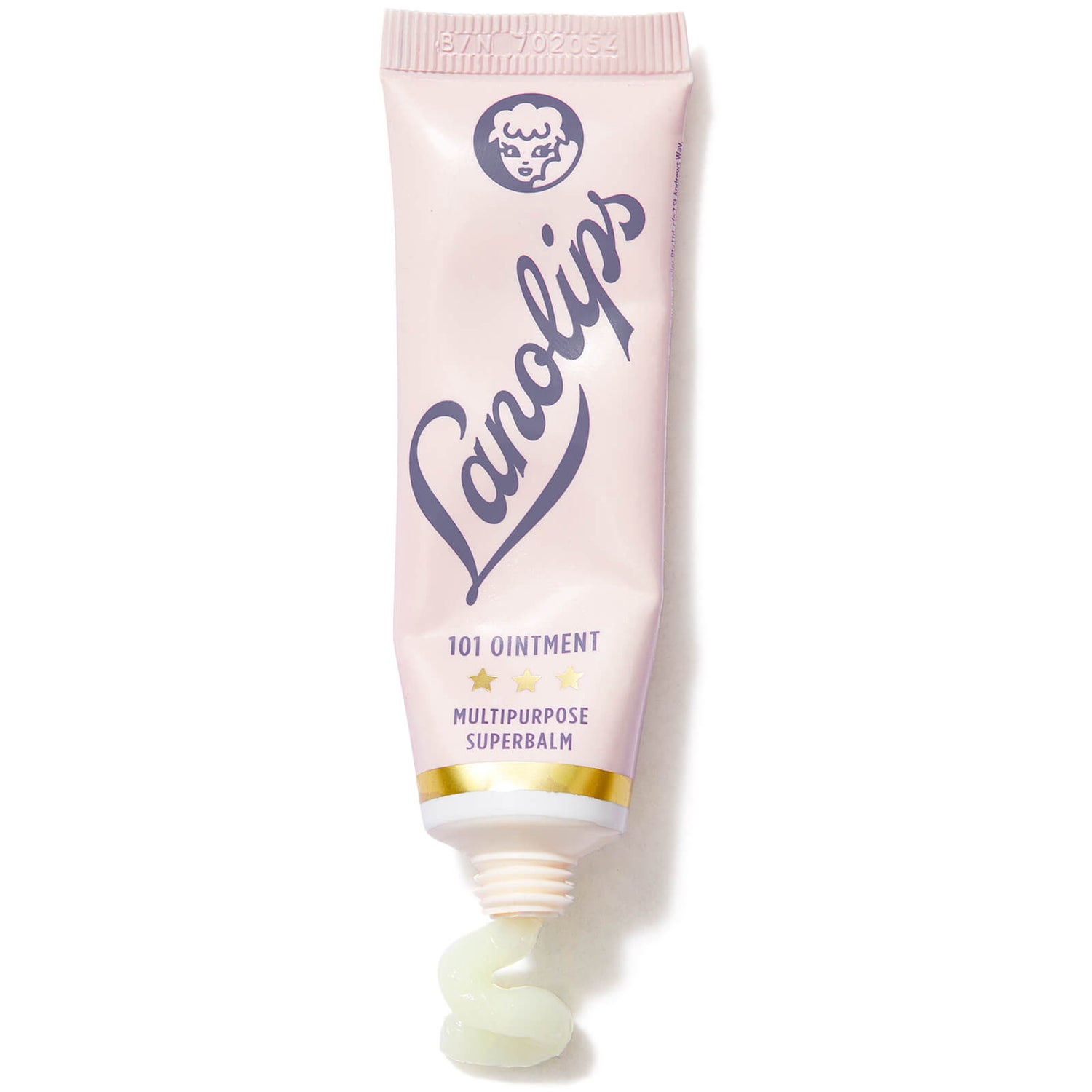 Lanolips' founder, Kirsten Carriol, developed Ultra Medical Grade lanolin to power this multipurpose ointment. The super-hydrating ingredient is able to hold up to 200 per cent of its weight in moisture!
Odourless, colourless, and non-sticky, the balm mimics your skin's natural oils to restore moisture and prevent chapped lips. Plus, it is completely free from parabens, petrolatum, mineral oil or sulphates.
This lip balm recently won Gold in our 2021 Skincare Beauty Awards! The soothing formula contains arnica, vitamin E, beeswax, olive oil and cocoa butter to soothe and hydrate dry, chapped lips.
The non-greasy balm leaves no sticky residue, plus it features a gloriously sweet honey scent (try not to lick it all off your lips!).
A runner-up in our Skincare Beauty Awards, this soothing lip balm contains cocoa and shea butters and vitamin E to deeply condition lips. It also features volulip from the kiss-me-quick plant to create visibly plumper lips.
This tingly balm is great for perfecting your pout this winter. Plus, it comes in a cute compact that is super-handy for on-the-go applications.
Another runner up in our Skincare Awards, this hydrating formula contains castor, sweet almond and coconut oils, plus shea butter and beeswax.
The hypoallergenic and fragrance-free lip balm is suitable to be used all year round. However, it is particularly effective at soothing soothing dry chapped lips in the winter, thanks to its barrier texture that leaves a film to protect lips against environmental irritants.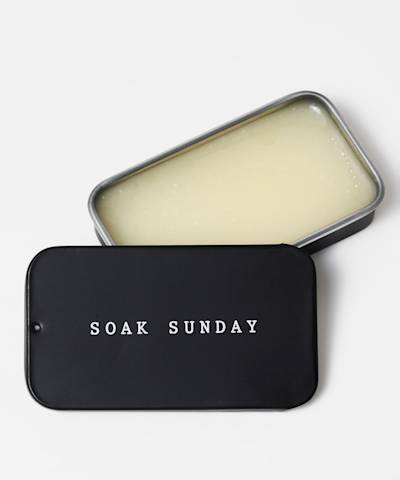 Treat your lips to the Soak Sunday Cleo's Paradise Lip Balm. The silky formula contains nourishing shea butter along with coconut, almond and olive oil to protect and hydrate your lips.
The vegan-friendly and cruelty-free balm is also enriched with soothing manuka and conditioning chamomile. These ingredients are perfect for soothing seriously dry, cracked and chapped lips.
Organic and vegan-friendly, this moisturising lip balm features lip wrinkle and line diffusing properties to perfect your pout. The formula is also powered by a range of nourishing oils and butters, like jojoba wax, castor oil, vitamin E and shea butter, to heal dry, cracked lips.
Each balm is packaged in a plastic-free, recyclable and sustainable glass & aluminium pot. You can also choose between colourless or lightly tinted, depending on your preference.