Treat your skin to the power of petals. We've hand-picked a dozen skincare products infused with rose to help combat dry winter skin – time to get your glow on!
The menopause is difficult enough without having to cope with the added stress of troubled skin. Show the menopause who's boss with _faace Menopause Faace Mask (£29).
Packed with organic rose water and pomegranate seed oil, this mask can be used as a primer or as an overnight cream, depending on your skincare needs. It's a true multipurpose hero when it comes to dry skin.
Some toners are astringent and leave your skin feeling taut, but not this beauty. Oskia Floral Water (£58) packs a two-in-one punch as it both conditions and cleanses your skin.
Distilled from hand-picked rose petals, this beautifully fragranced floral water leaves your face soft, clean and hydrated.
Another fab pre-skincare and make-up staple is Cosmetics à La Carte Rose Dew Primer (£50), which contains roso otto, steam-distilled from thousands of rose petals.
TESTED: 'I am in love with this product! Of the thousands I've tried over the years, this silky liquid is unlike anything else. It's ideal for using right after cleansing to relieve tightness. It's incredible,' says Katy, Editor.
Give yourself a glow with new Beata Home Coming Facial Oil (£45). Infused with Bulgarian rose extract, as well as jojoba oil and citronellol, this luxury skincare oil sinks softly into your skin, promoting cell regeneration. There's also a set of cards (purchase separately) with face massage moves.
Oil cleansers are where it's at during winter and we love the budget-friendly Q+A Rosehip Cleansing Oil (£10), designed to remove all traces of dirt and make-up. Ideal for sensitive skin types.
Don't let the winter chill dull your shine. Try the moisturising Steamcream Rose Absolute (£15.95) and let its hydrating rose wax extract do its thing. Perfect for dry lips, cuticles and skin, this rich cream will restore your skin's natural glow without leaving it looking like an oily mess.
Start your skincare and make-up routine with a spritz of hydrating Heritage Store Rosewater & Glycerin Hydrating Facial Mist (£8.75). It's not just any water, but water that's been "vortexed" to give it energy, with added rose water.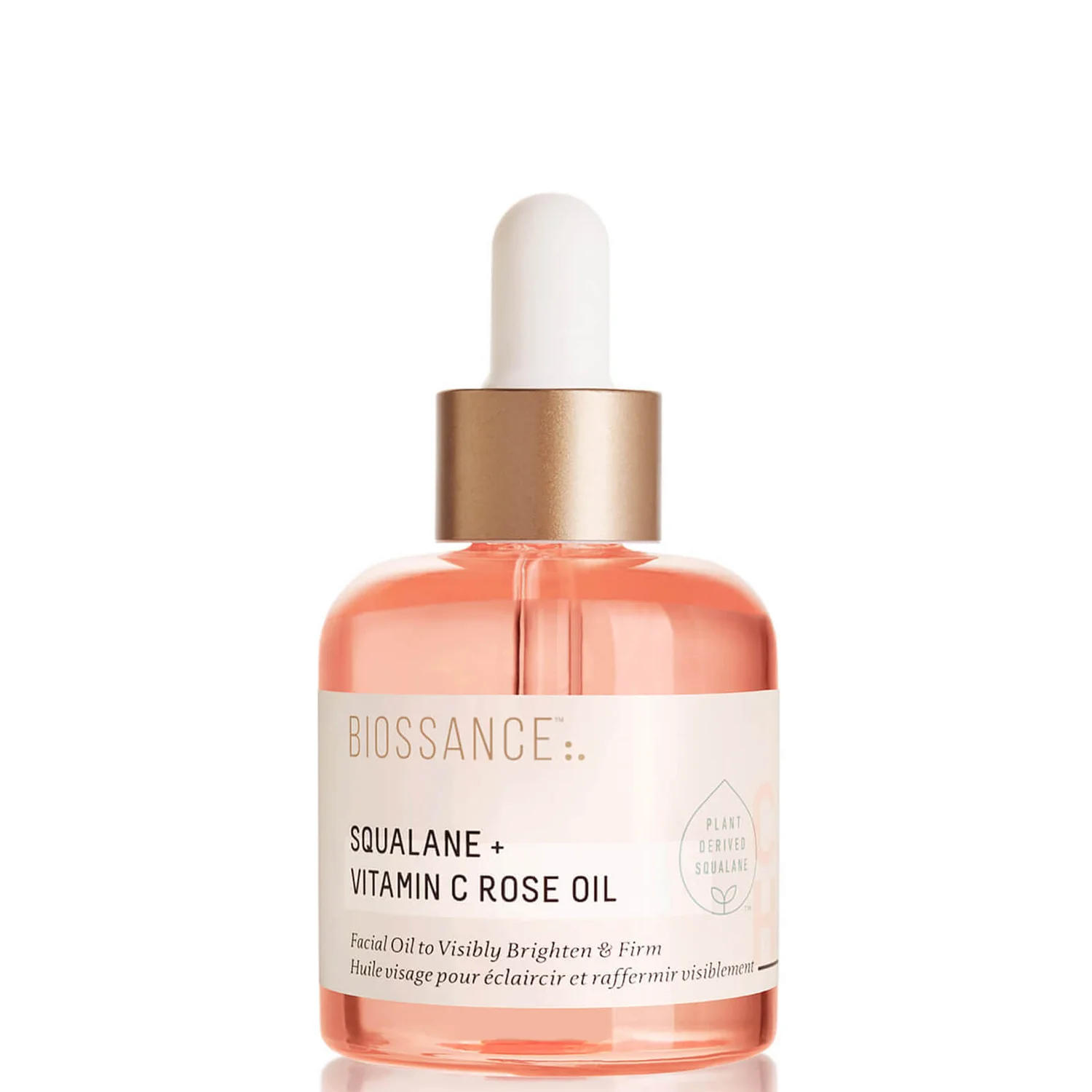 Biossance Squalane + Vitamin C Rose Oil (£55) is infused with Damascus rose extract as well as vitamin C to instantly plump up your complexion.
TESTED: 'This is one of my all-time favourite serums. It makes my skin so supple,' says Katy, Editor.
Treat your skin to a few drops of Elemis ProCollagen Rose Facial Oil (£67). It contains a blend of English rose oleo extract as well as sweet almond to give your skin a youthful glow.
Treat your lips to a kiss from a rose with the Barry M Rose Lip Scrub (£4.99). Formulated with avocado and jojoba oil, this exfoliating scrub is the ultimate lip primer. Rub some of the rose-flavoured crystals over your lips then rinse with cold water for a plumped up V-Day pout.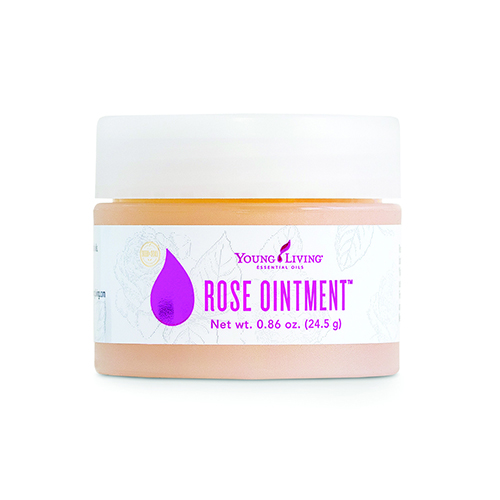 Perfect for dry lips, cuticles, elbows and knees (and any other area of dry skin), Young Living Rose Ointment (£30.79) soothes and deeply hydrates.
Made of premium botanicals and pure essential oils, including rose, tea tree and ylang ylang, this ultra-versatile and luxurious balm is a winter essential.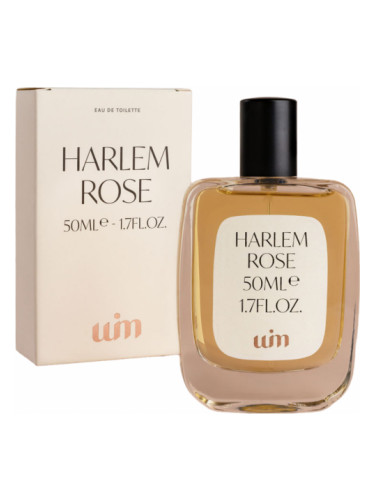 Embrace your femininity with the help of Women in Mind Harlem Rose Eau de Toilette (£90). A couple of light spritzes of this natural perfume is all you need to smell sweeter than a freshly plucked rose.
Its unique combination of Damask rose and Arabica coffee is a treat for the senses and guaranteed to make you smell and feel irresistible.