Vaginal dryness is common after menopause. But you can regain your confidence – in the bedroom and day-to-day – with our expert tips and product recommendations…
Vaginal dryness can affect any woman, at any age, but it is particularly common during and after the menopause. As your ovaries stop producing oestrogen and the levels begin to decrease, the vagina can become dry.
'Decreasing levels of oestrogen means the vaginal walls get thinner and less elastic and natural lubrication reduces,' explains Dr Tania Adib, a consultant gynaecologist at London's The Medical Chambers. 'The dryer the vagina becomes, the more prone to infections, particularly urinary tract infections (UTIs), you become. This can affect both a woman's sex life and general wellbeing.'
Vaginal dryness affects just about every woman after the menopause and yet many keep it to themselves. Because of this, treatments aren't widely discussed, with many women not realising that help is out there. Vaginal dryness or lack of lubrication during sex isn't an inevitable part of growing older. You can do something about it!
Treating vaginal dryness and replenishing natural lubrication
'It's important for all women to maintain the quality of life and understand that you can treat these symptoms,' says Dr Adib. 'There are various safe, effective treatments available for vaginal dryness. This includes vaginal moisturisers and topical oestrogen creams that can provide relief.
'Longer-lasting solutions are also now available. This includes laser treatments, which are a proven, effective solution for vaginal dryness symptoms. They eliminate troublesome itching, irritation and, in some cases, pain.'
Can diet affect vaginal dryness?
Dr Adib reveals that you can make other immediate changes to your diet and lifestyle to help with vaginal dryness: 'Ensuring you have high levels of omega-7 and omega-9 fatty acids, as well as following a diet rich in plant oestrogens. This can help reduce vaginal dryness, when associated with the menopause.
'These are found in beans, especially soybeans, beansprouts, chickpeas, lentils, alfalfa and mung beans, exotic members of the cabbage family, such as Chinese leaves, kohlrabi, daikon, celery, fennel and sweet potato.'
Dr Adib also recommends eating a handful of nuts and seeds per day for their beneficial oils and plant oestrogens. In particular, try flaxseeds, sesame seeds, pumpkin seeds, walnuts and macadamias. You can also use cold-pressed nut oils in your cooking.
You should also go easy on the drinking to prevent vaginal dryness. Dr Adib explains: 'Drinking over the safe, recommended limit can lower oestrogen levels and lead to vaginal dryness.'
Top products for vaginal dryness
Combat vaginal dryness and irritation with these topical and oral formulas…
Best moisturiser
Replens MD Moisturiser (£11.50) provides immediate local alleviation of dryness and helps replenish vaginal moisture. It is hormone-free, long-lasting and gives relief for up to three days.
Best omega supplements
Healthspan Omega 7 Sea Buckthorn Oil (£16.95 for 60 capsules) contains high levels of omega-7 and omega-9 fatty acids and helps with dryness throughout the whole body.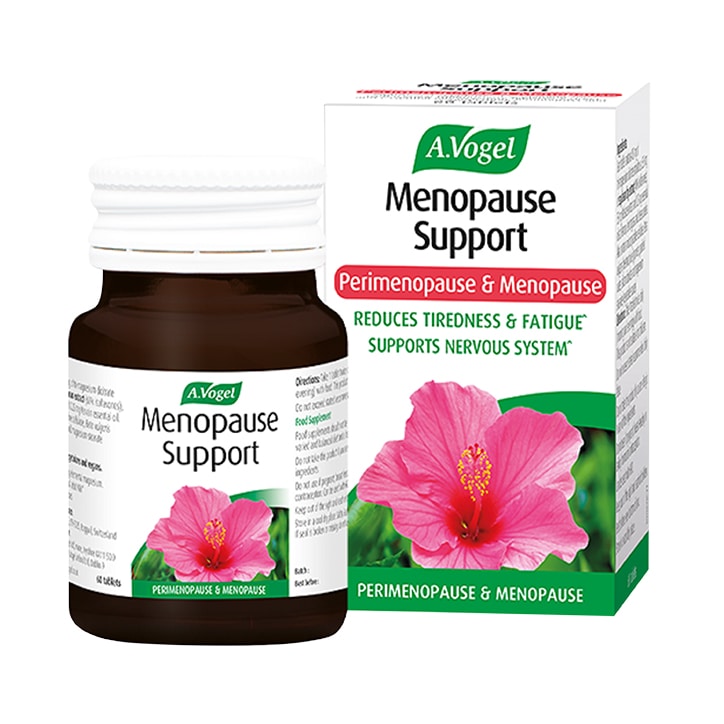 Best menopause support supplements
A.Vogel Menopause Support (£15.25 for 60 tablets) is rich in isoflavones from soya beans, which can help with the physical aspects of vaginal dryness as isoflavones mimic the action of natural oestrogen.
Extra lubrication when you need it most
YES WB (£5.99) is a certified organic water-based, personal lubricant. Unlike lots of lubricants, this gel is non-sticky, odourless, taste-free and entirely natural. The silky formula enhances sexual pleasure and is designed to feel like natural lubrication.